8 Ideas for a Nontraditional Dinner Party
The Power Plant's "Power Ball" had anything-but-ordinary dinner and drink service with seated bartenders, an eclair tower, and more.
June 25, 2015
The Power Plant Contemporary Art Gallery held its annual Power Ball on June 4. Presented by luxury brand Max Mara, the evening drew 1,500 guests and had the theme "Appetite for Excess."
"Excess set the stage for an unparalleled experience and for the savoring of the special treats in life," said Gaëtnae Verna, Power Plant director. "It suggests performances at new levels of excellence, lavish food, indulgent music, people you are dying to meet, and much more." For planners, it was crucial to offer V.I.P. guests, who bought in at the $500 ticket level, an experience that was beyond what Verna called "a regular private cocktail or dinner event." Instead, guests got to experience a performance from groundbreaking food artist Jennifer Rubell and sample snacks and treats from local chef partners including Grant Van Gameren of Bar Isabel and Bar Raval; Sam James of Sam James Coffee Bar; and Bertrand Alépée of the Tempered Chef and the Tempered Room.
At around 9 p.m.—when the V.I.P. reception and the food performance had wrapped—guests explored the museum's galleries, which featured installations from artists 8-Eleven, Karen Kraven, Swintak, and Orest Tataryn. Here's a look inside the highly atypical event.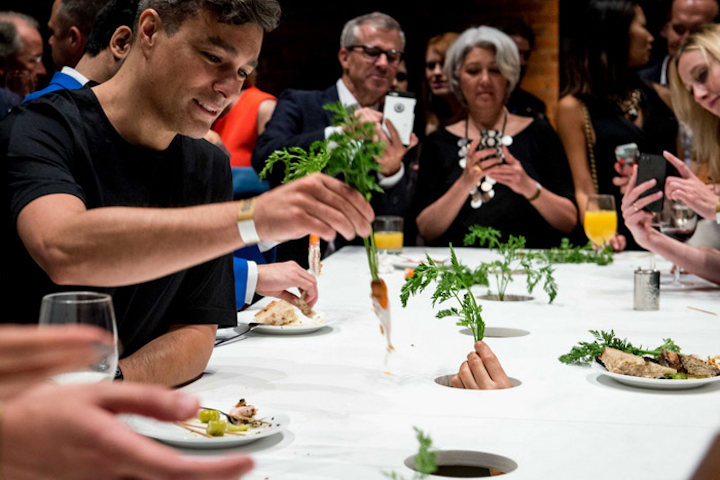 Photo: Henry Chan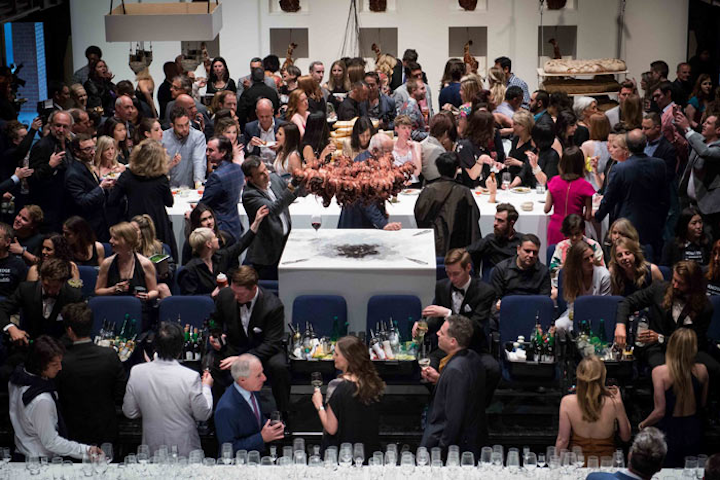 Photo: Henry Chan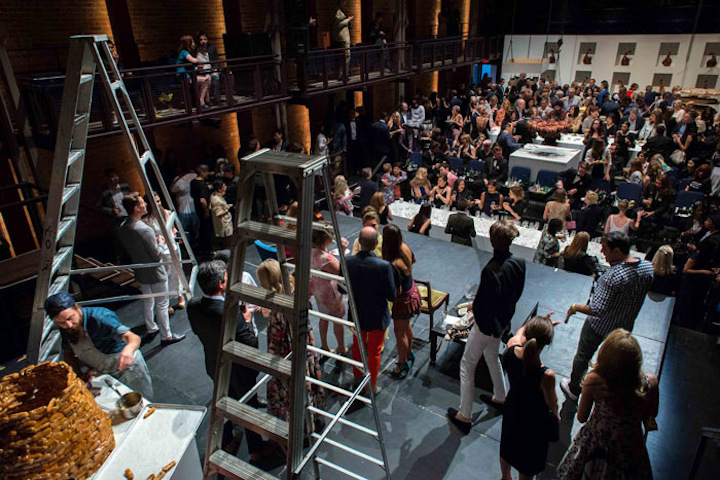 Photo: Henry Chan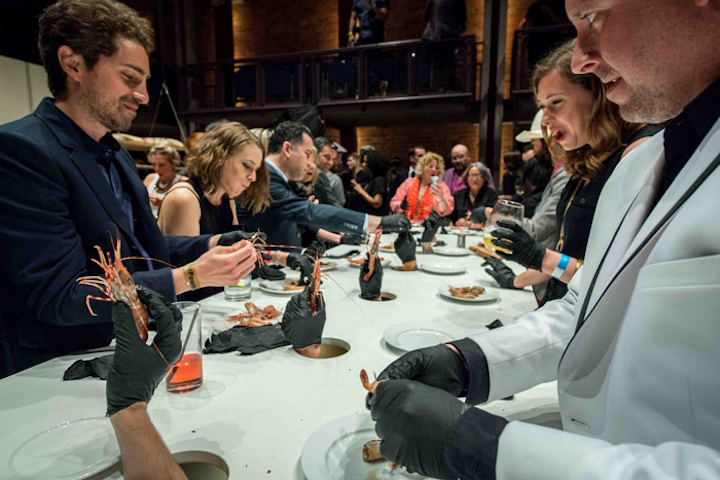 Photo: Henry Chan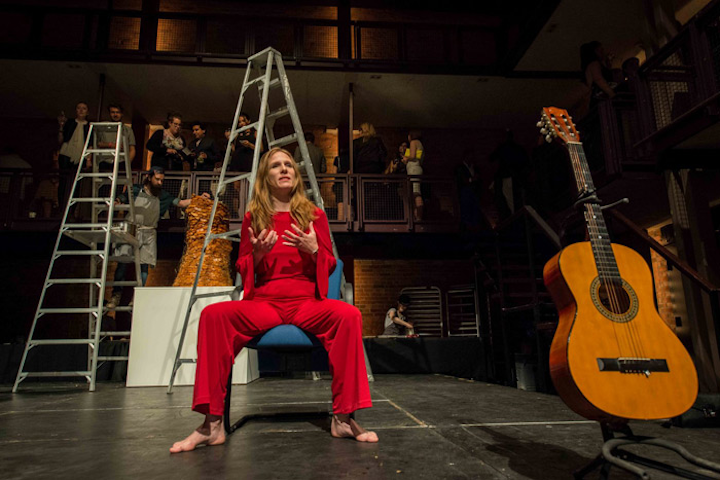 Photo: Henry Chan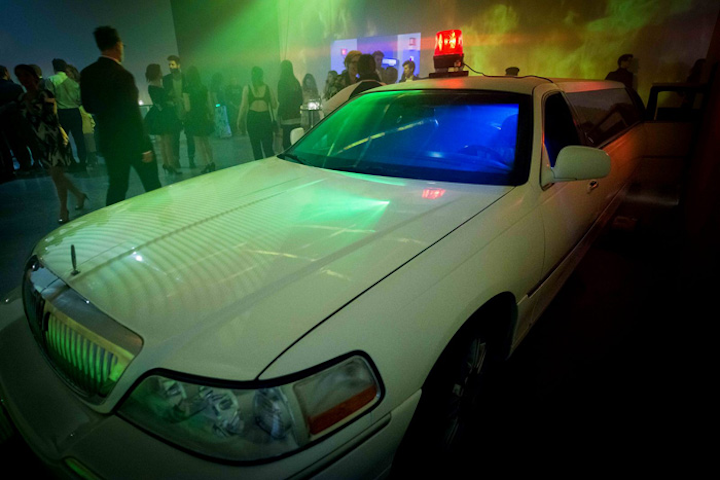 Photo: Henry Chan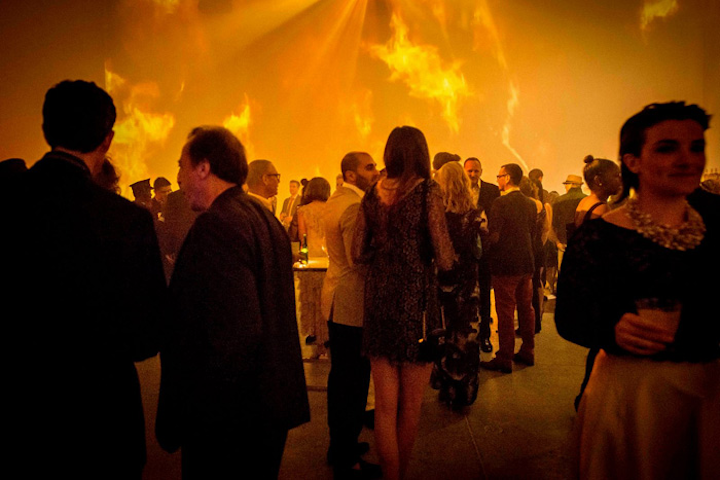 Photo: Henry Chan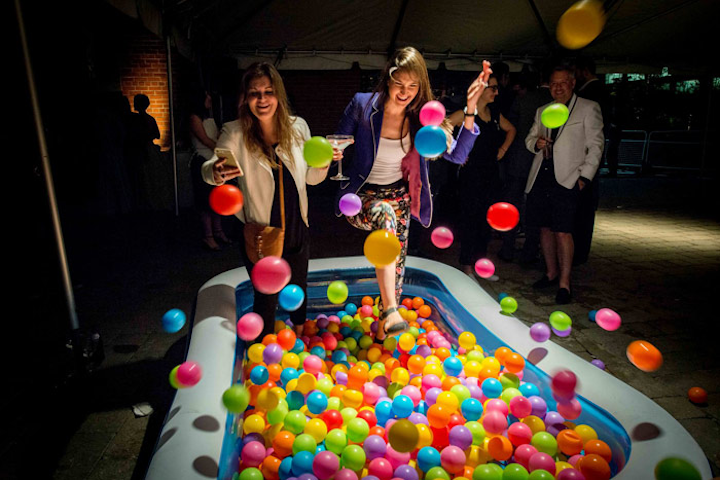 Photo: Henry Chan
Featured Venues/Suppliers: