Peek Inside a Dinner Party Where Guests Ate Dirt and Candlewax
Stella Artois hoped to inspire event hosts with a theatrical, one-of-a-kind dining experience.
August 26, 2016
Building on its "Sensorium" dinner series in Toronto last year, Stella Artois once again aimed to surprise and delight guests with another multi-sensory dining experience called "Le Savoir." This year, the premise revolved around a fictional tale involving an annual garden party held at an old greenhouse owned by the Stella Artois brewmaster.
"The design of the event was inspired by the ingredients in a Stella Artois and the concept of a forgotten urban garden," said Kwame Taylor-Hayford, head of production at Sid Lee's New York office, the creative services firm that handled the event's design. "Using a combination of organic and synthetic materials in different areas of the venue, we brought the four seasons to life, challenging guests' perspective using sight, sound, and taste and inspiring guests to create memorable hosting moments of their own." 
After an eight-night run in Montreal in early August, the ticketed event moved to New York and was held from August 17 to 22 at Skylight Clarkson Square, with several seatings taking place each night.
The evening began with a cocktail reception, followed by a quick walk through a foggy, cold hallway. The dark passageway, which was an ode to the winter months, was designed to reset visitors' senses and was set to a chilly 3 degrees Celsius—the perfect temperature to serve Stella Artois.
From there, guests explored the brewmaster's springtime "laboratory," foraging for innovative eats like edible soil, glazed carrots, and strawberry-infused cherry tomatoes while interacting with costumed servers.
Guests were then led into the "greenhouse" dining area, which had picnic-style tables and video mapping projected on the walls to emulate the outdoors. The menu, which was created by the culinary team of Bompas & Parr, included items that complemented the notes in Stella Artois such as Asian pork belly and spiced pork loin served with sticky rice, Chinese broccoli, and roasted pineapple.
The event was capped off with a performance by the Roots, who created an original song for the brand that was meant to stimulate both the ears and taste buds.
"The biggest challenge from a production standpoint is delivering a consistent experience for each guest in all three markets," explained Taylor-Hayford about the event series, which will conclude in Buenos Aires with a run starting September 9. "When you're accommodating 400 people each night, it's critical that every component comes together well and exceeds expectations. All sets must be built to specification, performances delivered on cue, hosts cast to speak the right languages, and the Stella Artois must, of course, be served at the perfect temperature."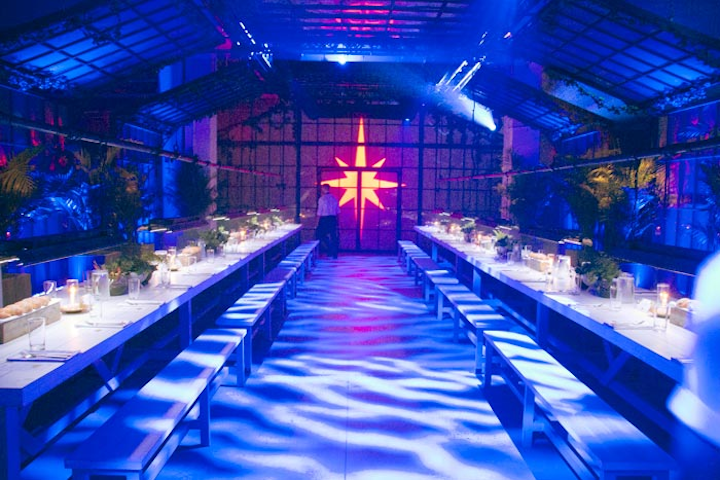 Photo: Taylor McIntyre/BizBash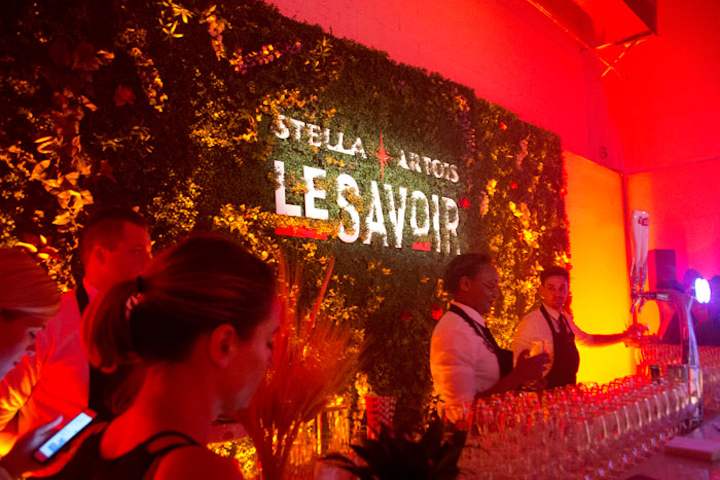 Photo: Taylor McIntyre/BizBash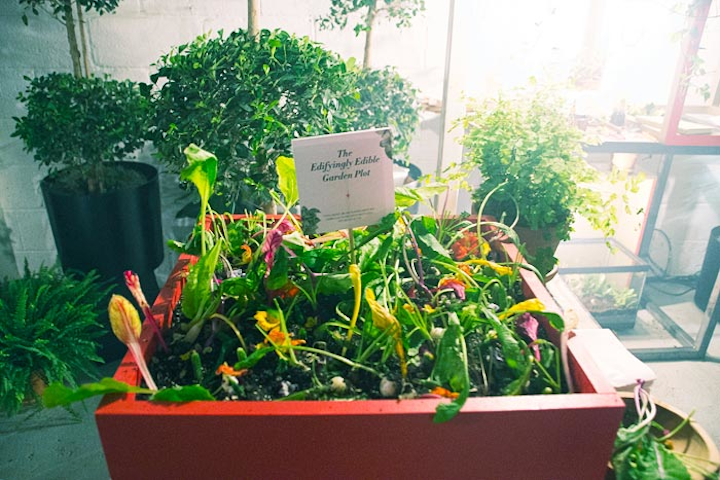 Photo: Taylor McIntyre/BizBash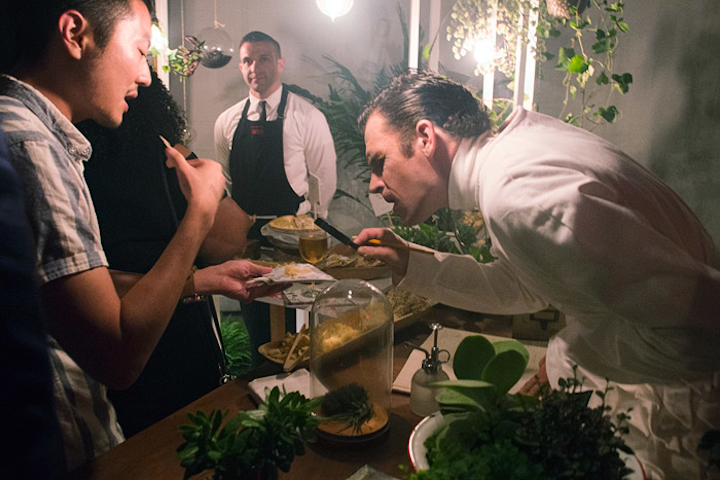 Photo: Taylor McIntyre/BizBash
Photo: Taylor McIntyre/BizBash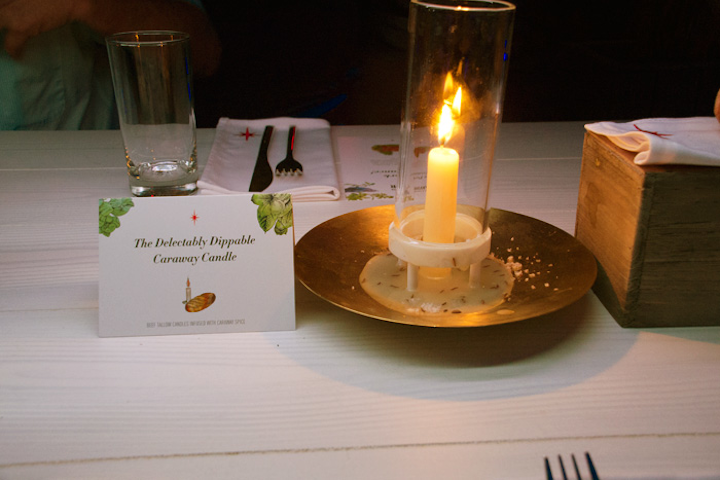 Photo: Taylor McIntyre/BizBash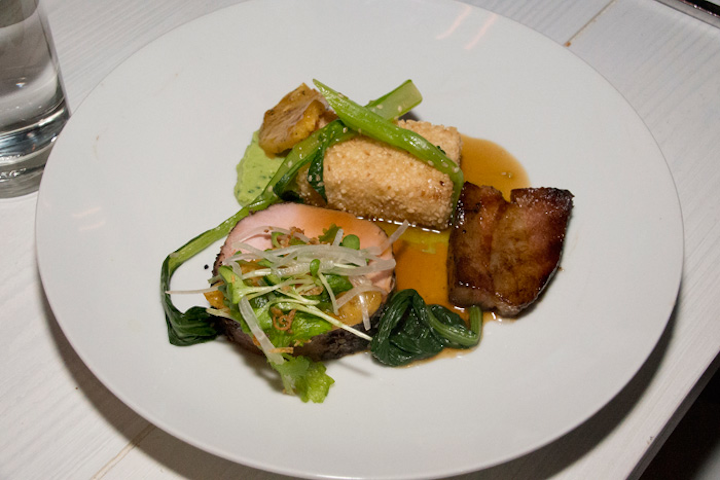 Photo: Taylor McIntyre/BizBash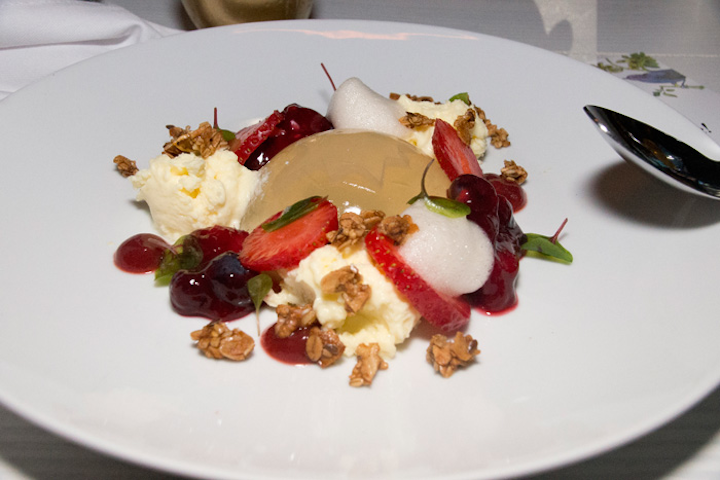 Photo: Taylor McIntyre/BizBash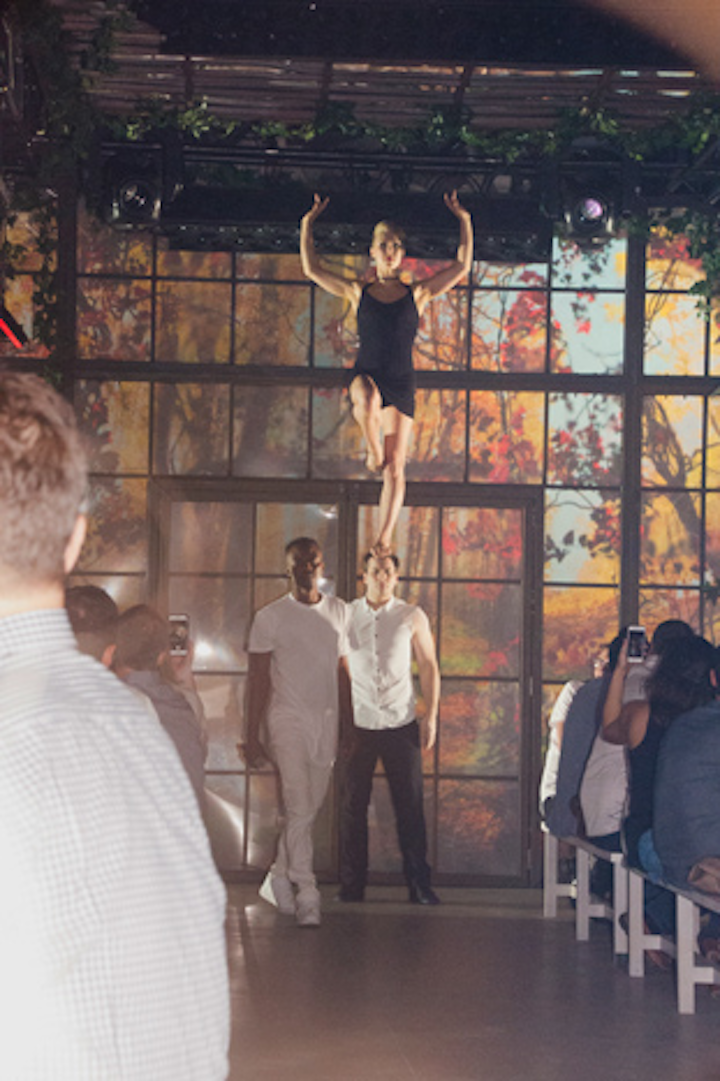 Photo: Taylor McIntyre/BizBash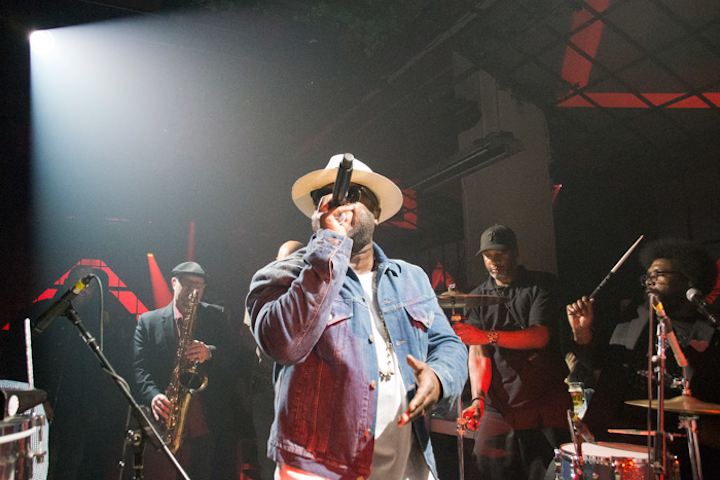 Photo: Taylor McIntyre/BizBash
Featured Venues/Suppliers: