Pride 2017: 22 Highlights From Marches, Festivals, Awards, and More
Standout decor, interactive experiences, floats, and more from events that took place across the country in June.
July 5, 2017
Pride events that took place in many U.S. cities in June presented a mix of the usual community celebrations, along with protest marches opposing President Donald Trump's administration. While the addition of protest marches added a political element to Pride Month events—one that called back to the L.G.B.T.Q. community's roots of speaking out for equality—Pride organizations and sponsors still offered event attendees a variety of ways to celebrate their identities. Here's a look at highlights from last month's Pride events, including marches, festivals, and award shows. 
Pride Island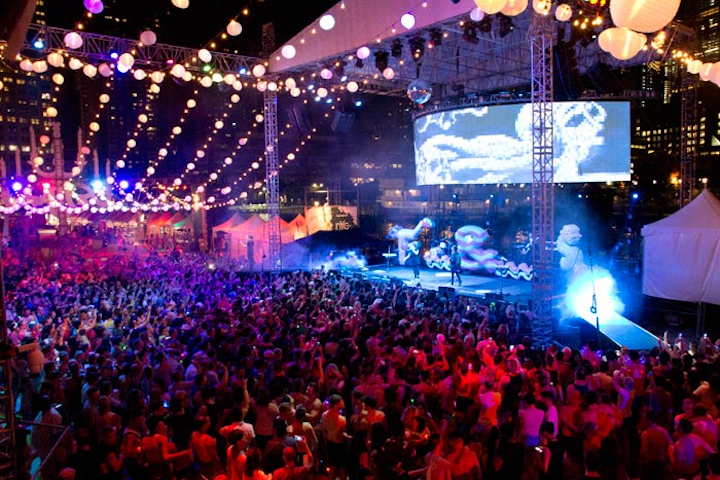 Photo: Taylor McIntyre/BizBash
Pride Island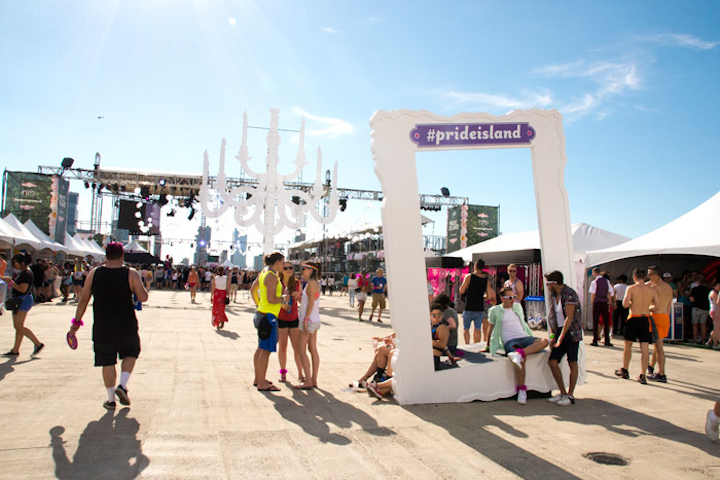 Photo: Taylor McIntyre/BizBash
Pride Island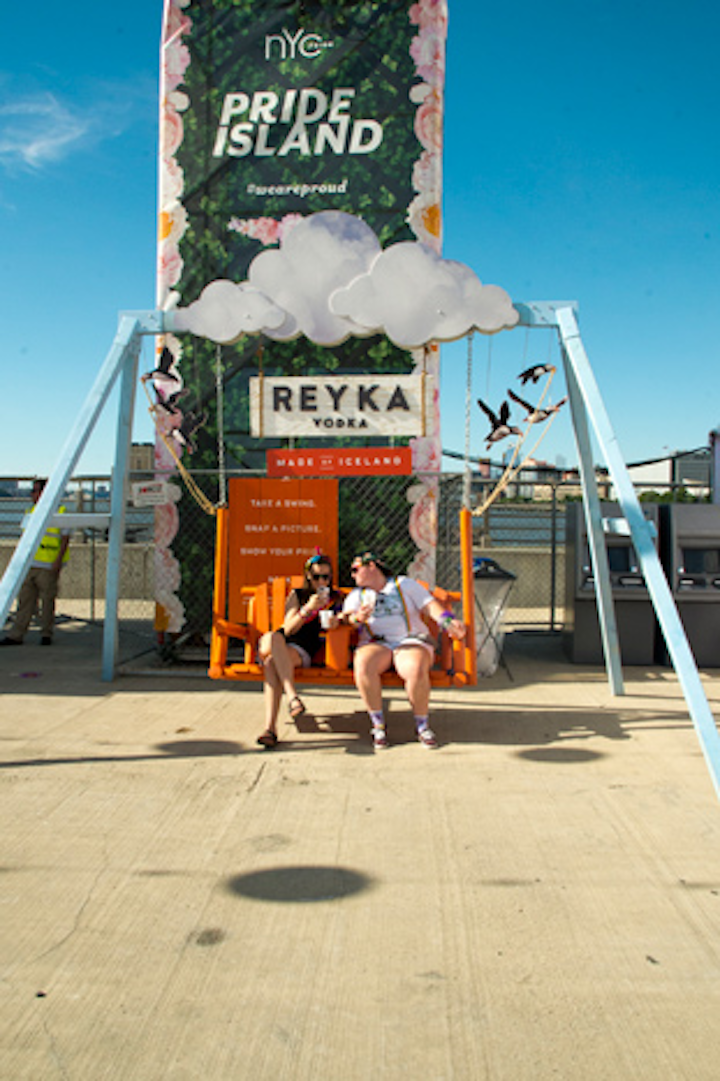 Photo: Taylor McIntyre/BizBash
Pride Island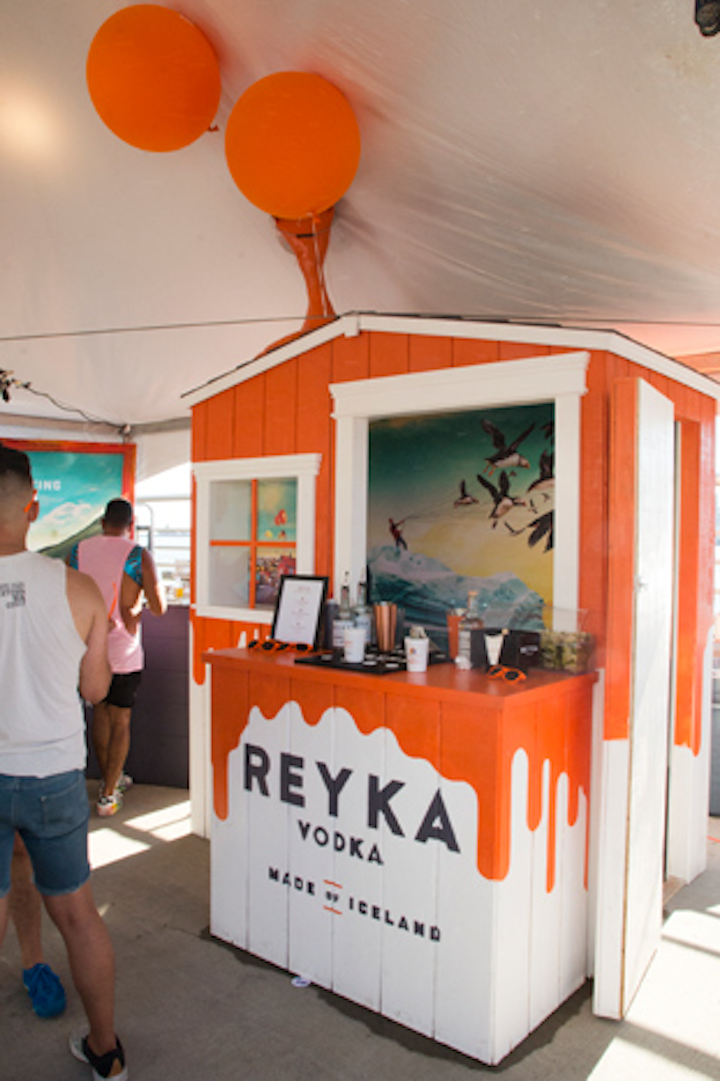 Photo: Taylor McIntyre/BizBash
Pride Island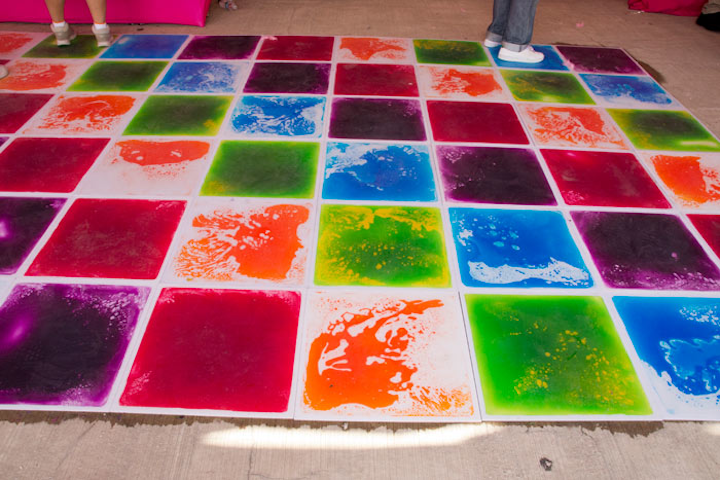 Photo: Taylor McIntyre/BizBash
Pride Island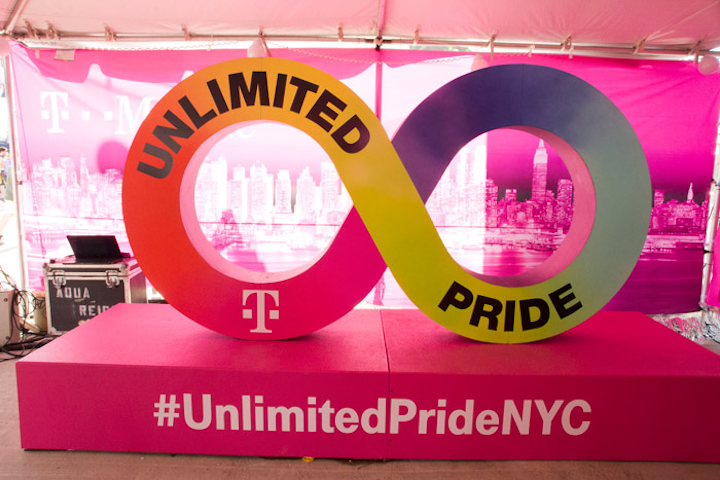 Photo: Taylor McIntyre/BizBash
Pride Island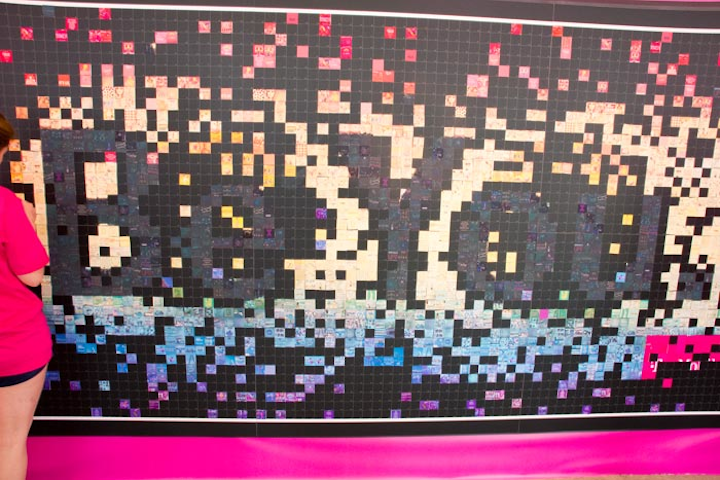 Photo: Taylor McIntyre/BizBash
Pride Island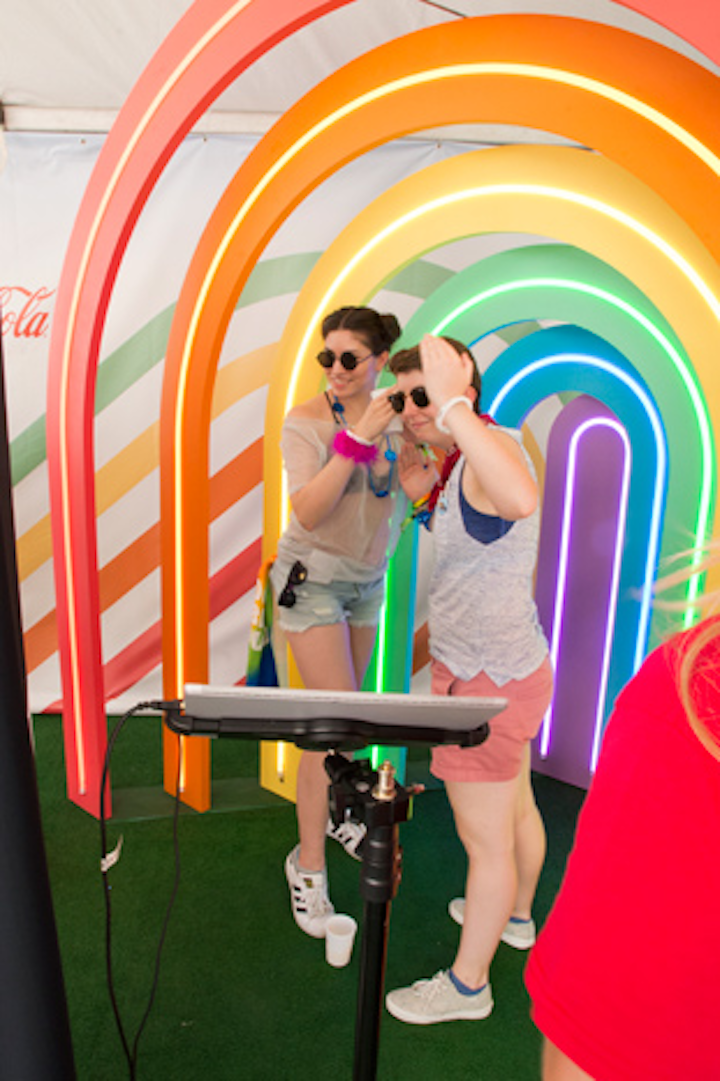 Photo: Taylor McIntyre/BizBash
Pride Island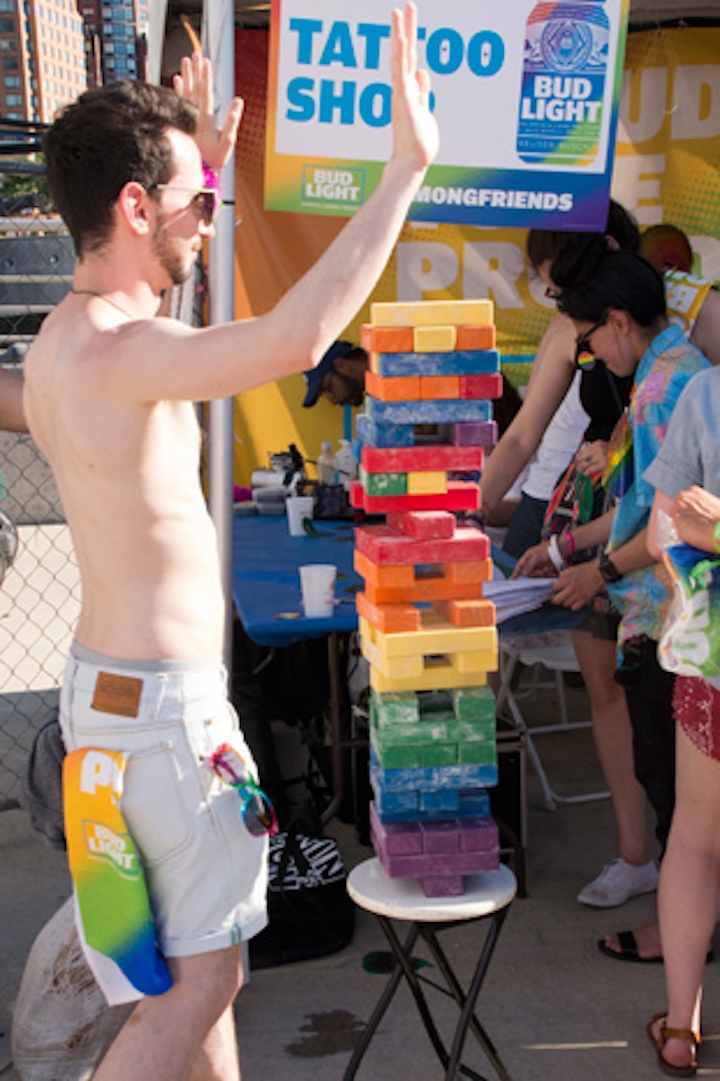 Photo: Taylor McIntyre/BizBash
Pride Island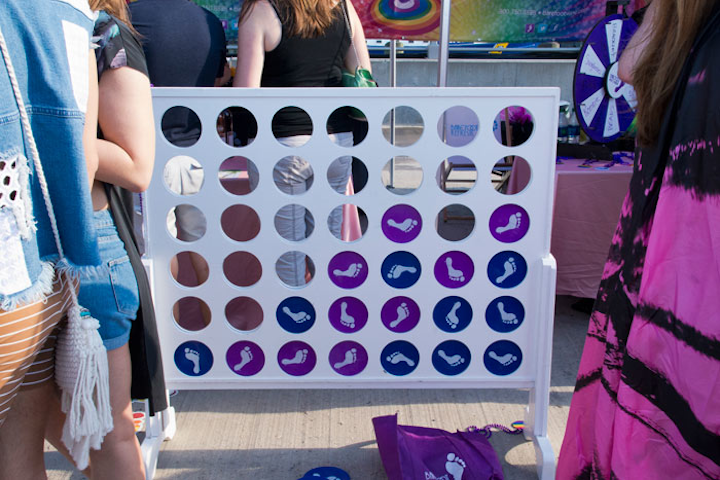 Photo: Taylor McIntyre/BizBash
NYC Pride March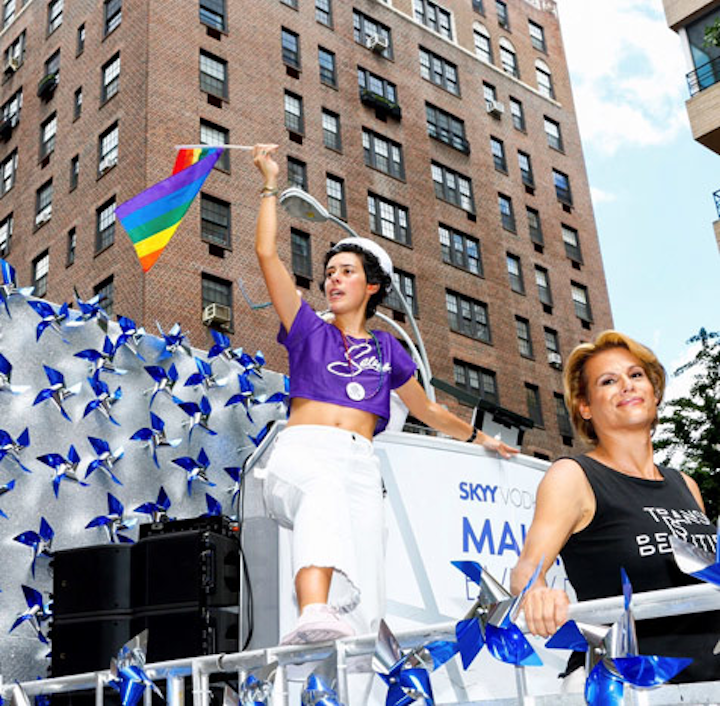 Photo: Ryan Kobane
NYC Pride March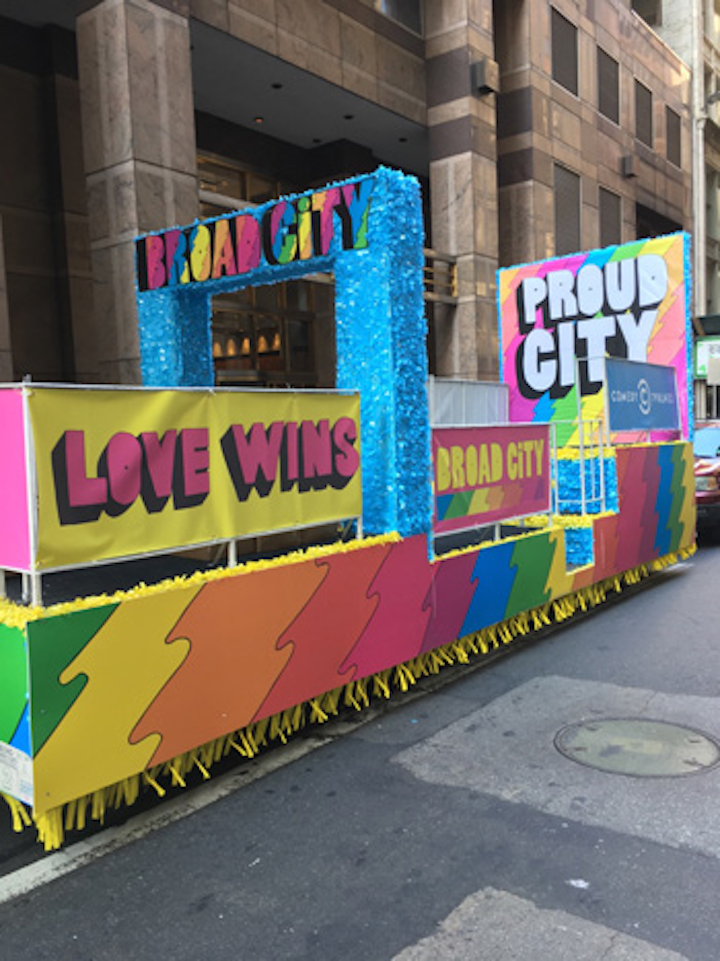 Photo: Emily Touchette
NYC Pride March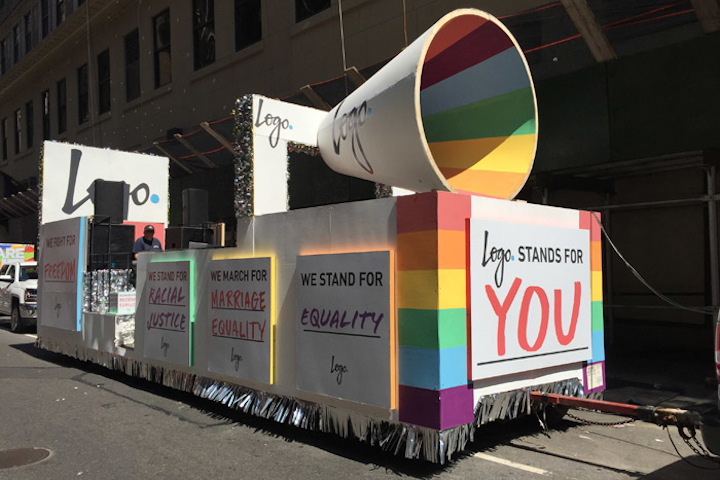 Photo: Courtesy of Logo
NYC Pride March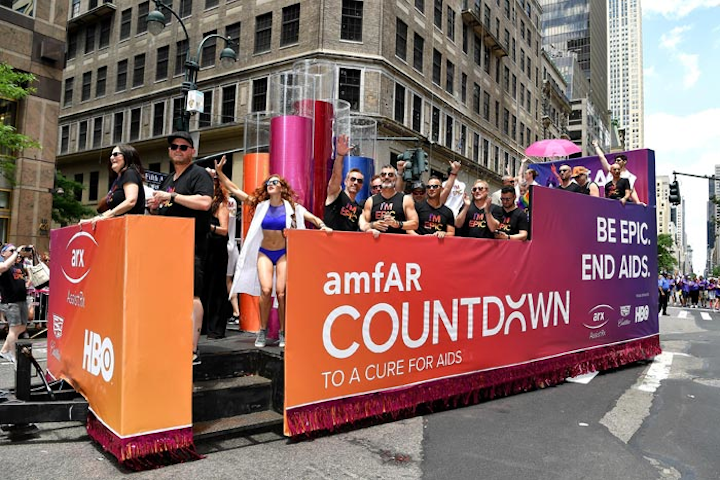 Photo: Dia Dipasupil/Getty Images
The 'Village Voice' Pride Awards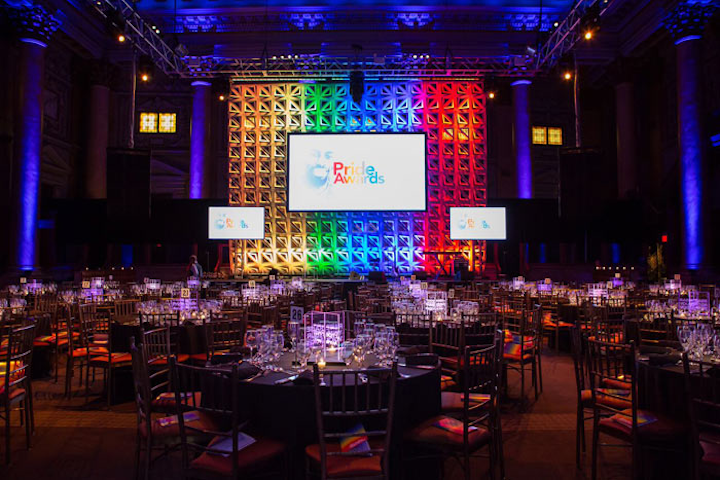 Photo: Nicole Perreira
The 'Village Voice' Pride Awards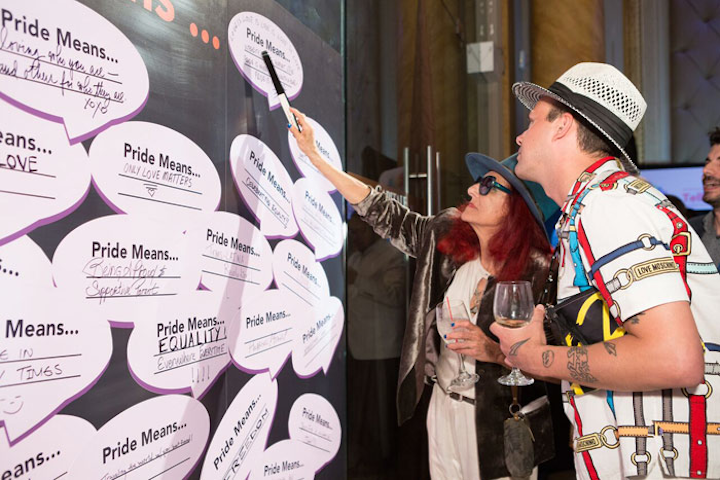 Photo: Nicole Perreira
The 'Village Voice' Pride Awards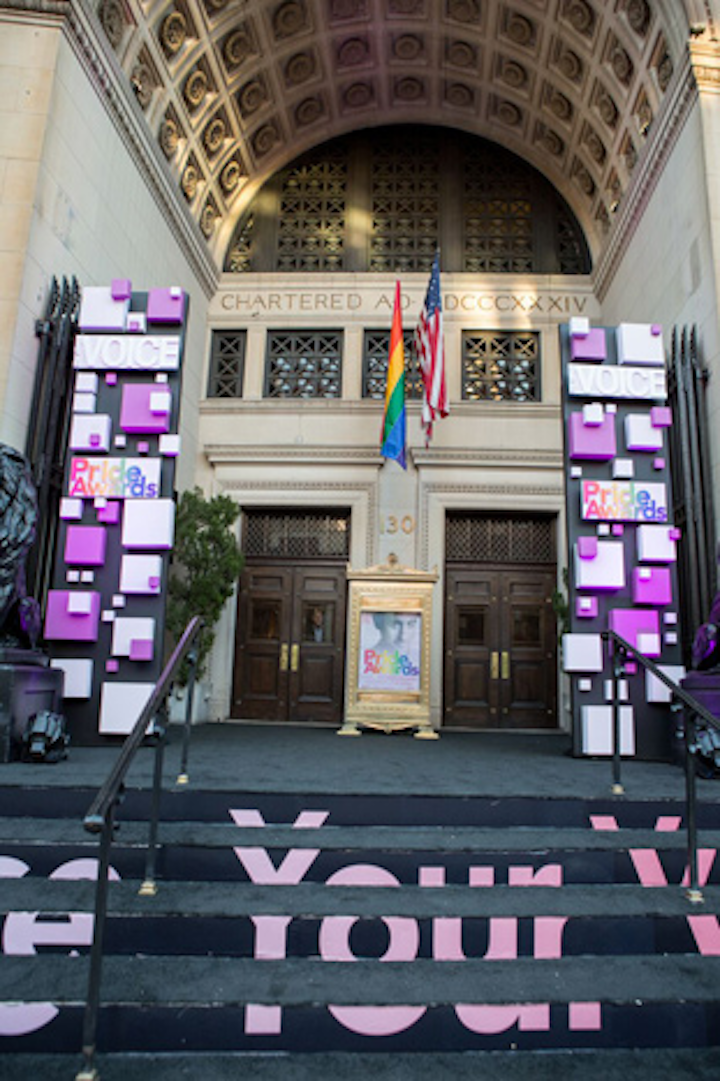 Photo: Nicole Perreira
The 'Village Voice' Pride Awards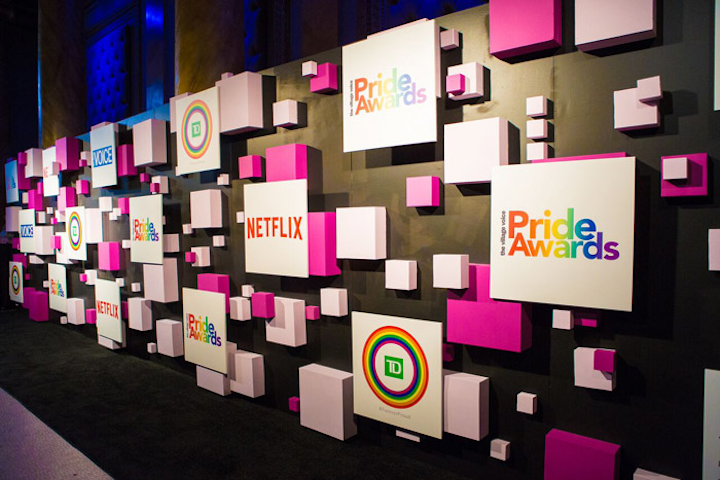 Photo: Nicole Perreira
BuzzFeed Presents: Glitter Bomb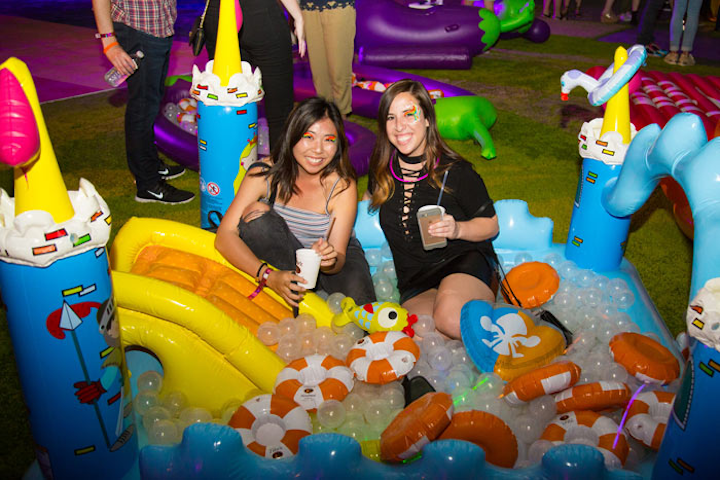 Photo: Steven Simione
Los Angeles Pride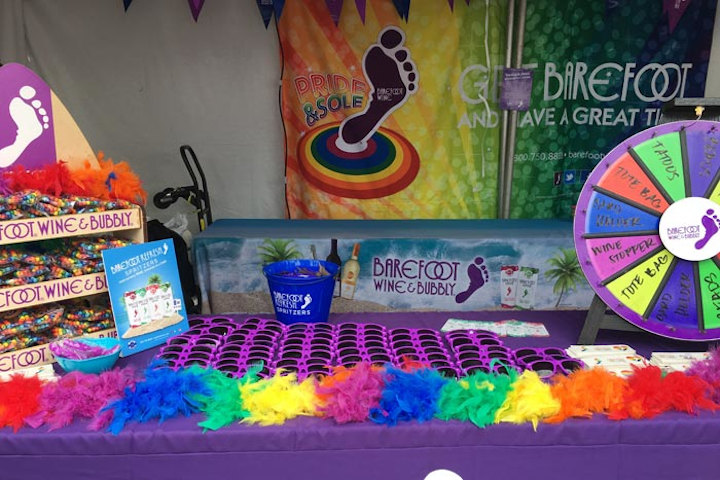 Photo: Courtesy of Barefoot Wine
Capital Pride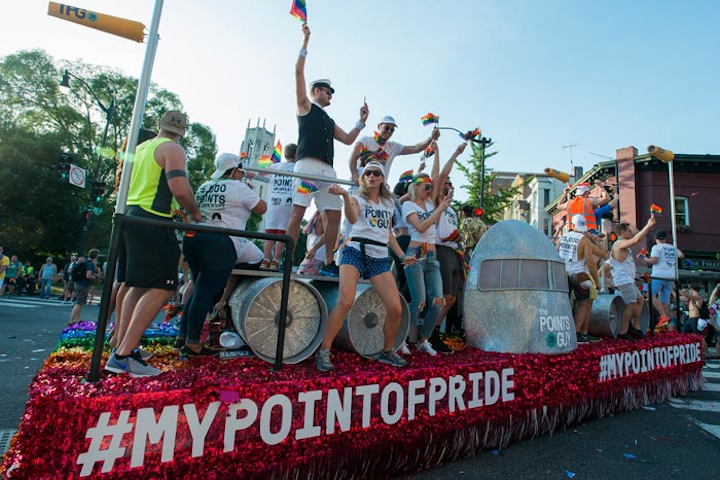 Photo: Courtesy of The Points Guy
Capital Pride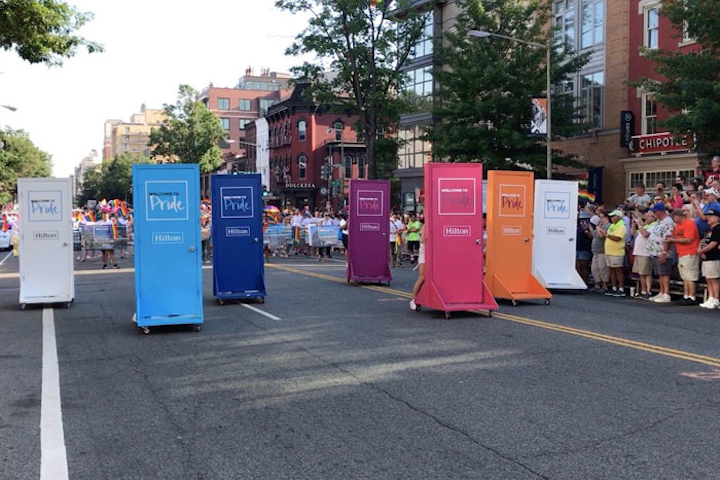 Photo: Courtesy of the Hilton
Featured Venues/Suppliers: