18 Dining and Tabletop Ideas From Diffa's 2019 Dining by Design
From a whimsical peacock-feather tablecloth to trompe l'oeil details, the fund-raising event offered up cool, creative, and clever concepts for decor, lighting, themes, and more.
March 27, 2019
NEW YORK—This year marked Dining by Design's 10th year of co-location with the Architectural Digest Design Show, as well as Design Industries Foundation Fighting AIDS' 35th anniversary. The annual fund-raising event brought together more than 30 designers, architects, manufacturers, and brands who were tasked with building out raw spaces into elaborate dining installations. In addition to the vignettes, Dining by Design also included a silent auction, cocktail party sponsored by Tito's Handmade Vodka, and a gala dinner, which was held on Monday night. Proceeds go toward AIDS education and help fund treatment and care for those living with the disease.
The five-day event was held from March 21 to 25 at Pier 92. Similar to years past, the industry showcase presented a variety of designs from brands like Benjamin Moore, art institutions such as Pratt, and designers like the Rockwell Group.
Here's a look at some of the highlights.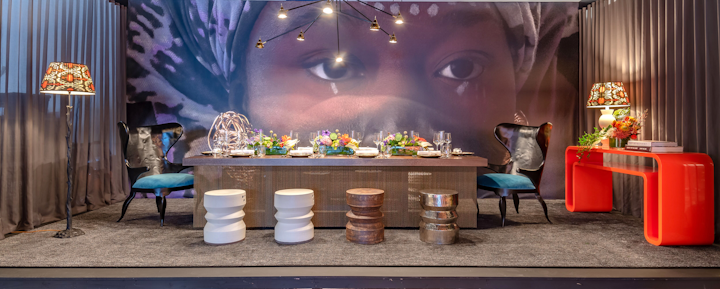 Photo: Alan Berry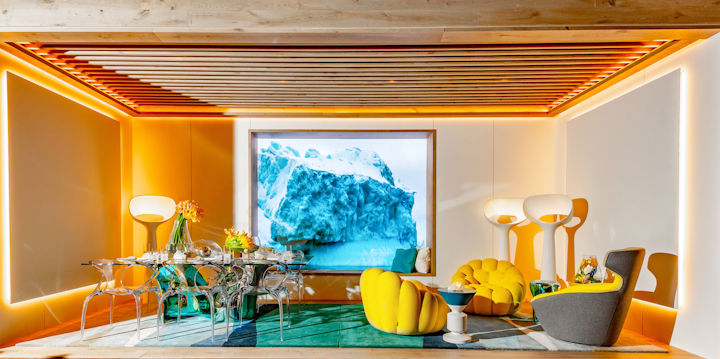 Photo: Alan Berry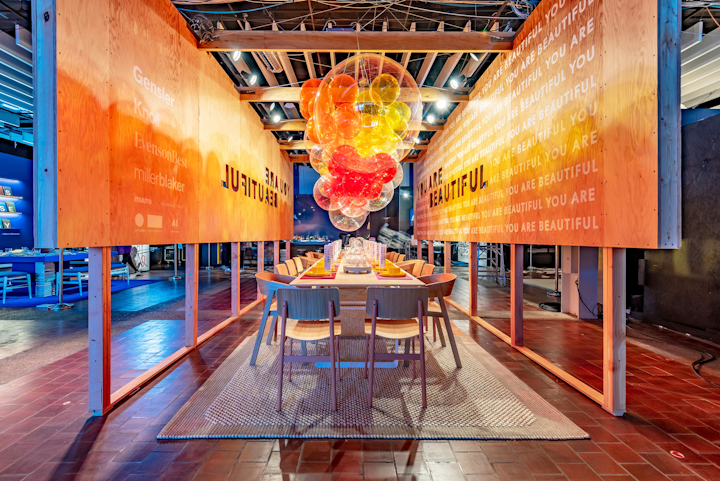 Photo: Alan Berry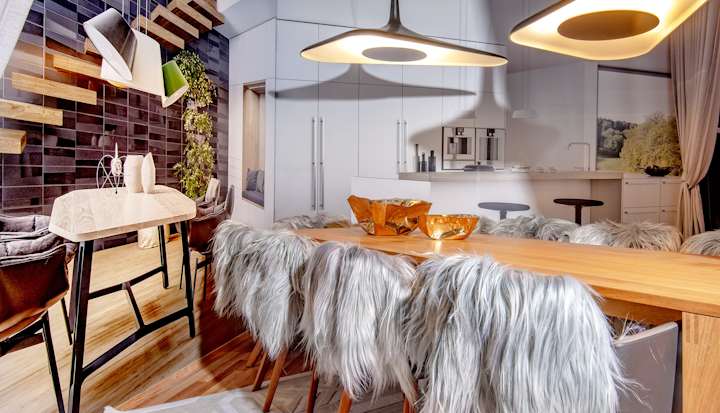 Photo: Alan Berry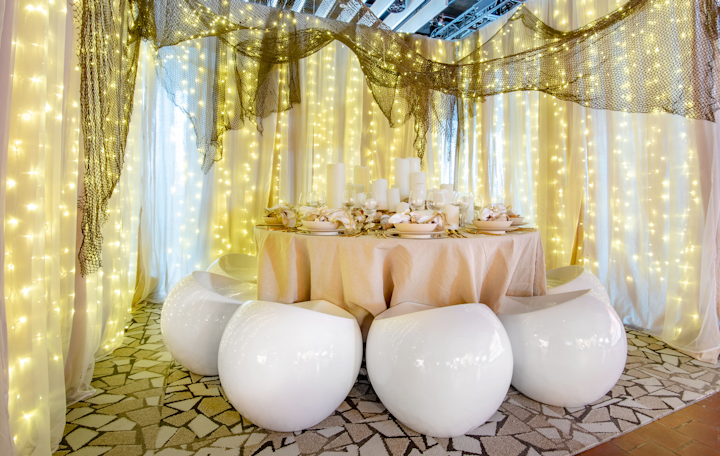 Photo: Alan Berry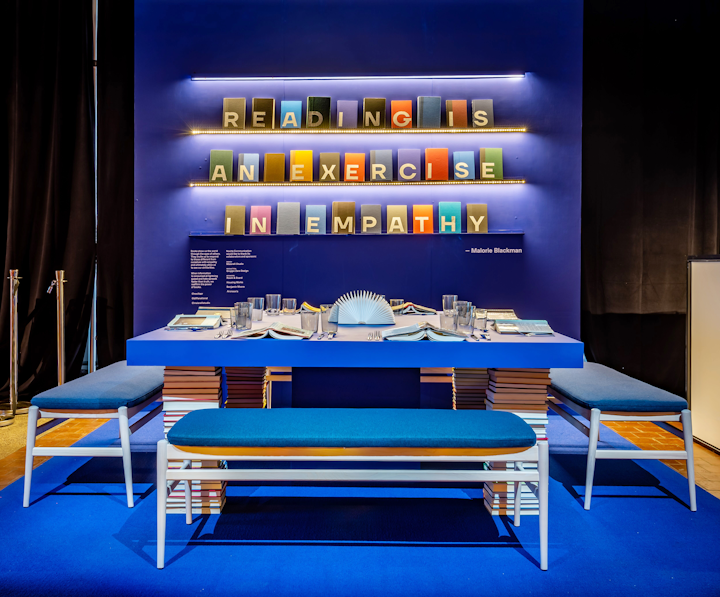 Photo: Alan Berry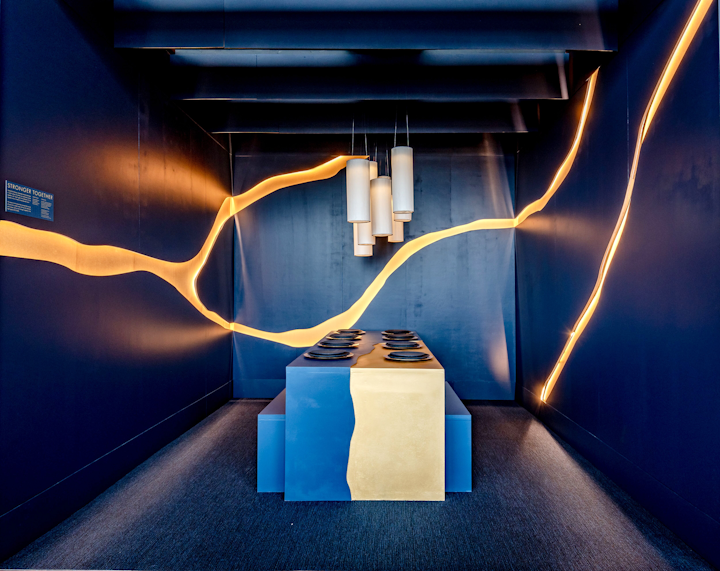 Photo: Alan Berry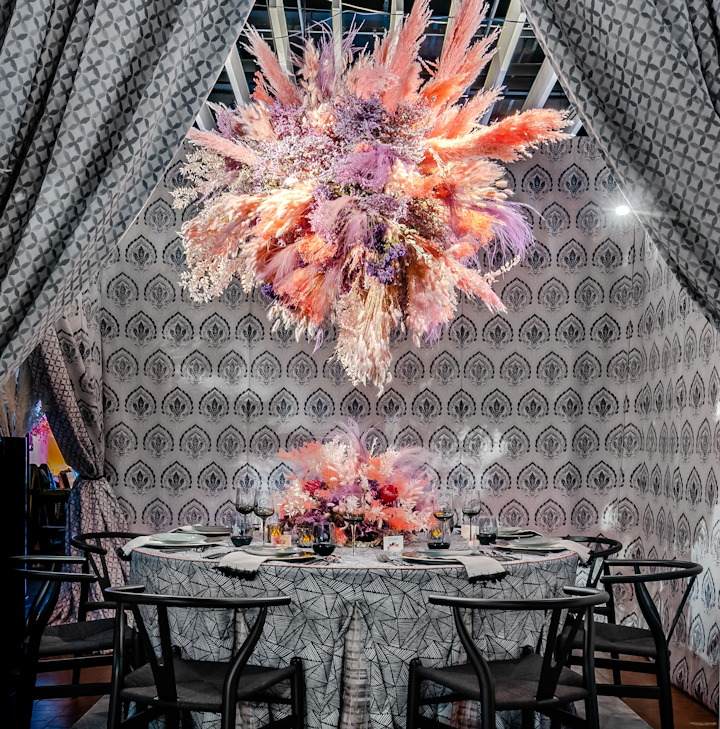 Photo: Alan Berry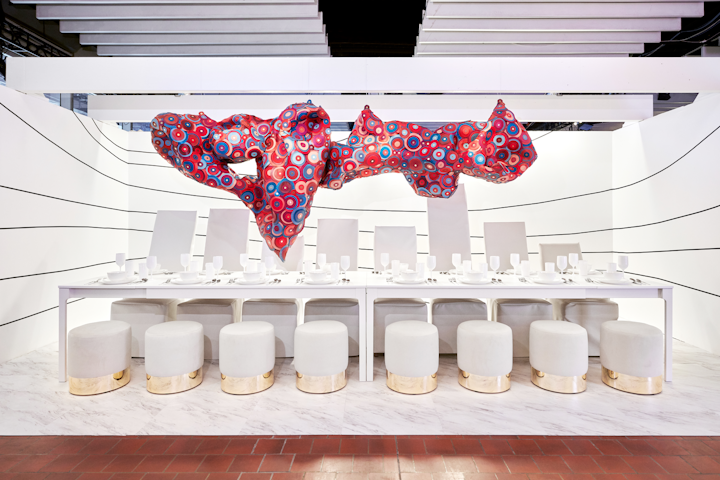 Photo: Courtesy of DADA Goldberg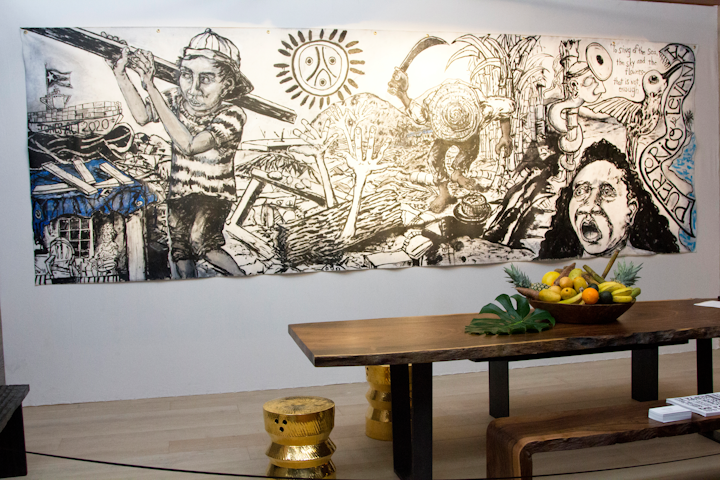 Photo: Lisa Vecchione/BizBash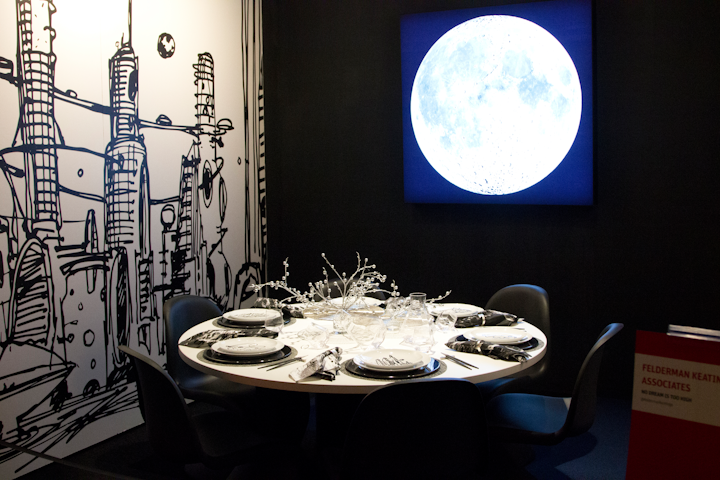 Photo: Lisa Vecchione/BizBash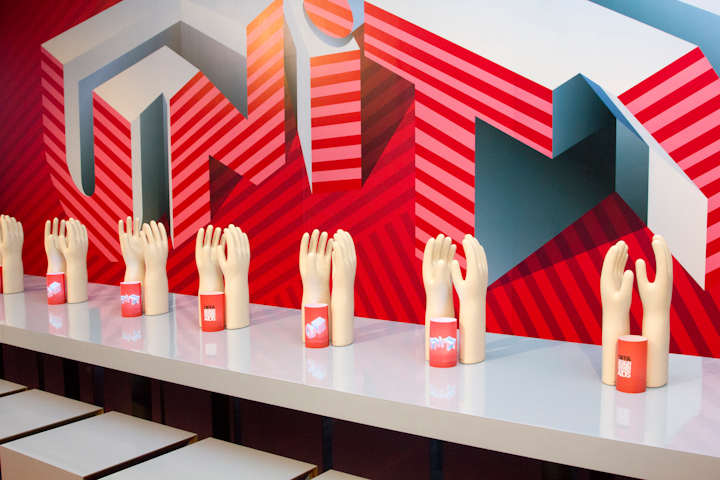 Photo: Lisa Vecchione/BizBash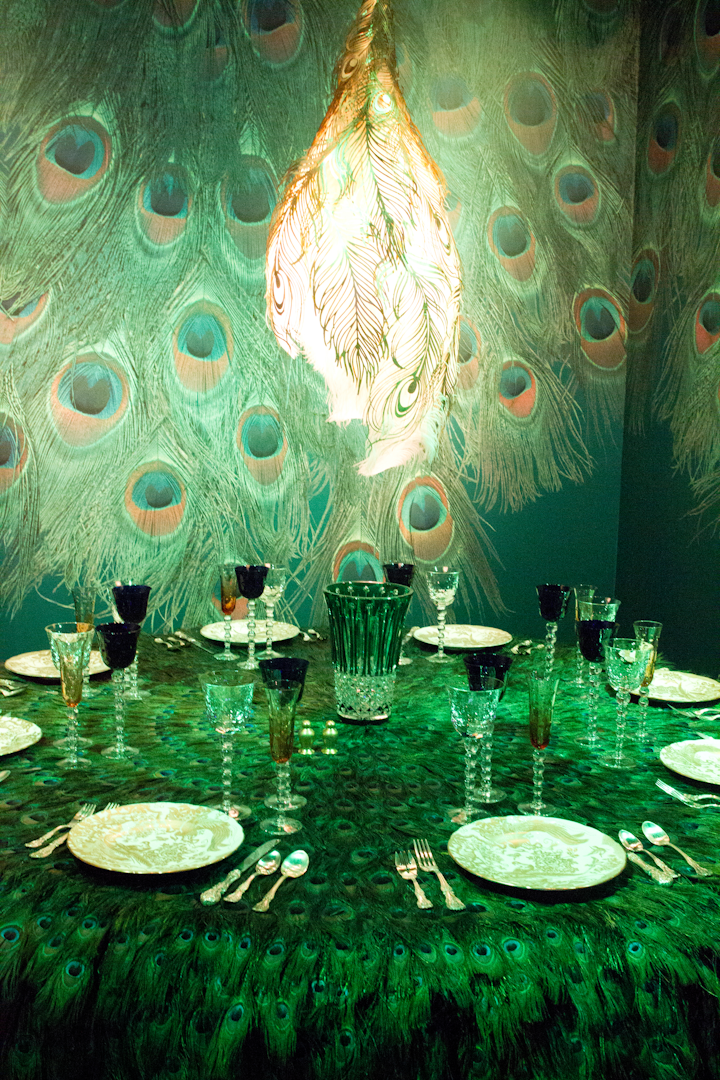 Photo: Lisa Vecchione/BizBash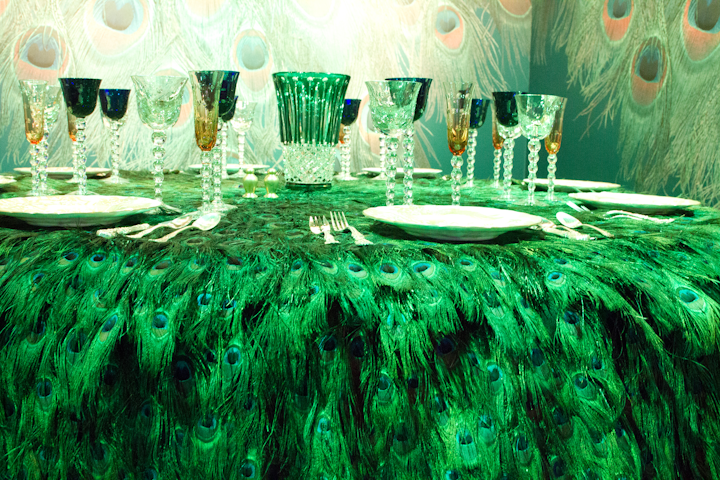 Photo: Lisa Vecchione/BizBash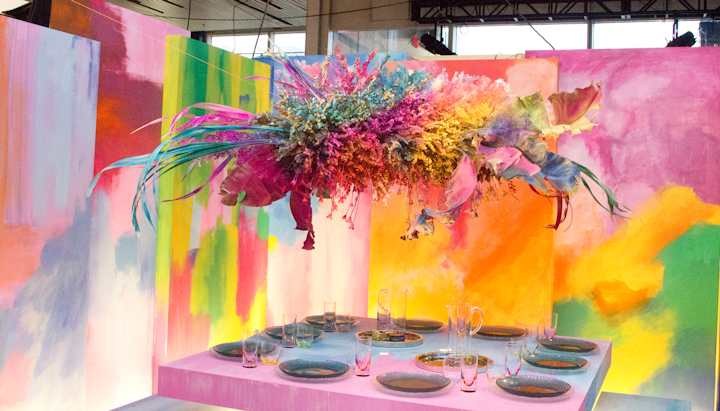 Photo: Lisa Vecchione/BizBash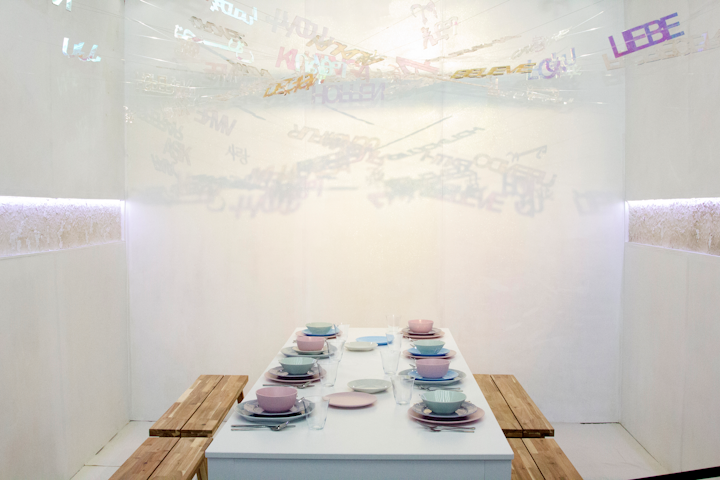 Photo: Lisa Vecchione/BizBash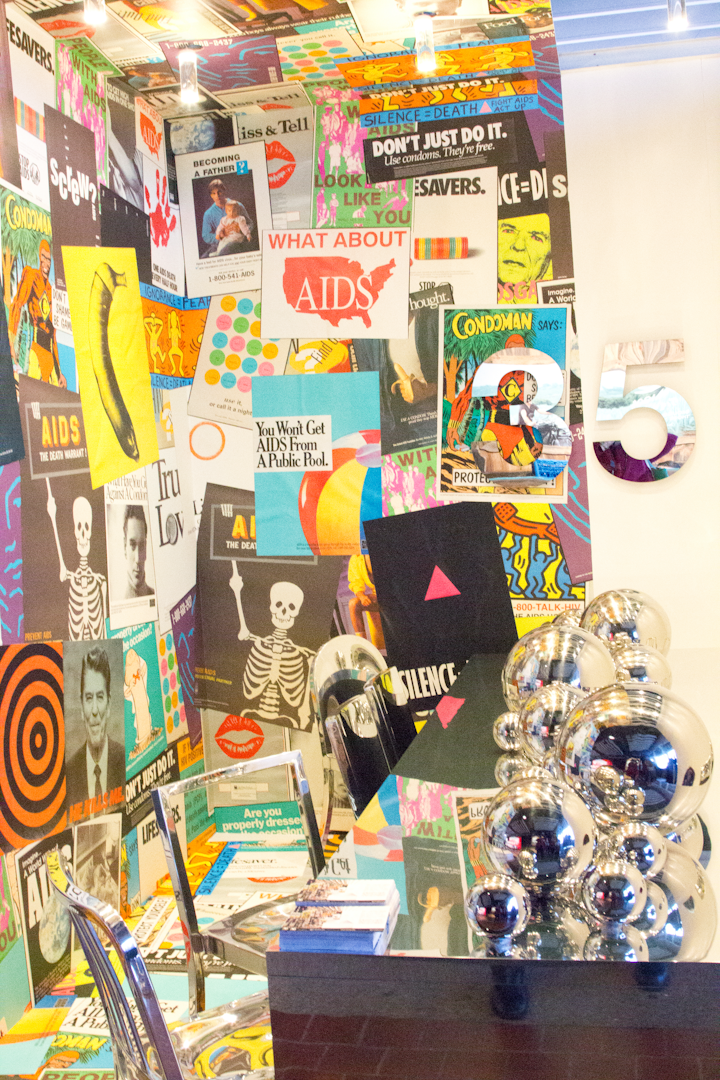 Photo: Lisa Vecchione/BizBash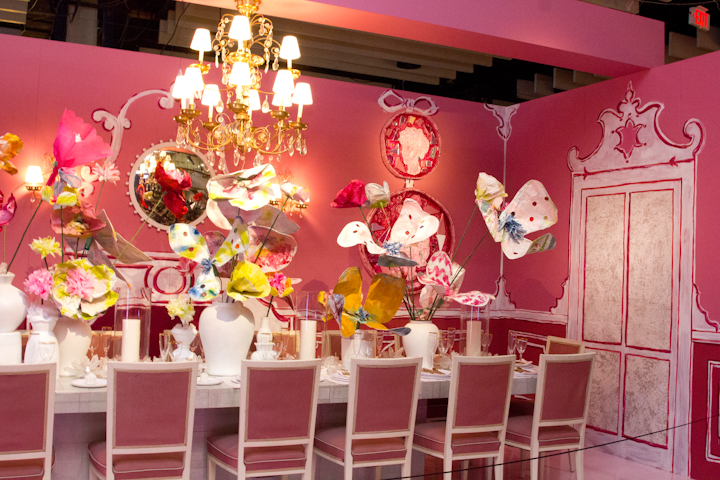 Photo: Lisa Vecchione/BizBash