Miami-based Yamaha Latin America held its second annual conference in Miami last week, with 70 representatives in attendance from the majority of its 54 markets in Latin, South, and Central America and the Caribbean. Produced by the Vibe Agency, the conference brought together the company's distributors on Thursday and Friday for best-practice presentations, networking, and workshops at the Sofitel Miami.

Thursday began with an information welcome session from the company's executives that covered the brand's overall direction. "We wanted to give an overview of the marketplace, what we have done in marketing and sales [in the past year], and what we are planning on doing for business in the future," said Ricardo Imery, department manager and marketing manager for Yamaha Latin America. "We also wanted to hear from our distributors about how we can be more efficient and understand their needs and the barriers they're going through in the market."
The education sessions continued throughout the afternoon, with representatives from Yamaha's top motorcycle and marine distributors in Brazil, Argentina, and Colombia providing insight on what has made their markets successful.

With so many different cultures in one room, Vibe Agency president Valerie Bihet considered the proper etiquette for the room arrangements and presentation details. "Since [Yamaha] is a Japanese company, I had to do the research to make sure the do's and don'ts are respected for their executives," said Bihet, who created a separate V.I.P. table in the presentation room, as Japanese culture dictates that executives be seated separately.

Following a night of after-hours entertaining on a dinner cruise around Biscayne Bay aboard Water Fantaseas' Midnight Sun, the education continued on Friday. Yamaha partners GS Batteries and YamaLube, the company's oil division, presented their newest products and teasers for soon-to-be-released merchandise. The afternoon's breakout workshops on topics like best sales practices and logistics and efficiency allowed distributors to interact directly with top executives and leaders at Yamaha Latin America. The event wrapped up that evening with a dinner at Wish restaurant in Miami Beach.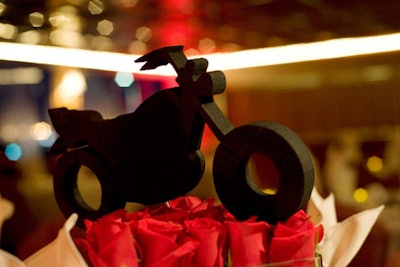 Photo: Pascal Ollinger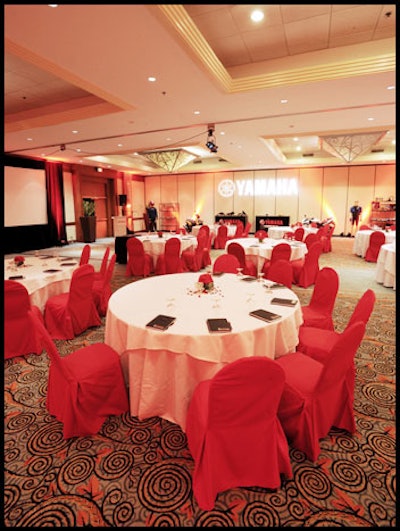 Photo: Pascal Ollinger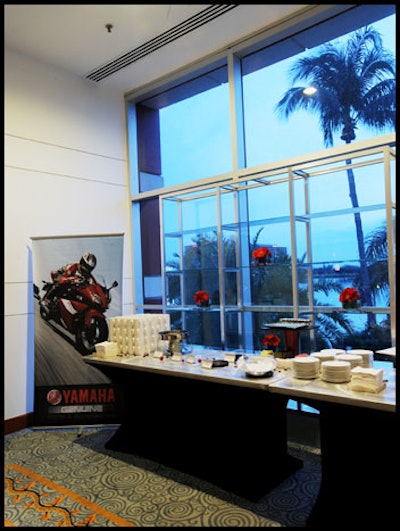 Photo: Pascal Ollinger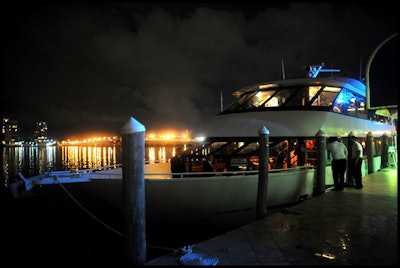 Photo: Pascal Ollinger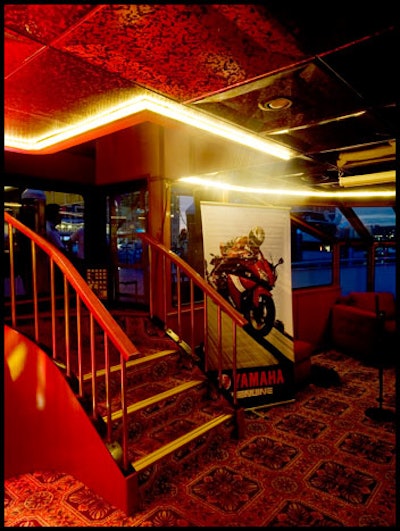 Photo: Pascal Ollinger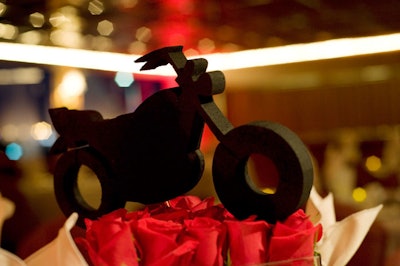 Photo: Pascal Ollinger