Frankly Scarlet
Earth, Wind, and Fire and comedian Frank Caliendo helped the Leukemia & Lymphoma Society raise funds at the organization\'s 22nd annual ball, which had an all-red look.

March 25, 2009
One of the city's largest black-tie fund-raisers, the Leukemia Ball, hosted by the National Capital Area chapter of the Leukemia & Lymphoma Society, brought some 2,000 guests to the Walter E. Washington Convention Center on Saturday night. The 22nd annual event, which included a cocktail reception, silent auction and raffle, dinner, and entertainment from Earth, Wind, and Fire, raised $3 million—the same as last year, despite 400 fewer attendees.
The ball's theme—"paint the town red"—translated into red-caped men at the door, a red-carpeted venue, red drapery at every turn, and like-colored birdcages and floral arrangements. Chapter executive director Donna McKelvey, who worked with the evening's planner, Julie Hanson of Hanson Productions, chose the all-red theme "because there are so many beautiful shades of red to work with," she said. "We wanted fun and energy. It gave us the opportunity to be very creative." This was the first year the planners used color as a theme.
At the raffle and silent auction registration area on the ground level, volunteers gave guests a seating chart as well as auction booklets and directed them to the escalator, which took guests to the auction display in the atrium and ballroom. IEP lighting technicians projected logos for the three main sponsors—PhRMA, Beers & Cutler, and Eli Lilly and Company—onto the high atrium walls.
At 9:30 p.m., comedian Frank Caliendo began his act, impersonating everyone from George W. Bush to Al Pacino. At the end of his routine, he auctioned off two items, including a golf trip to St. Andrews, Scotland, that sold for $16,000. This was the gala's first live auction since 2003. "Frank offered to lead the live auction this year, and we thought it might bring some more excitement to the event," said Rebecca Lestner, senior campaign manager of marketing for the society.  
Following in the footsteps of past performers Bill Cosby, Jay Leno, and Hootie and the Blowfish, Earth, Wind, and Fire began its set around 10:30 p.m. with hits like "Shining Star" and "September." The music ended just before midnight, but guests lingered in the auction area for another half hour.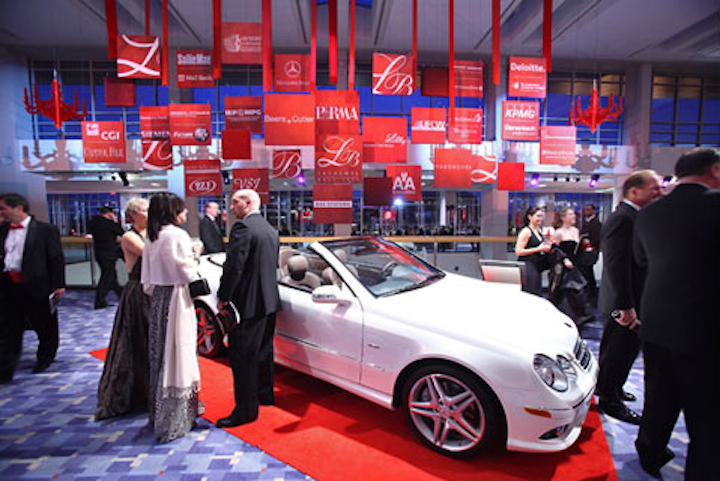 Photo: Tony Brown/Imijination Photography for BizBash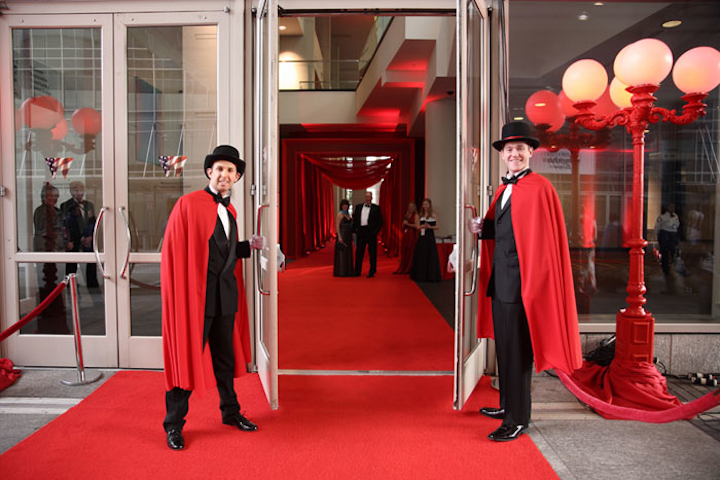 Photo: Tony Brown/Imijination Photography for BizBash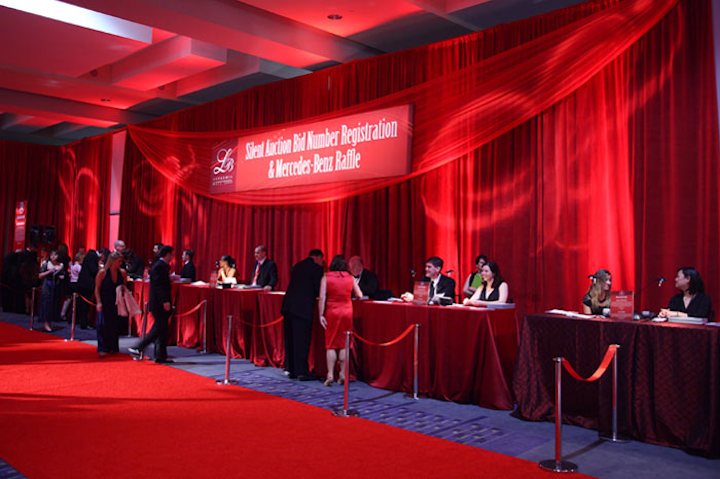 Photo: Tony Brown/Imijination Photography for BizBash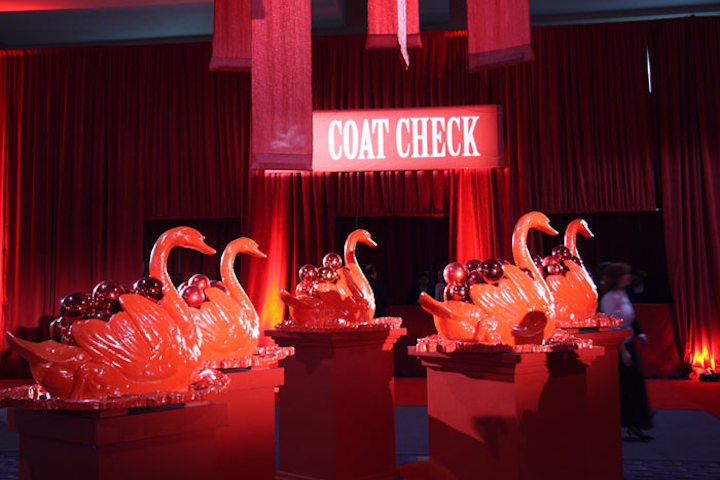 Photo: Tony Brown/Imijination Photography for BizBash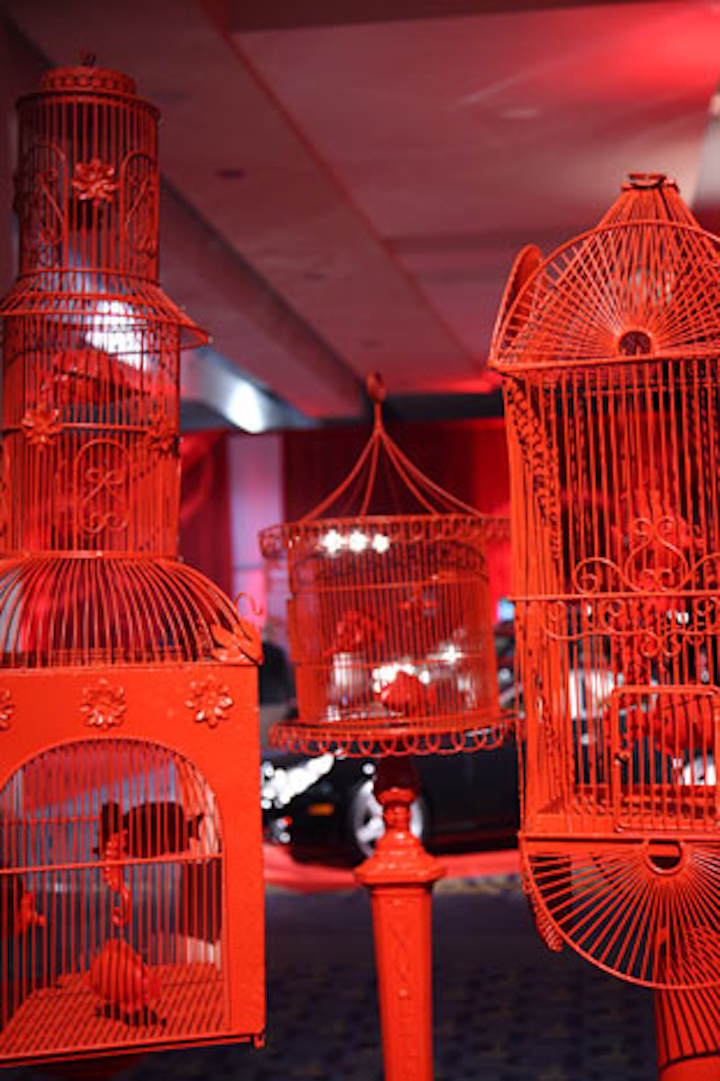 Photo: Tony Brown/Imijination Photography for BizBash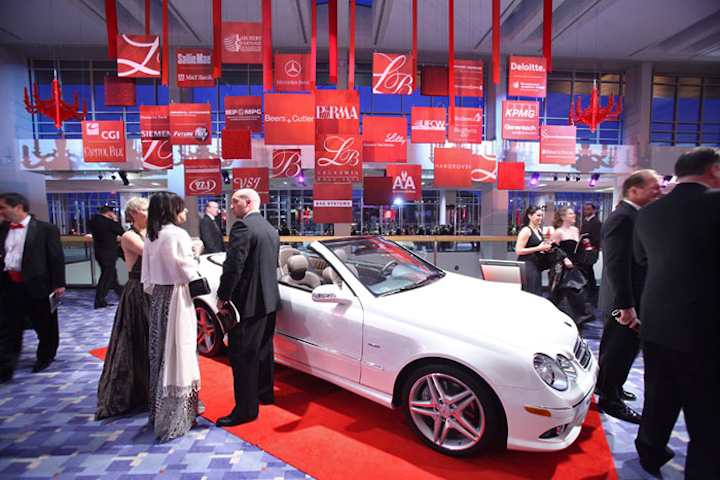 Photo: Tony Brown/Imijination Photography for BizBash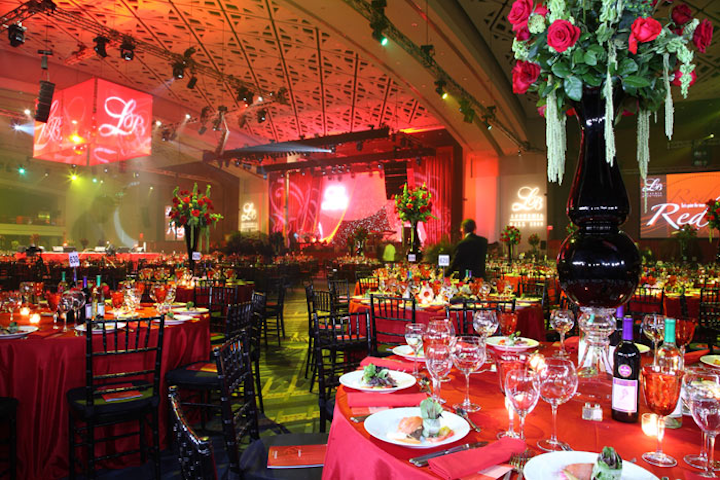 Photo: Tony Brown/Imijination Photography for BizBash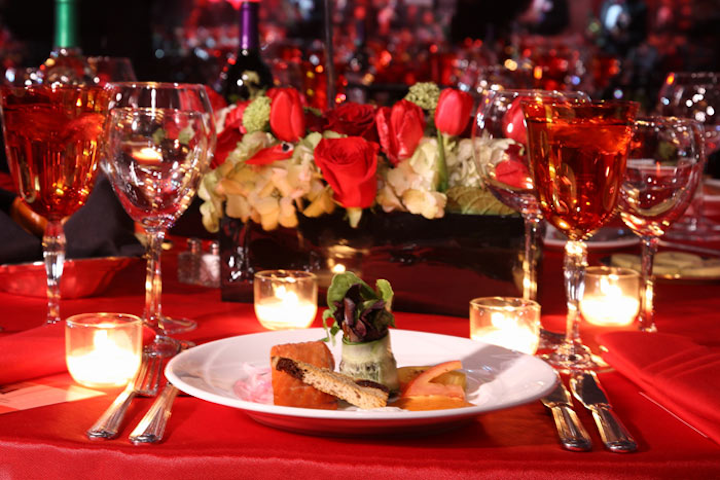 Photo: Tony Brown/Imijination Photography for BizBash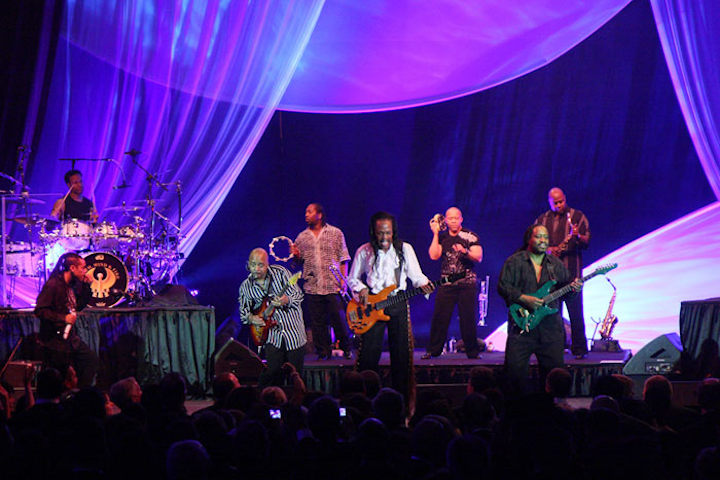 Photo: Tony Brown/Imijination Photography for BizBash
Featured Venues/Suppliers: