See Izze's Teen-Focused Product Launch
The beverage brand created a colorful, teen-focused experience that mixed a concert with an educational summit.
May 8, 2017
On April 8, more than 1,200 teens filled the Duggal Greenhouse for "Camp Izze," a six-hour event to celebrate the launch of PepsiCo's new Izze Fusions beverage. The brand partnered with singer Shawn Mendes to host the free event, and with iHeart Media to promote it to teens, one of the product's target markets.
"With Izze Fusions, it was important we captured the essence of the new generation of teens blazing their own paths and living in the 'undefined,'" said Rosemarie Iannucci, marketing director at PepsiCo, in a statement. "Their passion is what inspired every step of the launch—from the beverage itself to the creative, mobile, and digital-focused marketing campaign."

That concept of "undefined" is driving the marketing for the beverage, which the brand describes as "sorta juice, sorta soda, sorta sparkling water," and the marketing for the Camp Izze event, which it called a "sorta music festival, sorta educational summit."
In between musical performances from Sabrina Carpenter, JAX, and Ocean Park Standoff, guests heard speeches by actors Yara Shahidi of Blackish and Gaten Matarazzo from Stranger Things, who shared how they have defied stereotypes to reach success and what they have learned along the way.
A variety of bright design elements aligned with the brand's colorful packaging. Three large domes comprised the "Exploratorium"—spaces where teens could step inside for question-and-answer sessions and to watch theater and musical performances. Bright pink balloons floated above guests in the "Bubble Up the Good Stuff" area. Organizers invited teens to write a positive message on a note card attached to a balloon and then to take a balloon and message for themselves. Throughout the space, product sampling took place inside colorful "Refreshment Zones," where guests could step inside to taste the Izze Fusions products together.
The event also served as the kickoff to the T.J. Martell Foundation's annual New York Family Day coming up this fall.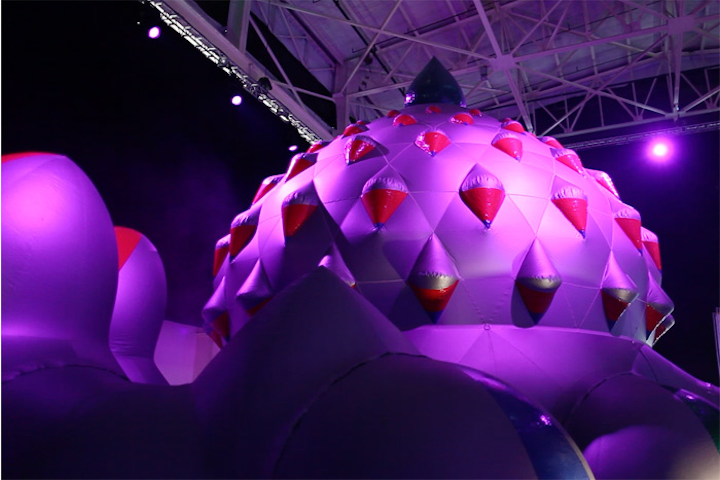 Photo: Getty Images for Izze Fusions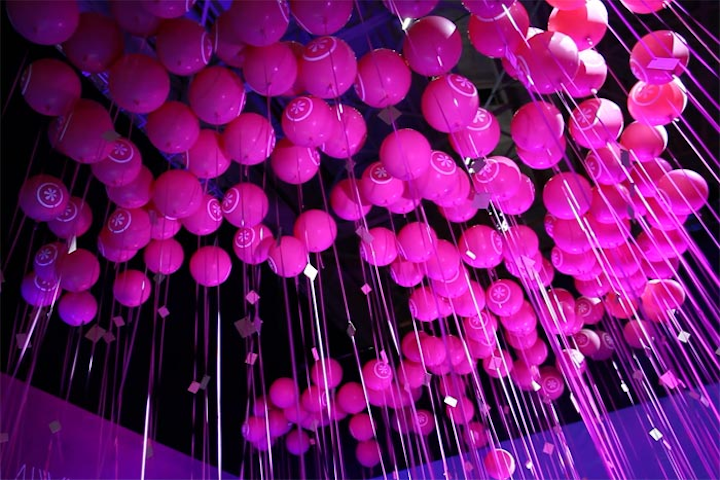 Photo: Getty Images for Izze Fusions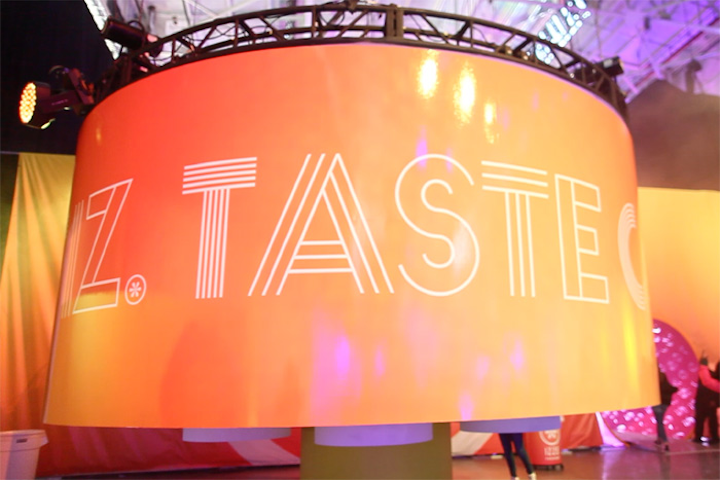 Photo: Getty Images for Izze Fusions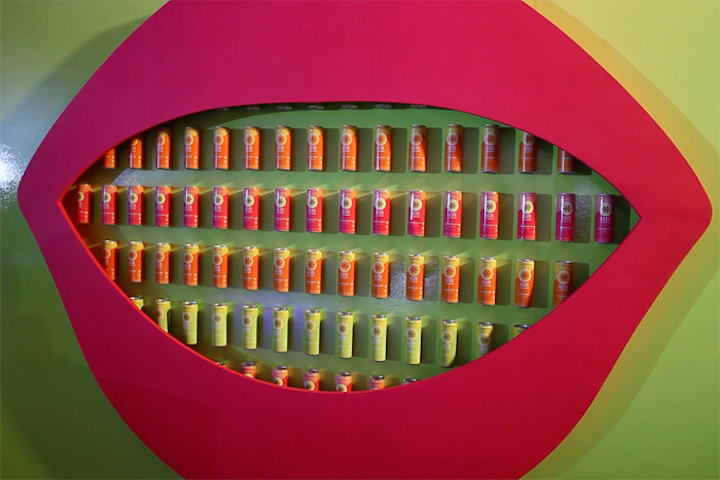 Photo: Getty Images for Izze Fusions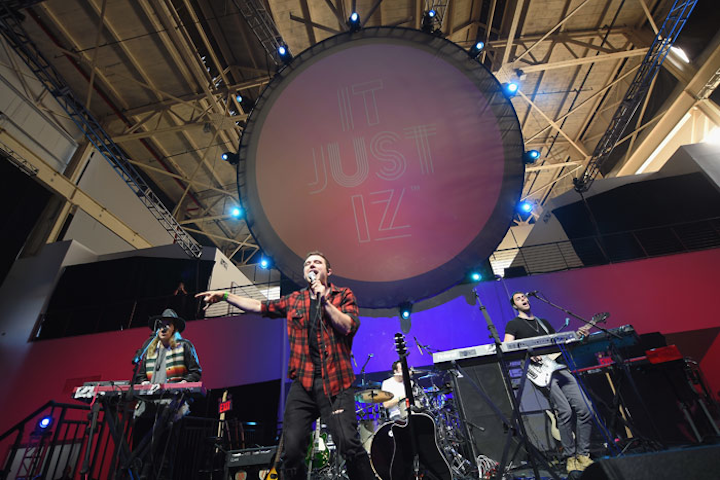 Photo: Michael Loccisano/Getty Images for Izze Fusions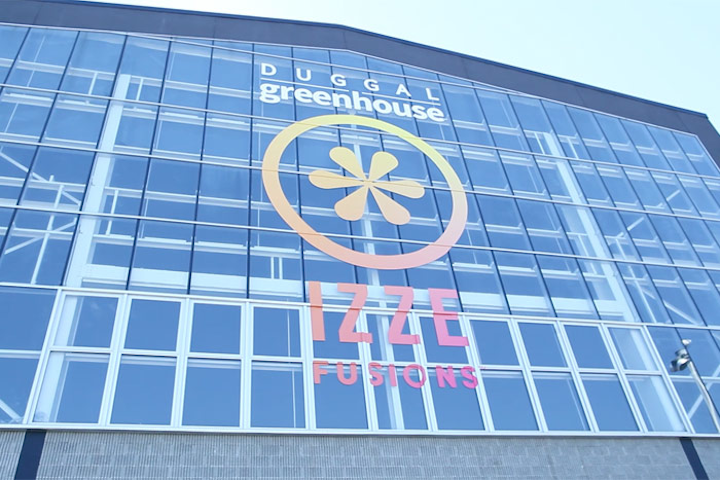 Photo: Getty Images for Izze Fusions
Featured Venues/Suppliers: