20 Cocktail Ideas for Festive Fall Events
With fall in full swing, these cocktail ideas from spirits brands, catering companies, and restaurants are ideal for events during the season.
November 7, 2018
Nutmeg, cinnamon, pumpkin, and figs are just some of the ingredients that can add a touch of fall flavor to recipes—including those for cocktails. And with more than a month of fall left, mixologists from bars, catering companies, and brands are celebrating with cocktails that evoke the season. Here's a look at some of the newest fall-inspired drinks from Jose Cuervo, the Watergate Hotel, Russell's Reserve, Abigail Kirsch, Ron Barceló, and more.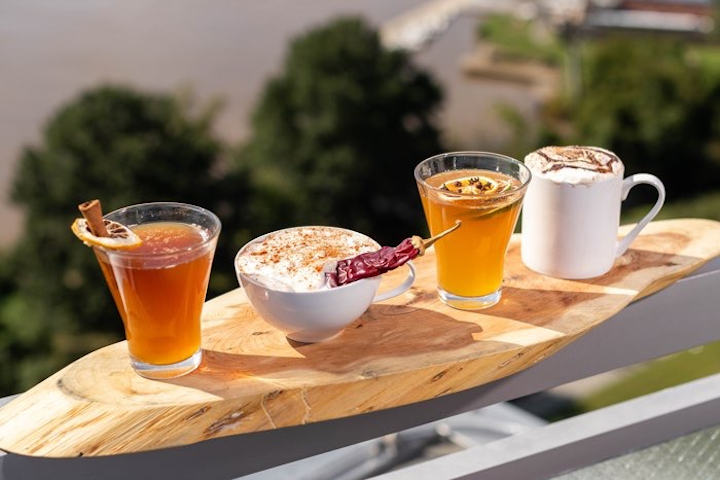 Photo: Courtesy of the Watergate Hotel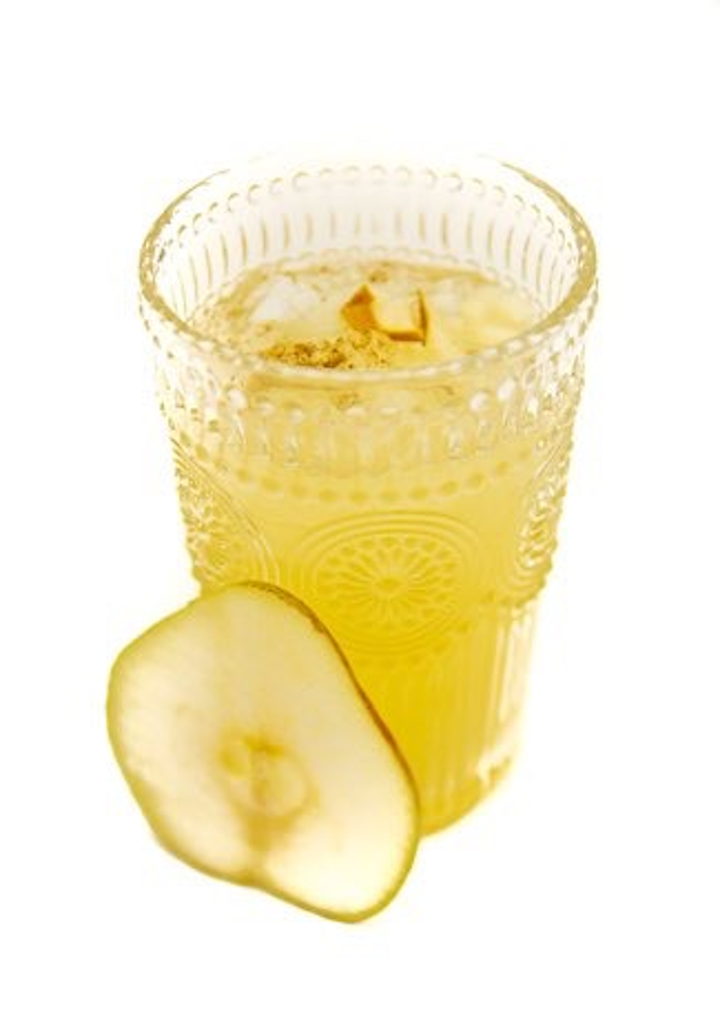 Photo: Courtesy of Abigail Kirsch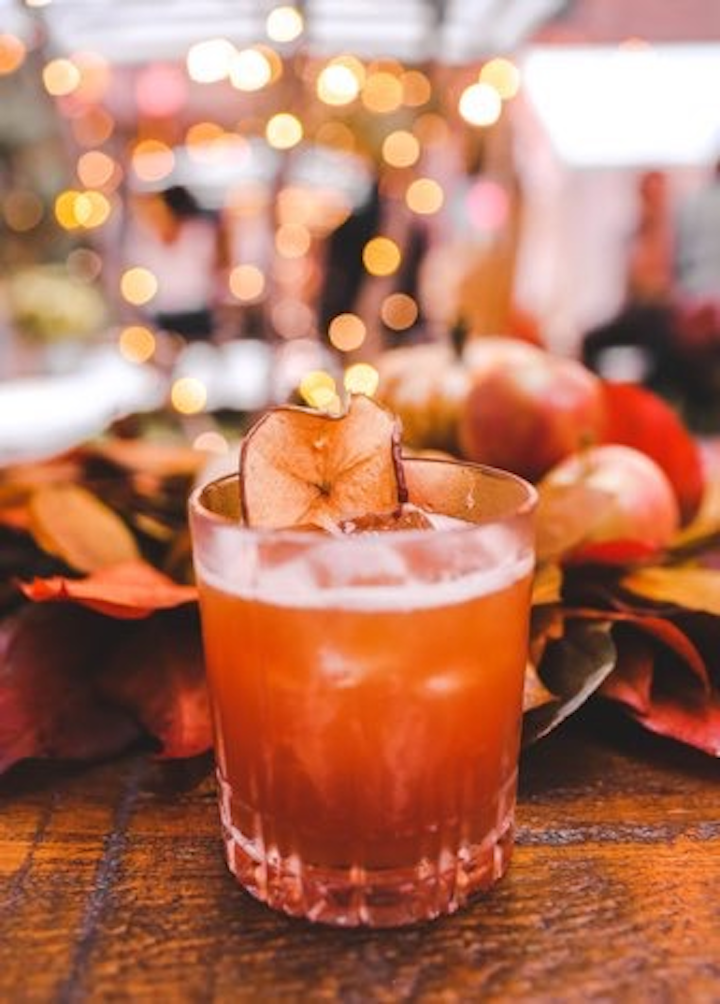 Photo: Courtesy of Arlo Soho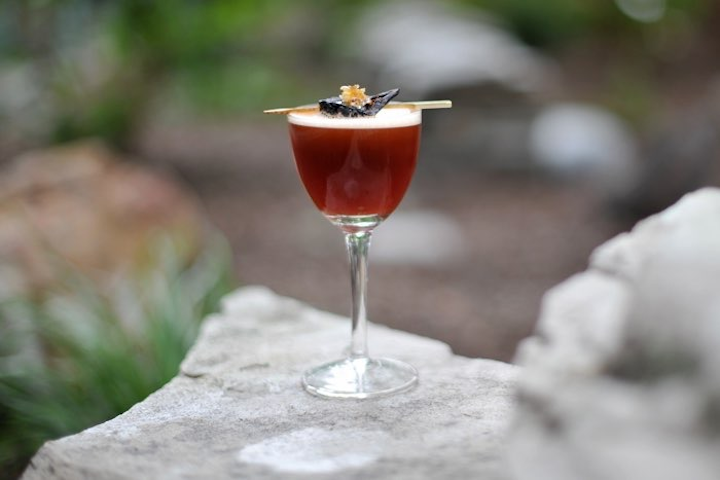 Photo: Courtesy of Blue Duck Tavern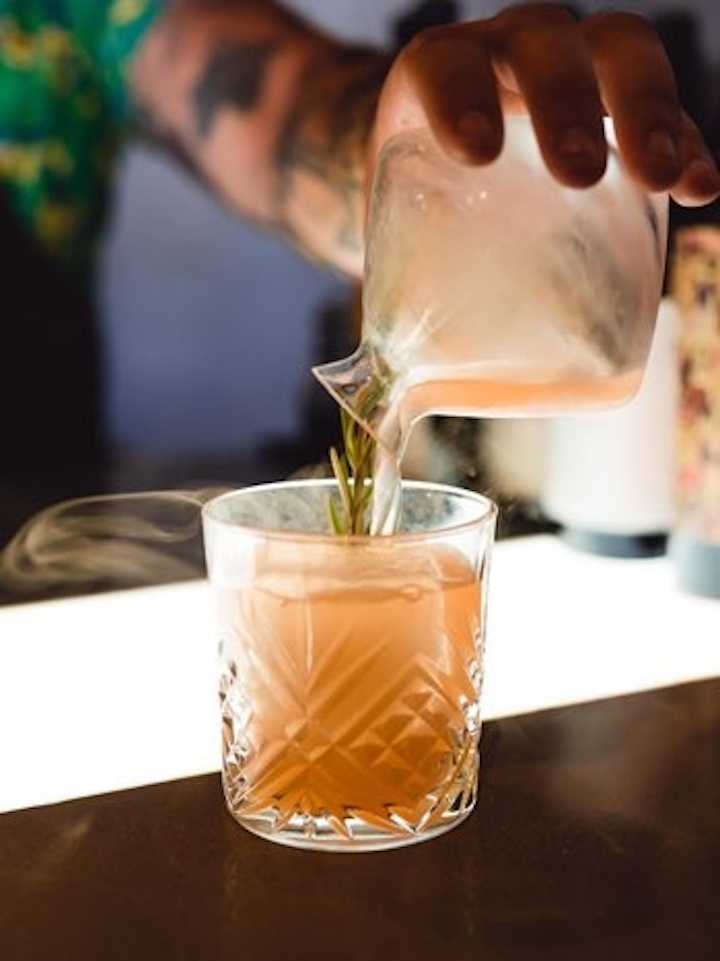 Photo: Courtesy of Eureka! Restaurant Group
Photo: Courtesy of Bold Catering & Design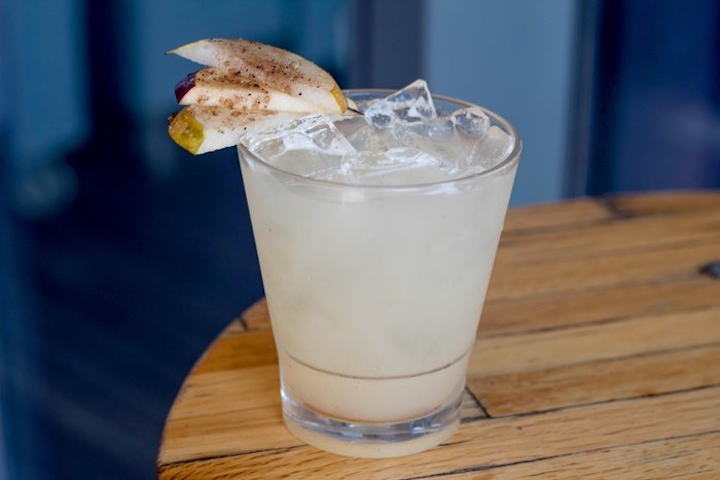 Photo: Courtesy of Industry Kitchen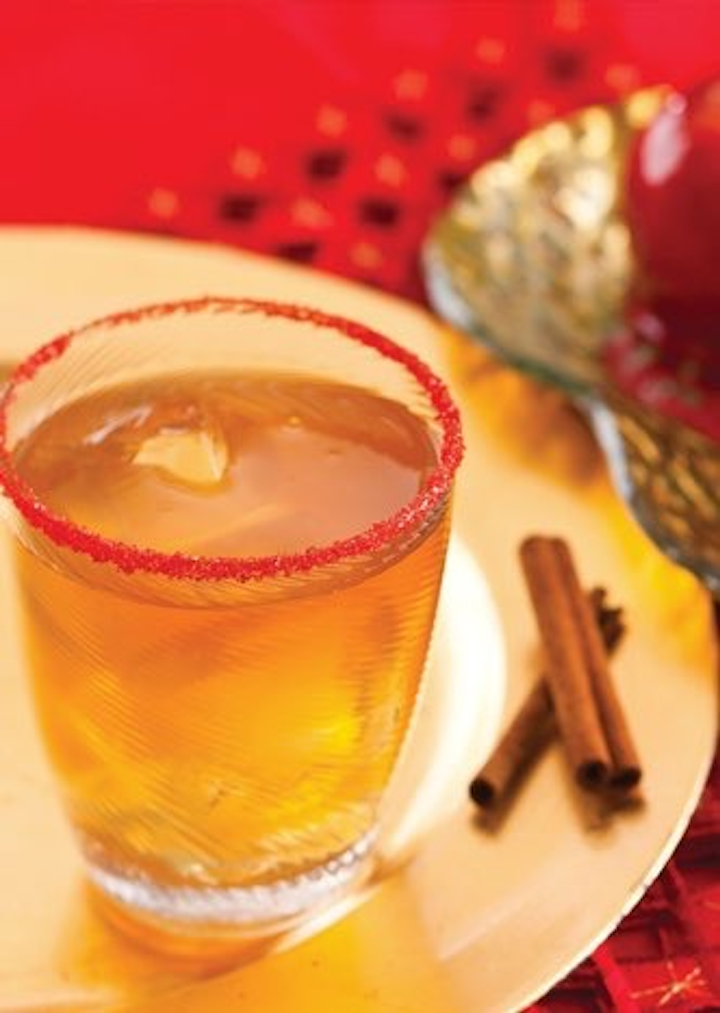 Photo: Max Nepstad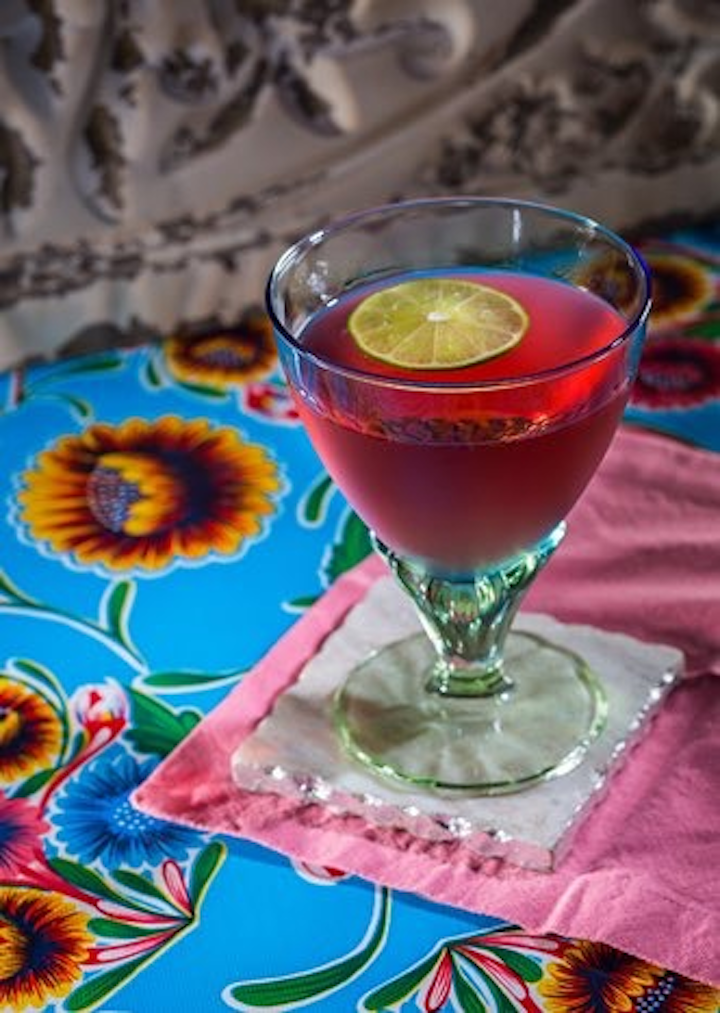 Photo: Max Nepstad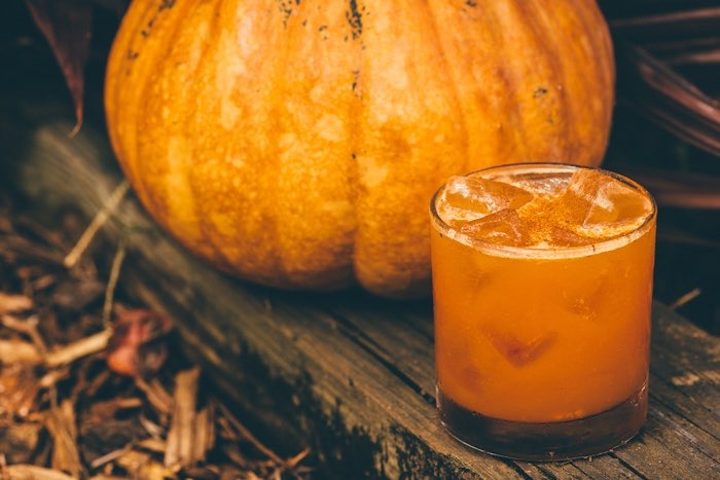 Photo: Courtesy of Ron Barceló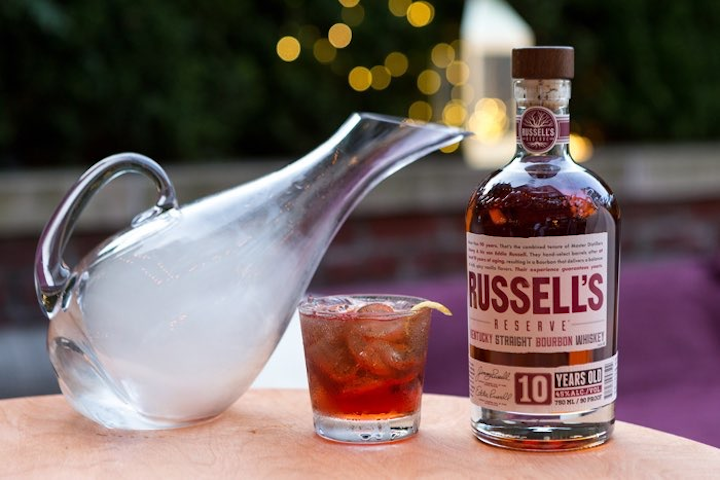 Photo: Courtesy of Russell's Reserve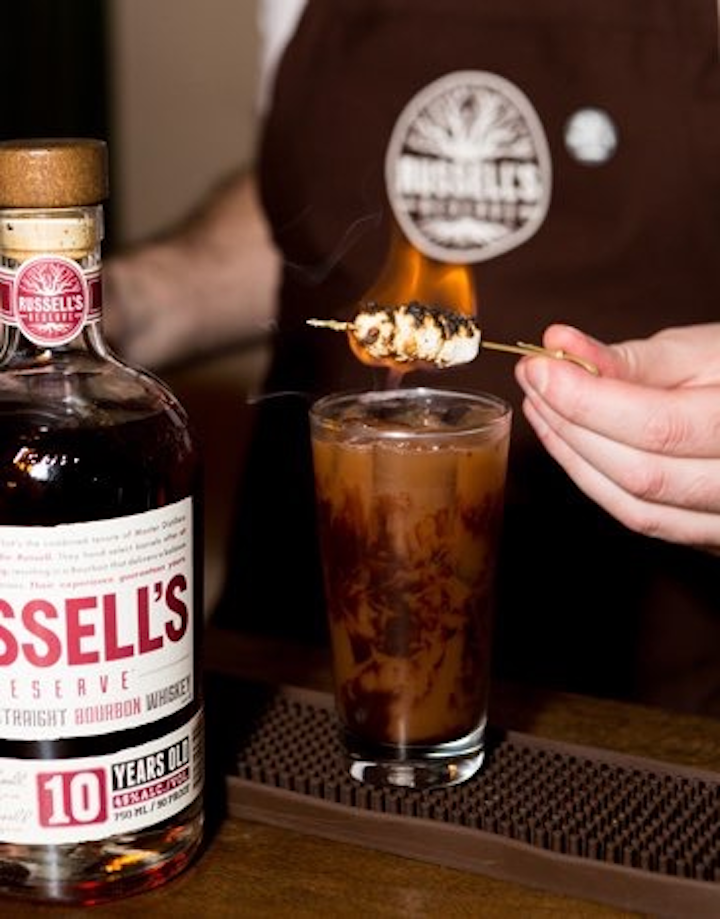 Photo: Courtesy of Russell's Reserve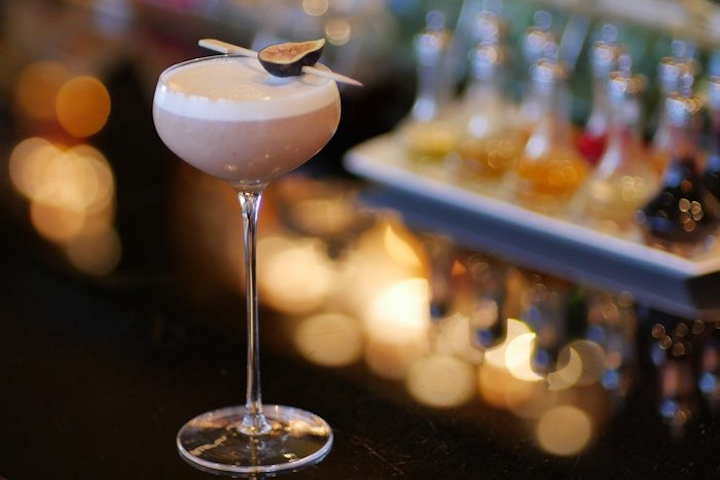 Photo: Courtesy of Wolfgang Puck Fine Dining Group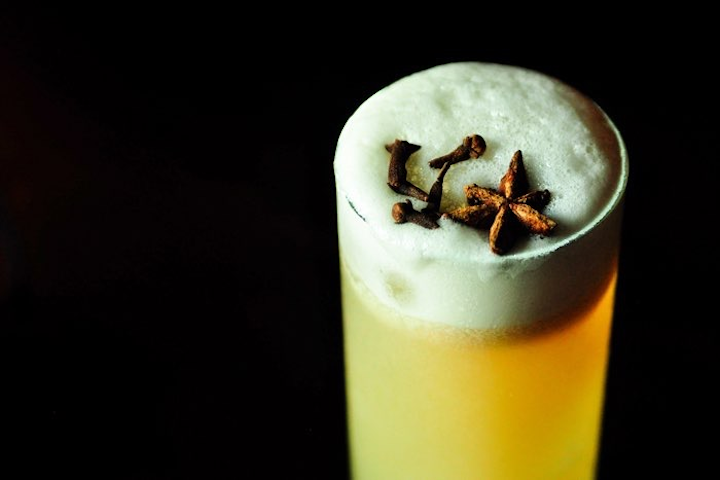 Photo: Aaron Cook/AACK Studio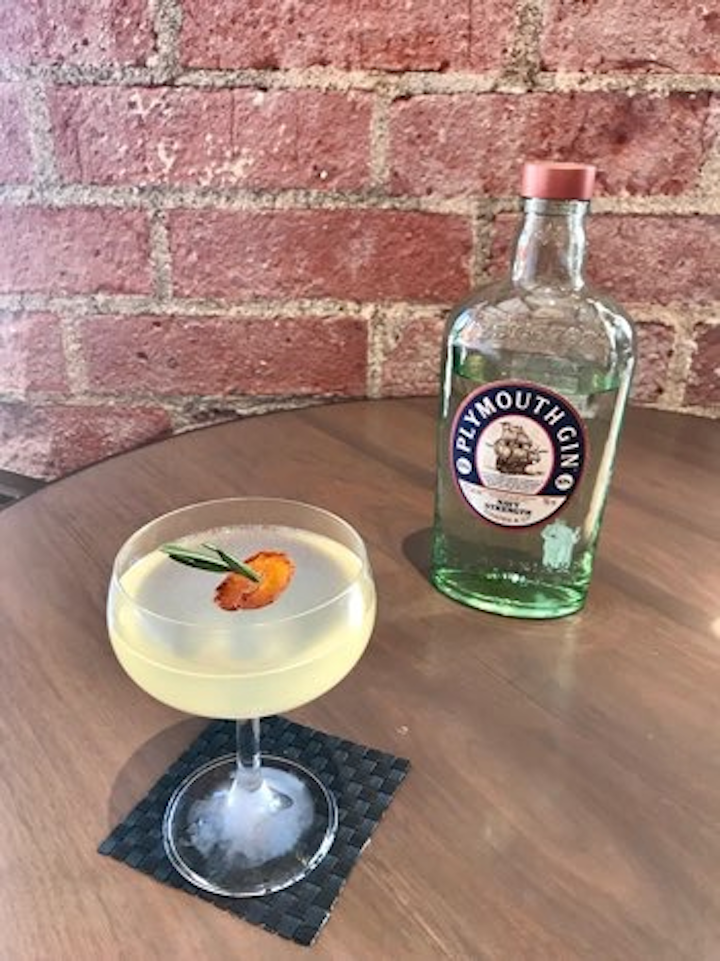 Photo: Elisabetta Antonacci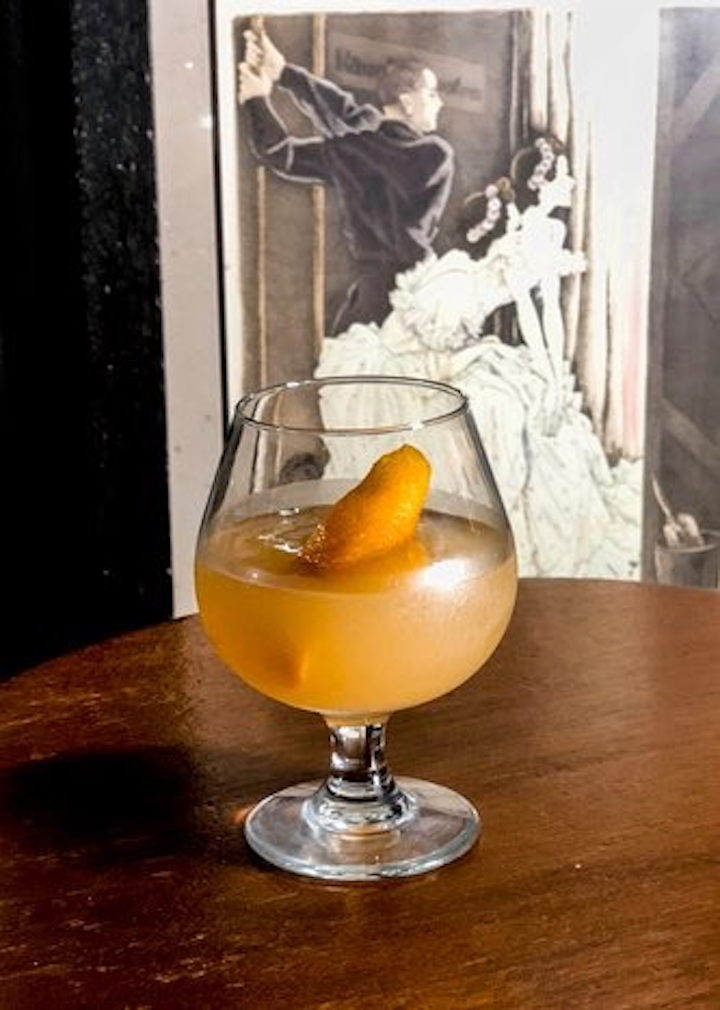 Photo: Bruce Hood
Featured Venues/Suppliers: