Orlando Food & Wine Fest Implements Recycling, Collects 4,000 Wine Bottles
November 16, 2010
More than 4,000 wine bottles will be recycled instead of ending up in the trash following this past weekend's third annual Orlando Food & Wine Fest. Event organizers implemented the recycling program this year for the two-day festival along Lake Eola in downtown Orlando. In addition to the glass, organizers also collected hundreds of pounds of plastic and aluminum cans from the estimated 16,000 people who attended.
"Based on the waste we've had in the previous years, we felt it would be a good idea environmentally to join with the city to recycle," said Conor McFadden, vice president of special events for the Florida Restaurant and Lodging Association, which partnered with WLOQ-FM to produce the festival. "It was a bigger effort for us logistically, but it was worth it."
On Tour Presents, the festival's production company, reserved 40 recycling racks, bags, gloves, and transporter carts through the city's Keep Orlando Beautiful program. The supplies are available for free for any event within city limits, but the event producer is responsible for providing staff to empty the containers. For this festival, organizers also rented an additional 15 rolling containers just to collect wine bottles. Throughout the weekend, workers from Cleanevent traveled around the festival grounds emptying the recycling containers and transferring the items to a large dumpster nearby.  
Jody Goostree, program coordinator for Keep Orlando Beautiful, said the recycling supplies have been in demand since the city began offering them a year ago. Event planners can reserve the supplies online at cityoforlando.net/kob.
The festival offered food for purchase from 36 Central Florida restaurants and more than 50 domestic and international wines. Entertainment included performances by War and Fourplay, along with a cooking demonstration from Bravo's Top Chef contestant Kenny Gilbert. To accommodate football fans, Budweiser set up a Port-a-Party—a 1,700-square-foot mobile sports bar—at one end of the festival. The open-air bar, with 28 seats and four large flat-screen TVs, attracted a crowd to watch college and N.F.L. games.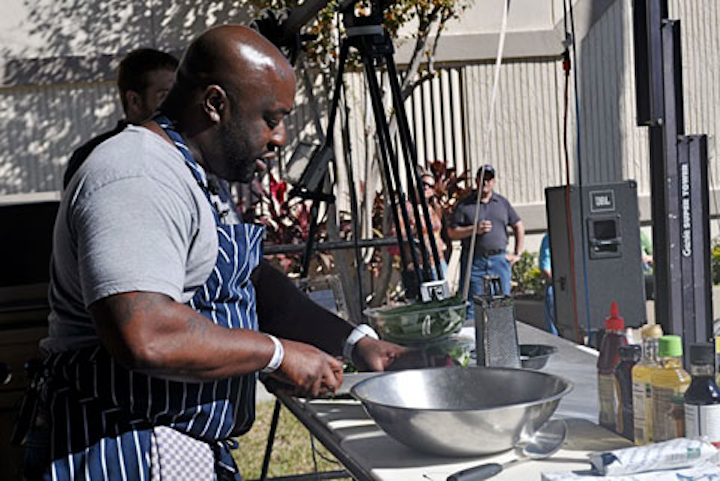 Photo: Brandon Dowling for BizBash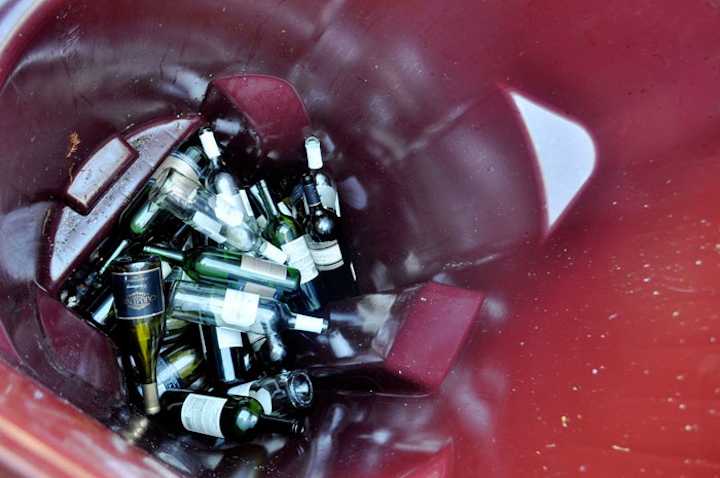 Photo: Brandon Dowling for BizBash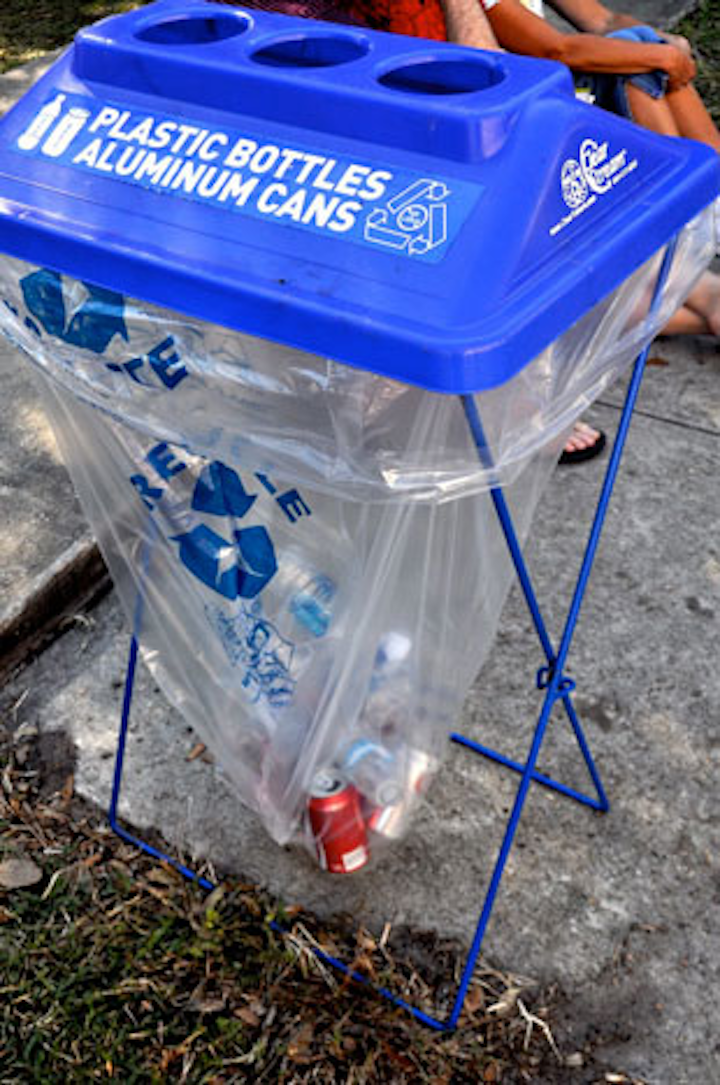 Photo: Brandon Dowling for BizBash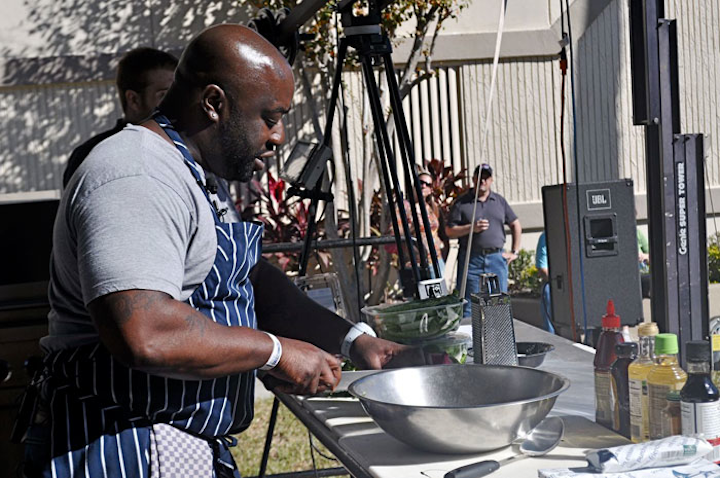 Photo: Brandon Dowling for BizBash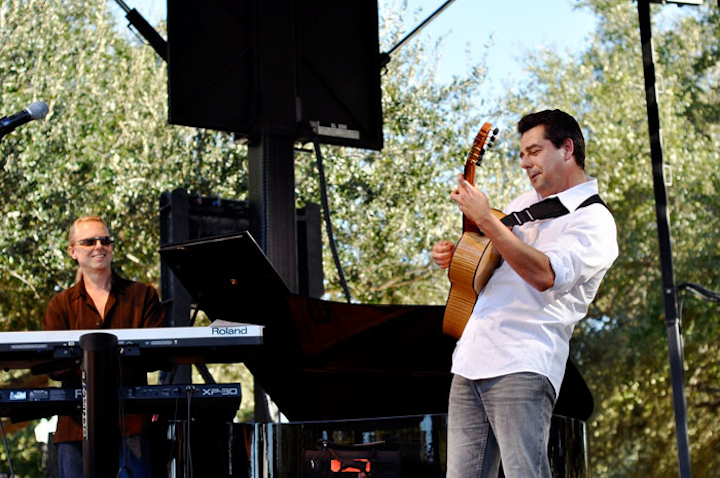 Photo: Brandon Dowling for BizBash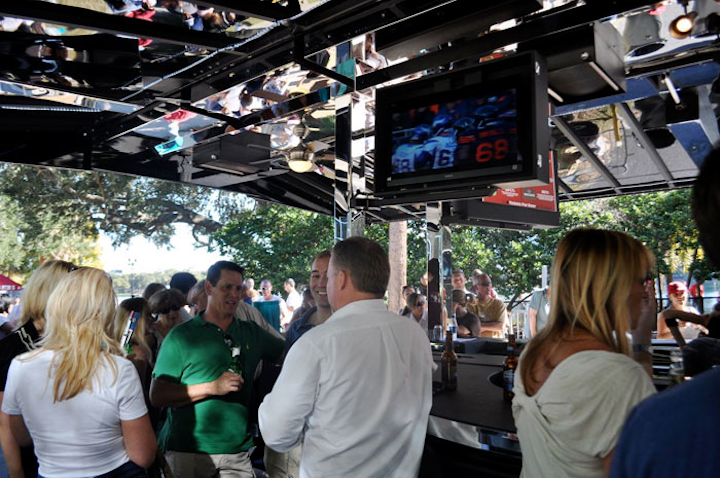 Photo: Brandon Dowling for BizBash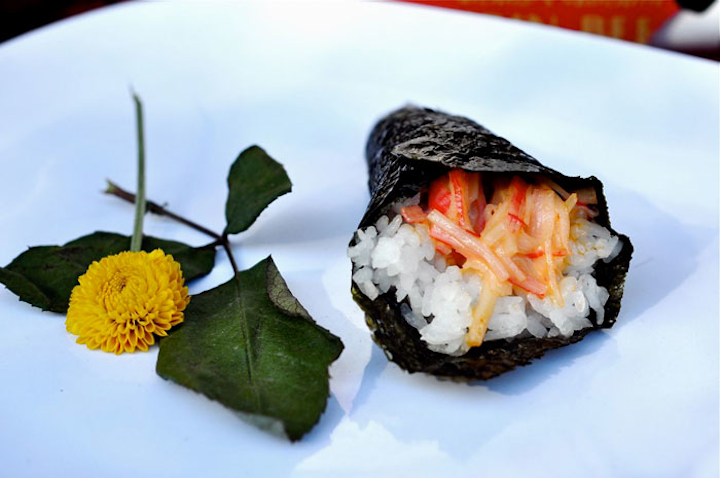 Photo: Brandon Dowling for BizBash
Photo: Brandon Dowling for BizBash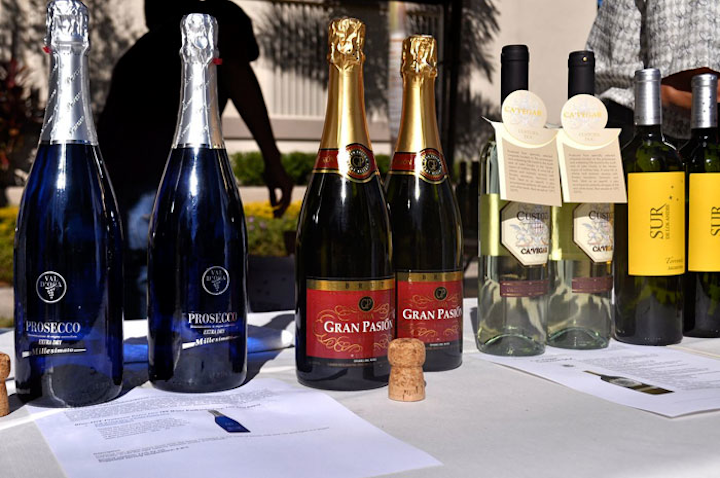 Photo: Brandon Dowling for BizBash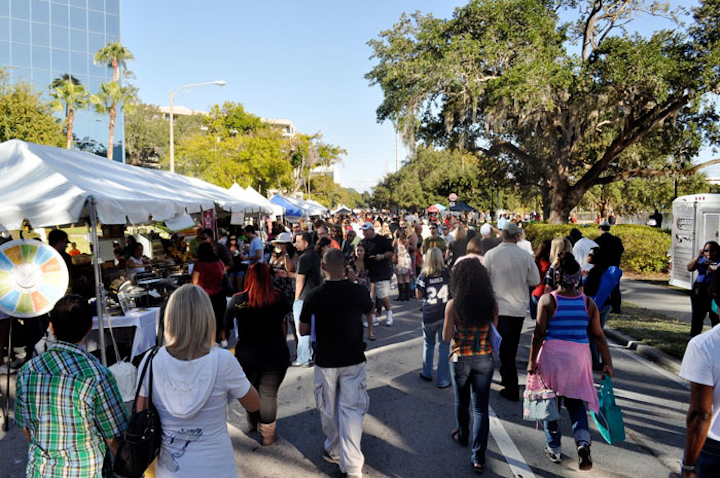 Photo: Brandon Dowling for BizBash
Featured Venues/Suppliers: