More Than Mint Juleps: 12 Cocktail and Eats Ideas for an At-Home Kentucky Derby Party
The popular race will take place on Sept. 5 this year. Here's how you can celebrate safely.
August 26, 2020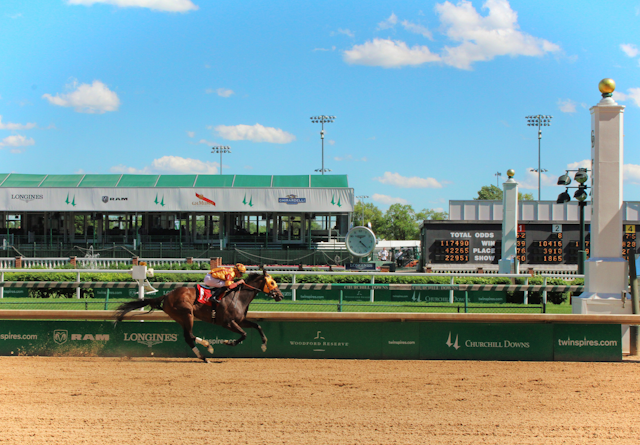 The 2020 Kentucky Derby will take place on the first Saturday in September.Photo: Courtesy of Louisville Tourism

Earlier this year, because of COVID-19, the 2020 Kentucky Derby was moved to the first Saturday in September instead of May, with the hope that visitors would be able to attend America's longest continuously held sporting event. Churchill Downs officials were planning to reduce the crowd size to fewer than 23,000 fans with reserved seating only—but on Friday they announced that, due to safety concerns, there won't be any fans in the stands in Louisville, Ky., this year.
But you can still cheer on your favorite horse and wear a fancy fascinator or seersucker suit on Sept. 5—safely at home. Remember to decorate with roses (since the Derby is referred to as "The Run for the Roses"), place your bets, and serve up some Southern comfort food and cocktails at a virtual party or small gathering. Read on for some classic and updated takes on food and drinks inspired by the Kentucky Derby.
Mint Julep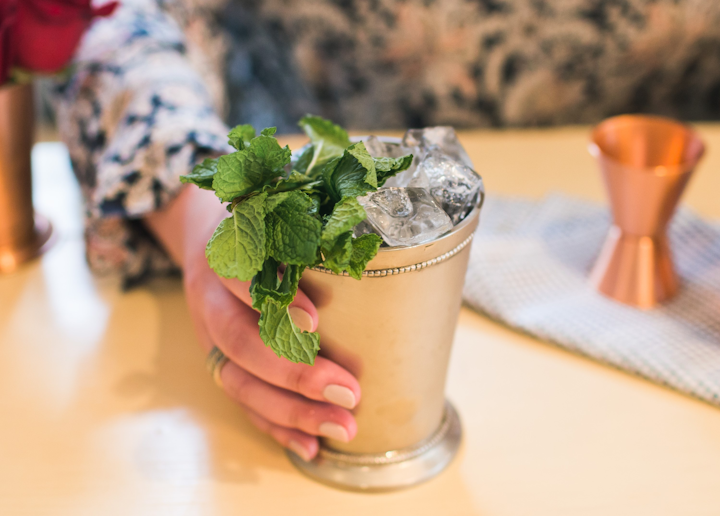 Photo: Courtesy of Louisville Tourism
Pimento Cheese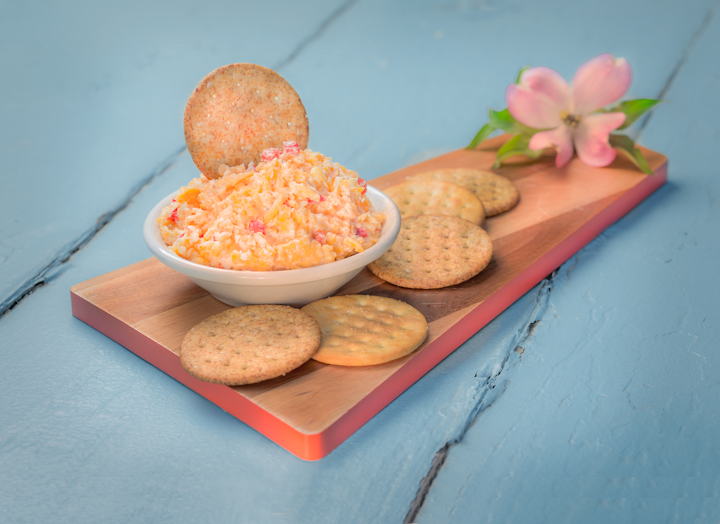 Photo: Courtesy of Louisville Tourism
Benedictine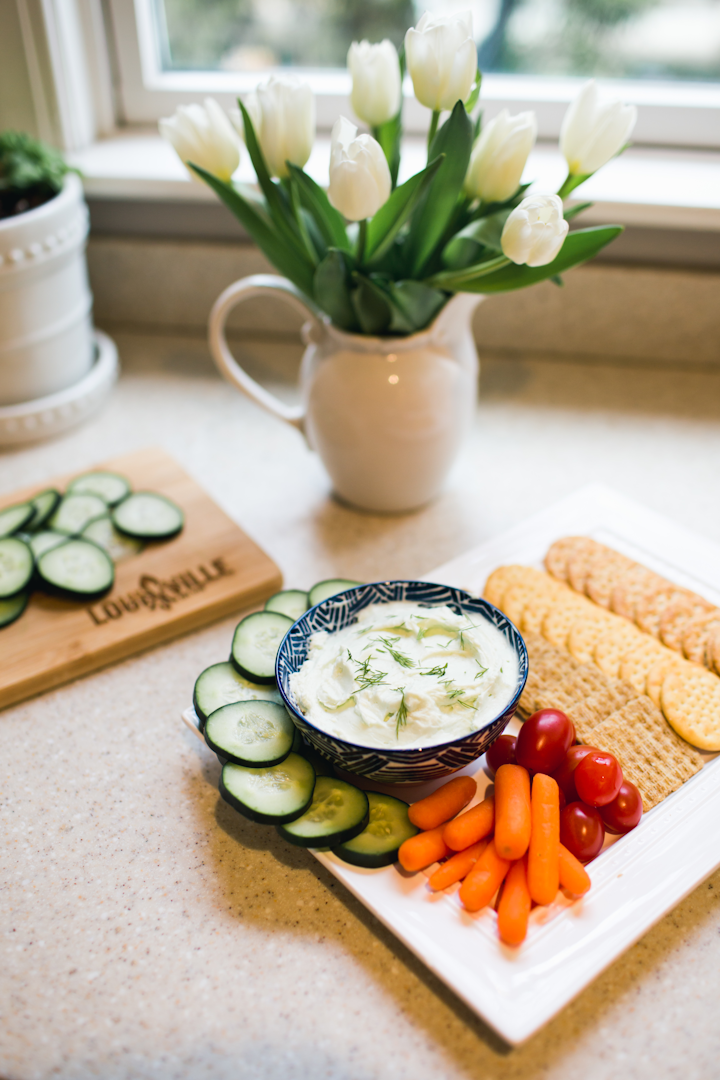 Photo: Courtesy of Louisville Tourism
Bourbon Balls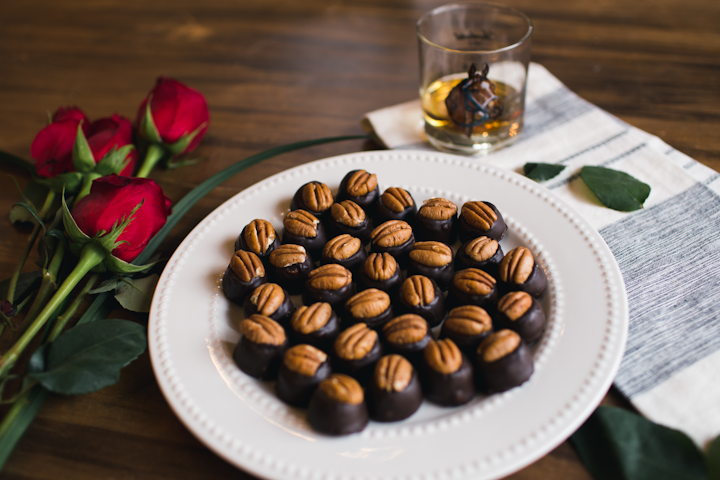 Photo: Courtesy of Louisville Tourism
Far From '38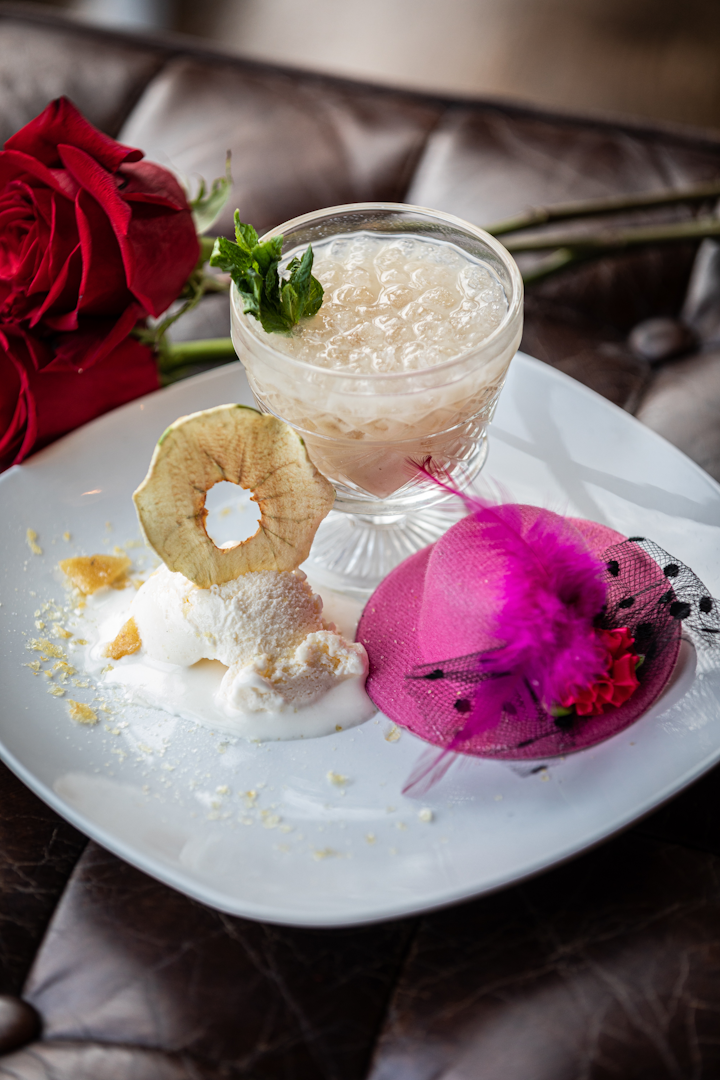 Photo: Courtesy of Kentucky Derby Festival
The Perfect Pear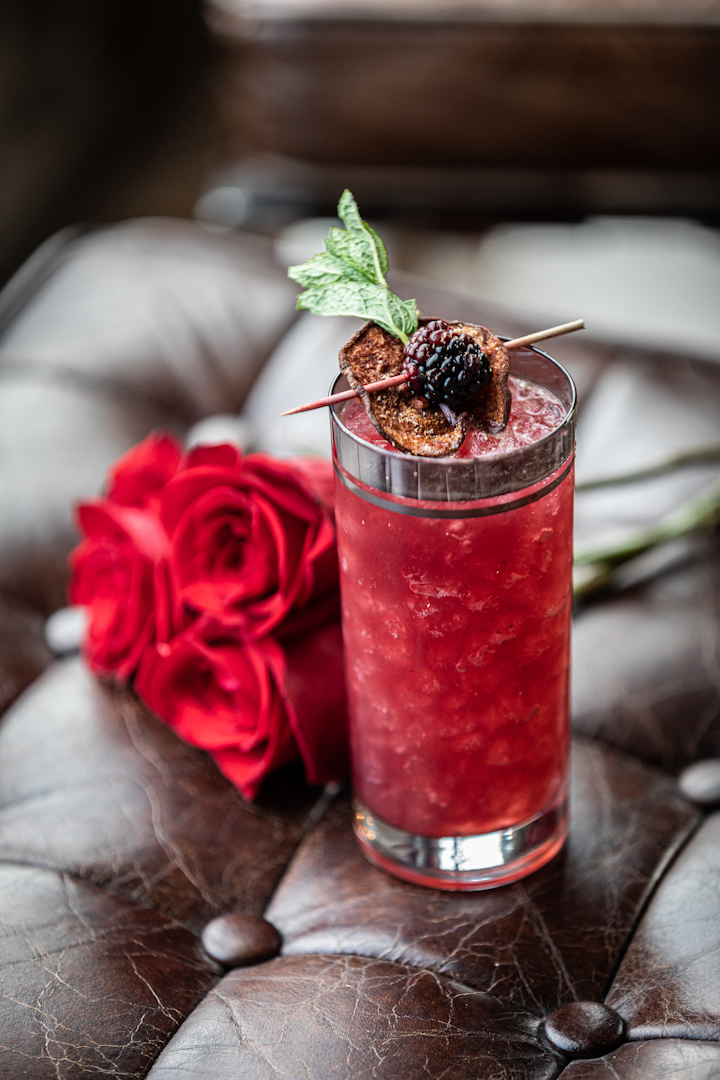 Photo: Courtesy of Kentucky Derby Festival
Win, Place, Show Burger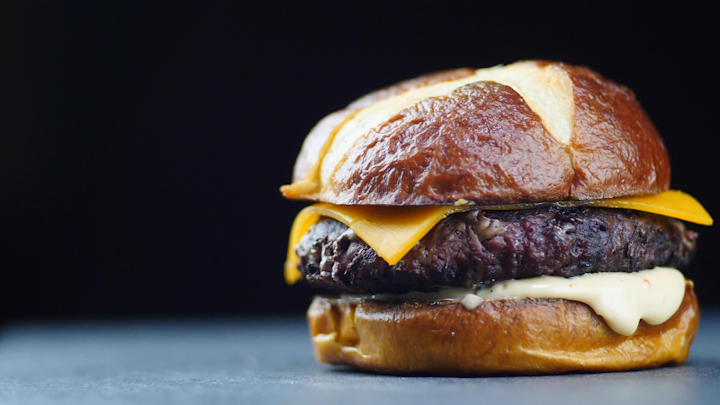 Photo: Courtesy of Kentucky Derby Festival
Pimento Cheese Bacon Burger with a Spicy Caramel Drizzle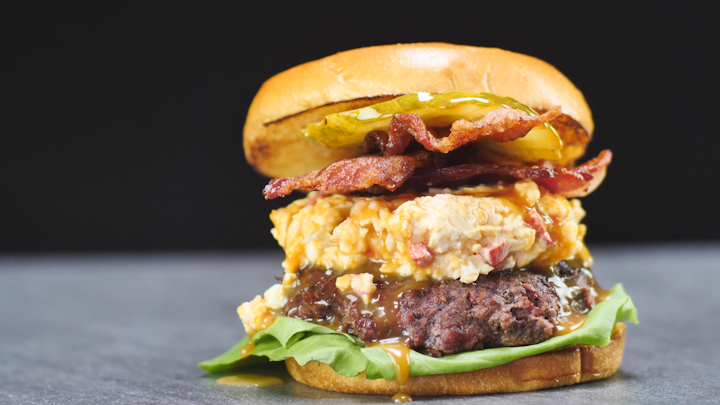 Photo: Courtesy of Kentucky Derby Festival
The Shade Maker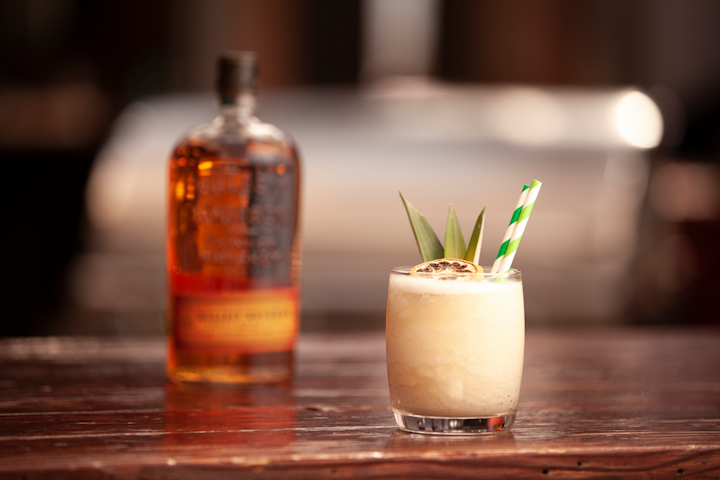 Photo: Courtesy of Bulleit
Mint Hibiscus Tea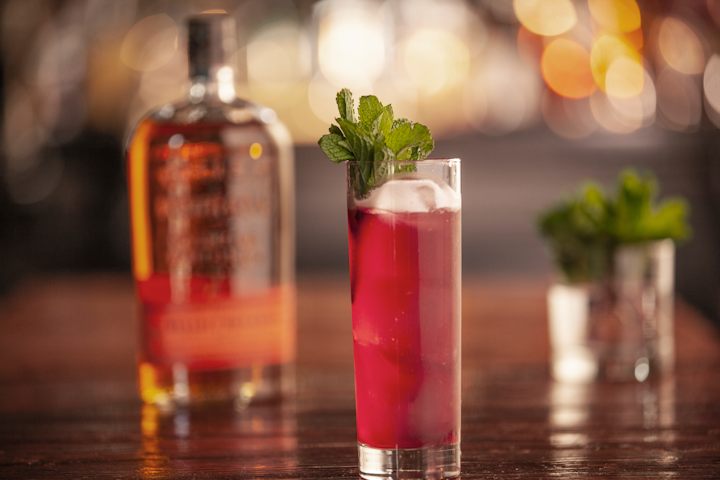 Photo: Courtesy of Bulleit
Apple Pie Old Fashioned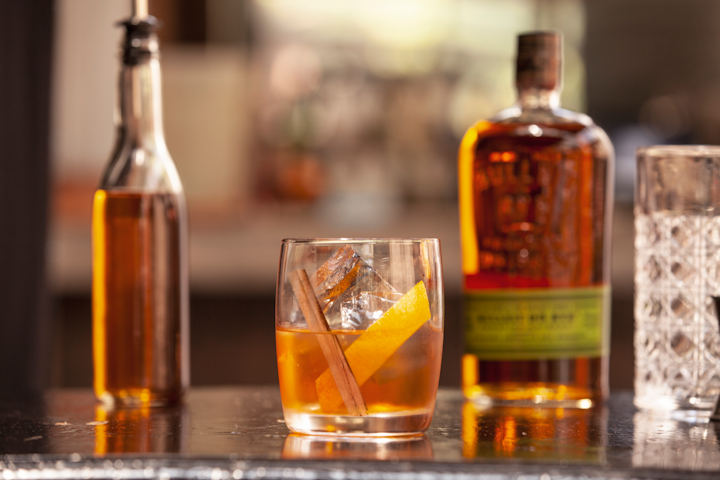 Photo: Courtesy of Bulleit
Smoked Pork Chops with Rye Apple Jam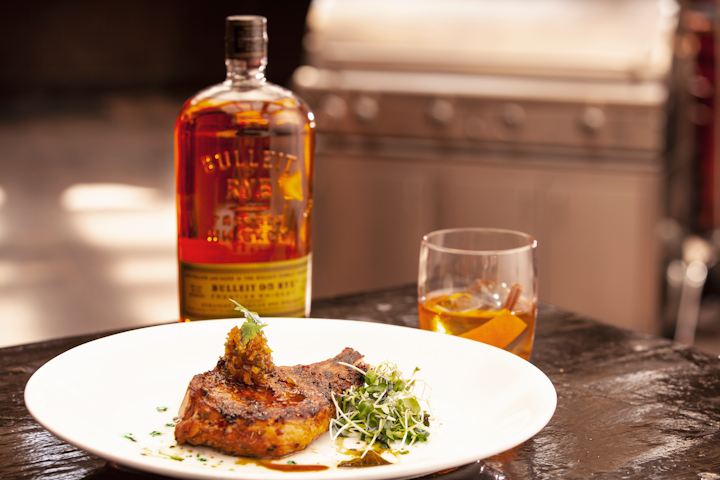 Photo: Courtesy of Bulleit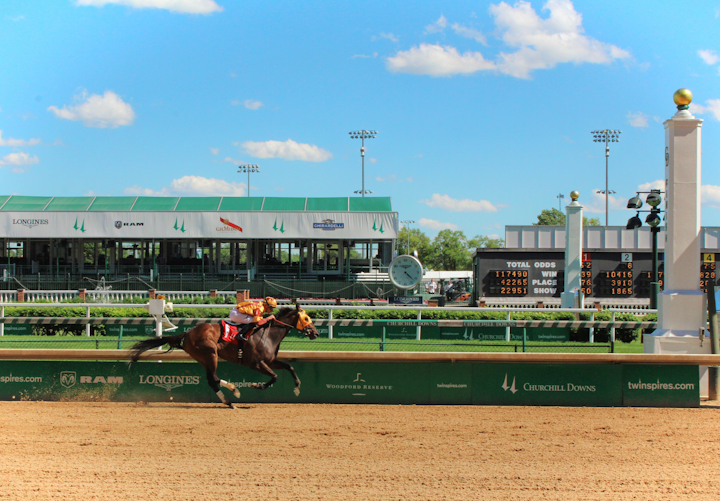 Photo: Courtesy of Louisville Tourism