Podcast: How to Plan Events Clients Will Love (Episode 81)
Producer Jes Gordon discusses her planning process, from the initial client meetings to the day of the event to the most effective way to hold a postmortem.
January 16, 2018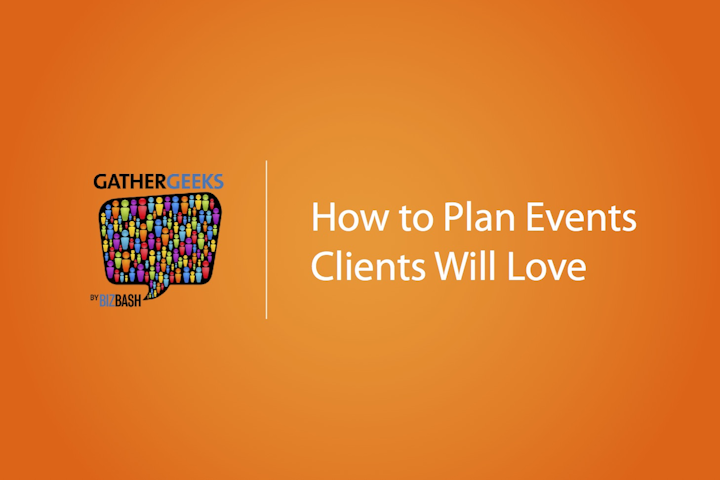 Hosts: David Adler, Beth Kormanik
Guest: Jes Gordon
In this episode of GatherGeeks, David Adler, C.E.O. of BizBash, and Beth Kormanik, editor in chief of BizBash, sit down with Jes Gordon, the owner of Jes Gordon/Proper Fun, a New York-based event production and design firm. Gordon walks us through the initial conversations she has with clients, discussing ways to break through emotional walls and get them to open up, and how to define specific event goals. She then launches into the event day, sharing how she designs for all five senses, ways to create welcoming event environments, how important it is to design for digital, and what she wears on event day. She then shares what her postmortem process looks like, and also discusses how events have changed in the last three decades and what advice she'd give her younger self. This episode is a must-listen for anyone hoping to learn from one of the industry's most popular designers.
Sponsored by Event Leadership Institute. Running time 34:19.
In This Episode
Roundtable Discussion: How to deal with insecure clients; why event planners are ultimately in the service industry; the differences between events in New York and Los Angeles; why it's important to understand the business side of events
Further Reading
Coming Soon to GatherGeeks
Insights From Tech Consultant Clare Dillon
Charles Dolige of LR Paris on the Art of Event Gifting—With a Twist