How to Connect Events to a Nonprofit's Brand
At the Event Innovation Forum in New York, Lauren Kane explained why Charity:Water's brand is an important component of its fund-raising events.
January 26, 2015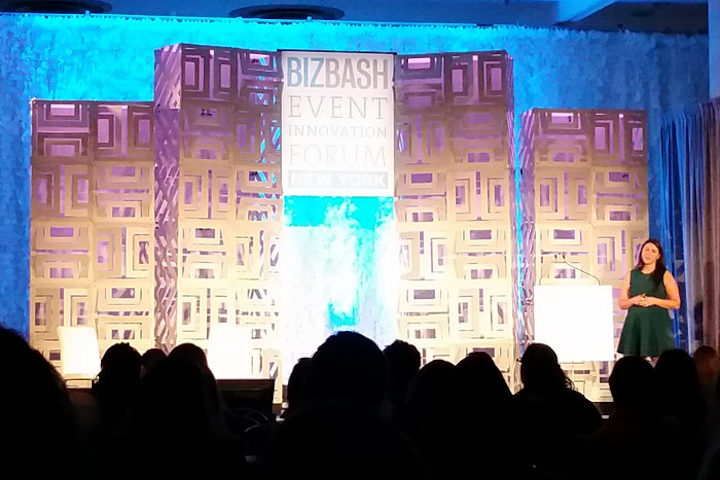 Photo: Matthew Bologna/BizBash
Fund-raising is an essential part of a nonprofit's existence, and more often than not, nonprofit organizers spend time thinking up new ways to update their events. But are they forgetting the brand side? At the Event Innovation Forum—New York on October 28, Lauren Kane, special events project manager for Charity:Water, tackled the question, providing insight into the company's event strategy and how it cohesively incorporates the brand into events. From engaging guests through R.F.I.D. technology to empowering supporters to host Water Walks and other events on its behalf, Kane shared how her organization seamlessly connects events to their brand, integrating stories into the attendee experience.
Videography & Editing: Chris Fig Productions