What Does the "Internet of Things" Mean to Event Pros?
At the Event Innovation Forum in New York, DJ Saul discussed what industry professionals should know about technology's latest buzzword.
November 24, 2015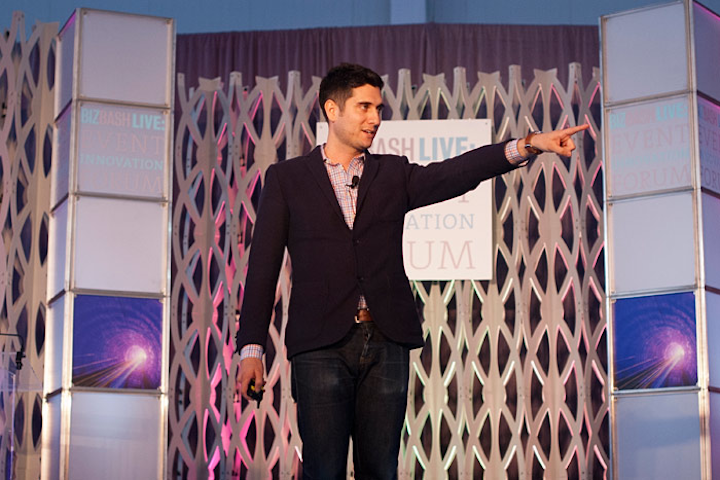 Photo: Taylor McIntyre/BizBash
Hotly debated in the technology world, the Internet of Things has become a synonym for the future. But what does the idea, the concept of Web-connected devices and sensors that learn and adapt to user habits, mean for event and meeting professionals? At the Event Innovation Forum—New York, DJ Saul, chief marketing officer of iStrategy Labs, shared how the convergence of digital and experiential will impact the industry and identified what event marketing professionals can do to harness its power. Saul also examined what the Internet of Things landscape looks like today, giving examples of recent activations and campaigns, while sharing predictions of what the future holds.
Videography & Editing: Shooting Stars Pro for BizBash