Kiehl's Debuts East Coast Motorcycle Ride, Ties New Product to Fund-Raiser
August 11, 2011
Last week, a philanthropic motorcycle rally dubbed Kiehl's LifeRide for Amfar hit five cities in the Northeast, bringing a motorcade of famous names on bikes through the streets of cities including Philadelphia, Boston, and New York. The procession was the second run of the charity initiative for the AIDS nonprofit—following the inaugural ride up the California coast last year—and among the participants stopping at the cosmetics brand's freestanding stores were actors Mark-Paul Gosselaar, Jason Lee, and Teddy Sears, led by Chris Salgardo, president of Kiehl's U.S.A., and Le Mans racer Alain de Cadenet. To boost awareness, Kiehl's released a new version of its popular Ultra Facial cream bedecked with a motorcycle motif and offered 15 percent discounts on all purchases at each store the day of its event.
Salgardo, a motorcycle enthusiast, noted the event's tie-in to the company's mission. "From our inception, it has been Kiehl's mission to always give back to the communities in which we do business," he said. "I'm humbled that as a company, we not only raise funds for Amfar, but we get personally involved with the cause, and as a motorcycle rider, I'm personally delighted once again to lead the ride and truly grateful for the generosity of each participant."
Newbury Street was home to the Boston stop on August 4, where chef Tiffani Faison—a former Top Chef  contestant and owner of soon-to-open barbecue restaurant Sweet Cheeks—joined Salgardo to host an hour-and-a-half soiree. And in New York, LifeRide's final destination, Kiehl's East Village flagship served as the hub for a daylong public block party. There, 160 members from local motorcycle organizations—like the New Rochelle chapter of the Harley Owners Group, Brooklyn-based Jekyll and Hyde M.C., and the Lower East Side's Down 4 Life Rydaz—joined Amfar C.E.O. Kevin Frost and famous faces like Tiffani Thiessen in celebration.
At the conclusion of LifeRide, Kiehl's presented Amfar with a check for $100,000. Additionally, the brand's net profits from the sale of its limited-edition Ultra Facial cream will benefit the charity.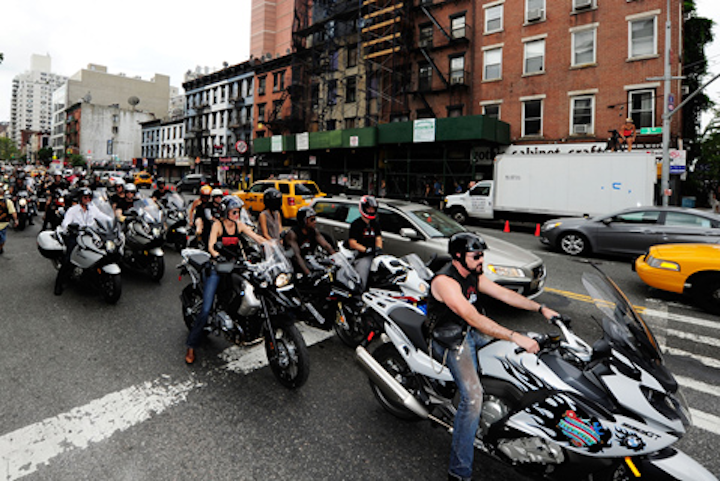 Photo: Andrew H. Walker/WireImage for Kiehl's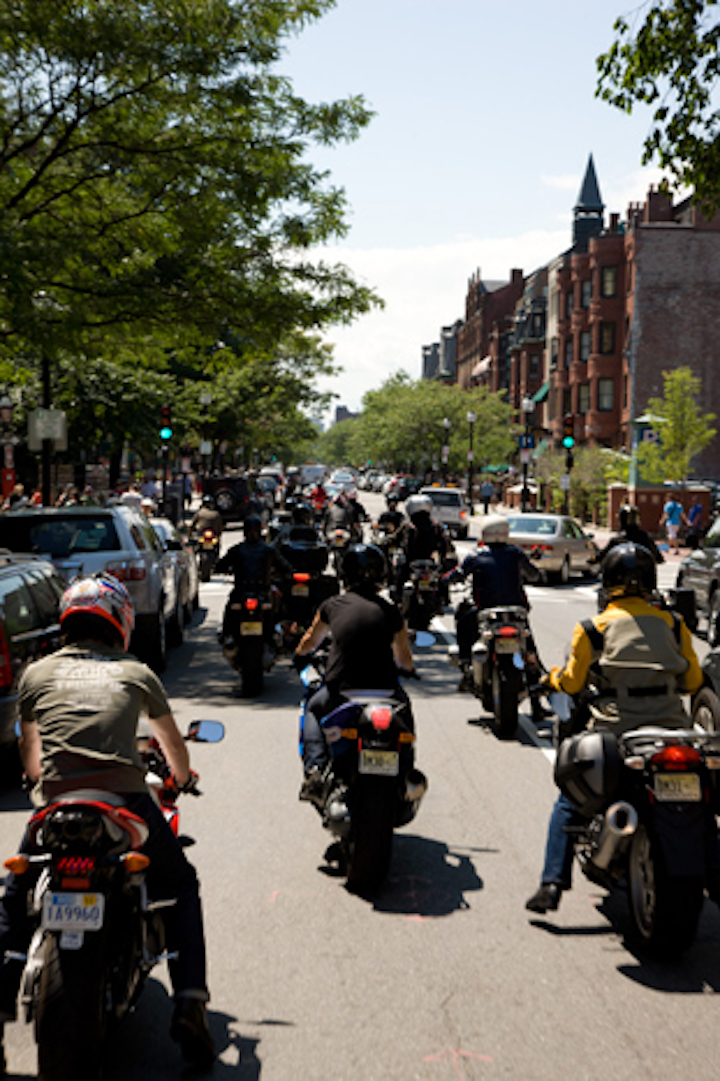 Photo: Travis Shinn © 2011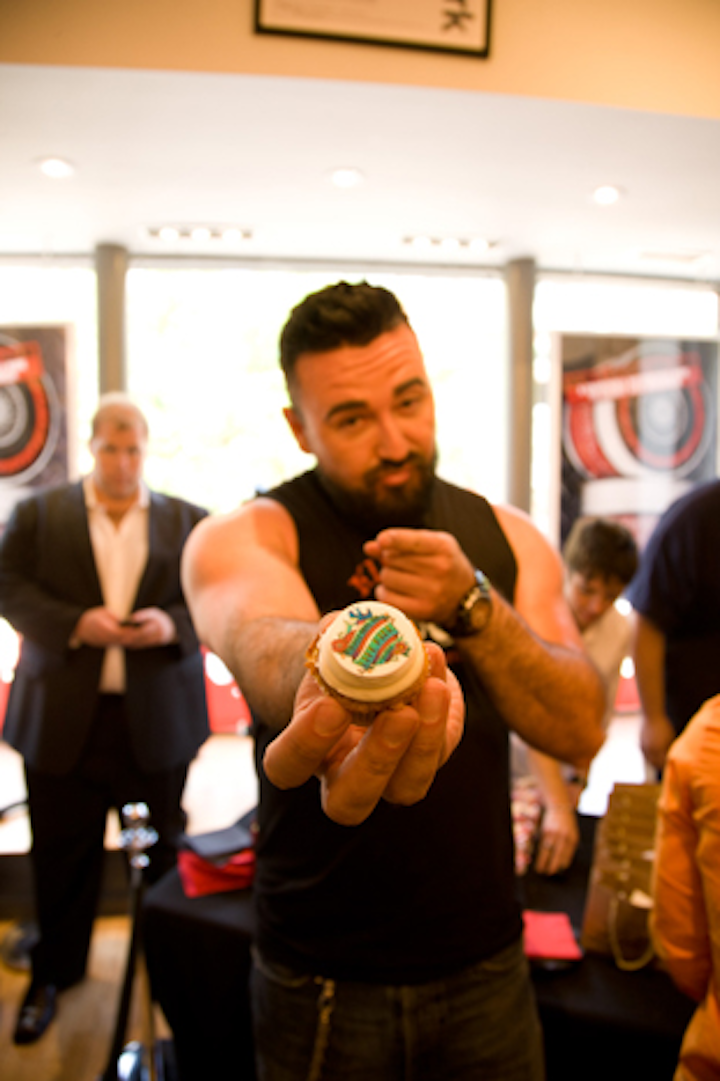 Photo: Travis Shinn © 2011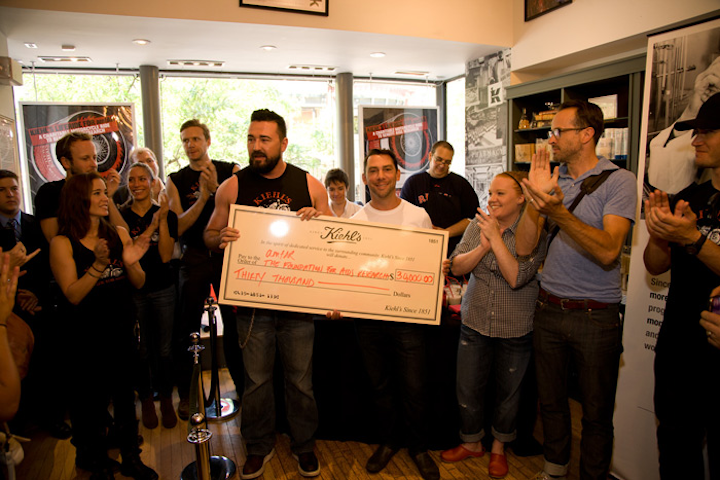 Photo: Travis Shinn © 2011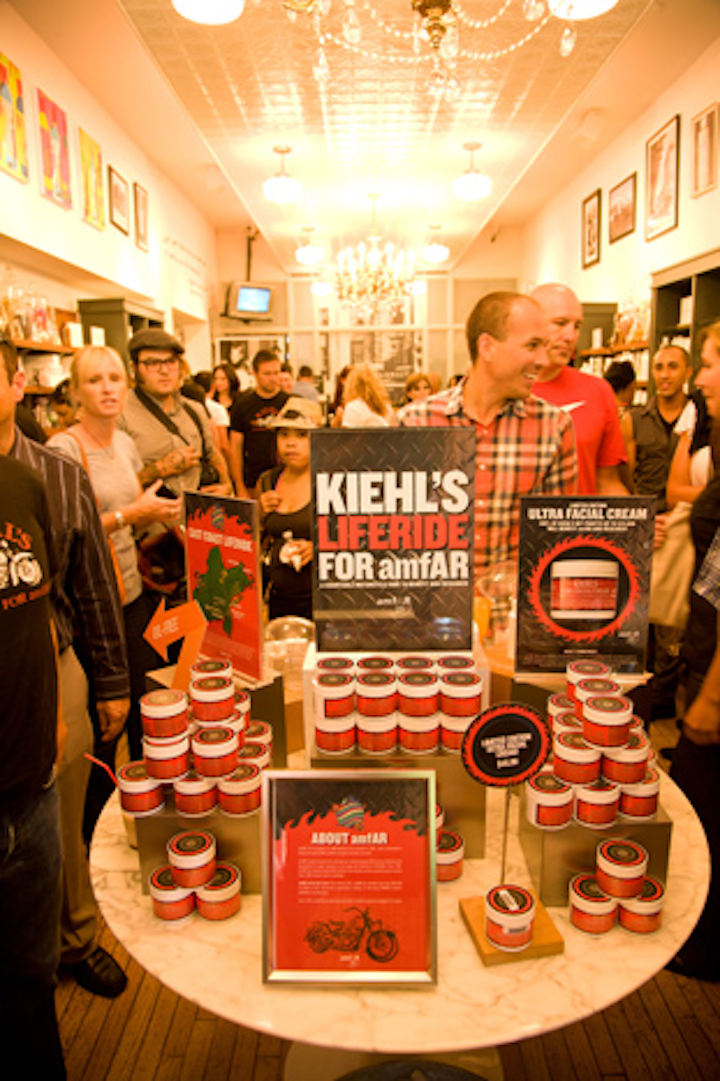 Photo: Travis Shinn © 2011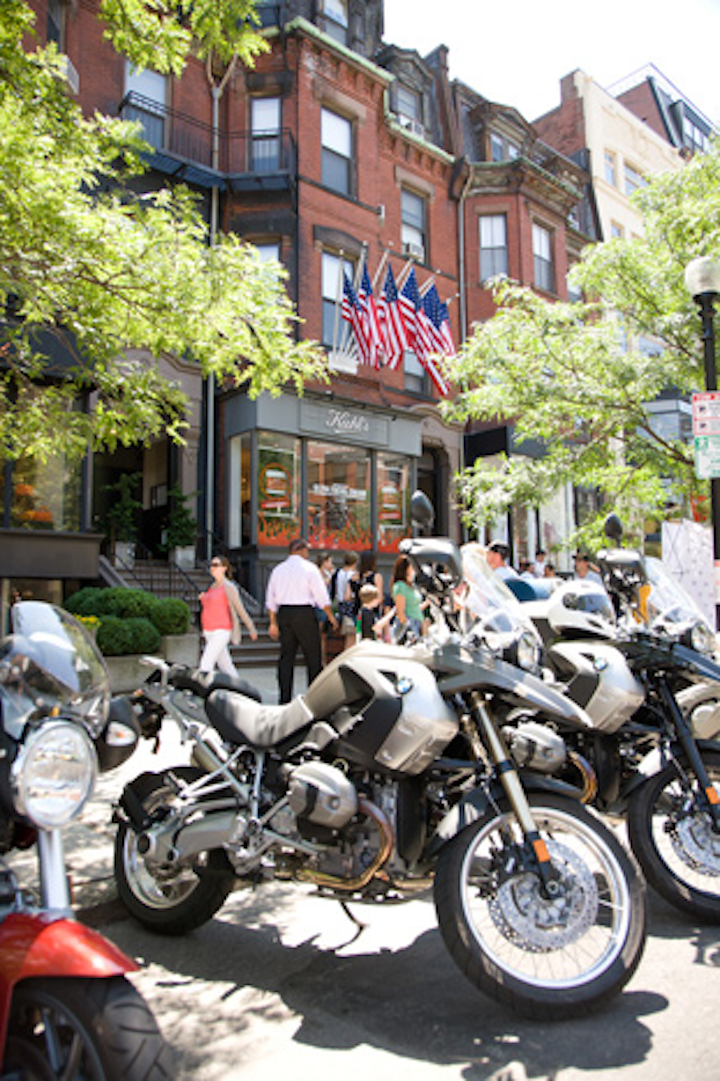 Photo: Travis Shinn © 2011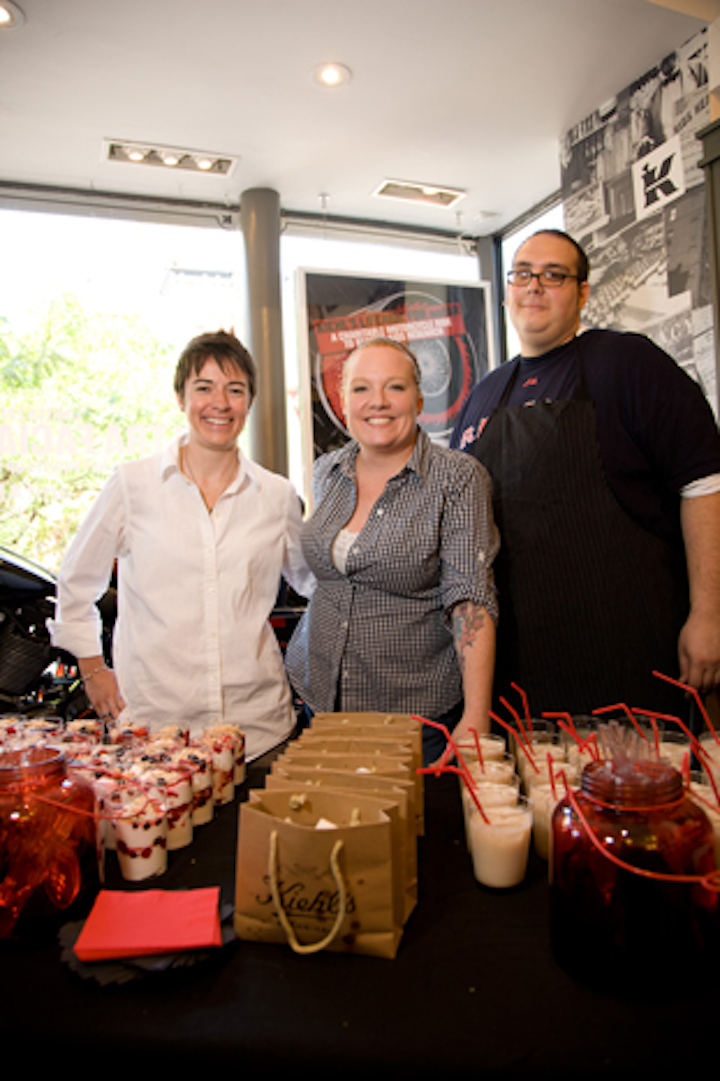 Photo: Travis Shinn © 2011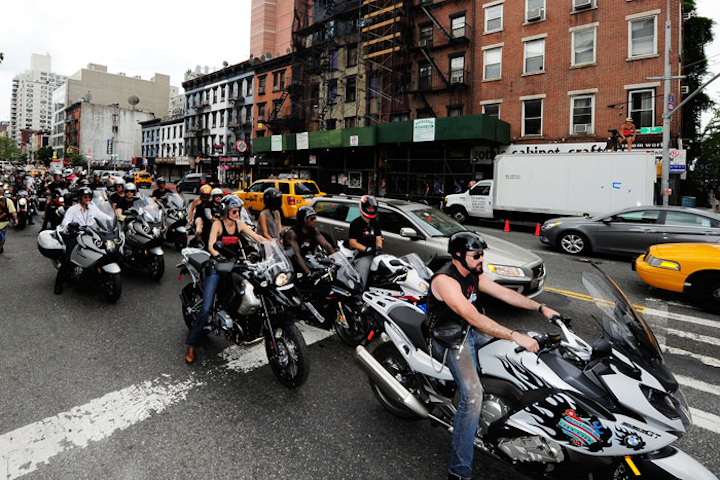 Photo: Andrew H. Walker/WireImage for Kiehl's
Photo: Andrew H. Walker/WireImage for Kiehl's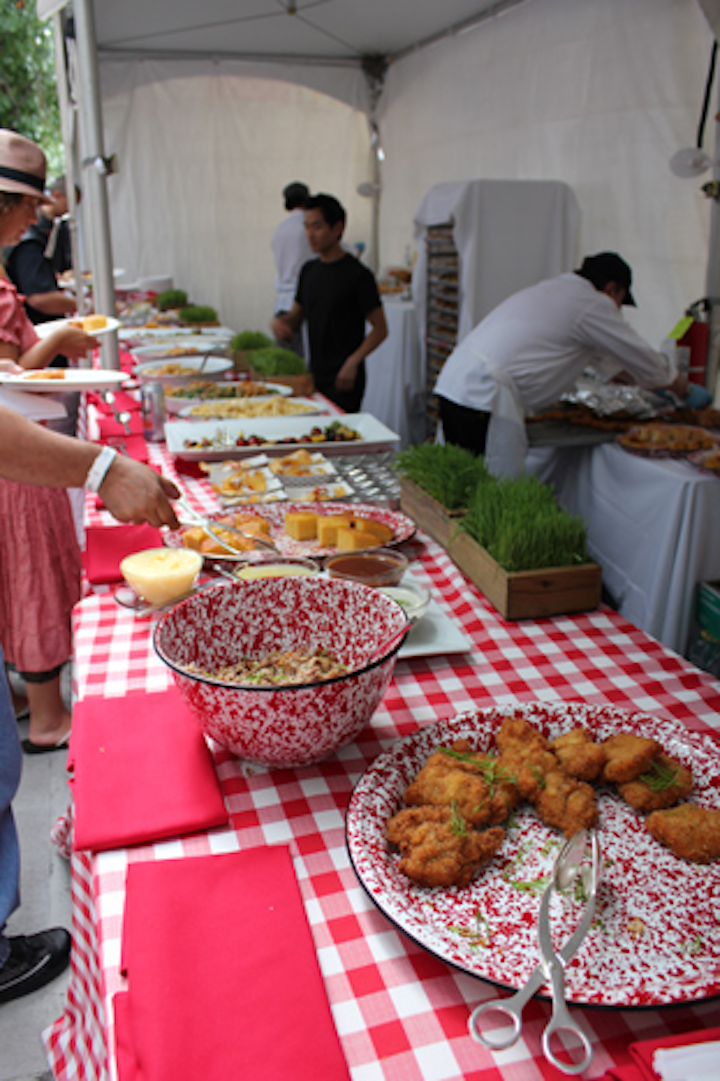 Photo: BizBash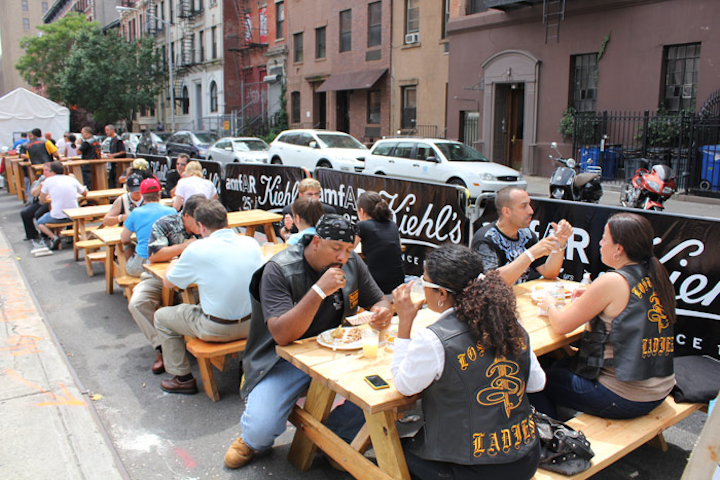 Photo: BizBash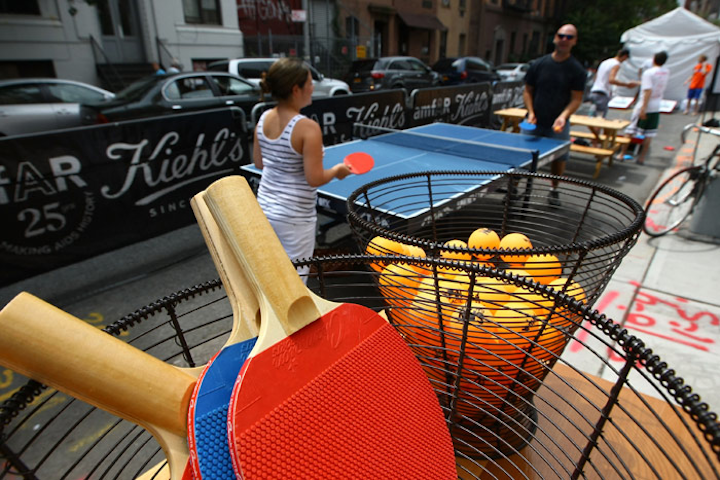 Photo: Neilson Barnard/WireImage for Kiehl's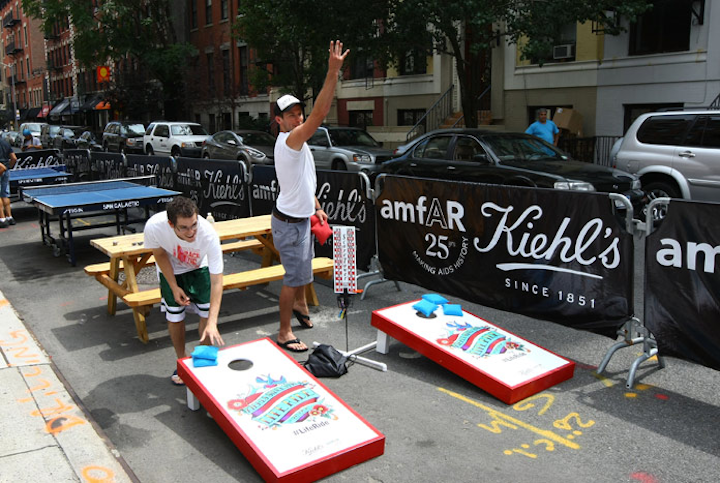 Photo: Neilson Barnard/WireImage for Kiehl's
Featured Venues/Suppliers: