Museum of Fine Art Opens Contemporary Wing With 24-Hour Celebration
September 29, 2011
The Museum of Fine Arts celebrated the opening of the Linde Family Wing for Contemporary Art on September 17 and 18 with a 24-hour celebration that included everything from harp music to morning yoga and passed milk and cookies. Linda Chernoff, the museum's director of special events, oversaw the planning process. The entire event, she said, was designed to "highlight the art."
The new wing houses seven galleries, and a work in one of them inspired the celebration's ambitious theme. Dubbed The Clock, a film by artist Christian Marclay showcases clips of watches, clocks, and dialogue related to time, and runs for 24 hours.
The festivities kicked off with three ticketed affairs beginning at 7 p.m. Sponsored by Atlantic Trust, a $200-a-head reception was produced by Rafanelli Events and offered cocktails, ethereal live music played by group Mass Ensemble on their instruments the Earth Harp and Chime Sword, and a work by performance artist Amanda Coogan. Called "The Passing" and meant to symbolize the strength of the human spirit, the performance saw Coogan moving up and down the museum's stairs in a red dress. The piece—appropriately—lasted 24 hours. 
An after-hours dance party struck up at 11 p.m., and the $100-a-head fete included tunes from DJ Taylor McFerrin, cocktails, appetizers, and the continuation of a screening of The Clock. For $50 a head, guests could stop by the 3 a.m. Wee Hours party, which continued the screening and offered late-night and breakfast snacks. 
The Wee Hours party faded into free, family-friendly events that stretched from 7 a.m. to 7 p.m. on Sunday. Activities included morning yoga set to DJ tracks in the Shapiro Family Courtyard, screenings of contemporary short films, and classes in drawing and sound sculpture.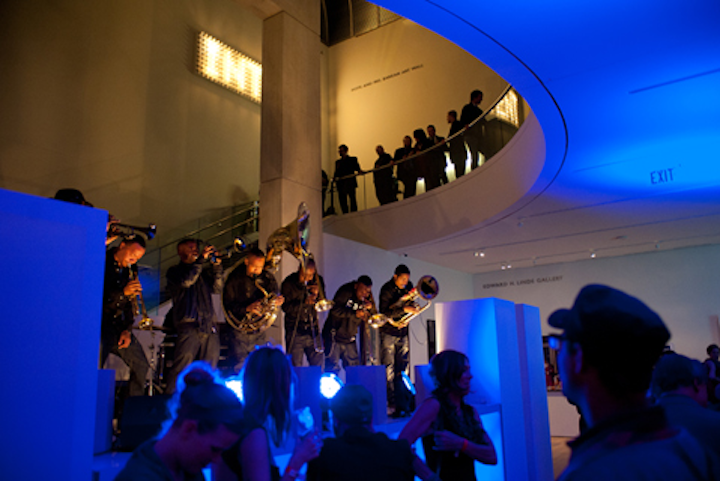 Photo: Genevieve de Manio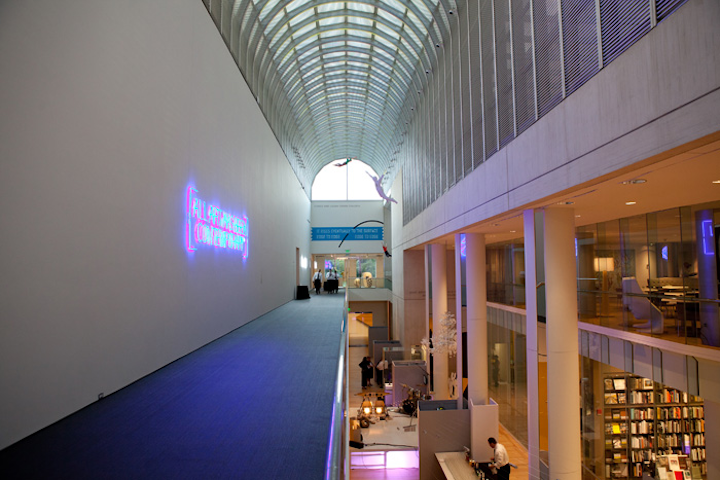 Photo: Genevieve de Manio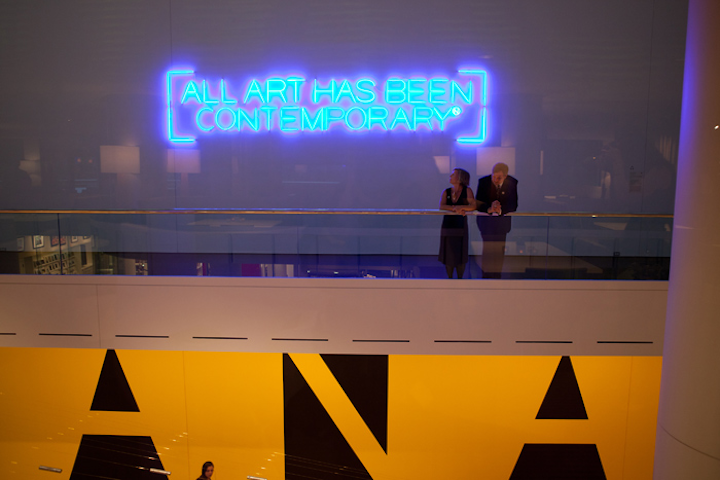 Photo: Genevieve de Manio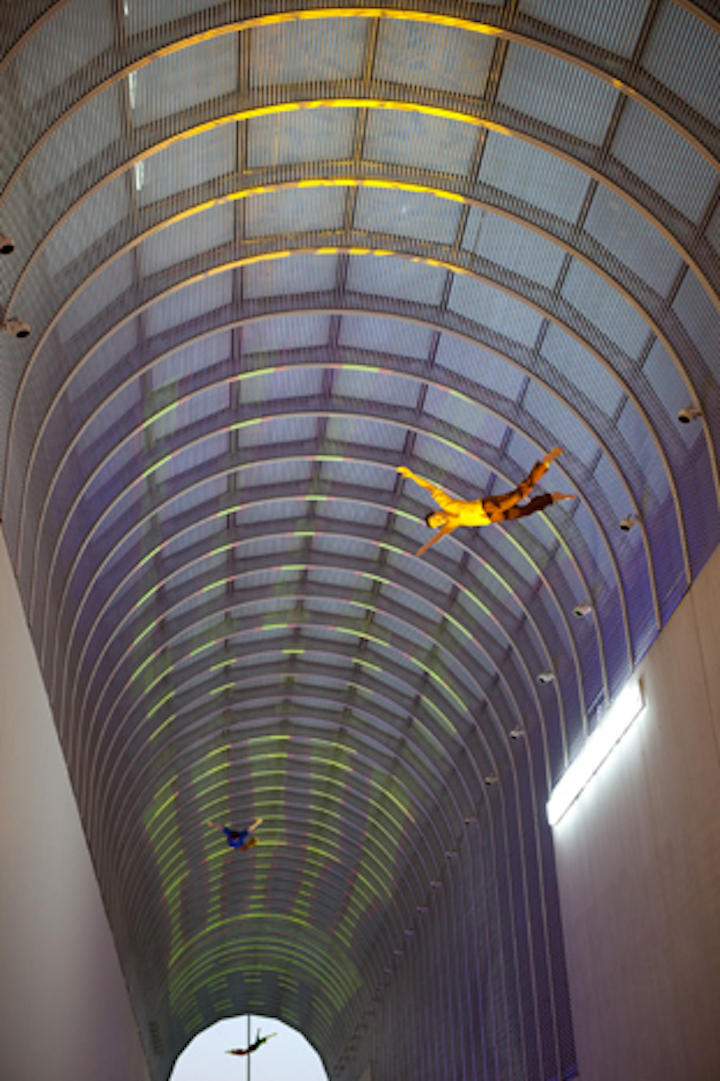 Photo: Genevieve de Manio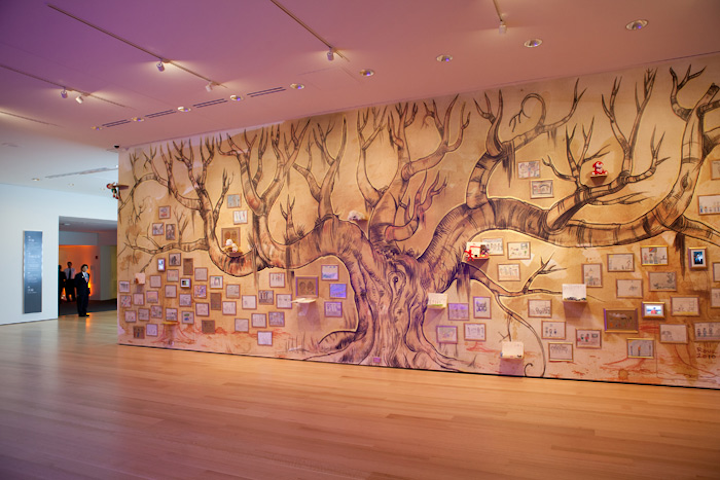 Photo: Genevieve de Manio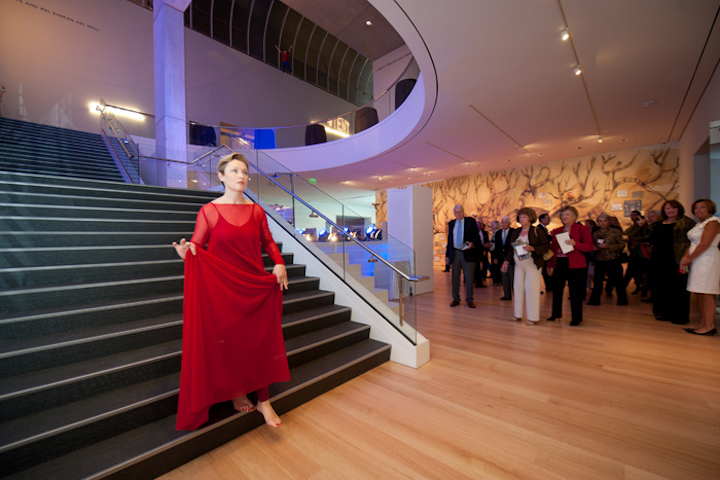 Photo: Genevieve de Manio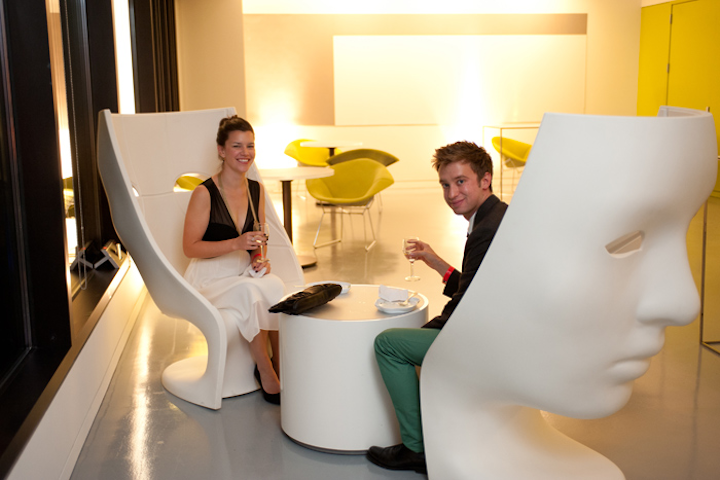 Photo: Genevieve de Manio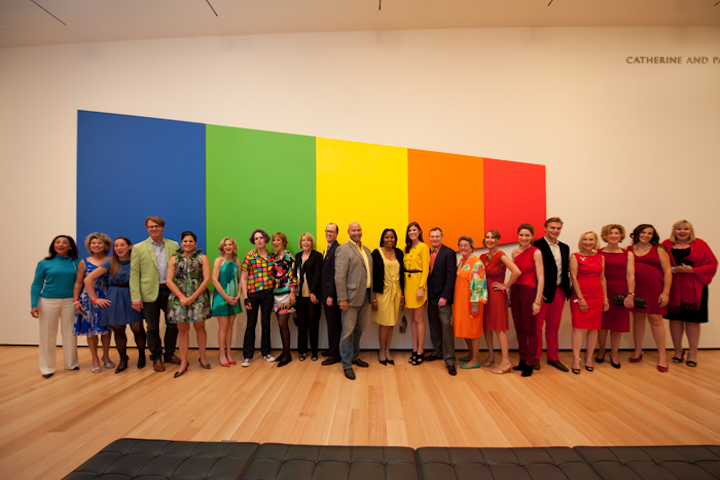 Photo: Genevieve de Manio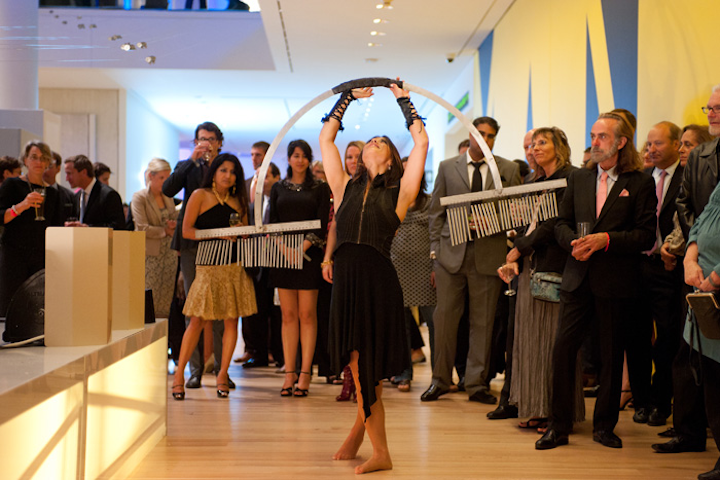 Photo: Genevieve de Manio
Photo: Genevieve de Manio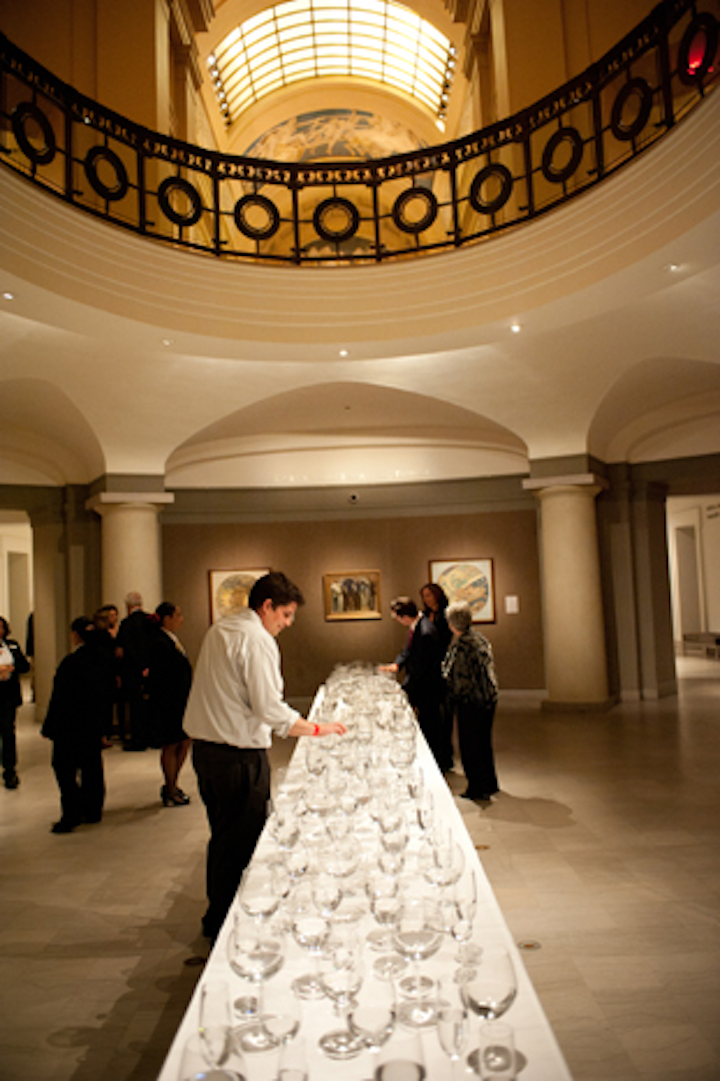 Photo: Genevieve de Manio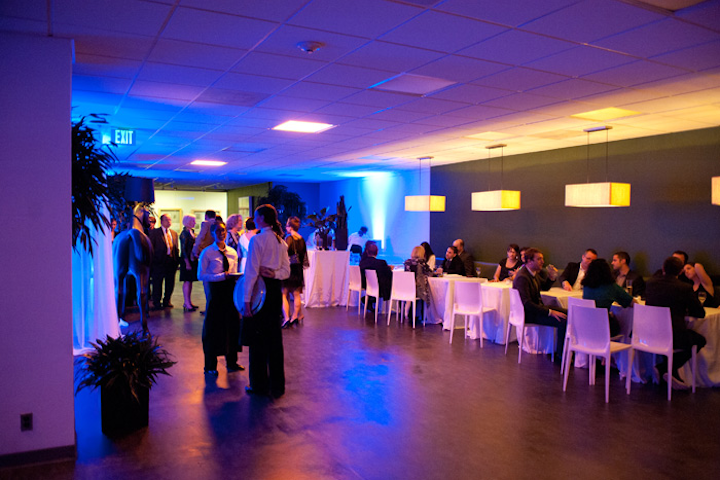 Photo: Genevieve de Manio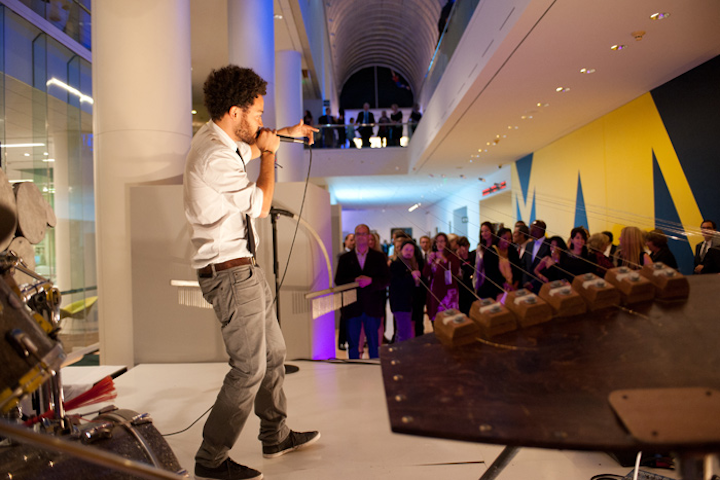 Photo: Genevieve de Manio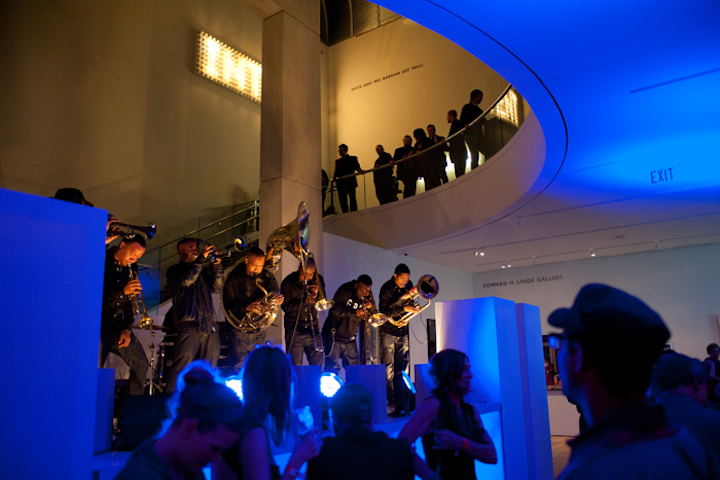 Photo: Genevieve de Manio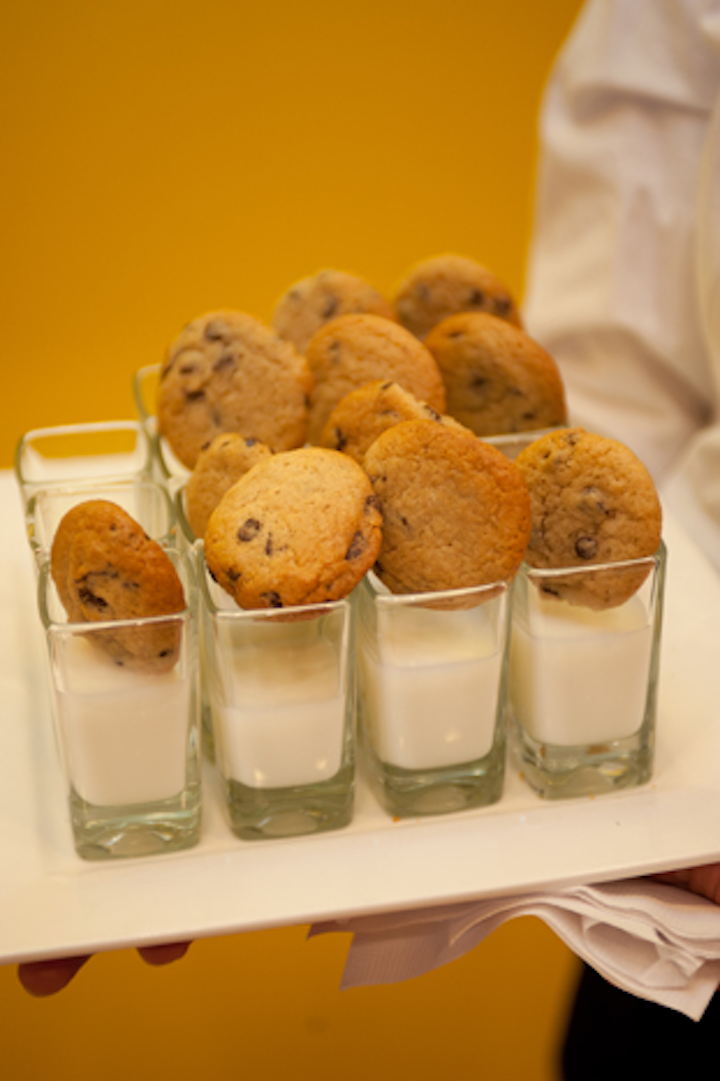 Photo: Genevieve de Manio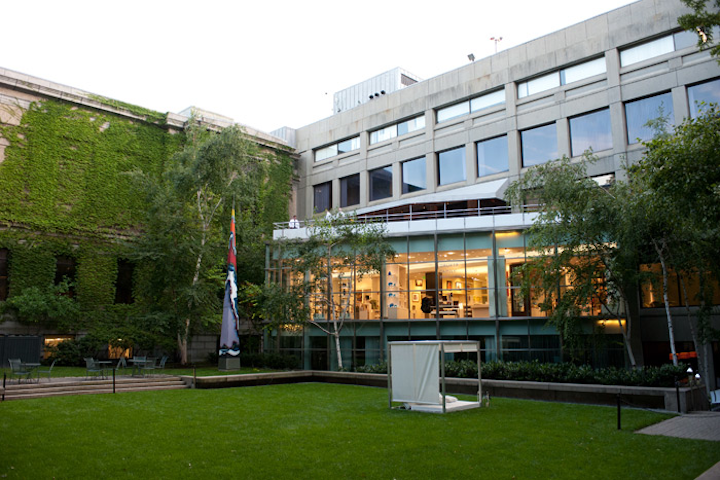 Photo: Genevieve de Manio
Featured Venues/Suppliers: