Restaurant Association Tasting Draws 73 Food and Drink Purveyors, Plus Great Weather
September 24, 2010
Having shaken off its reputation as the home of the greasy 99-cent buffet and become a bastion of restaurants branded by big-name chefs, Las Vegas is now home to the Epicurean Affair, with prestigious eateries on board for the tasting event at the Palazzo Resort Hotel Casino. Hosted by the Nevada Restaurant Association and the Palazzo, the event saw samplings of cuisine and cocktails from 73 restaurants and beverage purveyors in a poolside setting. Tickets were available to the public at tiered prices that included a $150 V.I.P. option. The association's Jeannie Cho organized the event, and Heather Pressley was the marketing and PR lead.
Around 1,300 guests attended the event, where participating restaurants included the full range of flavors and cuisines, with Lagasse's Stadium, Bradley Ogden, Cut, Mesa Grill, Morels French Steakhouse & Bistro, Canyon Ranch Grill, Nobu Las Vegas, Restaurant Guy Savoy, SushiSamba, and others on board. "Tasting portions allow guests to sample all the items presented by the 70-plus restaurants, nightclubs, lounges, and beverage purveyors in one evening without being too overwhelmed," said Cho. "It also makes the event more cost-efficient for the participating restaurants."
Sponsors included Aramark, CBS Radio, Dine Out magazine, KNPR, Mission Industries, Southern Wine & Spirits, and others. Proceeds from the event benefit the restaurant association's educational and scholarship programs.
Cho said that the biggest challenges involved getting participants to load in their food and equipment to the pool deck in one day—"making sure that we had taken care of all the participants' power, ice, and table needs, and assigning the booth spaces so that all the participants were happy with their location."
But the logistic feats paid off. "Our biggest triumphs were that the participants and guests all raved about the beauty and quality of the venue, the participants outdid themselves in terms of bringing their best food and drink to share with the guests, and all the post-event articles—especially from area food critics and bloggers—were overwhelmingly positive, most notably regarding the outstanding food selection and quality," she said.
Another boon came in the form of an uncontrollable concern: the weather. "One other triumph, though of course this was out of our control, was that the weather was amazing. Leading up to the event, we were regularly in the high 90s, low 100s, but that one day, we were in the mid-80s," said Cho.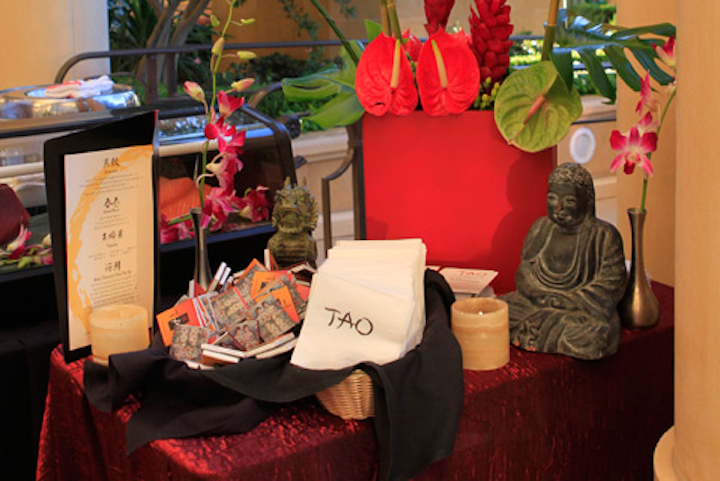 Photo: Jacob Andrzejczak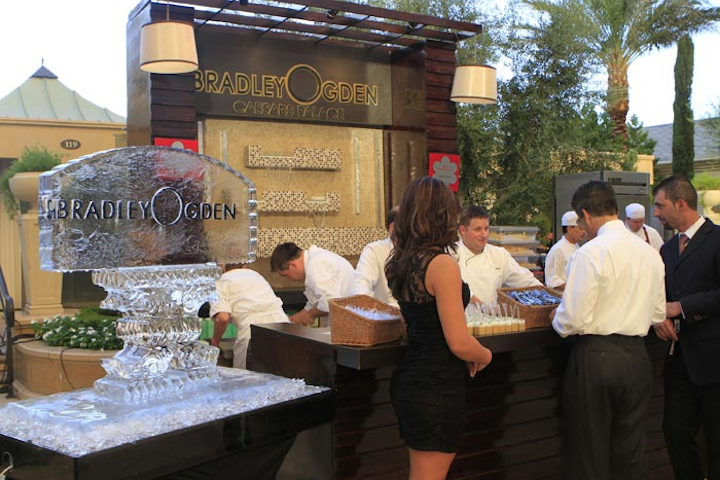 Photo: Jacob Andrzejczak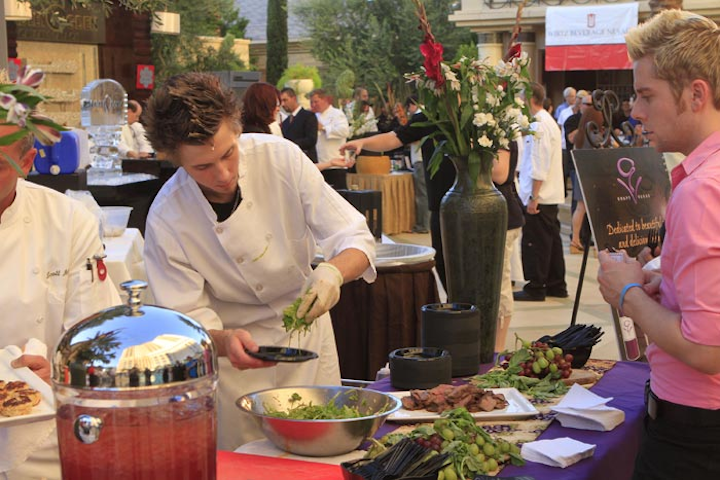 Photo: Jacob Andrzejczak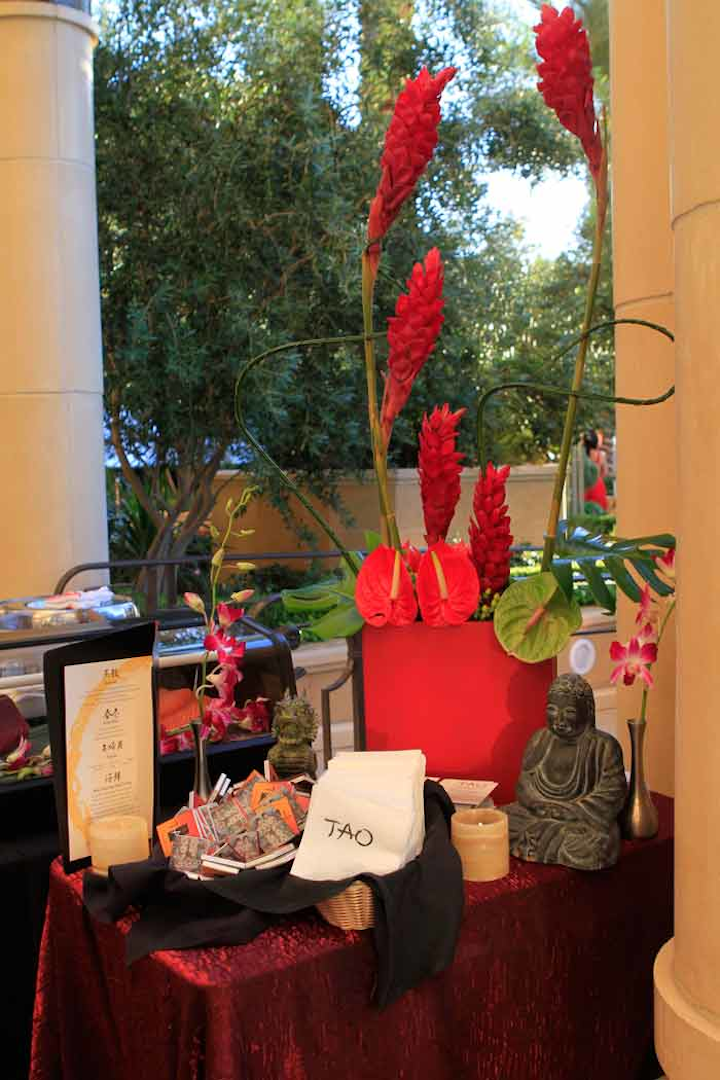 Photo: Jacob Andrzejczak
Featured Venues/Suppliers: