Nightclub & Bar Show Adds New Hospitality Sports Marketing Education Track
March 11, 2011
The 26th annual Nightclub & Bar Convention and Trade Show took to the Las Vegas Convention Center from Monday through Wednesday for a run that Nightclub & Bar Media Group president Jon Taffer deemed a success. In part, that was because the square footage on the show floor was up 18 percent over last year's milestone anniversary show (exceeding the producers' 13 percent goal). But a slate of new and expanded offerings, with significant entertainment tie-ins, also boosted the show's industry imprint. 
First, the newly created Hospitality Sports Marketing Conference—also from Questex, the producers of the main show—added a parallel education track for attendees, who could participate in the new event as well as in the main show-floor happenings. The team partnered with DirecTV, which provides programming like the N.F.L. Sunday Ticket, for the new event, with the purpose of providing promotional support to the bars and restaurants that offer such programming around the country.
"We had very aggressive first-year goals, and we beat our estimate by about 5 percent," Taffer said. "We're thrilled to have DirecTV. We reached out to them because it directly targets their subscriber community, and they viewed it as an opportunity to support their subscription network. it was very logical that they would come on board. it's a great synergy. For next year, we feel we can take this event to the promised land." At the half-year mark, the conference will also hold a stand-alone event, likely in Tampa.
Also new this year was a big presence from Spike TV. Taffer will appear on a new reality show on the network this summer, called Bar Rescue. He expects his appearance on the show and affiliation with the network will provide great opportunities for his company's brand. "It's an exciting opportunity to increase awareness of the [Nightclub & Bar] brand, and increase traffic to Web sites and digital properties. We're very proud of that," Taffer said. "We see an opportunity to greatly enhance our audience acquisition initiatives over the next year. Strategically, it's very meaningful and powerful." Spike TV was on the exhibit floor, marketing and casting for the show.
Further new for the most recent installment of the show was a private Camp Freddy concert right in the convention center on Tuesday, produced by the show's own producers. "We've done concerts before, but never self-produced," Taffer said. "We had a huge rock 'n' roll stage, and Monster Energy sponsored."
The group also expanded related evening events for attendees substantially. Parties included events at nightclubs Haze and Pure.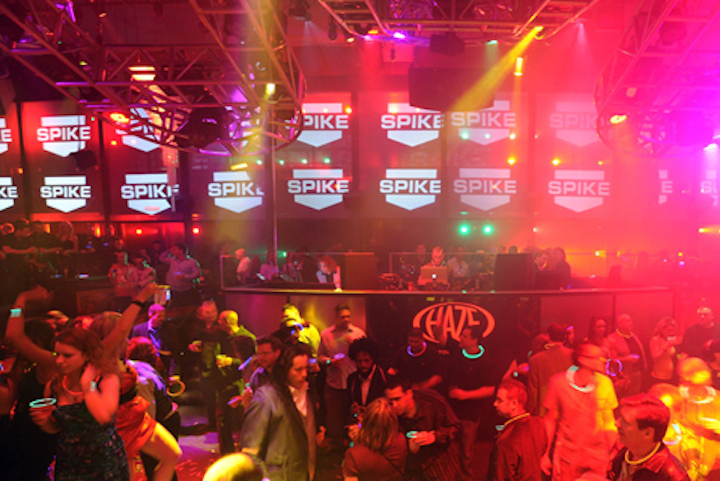 Photo: David Becker/WireImage.com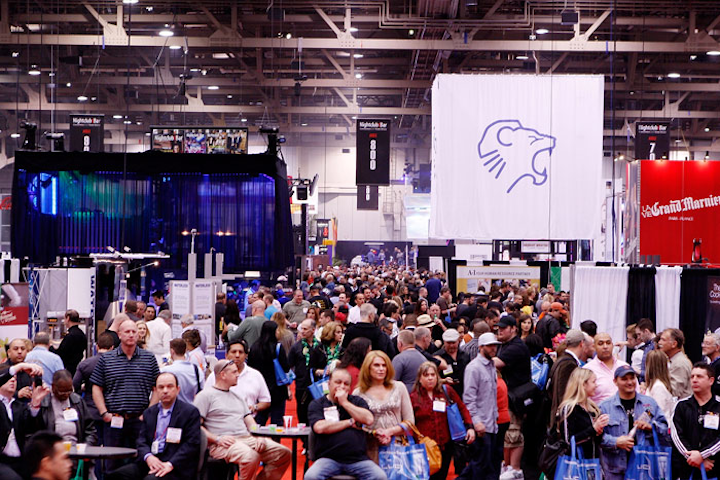 Photo: Isaac Brekken/WireImage.com
Photo: David Becker/WireImage.com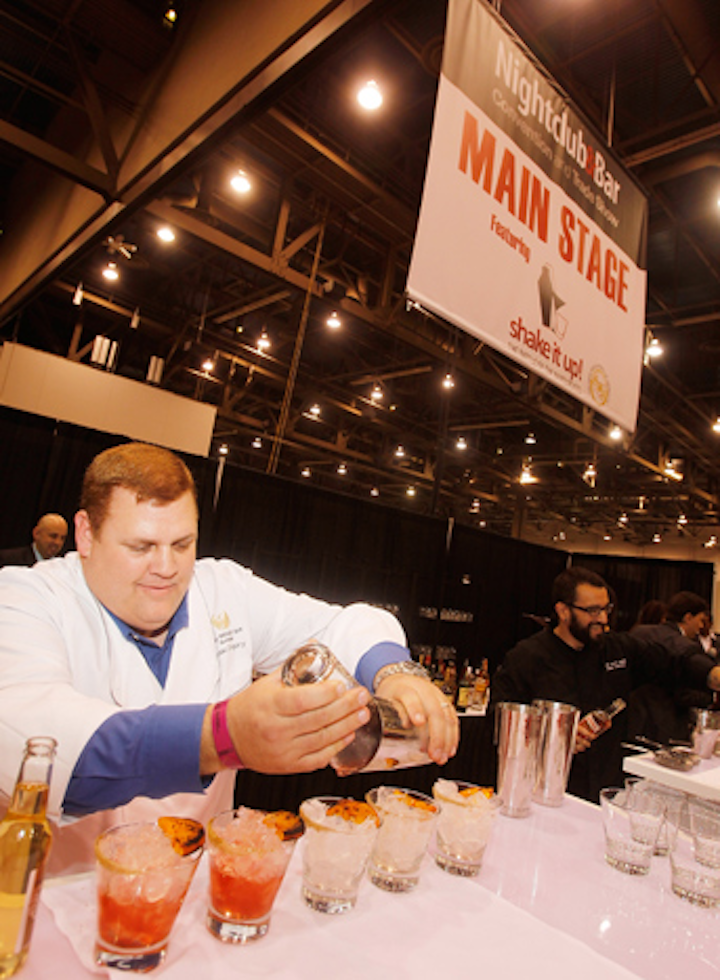 Photo: Isaac Brekken/WireImage.com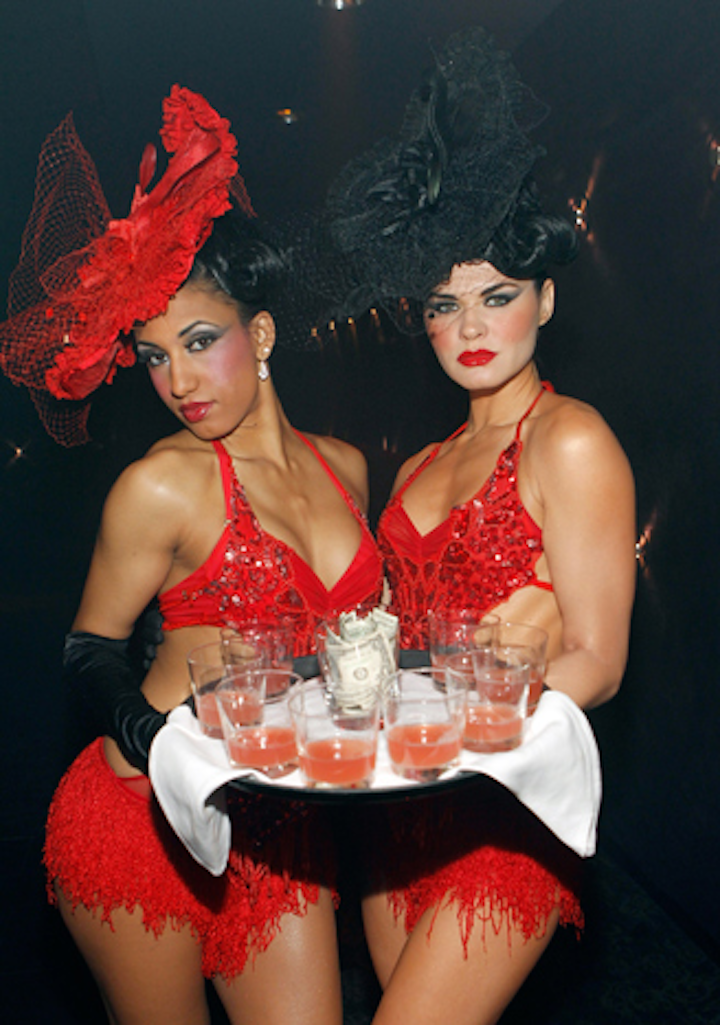 Photo: Isaac Brekken/WireImage.com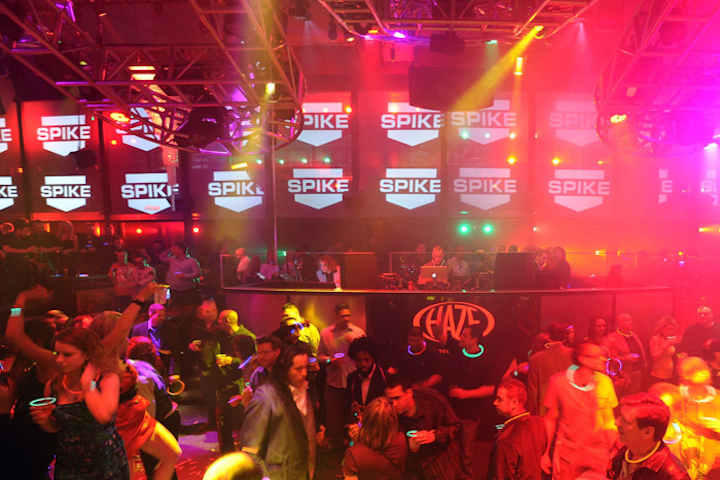 Photo: David Becker/WireImage.com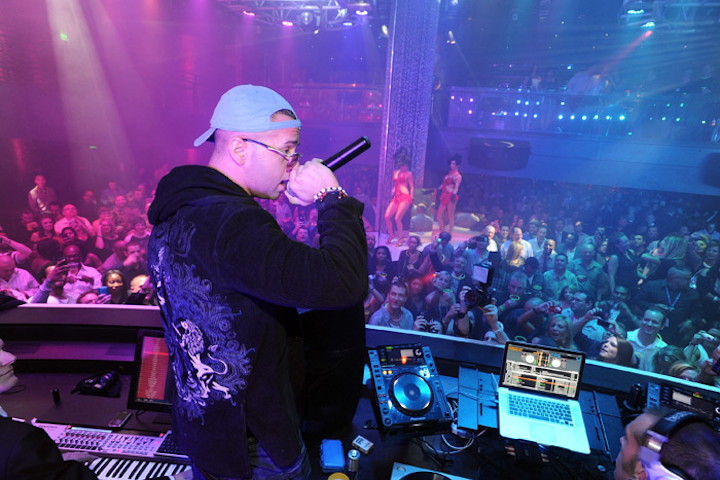 Photo: David Becker/WireImage.com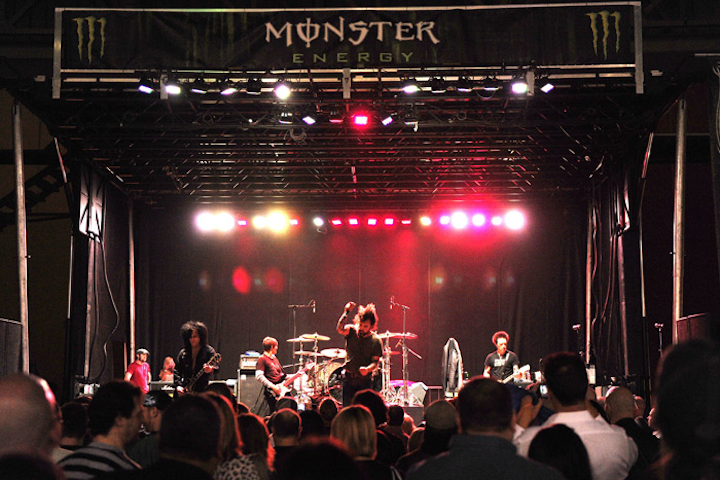 Photo: David Becker/WireImage.com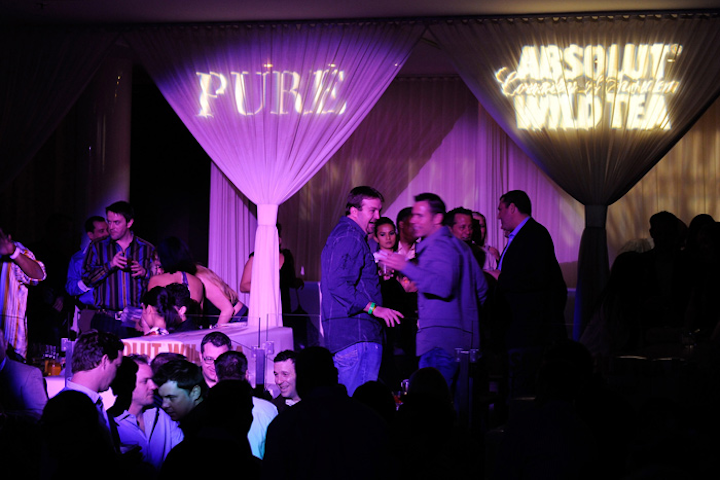 Photo: David Becker/WireImage.com
Featured Venues/Suppliers: