14 Unique Ideas You May Have Missed at C.E.S. 2017
Brands and companies including Twitter, Kodak, and Here showcased eye-catching booths and lounges at the 50th edition of the tech industry event.
January 18, 2017
C.E.S. recently celebrated a milestone with its 50th anniversary of the event, which hosted than 175,000 industry professionals and 3,800 exhibitors from January 5 to 8. Like previous editions of the event, companies showcased new technology, products, and services through innovative booths, lounges, and interactive attendee experiences at venues including the Las Vegas Convention Center, Aria Resort & Casino, and the Sands Expo Convention Center.
Here's a look at some unique ideas at C.E.S. this year from companies including Kodak, Discovery Communications, and Twitter.
LG Booth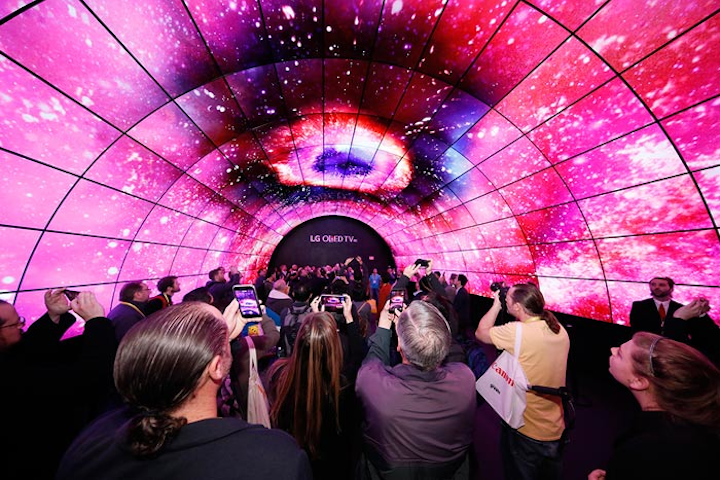 Photo: Courtesy of C.E.S.
The Kodak Studios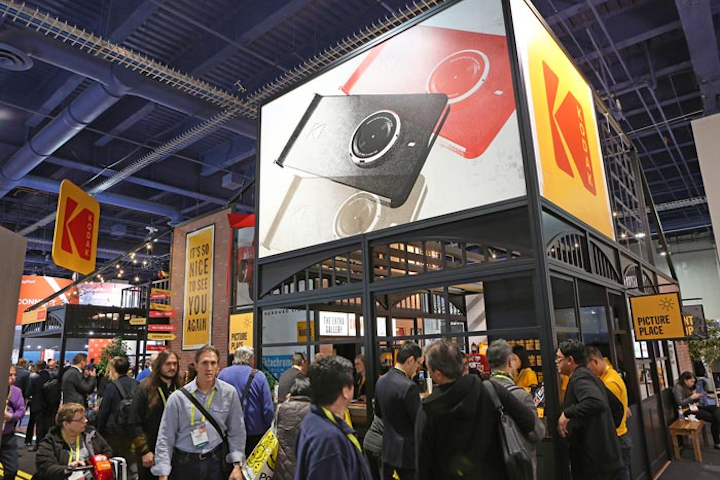 Photo: Matt Stoffel
The Kodak Studios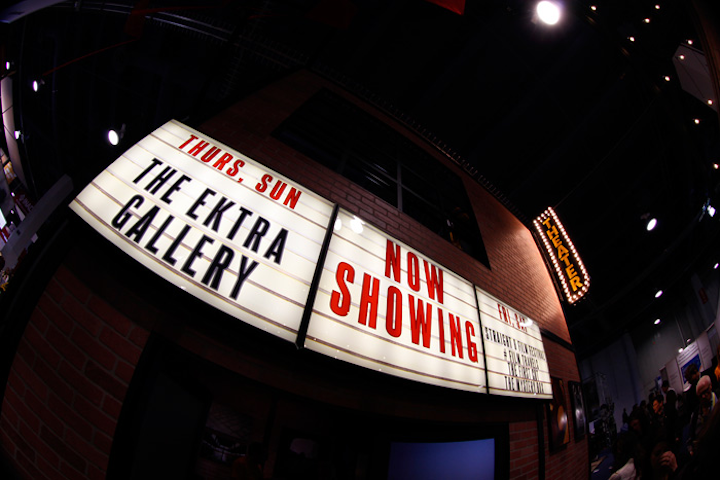 Photo: Matt Stoffel
The Kodak Studios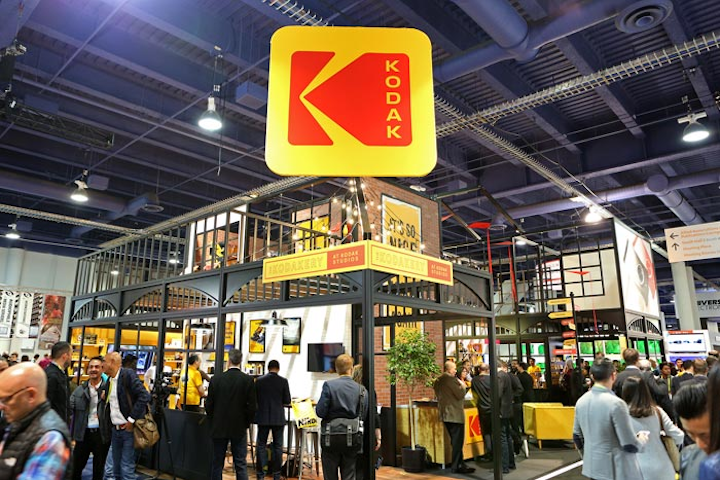 Photo: Matt Stoffel
The Kodak Studios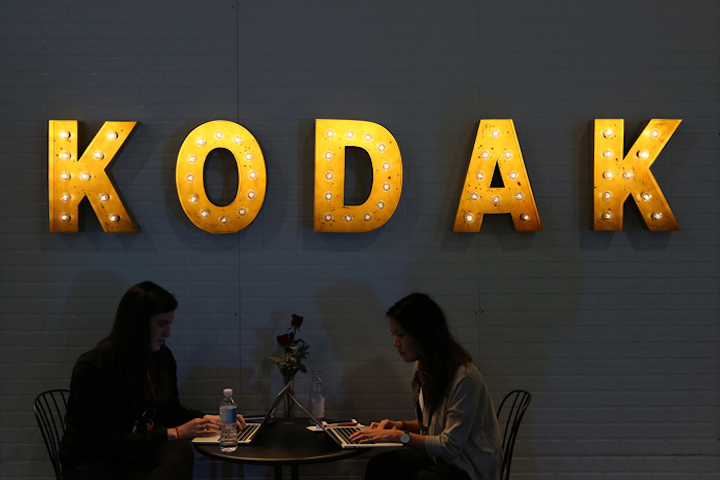 Photo: Matt Stoffel
Twitter Commons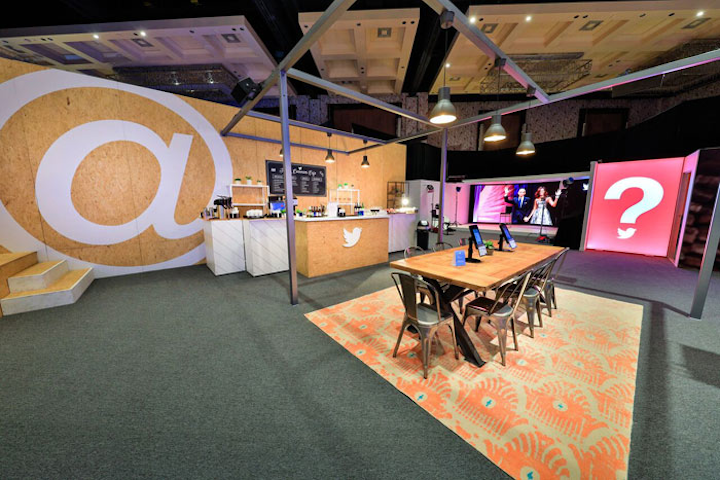 Photo: Courtesy of Twitter
Twitter Commons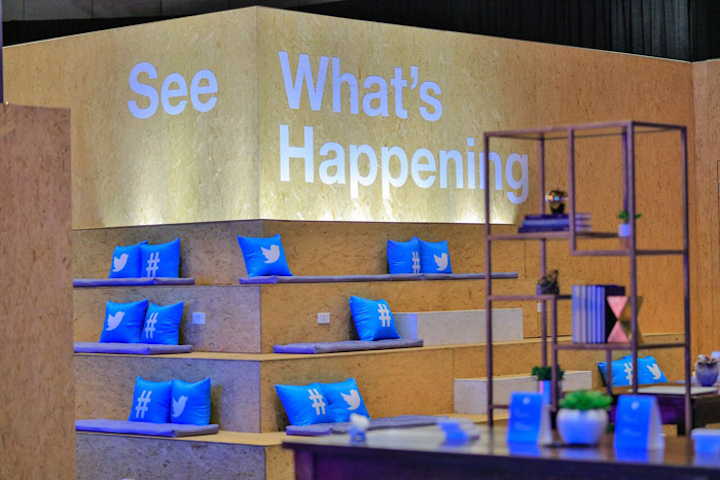 Photo: Courtesy of Twitter
Twitter Commons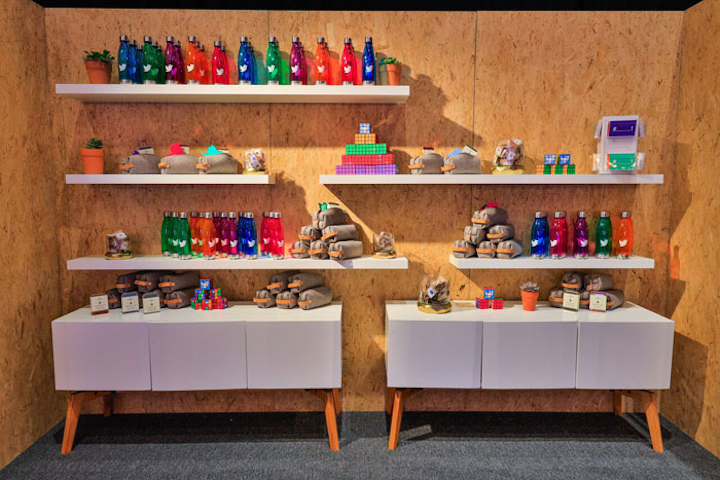 Photo: Courtesy of Twitter
Twitter Commons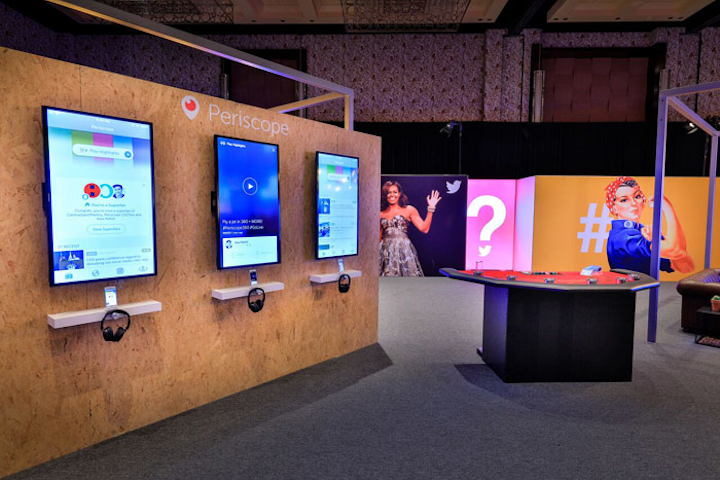 Photo: Courtesy of Twitter
Discovery Communications Activation
Photo: Courtesy of Discovery
Here Activation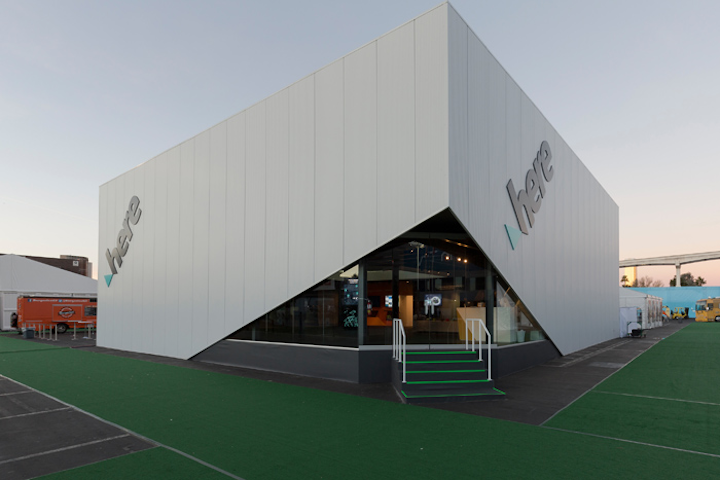 Photo: Kathryn Rapier
Here Activation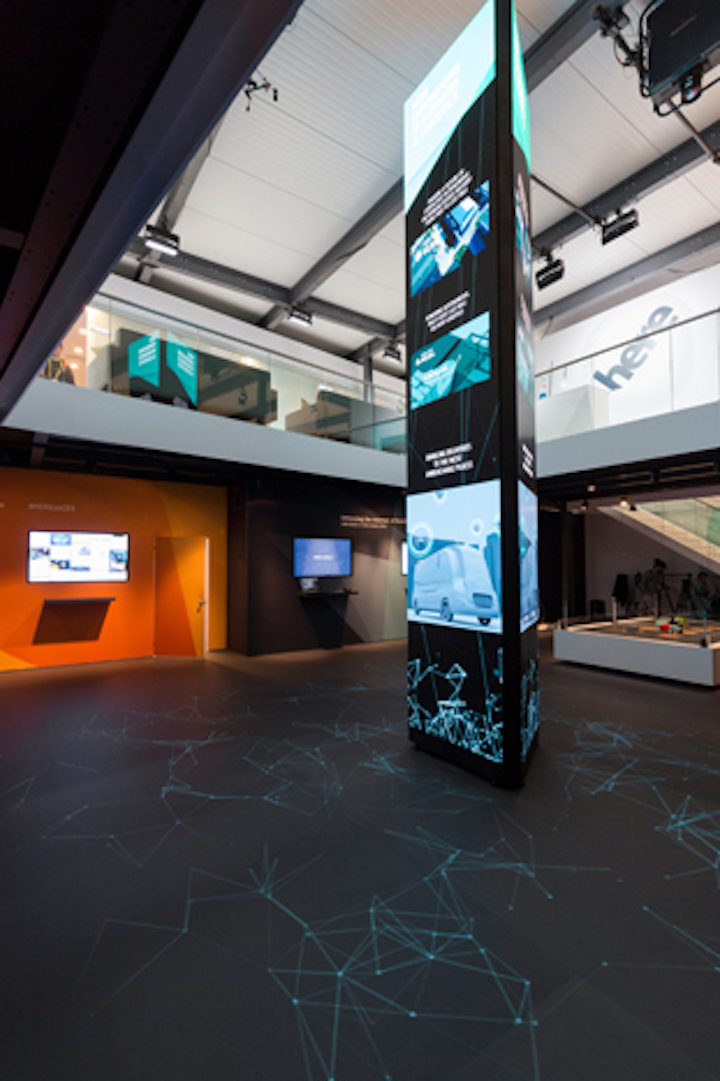 Photo: Kathryn Rapier
Here Activation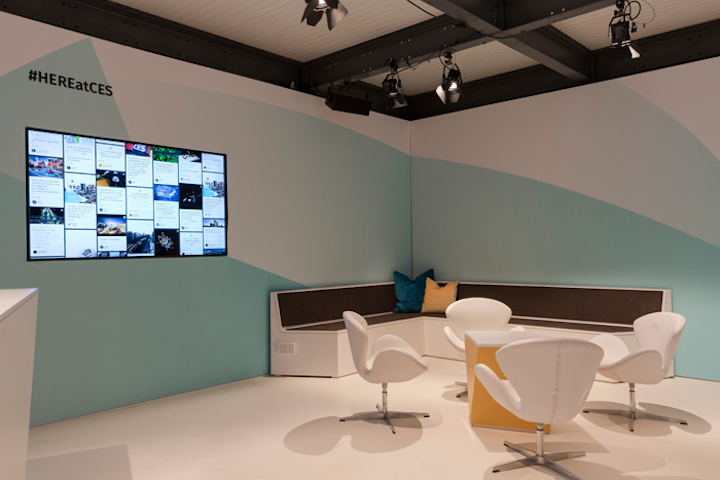 Photo: Kathryn Rapier
Here Activation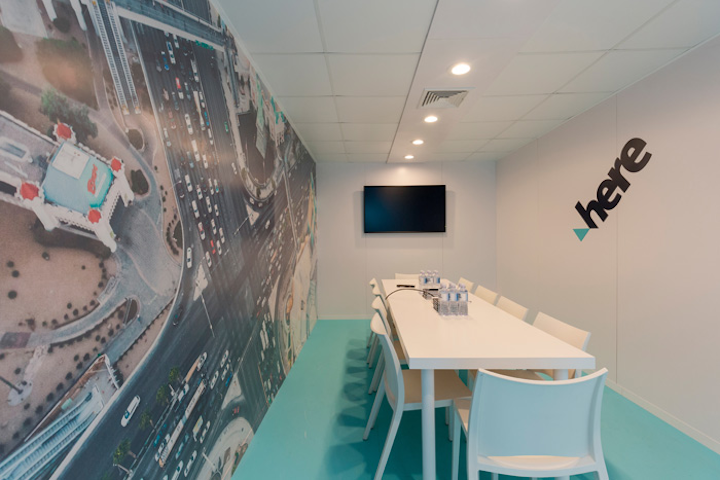 Photo: Kathryn Rapier
Featured Venues/Suppliers: