Syfy Teams Up With New Corporate Sibling E! for Comic-Con Party
July 27, 2011
For the small percentage of attendees at Comic-Con International who don't make the pilgrimage to San Diego to dress up in costumes, unwinding at night is very important. The actors, industry executives, publicists, and reporters spending their days at panels and working the convention floor block out their evenings for parties, and few invites have become as highly coveted as Syfy's Saturday night event.
But after years of partnering with Entertainment Weekly, Syfy took advantage of parent company NBC-Universal's recent acquisition by Comcast to team up with a new sister network, E! "In an effort to keep the party continually evolving, we have a new partner that's basically known for their red carpet coverage," said Syfy senior vice president of marketing Blake Callaway. "We thought that was a great brand to align with. It was us trying to put corporate synergy to good use, so we reached out to them. They jumped at the chance."
This year's party, held Saturday at the Hotel Solamar, was produced by the network's internal event team, with planning by Scott Tallman, art direction from Molly Joseph, and decoration by Lance Zeck. It wasn't too different from previous iterations, but the partnership with E! did come with a supersize red carpet, an area for fans to watch arrivals, and live streaming on the E! Web site, where enthusiasts not in San Diego could watch interviews with talent from Syfy series like Being Human, Haven, and Warehouse 13.

"We think about this, half jokingly, as our Vanity Fair Oscar party," said Callaway, who does credit Entertainment Weekly with helping them build the event over the years. (The magazine held its own shindig this year, a few blocks away, at the Hard Rock Hotel.)

Catering to the consumer, however, is a full-time job, so Syfy hosts other Comic-Con activations without guest lists, including redesigning a local diner into a set piece from its series Eureka. "We've moved off of the convention floor," Callaway said, "finding creative experiences in and around the city that we thought fans would respond to.

Comic-Con 2011 comes on the heels of the two-year anniversary of the Syfy (formerly Sci-Fi) rebrand, so we asked how the vowel swap has treated the network. "It's been well received within the advertising community," Callaway said. "There was some initial drama toward the very beginning [from the fans], but we're still delivering the shows they expect. They just want to be entertained."
Photo: Evans Vestal Ward/Syfy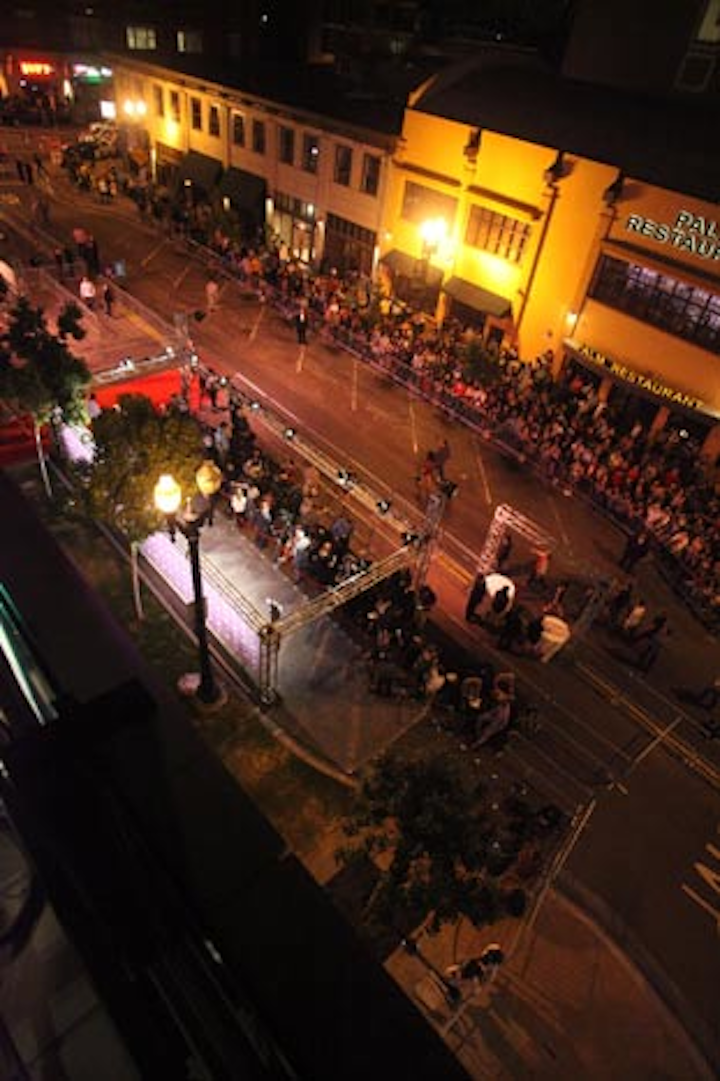 Photo: Evans Vestal Ward/Syfy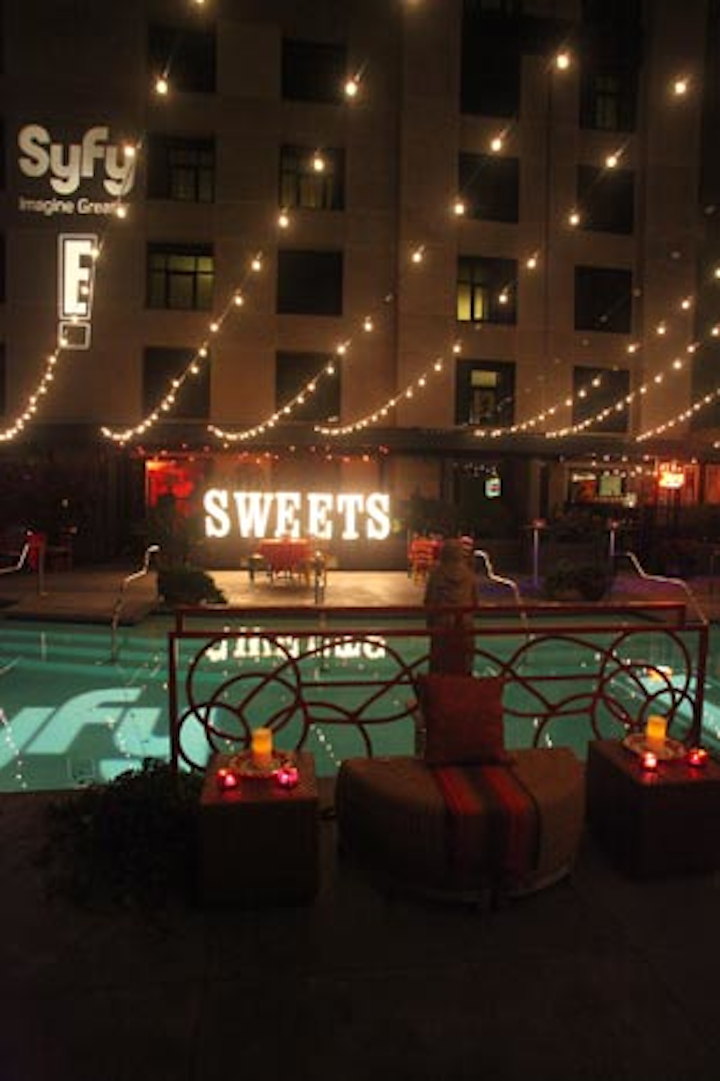 Photo: Evans Vestal Ward/Syfy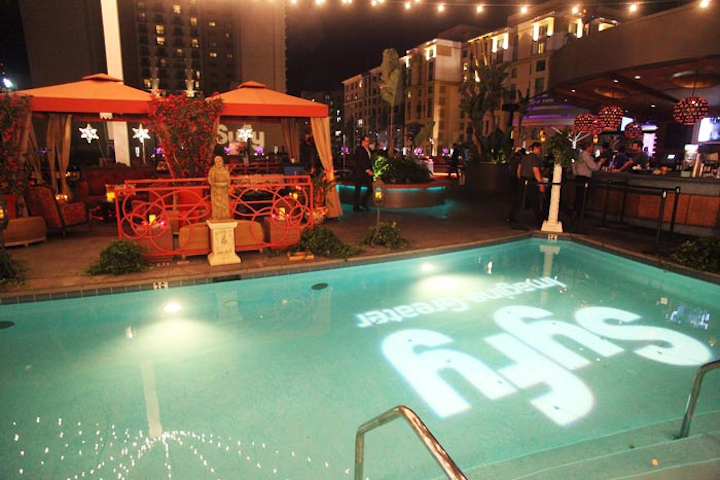 Photo: Evans Vestal Ward/Syfy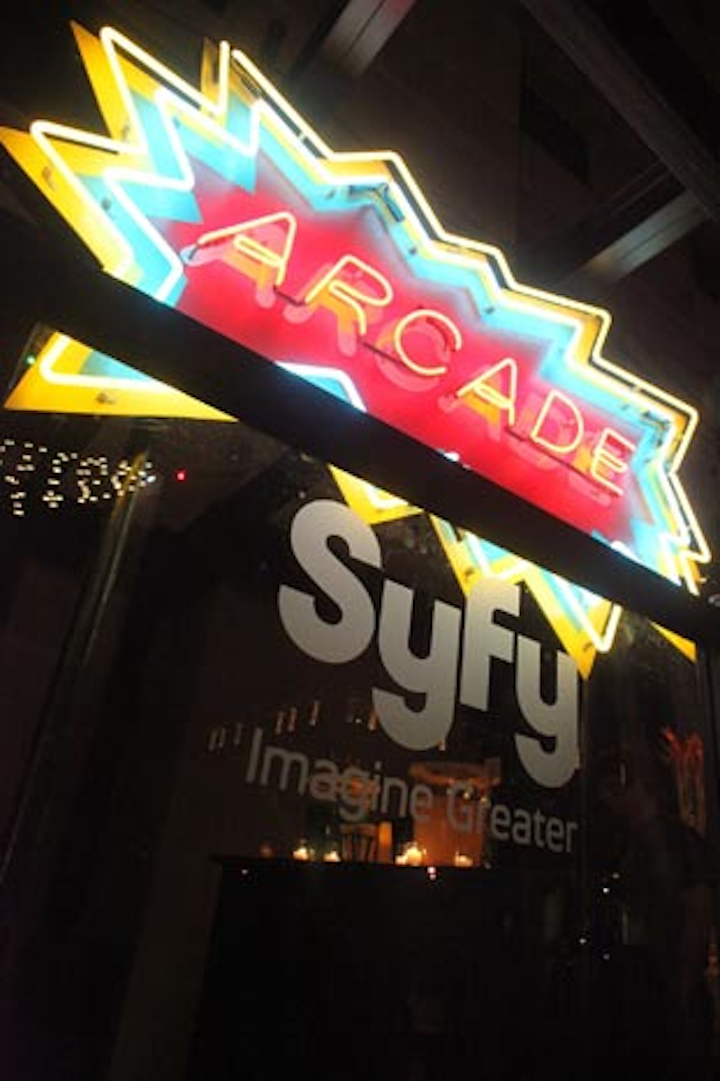 Photo: Evans Vestal Ward/Syfy
Featured Venues/Suppliers: