10 New Los Angeles Venues for 2019 Winter Meetings and Events
The restaurants, hotels, conference centers, outdoor spaces, and more in Los Angeles suited for meetings and events this winter.
December 10, 2019
LOS ANGELES—Here's a look at new Los Angeles eateries, nightclubs, outdoor venues, conference areas, private rooms, and other spaces for all types of winter meetings and events. The new and renovated Los Angeles venues are available for corporate parties, fund-raisers, business dinners, teambuilding activities, client entertaining, meetings, weddings, and more.
Second Home Hollywood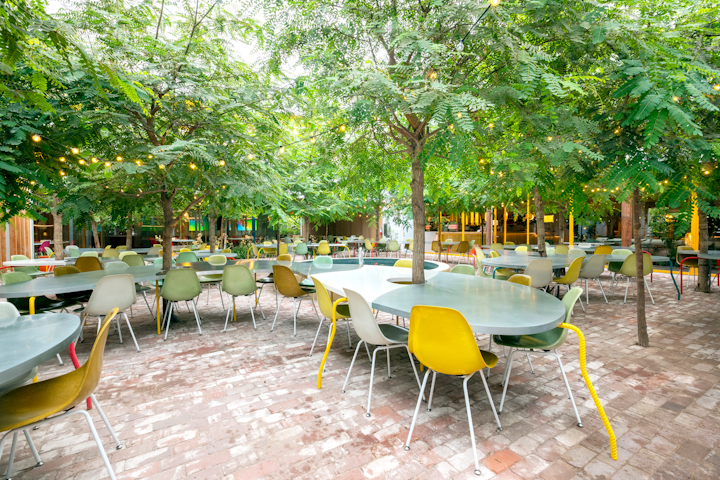 Photo: Sinziana Velicescu
West Hollywood Edition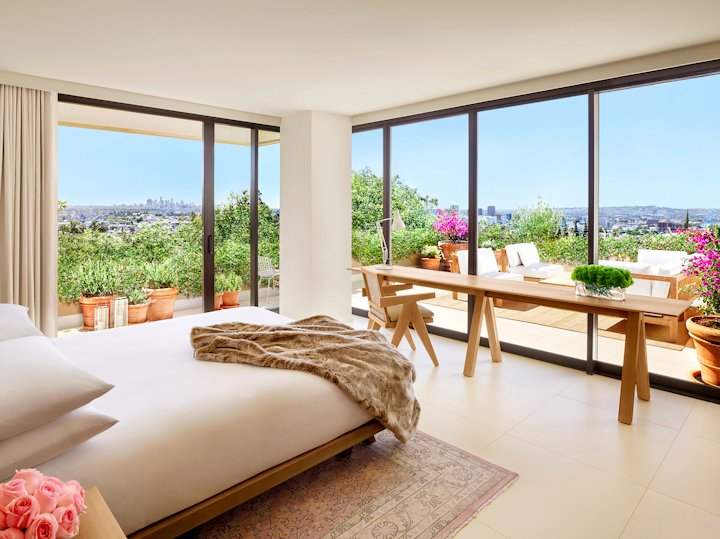 Photo: Courtesy of West Hollywood Edition
Fresh on Sunset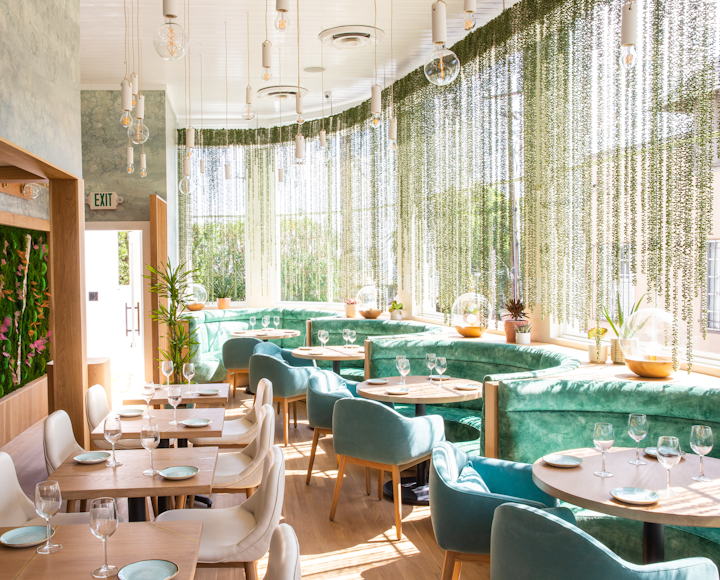 Photo: Courtesy of Fresh
3rd Base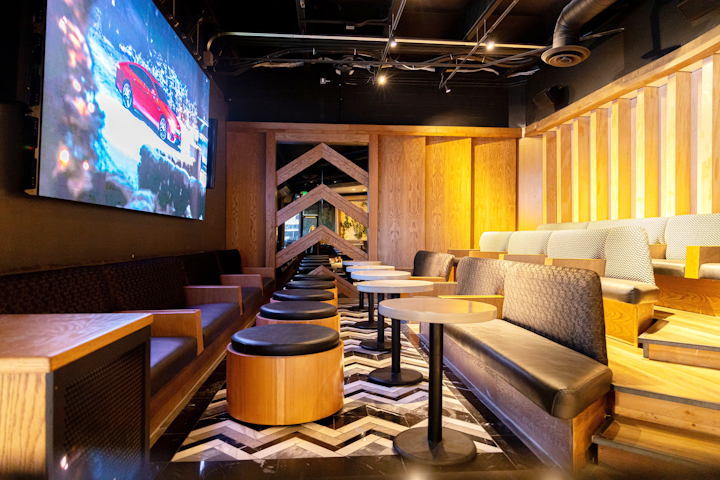 Photo: Courtesy of 3rd Base
Mondrian Los Angeles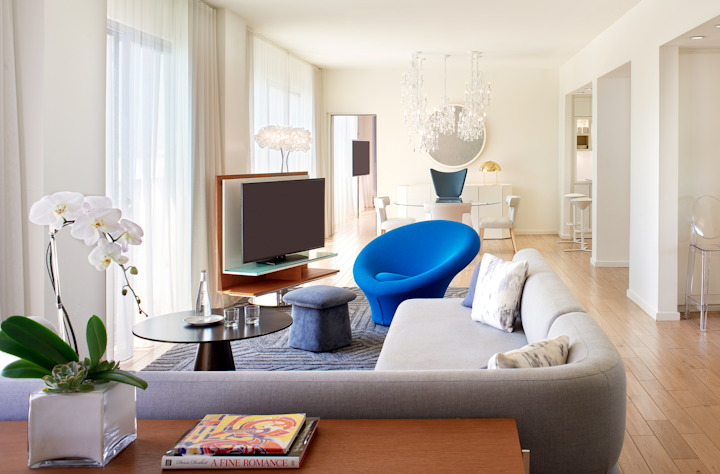 Photo: Courtesy of Mondrian Los Angeles
Pinky's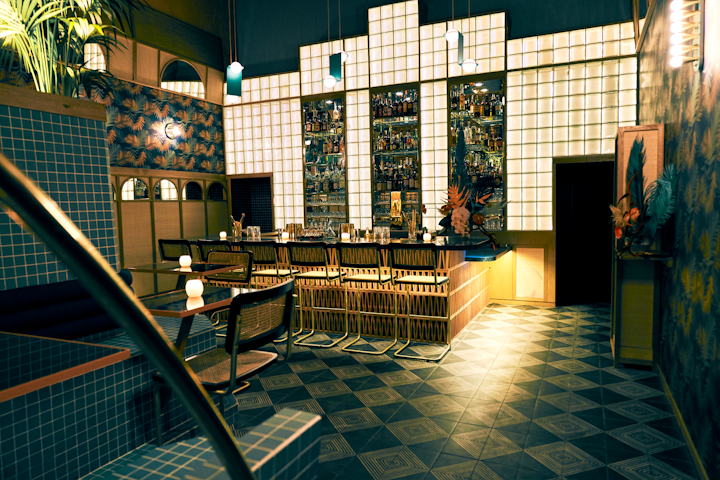 Photo: Josh Telles
M.Georgina
Photo: Danielle Adams
W Los Angeles—West Beverly Hills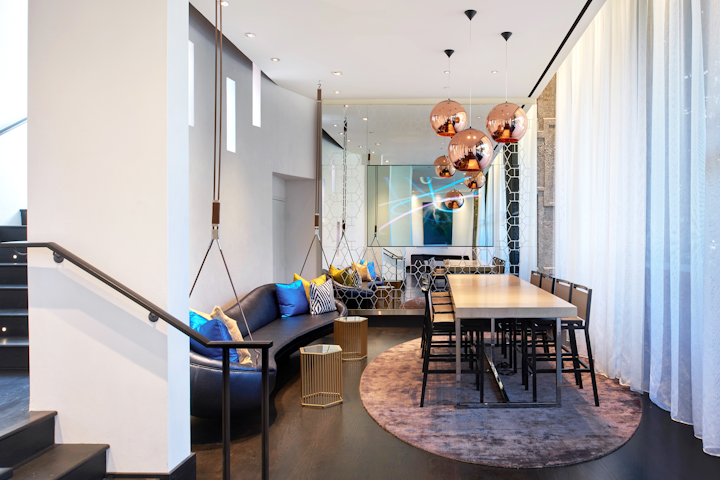 Photo: Courtesy of W Los Angeles—West Beverly Hills
Onda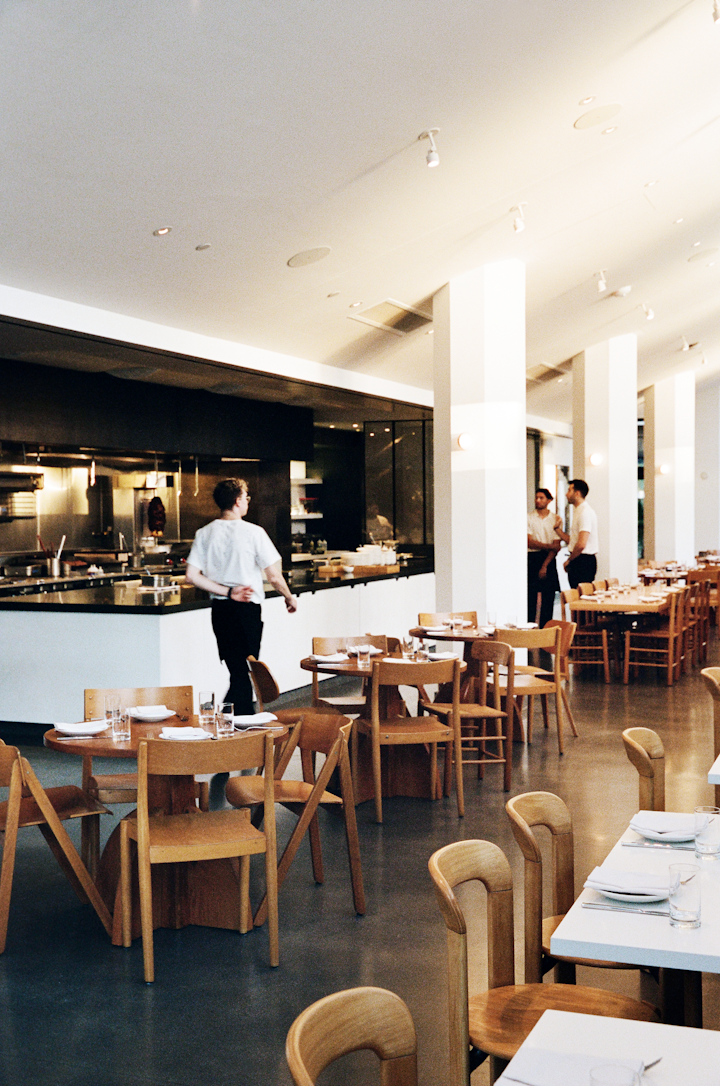 Photo: Dylan & Jeni
Hyatt Regency John Wayne Airport Newport Beach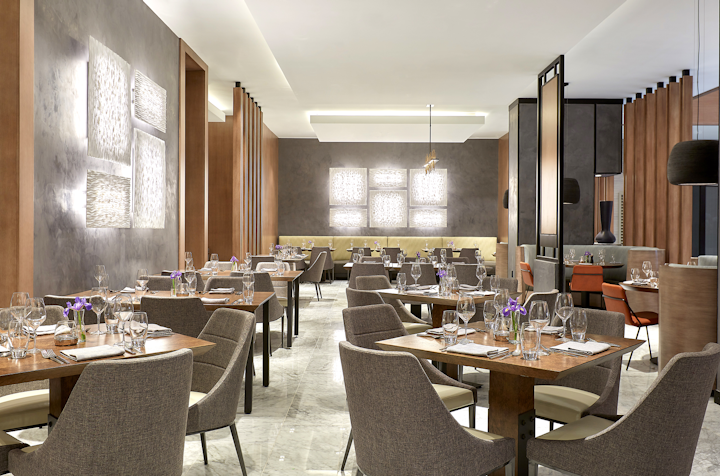 Photo: Courtesy of Hyatt