Hollywood Takes Over Miami
The Make-A-Wish Foundation of Southern Florida hosted its 13th annual ball, raising more than $1.5 million and shattering its previous fund-raising record.
November 20, 2007
Triton Productions
created a Hollywood-inspired evening of glitz and glam for the 13th annual Make-A-Wish Ball at the
InterContinental Hotel Miami
on November 10. As guests passed through the red-carpeted entrance, lined with tall vases of red flowers, women dressed in British beefeater-inspired costumes greeted them.
Upon entering the cocktail reception area, eventgoers were welcomed with the evening's signature red drink, a My Fair Lady, named for the famous stage musical and movie. Guests mingled and bid on silent-auction items including a motorcycle, art, and exotic vacation packages. A digital photo booth was also available for guests to take black-and-white snapshots of themselves, which were then projected onto a large circular screen.Just before dinner, an opera singer performed while perched above the doorway to the ballroom, with her long custom-made red skirt descending over it. After the performance, her skirt was raised to reveal the entrance into the ballroom. Inside, Triton emphasized clean lines, with rectangular and square tables, charger plates, and more. In addition, custom fabric lamps were suspended from the ceiling.
After dinner, actress Sharon Stone hosted a live auction of items including a Ferrari, her personal Rolls-Royce, and watches from Jacob the Jeweler.
The evening continued with a performance by singer Natalie Cole and a confetti shower of red and silver tissue rose petals. A chic lounge was arranged for the after-party, where guests enjoyed espressos and cappuccinos, and danced to the music of DJ Irie.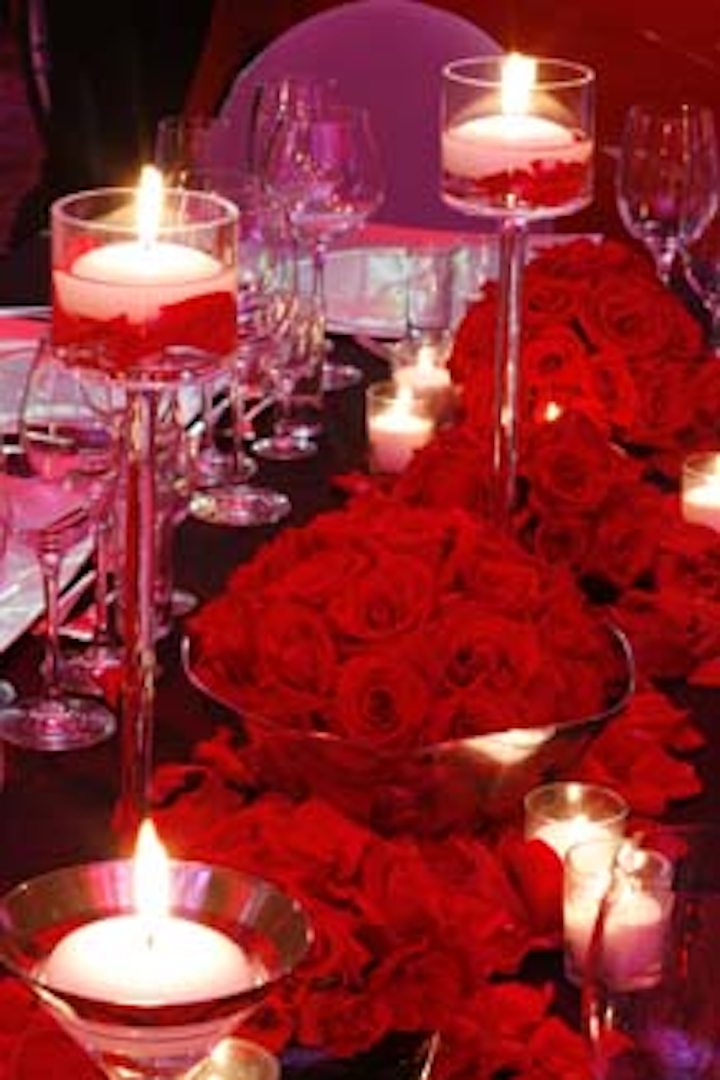 Courtesy of Triton Productions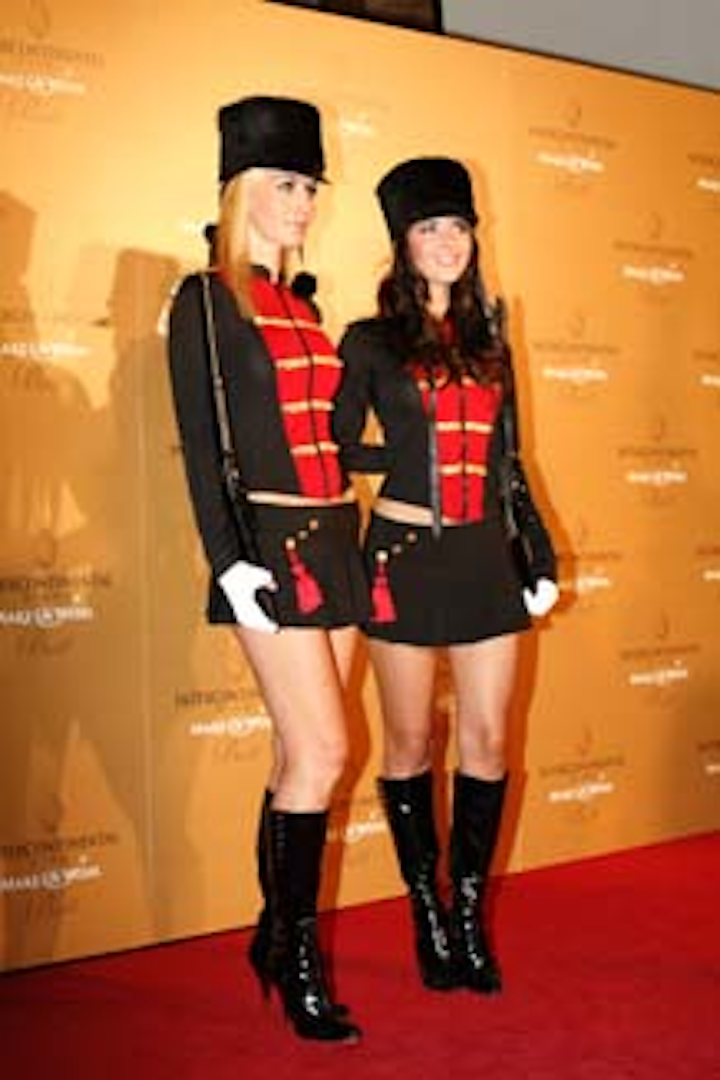 Courtesy of Triton Productions
Courtesy of Triton Productions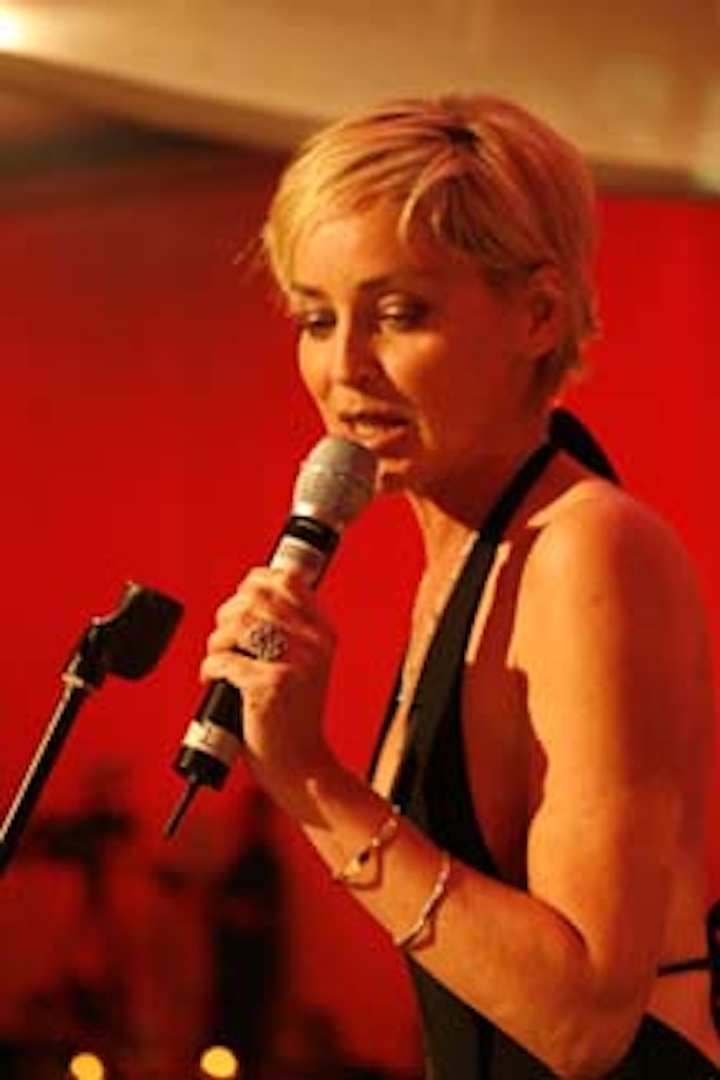 Courtesy of Triton Productions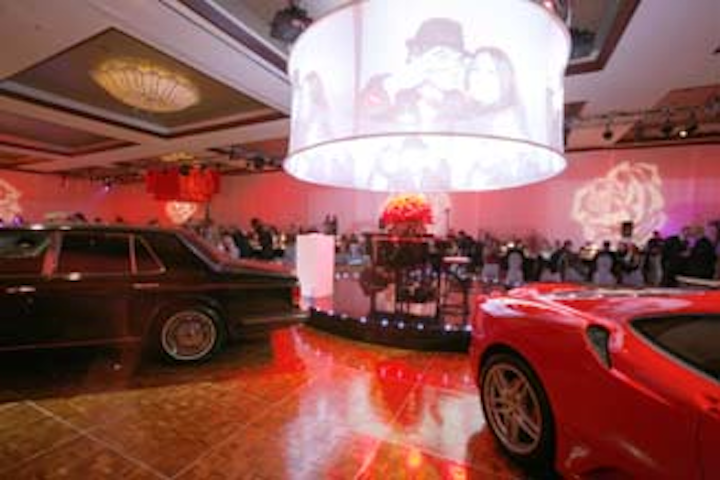 Courtesy of Triton Productions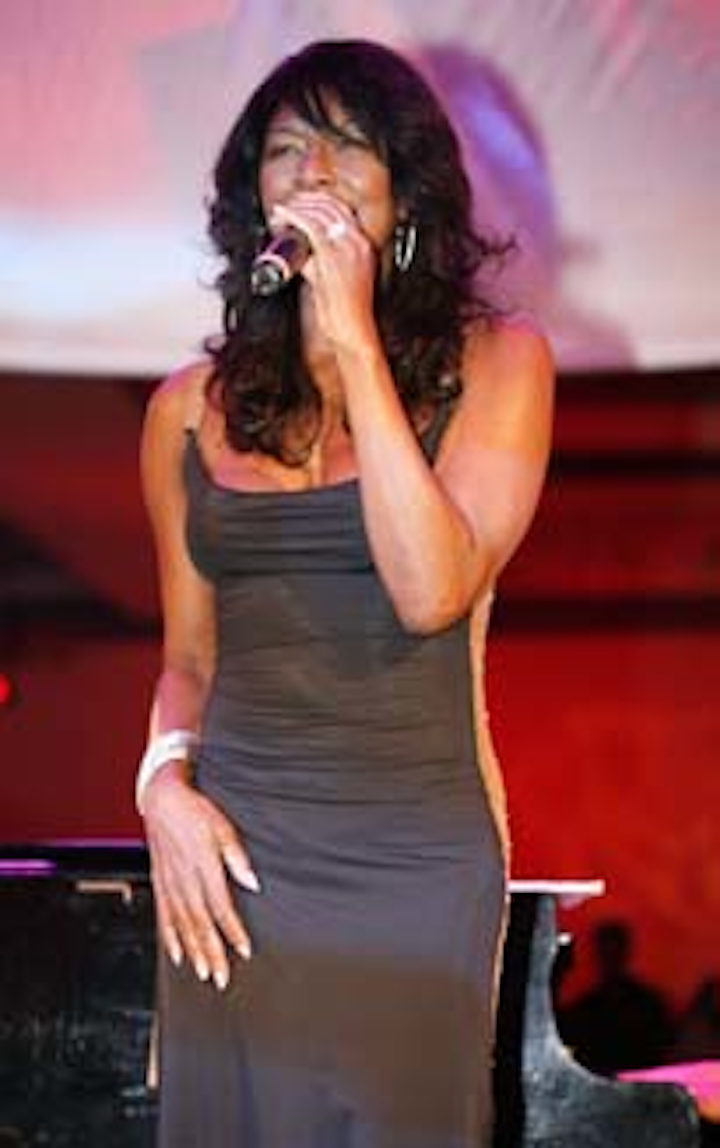 Courtesy of Triton Productions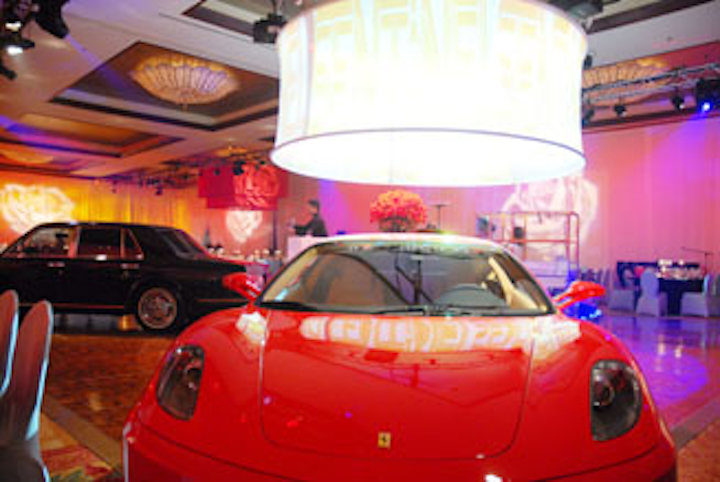 Courtesy of Triton Productions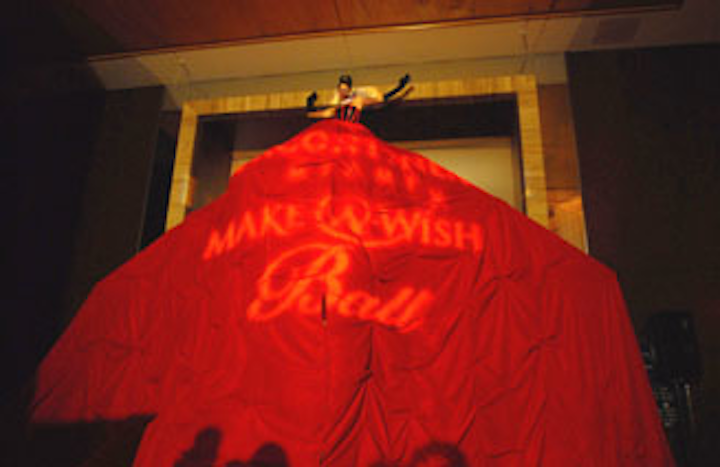 Courtesy of Triton Productions
Featured Venues/Suppliers: