Burgers & Beer …\"Yum-O!\"
Rachael Ray hosts Amstel Light\'s sold-out Burger Bash, kicking off a food-and-wine-filled weekend.
February 23, 2008
The South Beach Wine and Food Festival's beach activities kicked off Thursday evening, as more than 1,500 foodies flocked to the
Ritz-Carlton, South Beach
for the Burger Bash party with Rachael Ray. The beachside event spotlighted 18 burger creations from restaurants and culinary teams from around the nation, including the Ritz's resident Dune Oceanfront Burger Lounge and newly revamped Bistro One LR.
Event manager Randy Fischer recruited logistics pro Randi Freedman of
Logistics Management Group
for production support. Her team, along with decor specialists
Deco Productions
, took aesthetic design direction from the festival's Bill Stahl to create an environment that was both functional for the chefs and inviting for the guests. The decor-think "barbecue chic"-employed deep red linens with burnt orange overlays, courtesy of
Panache: A Classic Party Rental Company
, simple tablescapes that included copper planters to chill bottled Amstel Lights, and clear glass bottles holding pairs of daisies. The event team also added functional elements, placing Heinz Ketchup and a roll of Viva paper towels on each table."The concept of a hamburger being an American staple was the fuel for our bash, and the popularity has taken us by surprise," Fischer said. "We sold out 1,000 tickets in one day, and later on, an additional 500, which sold out in 10 minutes."
Upon arrival, hungry guests, joined by Food Network personalities and local chefs, were encouraged to trade in their not-so-sand-friendly shoes-as the party was in a tent on the beach-for a pair of Crocs, one of the event's many sponsors. As the grills fired up, guests moved through the tent, trying each of the participating teams' creations-such as Prime 112's Kobe beef sliders and the Love Shack's Dirty Love Burger topped with a quail egg-and then casting a vote for their favorites. In the end, bragging rights went to chef Michael Schlow of Boston's Radius for his Schlow Burger, served with cheddar cheese, crispy onions, and black-pepper horseradish sauce.
At mid-evening, the
Private Stock Band
, whose spontaneous classics kept guests entertained throughout the night, took a break, allowing festival founder Lee Brian Schrager to take the stage and introduce second-time Burger Bash host Rachael Ray-who also circled the tent to sample each burger.
For next year, Fischer hopes to attract more restaurants and culinary teams from all over the nation, and possibly even overseas, as German and Australian eateries have expressed interest.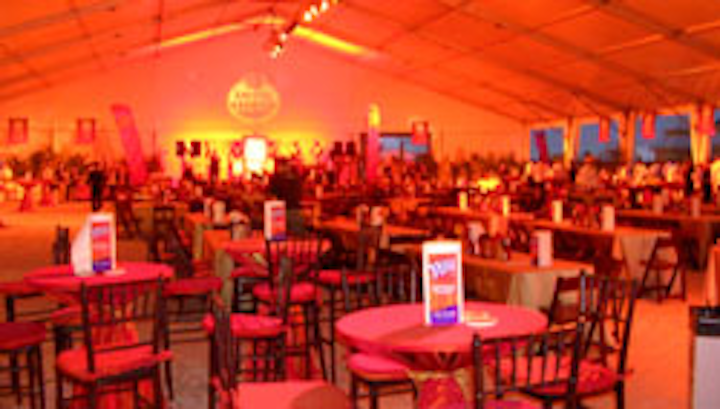 BizBash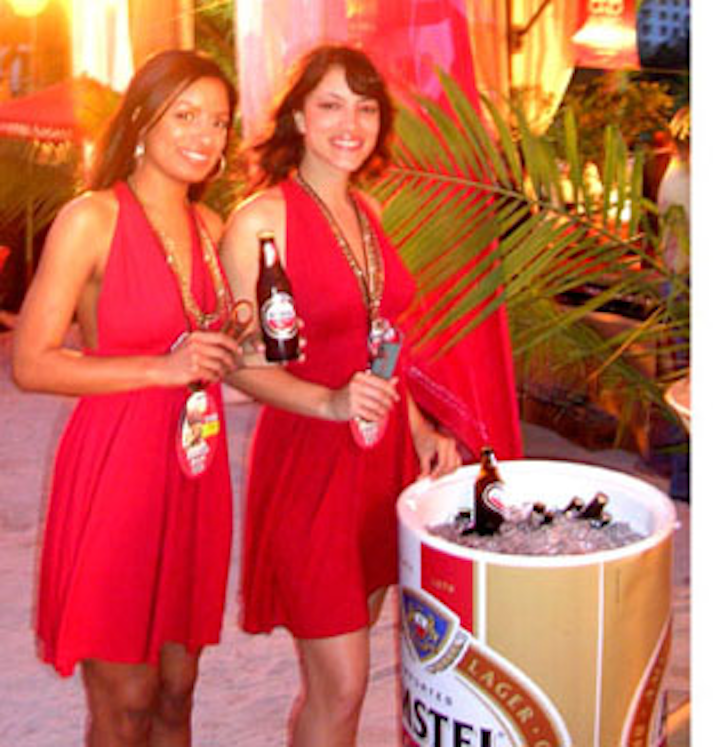 BizBash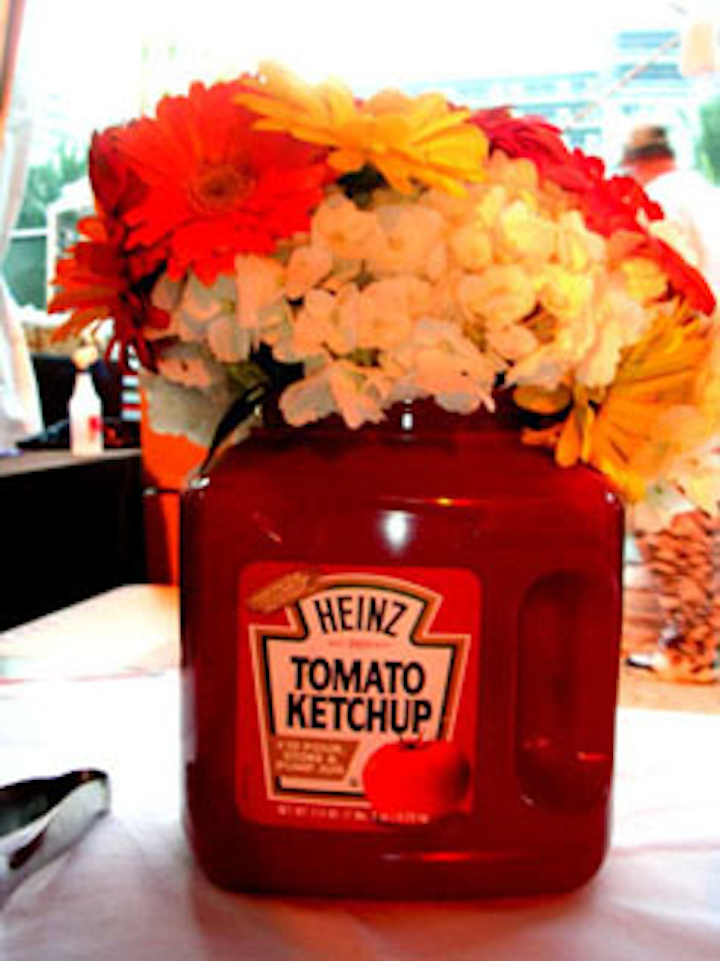 BizBash
BizBash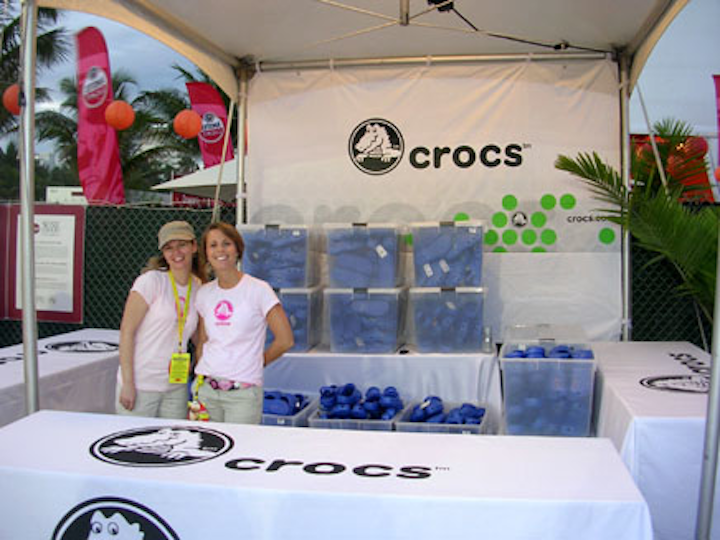 BizBash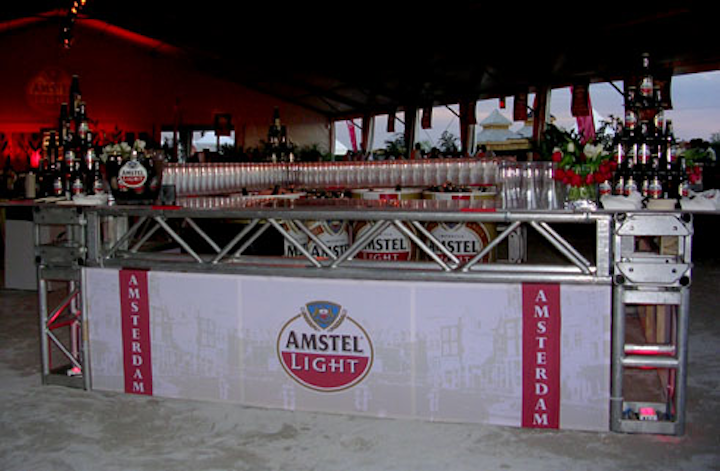 BizBash
BizBash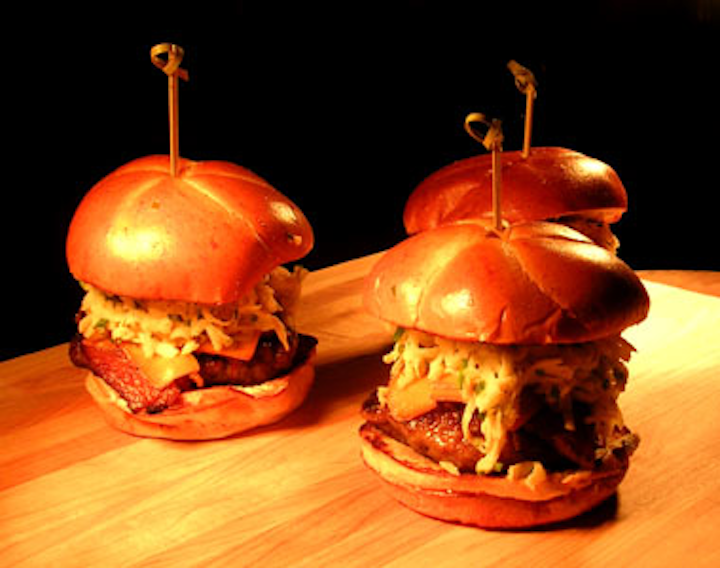 BizBash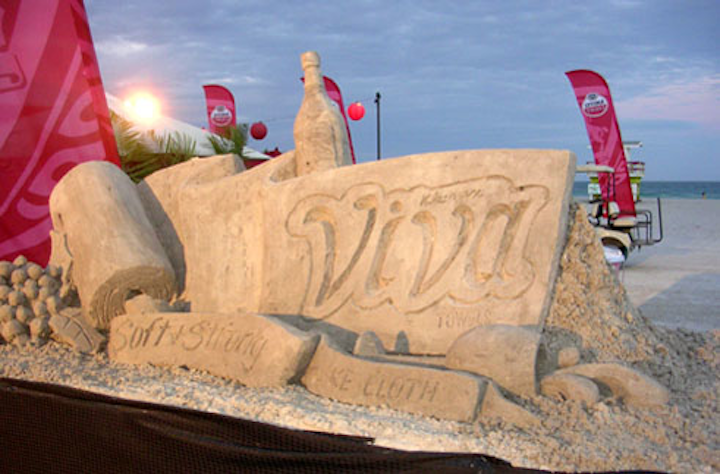 BizBash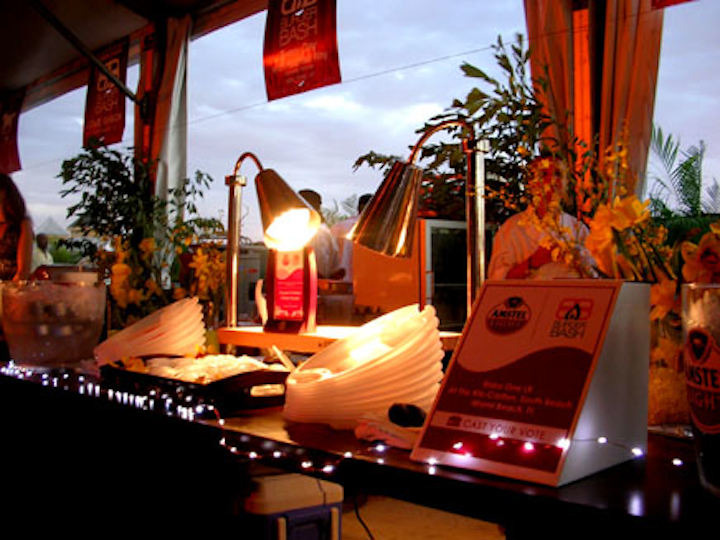 BizBash
Featured Venues/Suppliers: