Miami Home Show Grows Exhibitor and Attendance Numbers
September 10, 2010
The five-day Miami Home Design and Remodeling Show returned to the Miami Beach Convention Center Friday through Tuesday for its 35th year. The combined trade and consumer show saw an uptick in exhibitors and attendance, with more than 800 booths, a 6 percent increase over last year, and nearly 65,000 attendees, 7 percent more than in 2009.

Larry Perl, executive director of event organizer Home Show Management Corporation, credits the growth to increased and earlier on-air and print advertising throughout the city. "We were trying to make more noise and got more things going sooner," Perl said.
The company began advertising locally in newspapers and magazines and on billboards and street signs six weeks prior to the show—about two weeks sooner than previous years. Partnerships with local media like The Miami Herald, which offered discounted tickets ranging from $8 to a half-price $5 ticket on specific days of the show, also added to the attendance increase.

With regard to exhibitors, more direct mailings and earlier solicitation helped drive the numbers up. "We're always promoting multiple shows, so we have to keep our name in front of them," said Perl, who noted the company coordinates four shows annually, alternating between the Miami Beach Convention Center and the Greater Fort Lauderdale/Broward County Convention Center.

In addition to exhibiting companies' offerings, home design organizations like the National Kitchen and Bath Association and HGTV star Krista Watterworth led design consultations and discussion on the main stage of the show floor. Home Show Management also partnered five interior designers with local TV personalities to create showcase rooms in the convention center's breakout areas. 

The next show is scheduled for December 3 to 5 in Fort Lauderdale.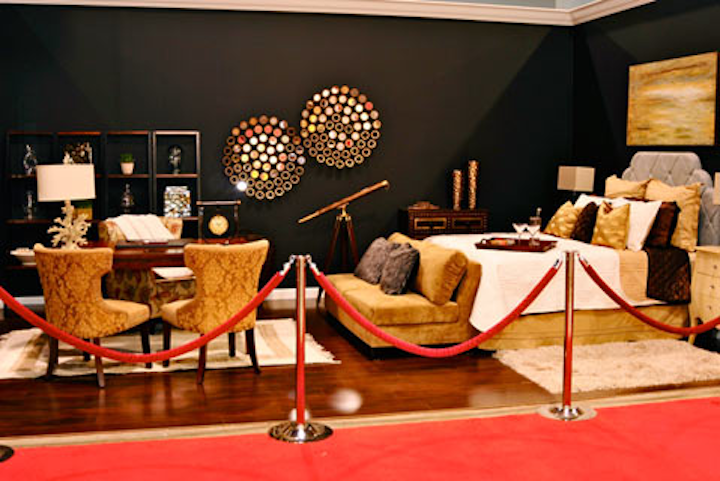 Photo: Pedro Galvez for BizBash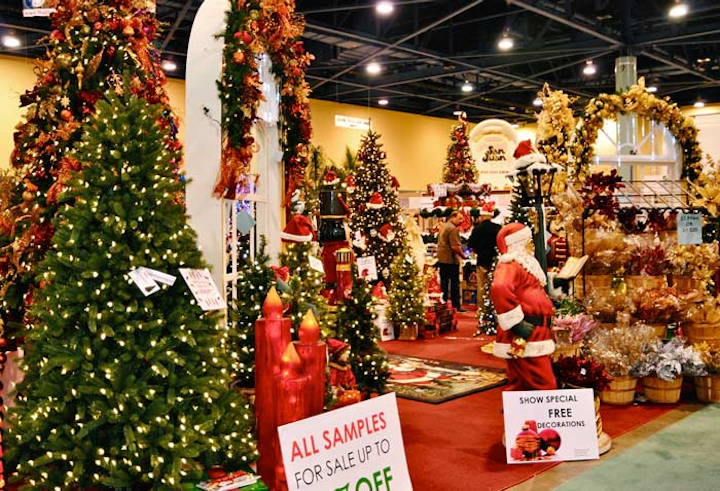 Photo: Pedro Galvez for BizBash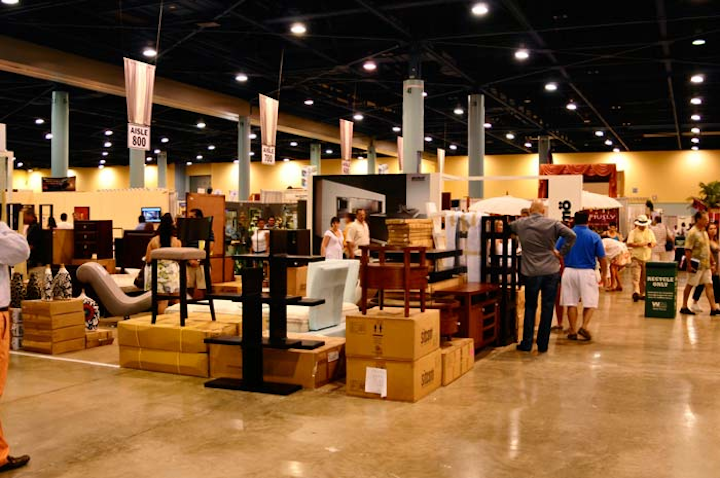 Photo: Pedro Galvez for BizBash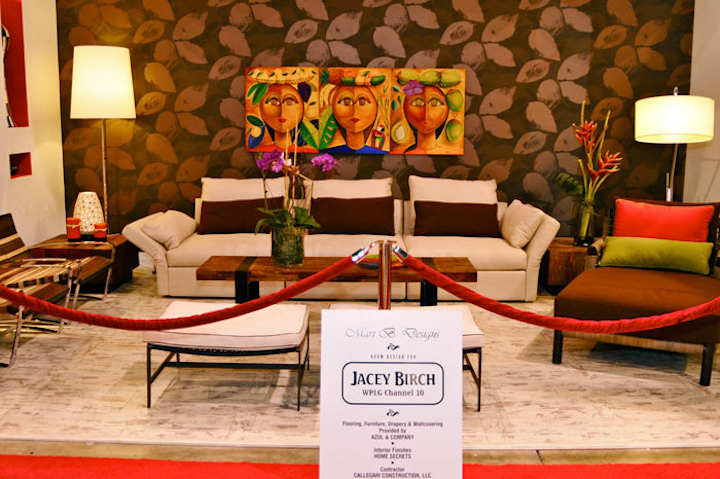 Photo: Pedro Galvez for BizBash
Photo: Pedro Galvez for BizBash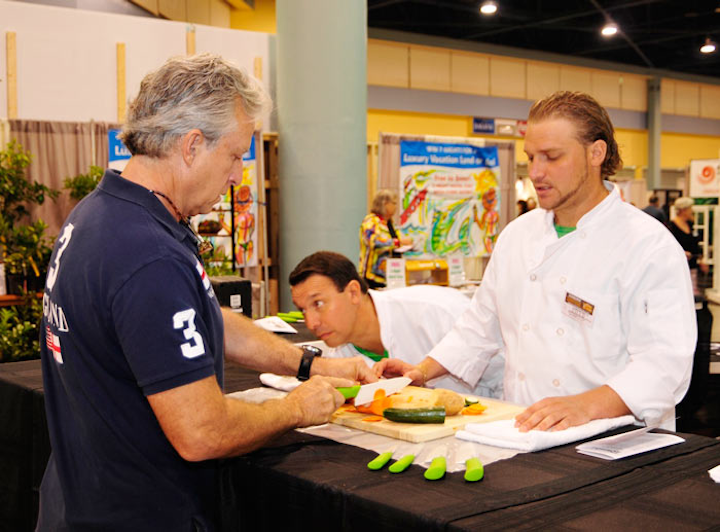 Photo: Pedro Galvez for BizBash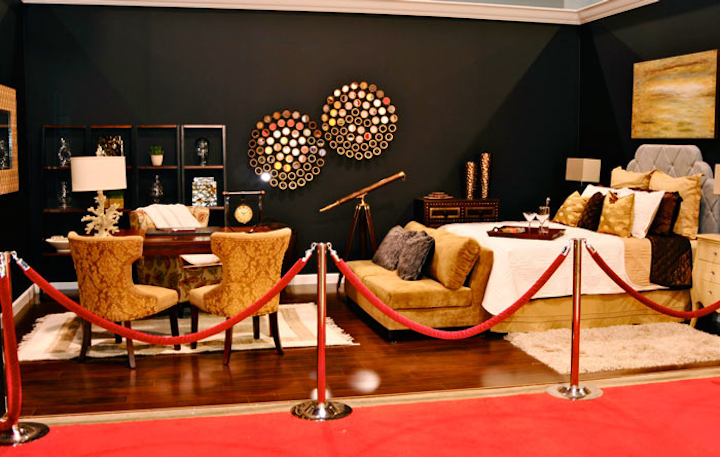 Photo: Pedro Galvez for BizBash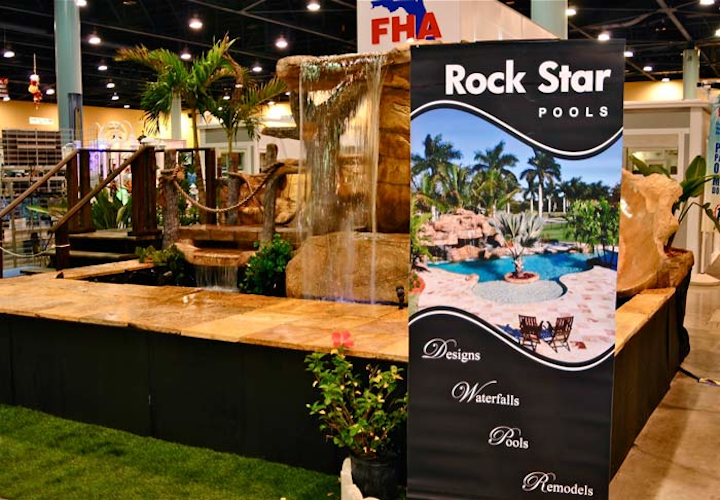 Photo: Pedro Galvez for BizBash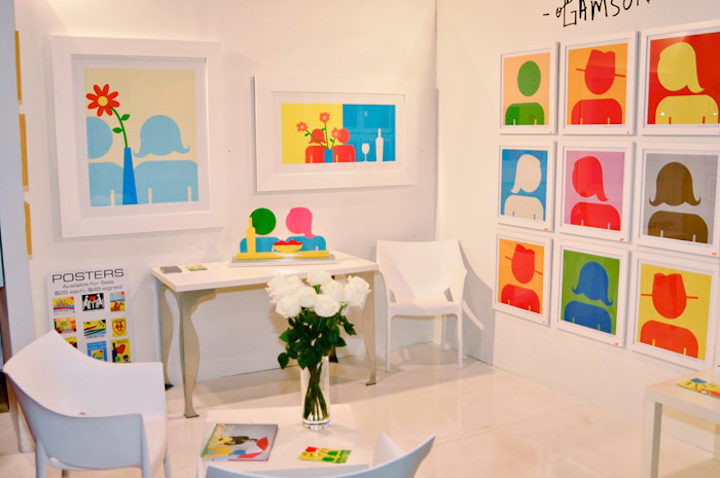 Photo: Pedro Galvez for BizBash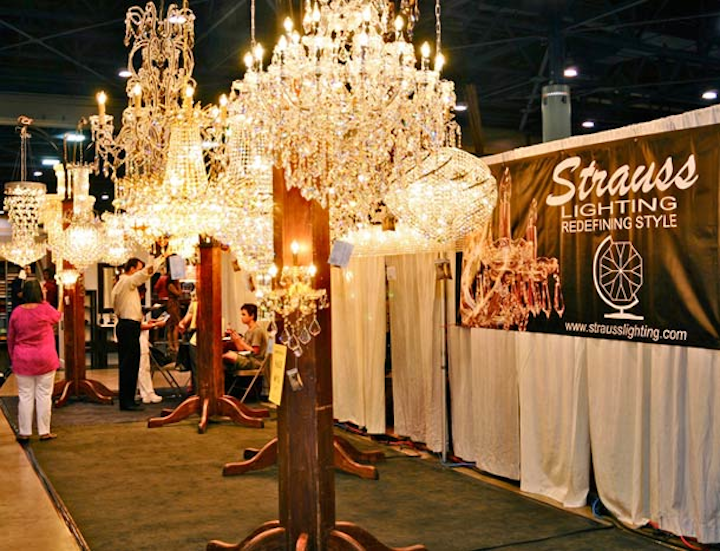 Photo: Pedro Galvez for BizBash
Featured Venues/Suppliers: