Despite Date Changes, Crowds Flock to Winter Music Conference and Ultra Music Fest Events
March 31, 2011
The week of Winter Music Conference and Ultra Music Festival has often been one of the busiest on the Miami events calendar. But for the first time this year, the two events split—with Winter Music Conference opting for March 8 through 12 and Ultra sticking to last year's later March dates, March 25 to 27.
In the lead-up to both weekends, event promoters and Miami venues weren't sure if the change would lead to more or less exposure and attendance, although tickets for Ultra—which grew to three days for the first time in 2011—sold out a month in advance.
Some hotels speculated that music fans flying to Miami would choose one event over the other, and not attend both. But, as it turns out, both Winter Music and Ultra drew large crowds and, as always, gave venues and companies a great excuse to throw spin-off events.  
"Due to the split between W.M.C. and Ultra, we have taken on 19 shows over two separate weeks," said Dennis Wheeler, marketing manager of the Shelborne Hotel, which hosted a series of parties with DJmag and Pioneer DJ. Wheeler said that while tickets for the Winter Music week sold well, those for the Ultra events did even bigger business. 
Erin Kozlowski, event manager for the Catalina Hotel & Beach Club, said that the date change wound up being a positive for the property: "We saw a peak in room revenue and sales on both weekends, when typically it would have just been the one week."
While Winter Music crowds tended to be smaller, there was an upside, according to Garwin Lu, director of business development for Om Records. "Even though there may have been less people [at Winter Music], the parties were easy to get into, had cheaper drinks, and were more intimate," he said. "For Om, after years of doing high-profile, large-scale events we wanted to go more premium and intimate this year anyway." The label was able to achieve that goal with a party for its stars, Dirty Vegas, at the Setai, with Guess.
Ultra weekend saw even more corporate events, including an appearance by Tiesto at the Armani Exchange store in South Beach and the launch of DJ Armin van Buuren's line of Q sneakers at the Gansevoort Miami Beach.
Liquor companies also chose the Ultra weekend to throw elaborate parties. Hennessy's vice president of experiential marketing, Billy Paretti, said, "We decided to host the Hennessy Black Blue Moon Bonfire during Ultra because the weekend would draw a crowd that was more in line with our positioning for Hennessy Black."  
Belvedere Vodka also set up camp during Ultra, with its three-day event, "The Belve Music Lounge," at the W South Beach Hotel & Residences. The space, furnished by Ronen Rental, was designed as "an escape from the festival—a place where people can lounge, socialize, and enjoy Belvedere cocktails," said senior brand manager Tony Fair. "Creating the Belve Music Lounge at music festivals throughout the year is part of Belvedere's main communication platform."
While organizers of both Winter Music and Ultra regarded the 2011 events as successful, neither party has made an official announcement regarding dates for the 2012 editions.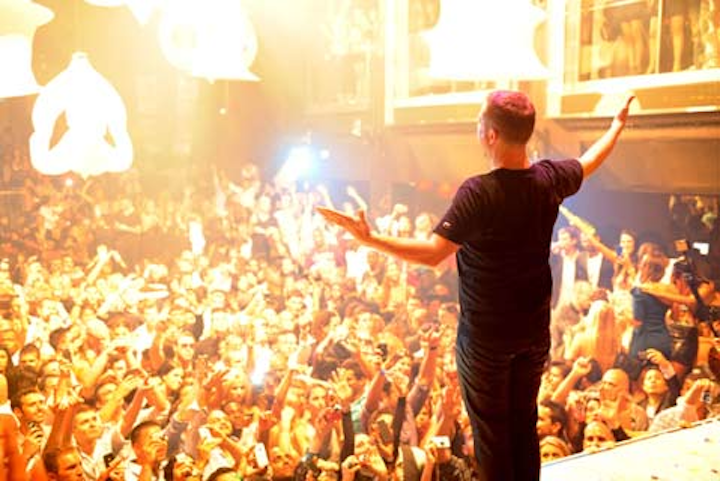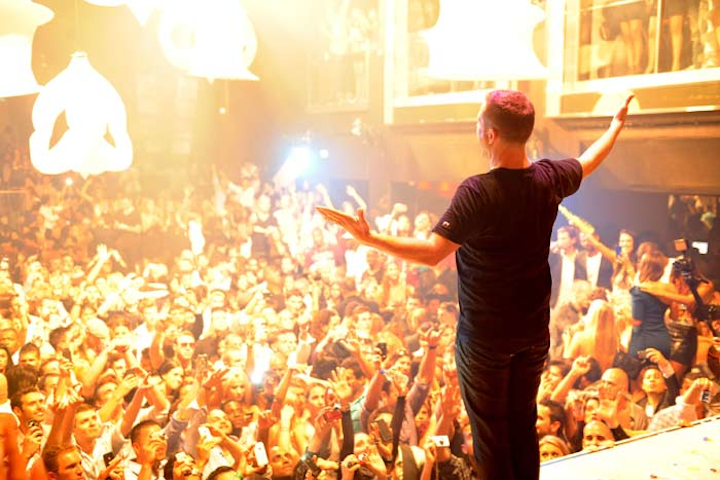 WorldRedEye.com / Courtesy LIV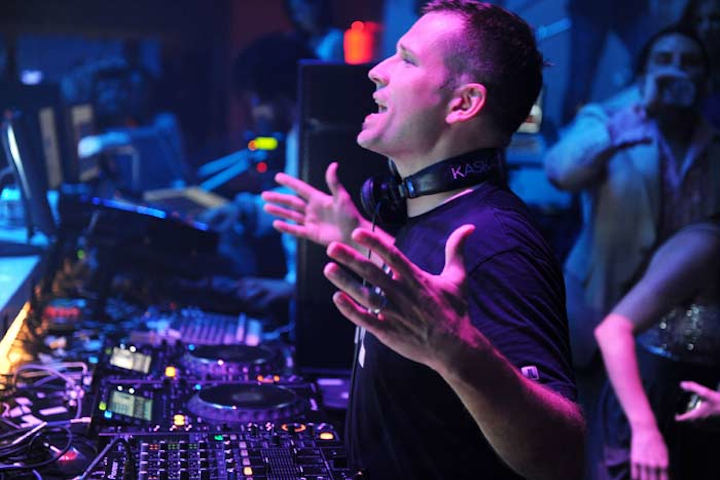 WorldRedEye.com / Courtesy LIV
Photo: Manny Hernandez / Courtesy Hennessy Black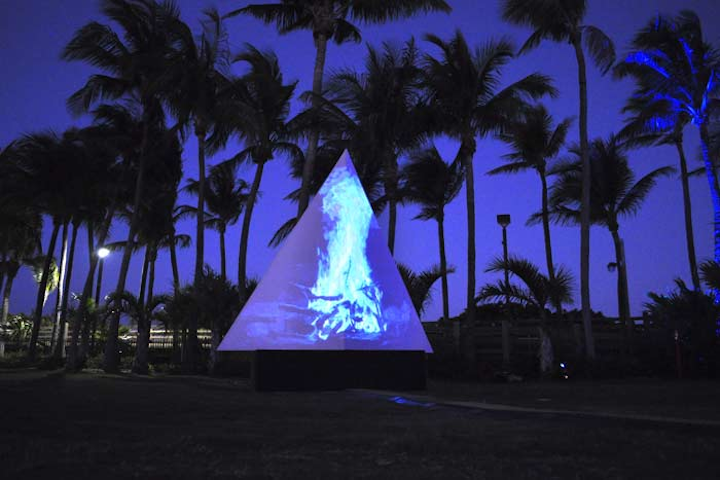 Photo: Manny Hernandez / Courtesy Hennessy Black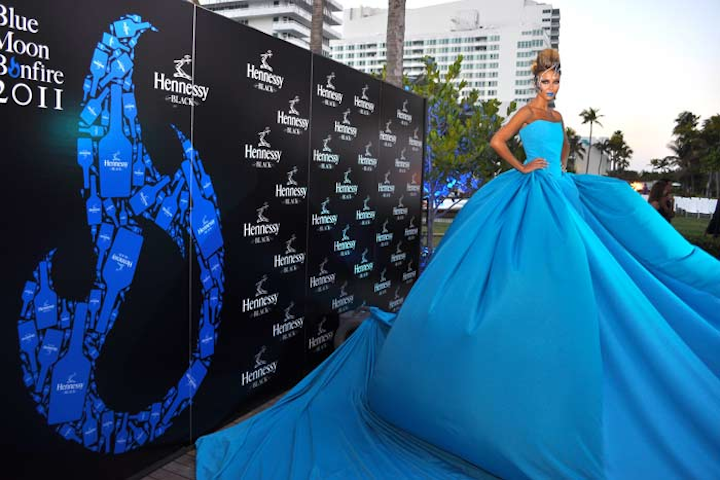 Photo: Manny Hernandez / Courtesy Hennessy Black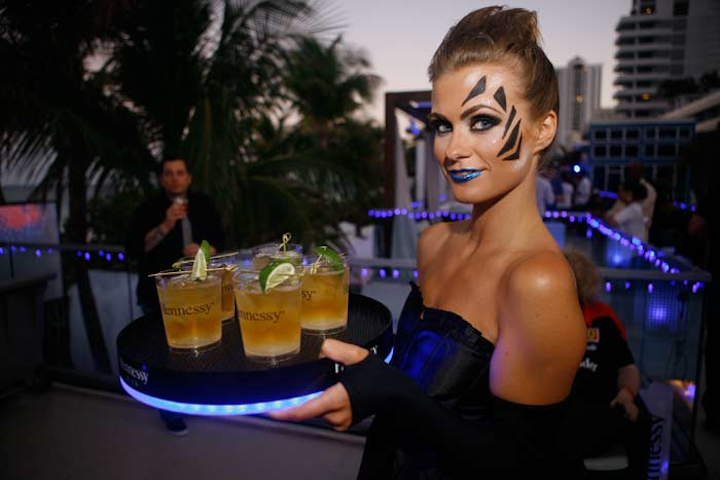 Photo: Seth Browarnik / Courtesy Hennessy Black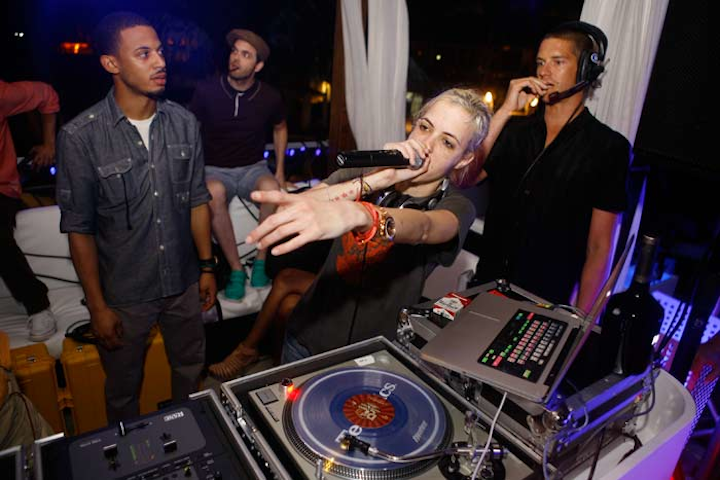 Photo: Seth Browarnik / Courtesy Hennessy Black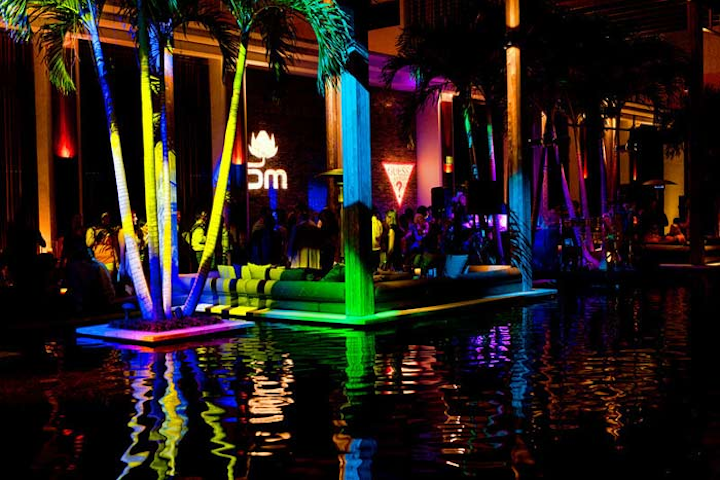 Photo: Jason Koerner Photography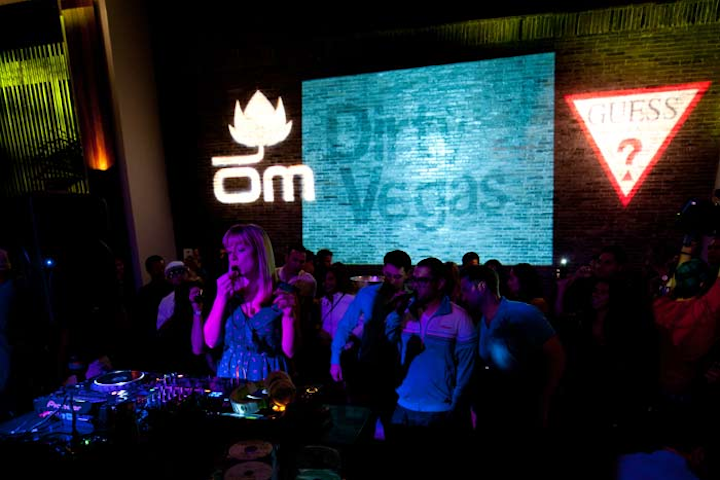 Photo: Jason Koerner Photography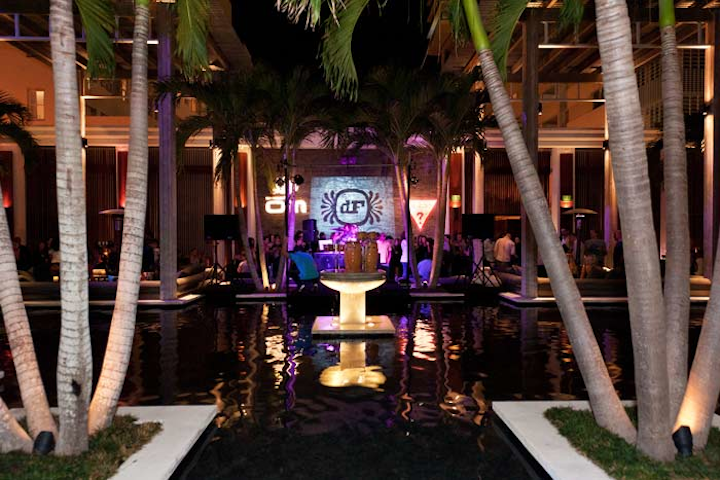 Photo: Jason Koerner Photography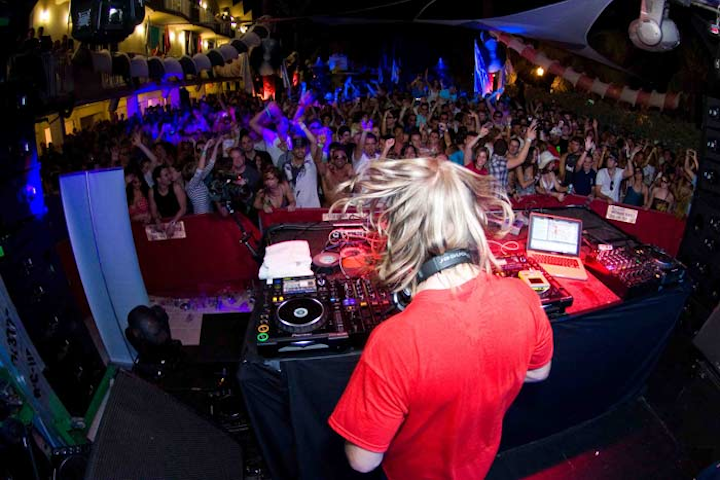 Photo: Courtesy Shelborne Hotel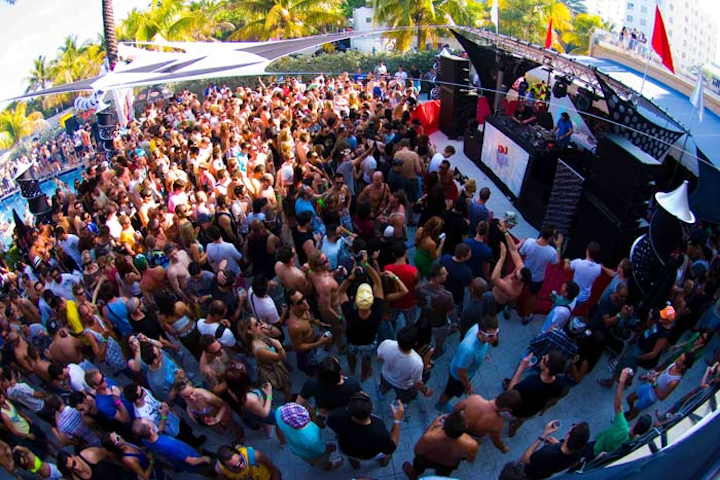 Photo: Courtesy Shelborne Hotel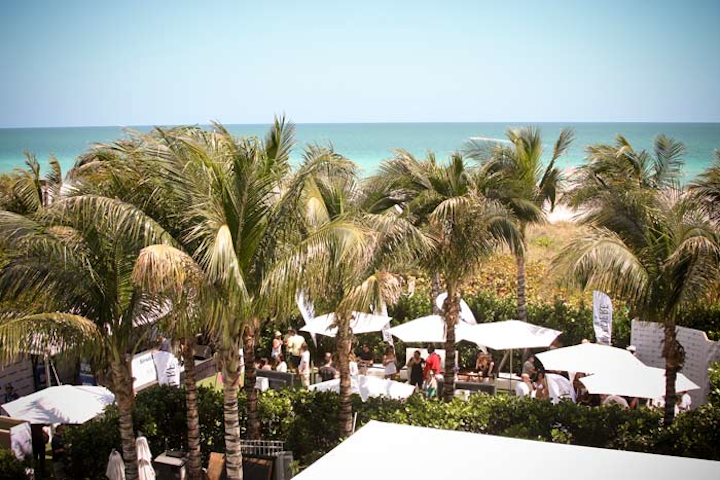 Photo: CSPhotobooth Los Angeles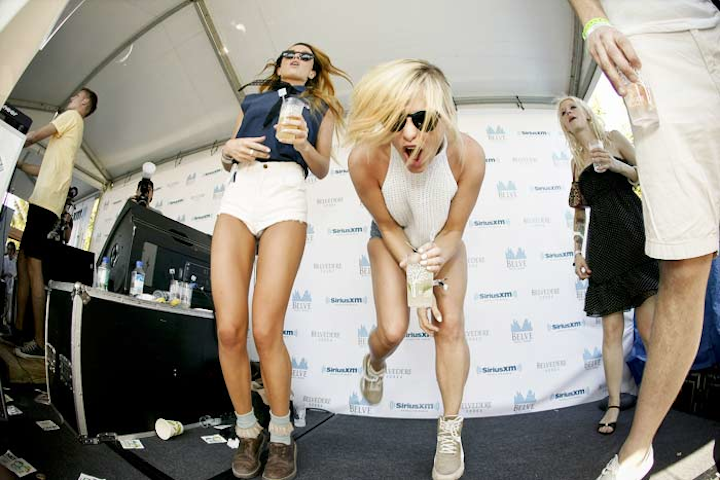 Photo: CSPhotobooth Los Angeles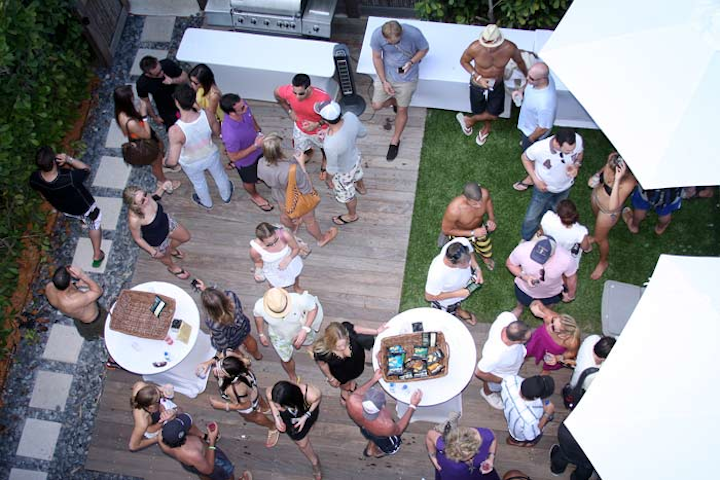 Photo: CSPhotobooth Los Angeles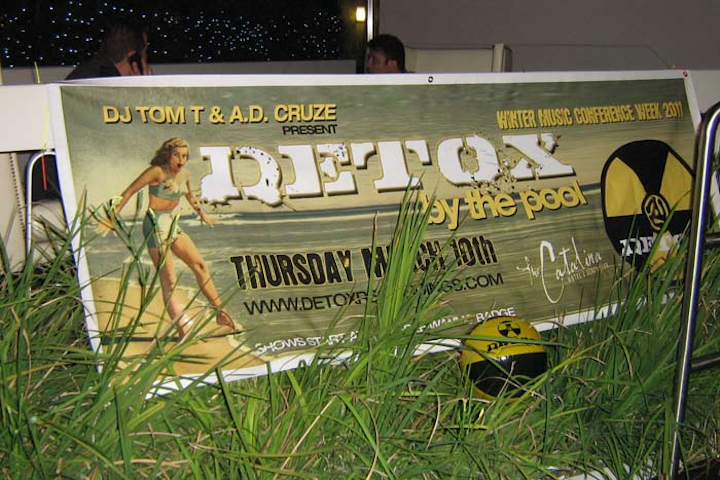 Photo: Courtesy Catalina Hotel & Beach Club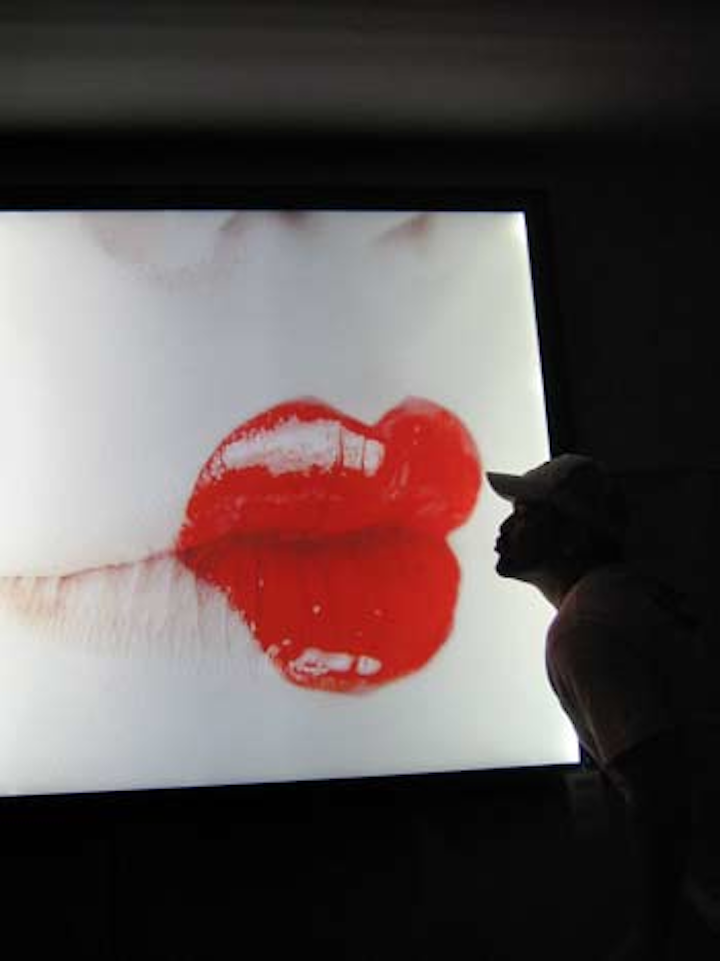 Photo: Courtesy Catalina Hotel & Beach Club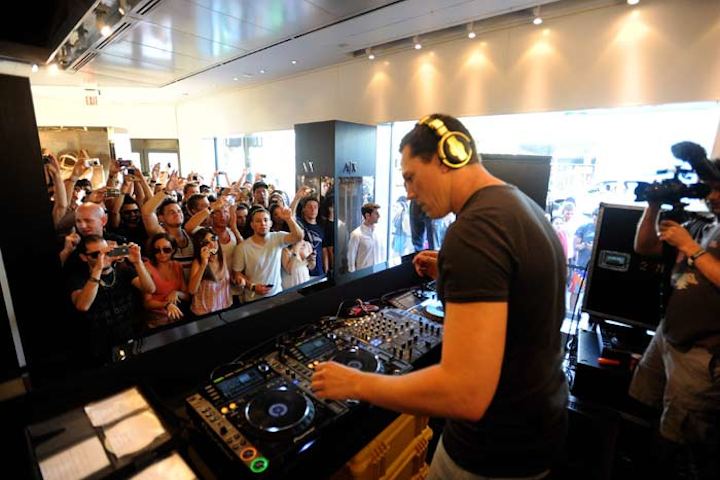 Photo: Courtesy Armani Exchange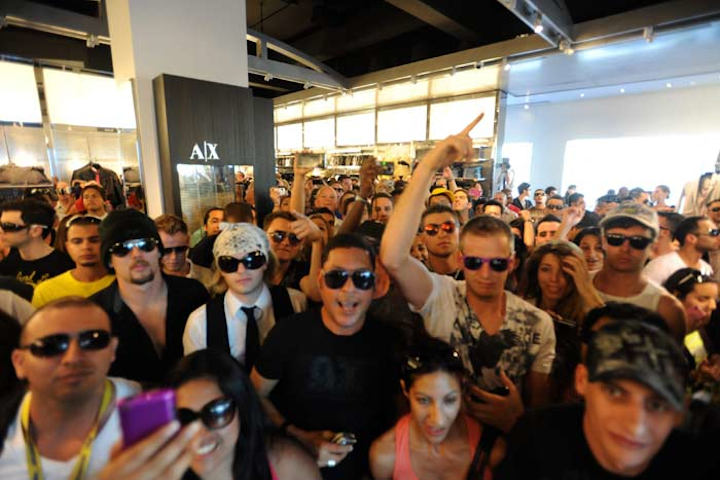 Photo: Courtesy Armani Exchange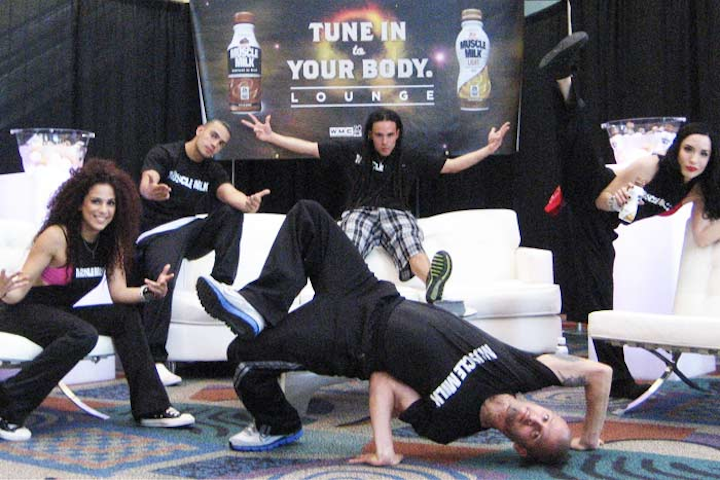 Photo: Courtesy Muscle Milk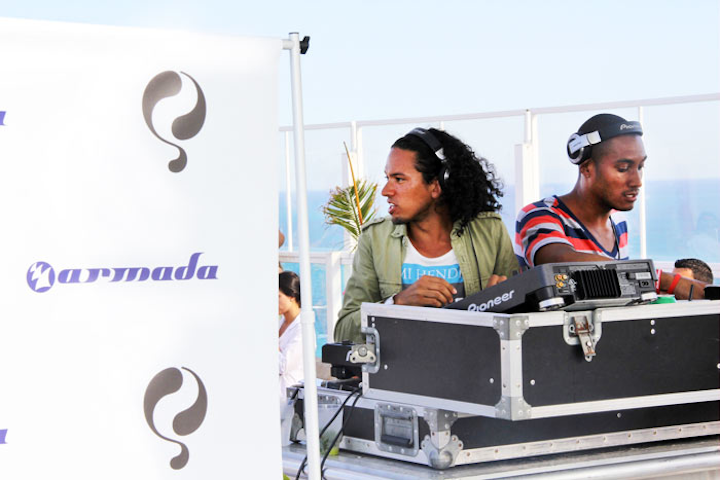 Photo: Courtesy Q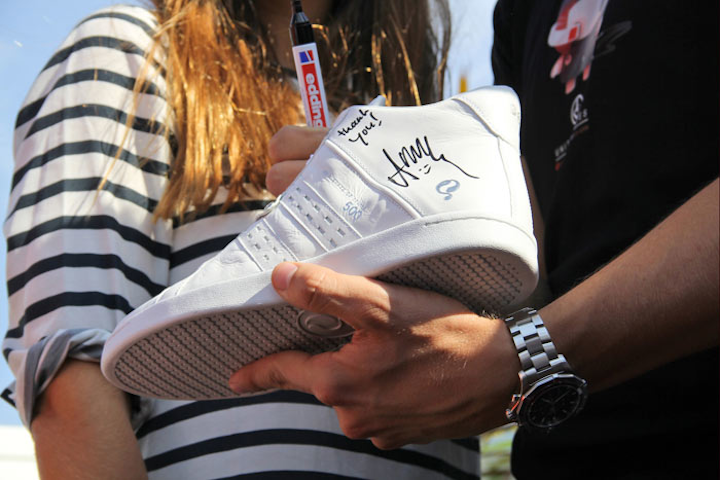 Photo: Courtesy Q
Featured Venues/Suppliers: