Fort Lauderdale Taste of the Nation Brings in TVs to Accommodate Miami Heat Fans; Attendance Still Down
June 9, 2011
The Miami Heat put a chill into Share Our Strength's Taste of the Nation Fort Lauderdale fund-raiser Thursday night. The Heat played its second game of the N.B.A. finals that night against the Dallas Mavericks, and organizers said that cut down on attendance at the fund-raiser at the
Greater Fort Lauderdale/Broward County Convention Center
. Fewer than 1,000 people attended the event, compared with more than 1,200 in 2010.
"Who knew last year when we booked the date that they would be in the playoffs?" said Kelly Murphy, president and general manager of Panache and chair of the event. The smaller turnout translated to fewer dollars raised: about $65,000, compared with $84,000 last year.
When organizers realized the game was impacting ticket sales, they came up with a last-minute solution. Mike Sipe Entertainment brought in six televisions and Murphy created lounge areas throughout the convention hall, so that attendees could watch the game while sampling the cuisine from 48 participating chefs. "We posted it on the Web site to let people know we would have the game on, so that helped. But last year we got a lot of last-minute ticket sales two to three days out, and there just wasn't as much of that this year," Murphy said.  
Prior to the game, the TVs played videos of sponsor logos, live-auction items, and photos from past years. In recognition of this being the 20th year for the Fort Lauderdale Taste of the Nation, organizers honored 12 chefs who have participated in the event for at least 10 years, presenting each one with a special chef's jacket.  
The program also included a cooking competition sponsored by Creekstone Farms. Blue Moon Fish Company's Bryce Statham and Oliver Saucy from Cafe Maxx prepared Creekstone's flank steak using a variety of additional ingredients provided by Whole Foods Market. Statham won, and Creekstone donated $5,000 to Share Our Strength in his name. As the chefs prepared their entries, Hell's Kitchen star chef Ralph Pagano led the live auction of five items.  
Organizers donated all of the leftover food from the fund-raiser—more than 1,000 pounds—to several South Florida soup kitchens and organizations that feed the hungry. Since its inception 20 years ago, Taste of the Nation Fort Lauderdale has raised more than $1.7 million for Share Our Strength.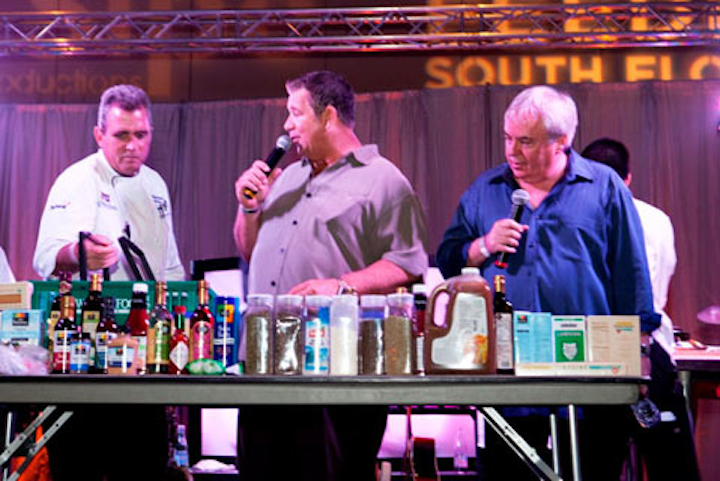 Photo: NeoArt Photography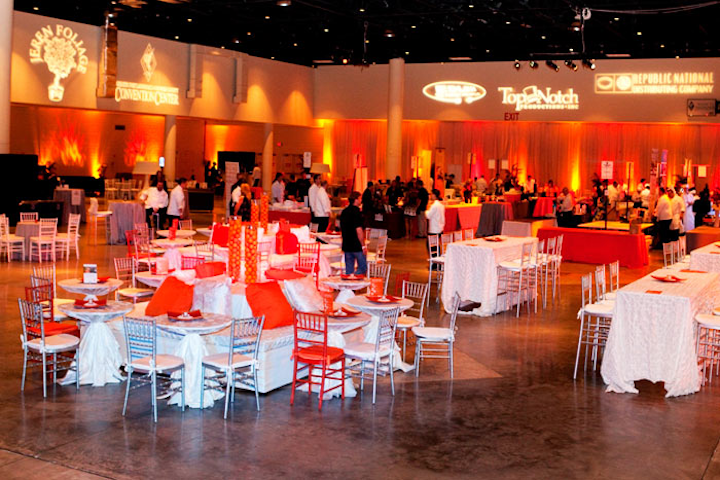 Photo: NeoArt Photography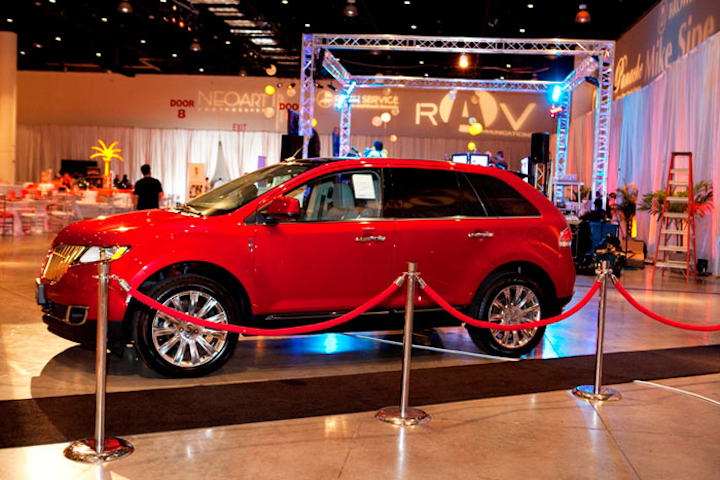 Photo: NeoArt Photography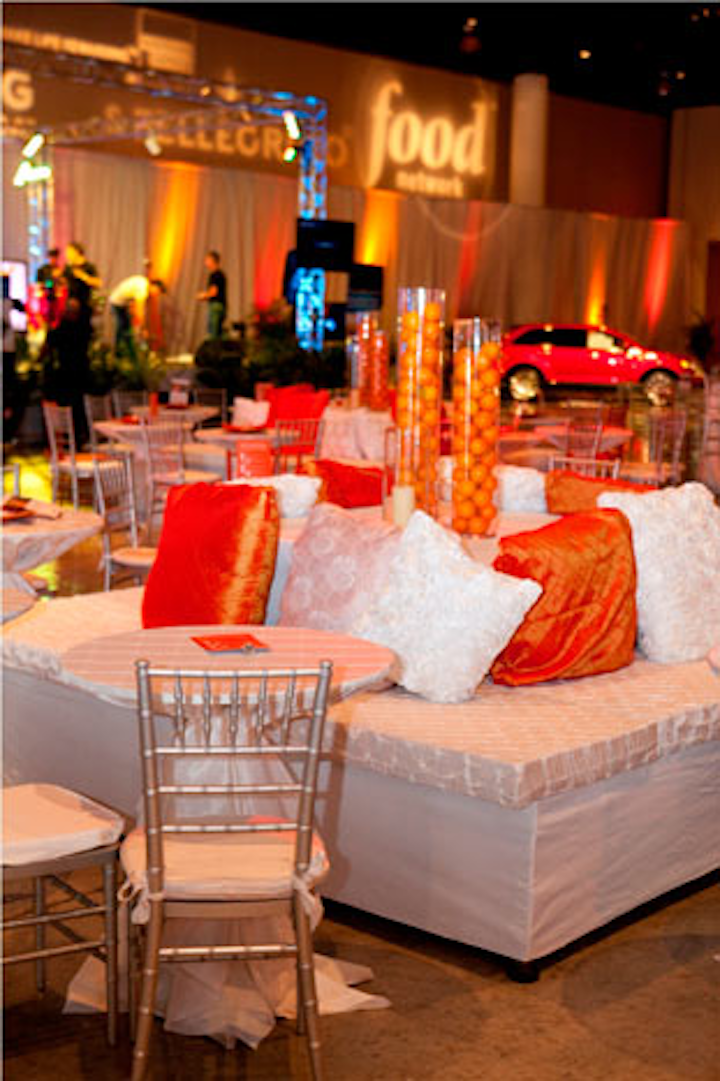 Photo: NeoArt Photography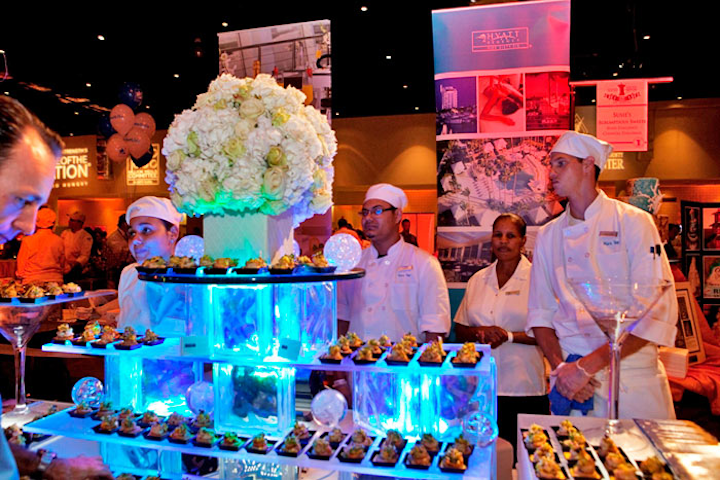 Photo: NeoArt Photography
Photo: NeoArt Photography
Photo: NeoArt Photography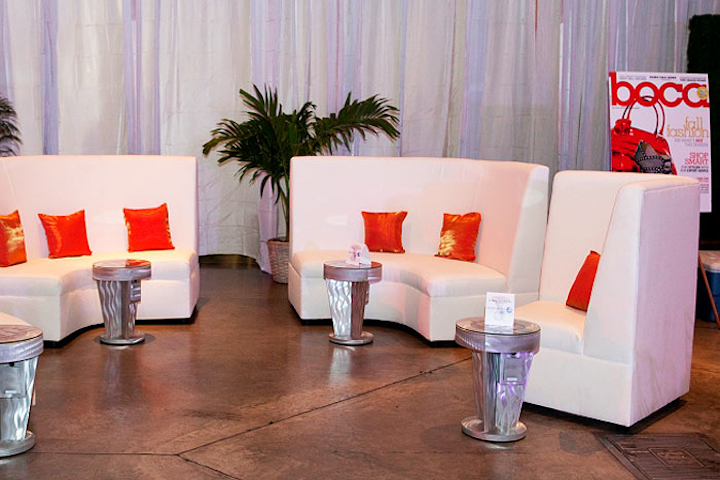 Photo: NeoArt Photography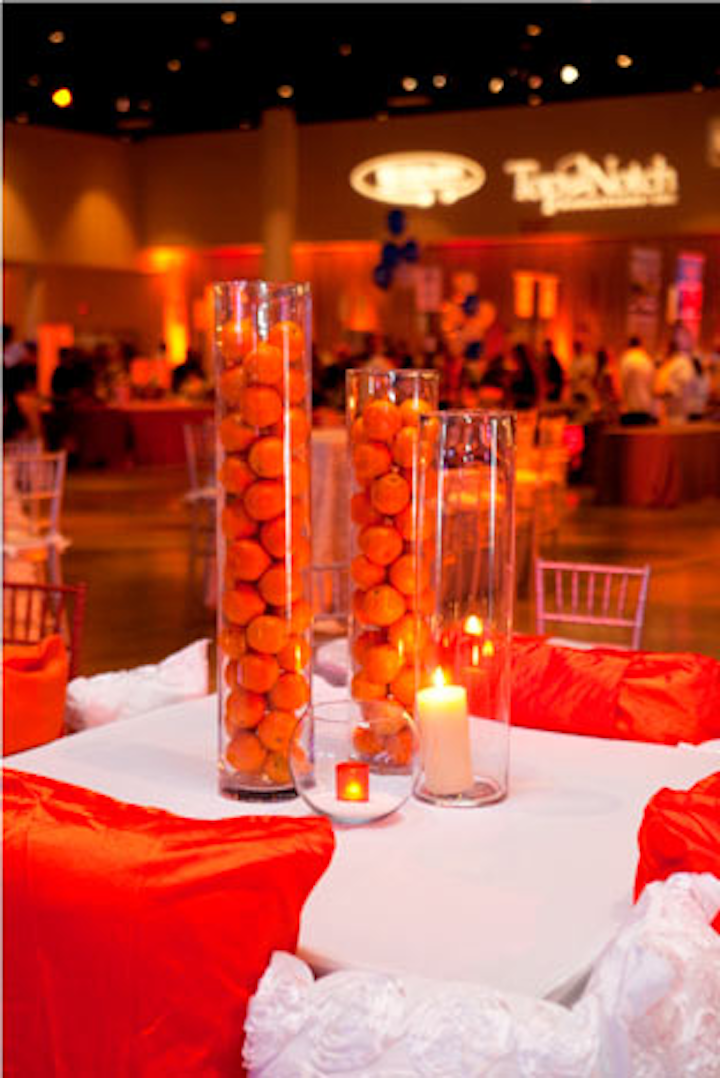 Photo: NeoArt Photography
Featured Venues/Suppliers: