See How the Super Bowl's Biggest Party Got Even Bigger This Year
AT&T and DirecTV's Super Saturday Night event featured Jennifer Lopez, plus interactive boomboxes, an on-site rainforest, and more.
February 14, 2018
Every year, on the night before the Super Bowl, DirecTV hosts a blow-out party that might rival the game's halftime show.
This year, Jennifer Lopez headlined AT&T Presents DirecTV Now Super Saturday Night at Nomadic Live! at the Armory in Minneapolis. Her February 3 performance for a sold-out crowd included her new single "Us," a tribute to Prince, and hits like "Waiting for Tonight," "Jenny from the Block," "On The Floor," "I'm Real," and more.
In addition to the concert, this year marked the first time DirecTV, which was bought by AT&T in 2015, offered guests a fully immersive, experiential experience. The various elements, which were created by experiential agency Blue Revolver, included the chance to star in Lopez's "Amor, Amor, Amor" music video, interactive boomboxes, kinetic LED walls, and a virtual trip through a rainforest.
Safari tour guides led guests through a mini replica of Puerto Rico's El Yunque rainforest including native plants, dancers painted as creatures, and hologram animals. Throughout, screens displayed a video showing AT&T and Lopez's hurricane relief efforts in the region. During the event, attendees could donate to the Hispanic Federation's relief efforts via text or by using #JLoNOW. AT&T gave $1 (up to $200,000) to the Federation for every tweet using the hashtag. The company also matched donations from viewers who gave via the "donate" button on the Facebook live stream of the event.
Jeannie Weaver, assistant vice president of Hello Lab at AT&T, explained that the charitable idea was inspired by Lopez's recent contributions to help her native Puerto Rico after Hurricane Maria, as well as the telecommunications company's own efforts to rebuild and restore its networks.
DirecTV also expanded the reach of the concert this year, broadcasting live on the AT&T Audience Network, as well as live streaming on social media. They also employed the help of social media influencers to spread the word, hosting ticket giveaways and meetups in Minneapolis leading up to the event.
"We wanted to create excitement for the performance well beyond the venue walls," Weaver explained. "We teamed the influencers up with Lopez to create content across their social platforms, a pairing audiences may not normally see. Lopez's fans were introduced to the new digital creators, and the influencers' fans got more of a behind-the-scenes look at Lopez."
The crowd of 8,000 included plenty of celebs, such as Alex Rodriguez, Milo Ventimiglia, Justin Hartley, DJ Khaled, Russell Wilson, Ciara, Vanessa Hudgens, Jamie Foxx, and Peyton and Eli Manning. Next year's event will take place on February 2 in Atlanta.
Photo: Dia Dipasupil/Getty Images for DirecTV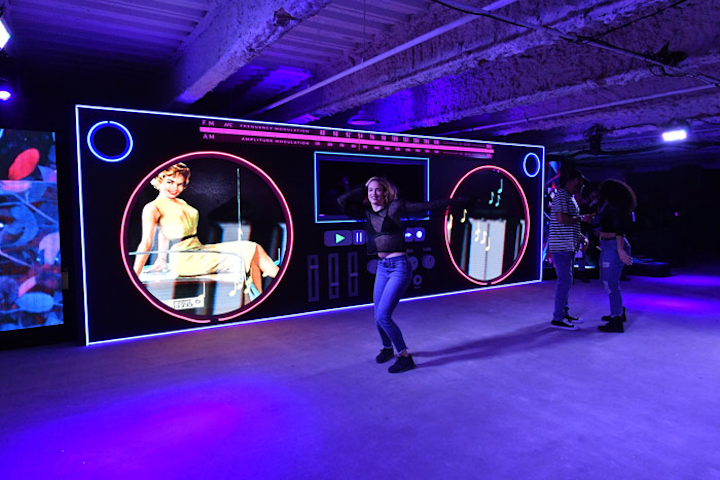 Photo: Dia Dipasupil/Getty Images for DirecTV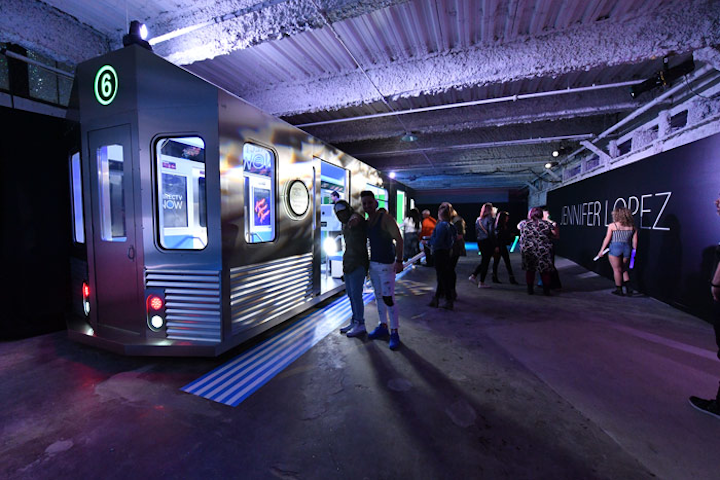 Photo: Dia Dipasupil/Getty Images for DirecTV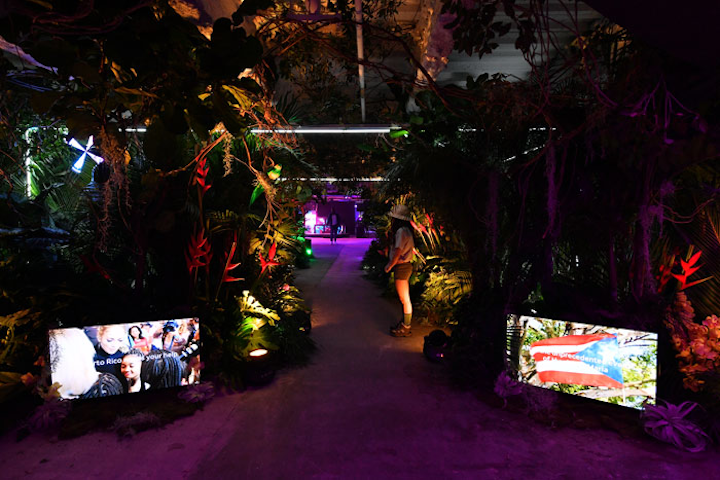 Photo: Dia Dipasupil/Getty Images for DirecTV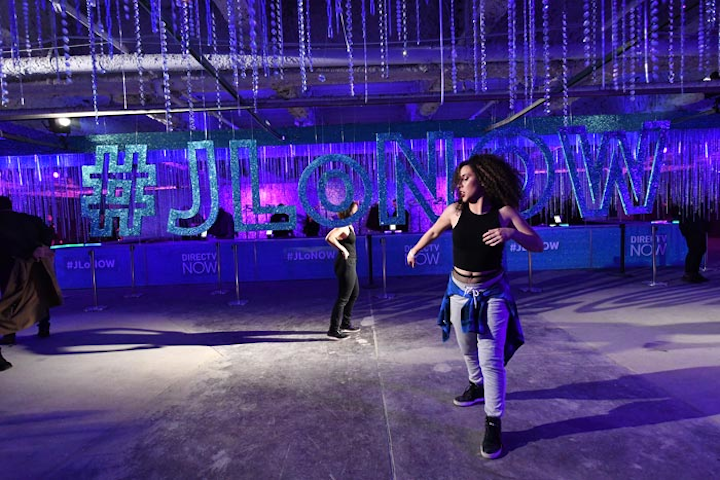 Photo: Dia Dipasupil/Getty Images for DirecTV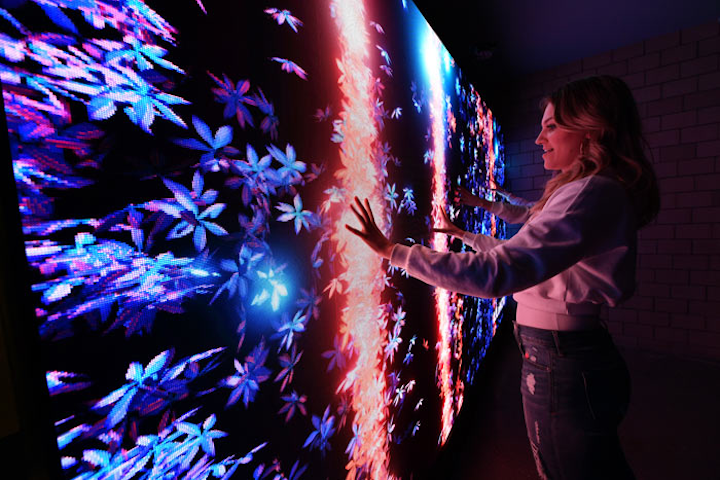 Photo: Dia Dipasupil/Getty Images for DirecTV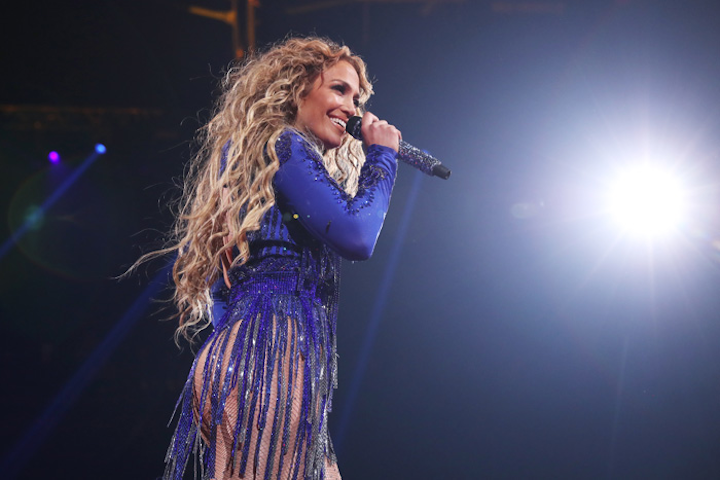 Photo: Christopher Polk/Getty Images for DirecTV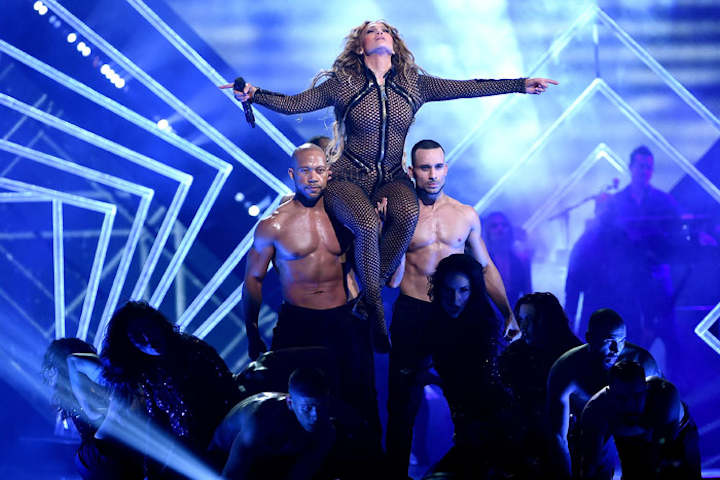 Photo: Kevin Winter/Getty Images for DirecTV
Photo: Dia Dipasupil/Getty Images for DirecTV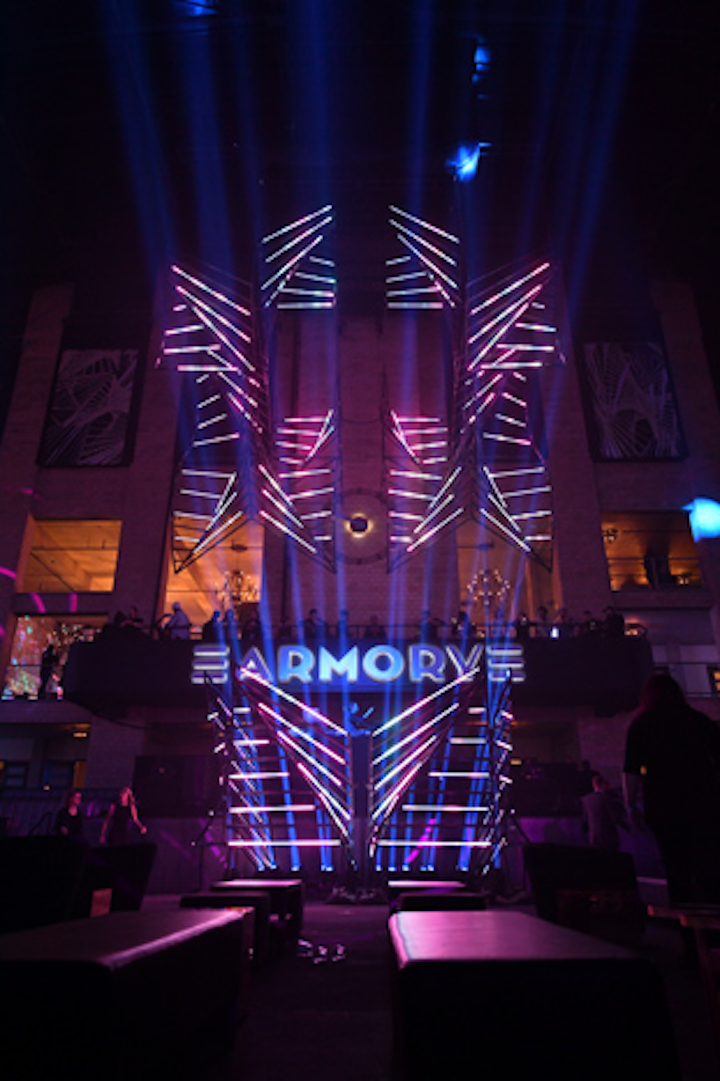 Photo: Dia Dipasupil/Getty Images for DirecTV
Featured Venues/Suppliers: