Power Plant Gala Explores Rural Life
For its annual fund-raiser, the contemporary art gallery turned its main space into a rural environment, complete with rocks, elk horns, and cascading branches.
November 29, 2007
The Power Plant Contemporary Art Gallery
's 20/20 Vision Gala blended the fashionable urban art world with the natural environment of rural Ontario. Chef Michael Stadtlander, whose Eigensinn Farm restaurant is regularly rated as one of the top dining establishments on the planet, catered the event. Stadtlander's passion for country living and his restaurant's location in out-of-the-way Singhampton, Ontario inspired the theme.
For the event, organizers transformed the gallery's main space into an elaborate forest. Decor elements included rocks, cascading branches, elk horns, and tree bark plates. The table settings, by theideashop, featured faux-suede fall colour linens. Each centrepiece was a one-of-a-kind design, incorporating rustic things like pheasant feathers, pomegranates, birch bark cones, twigs, baskets, and beeswax pillar candles.  
Art donated by Canadian and international artists was auctioned off prior to dinner, raising $450,000 for the gallery. The money will go to maintaining the facility and funding art installations over the next year.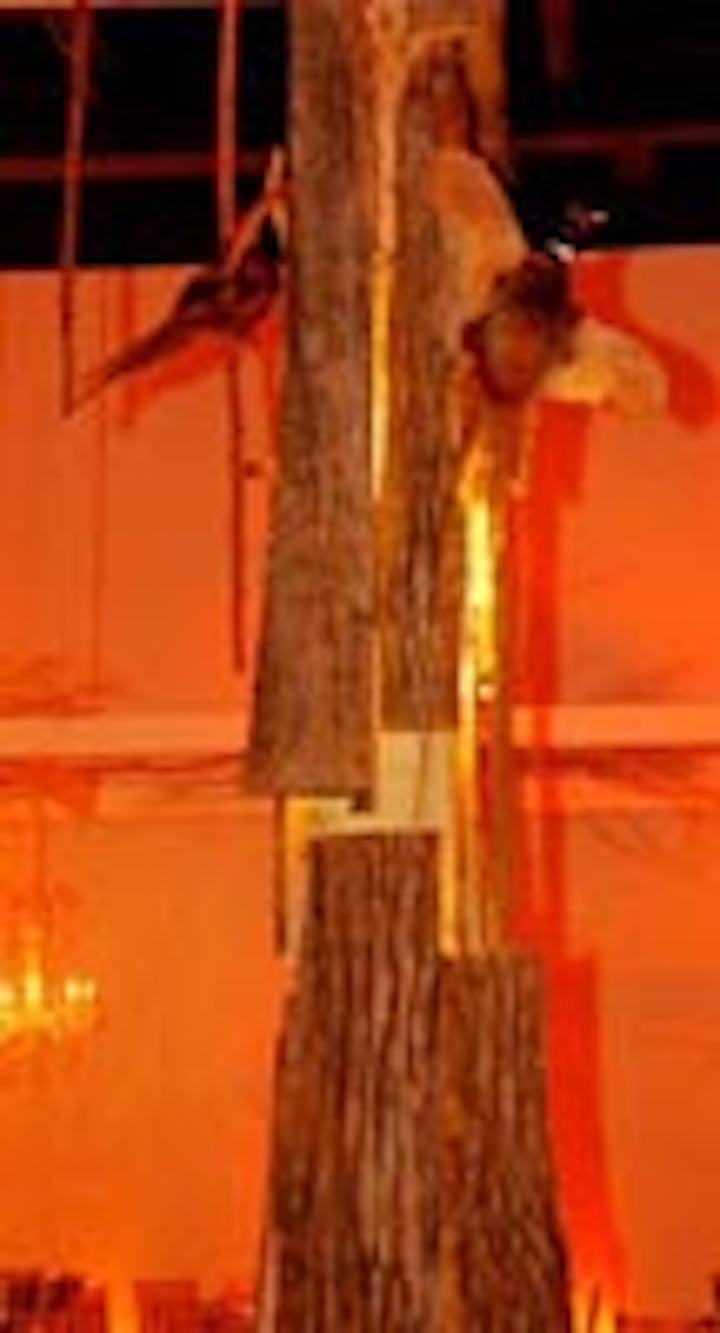 Photos by: theideashop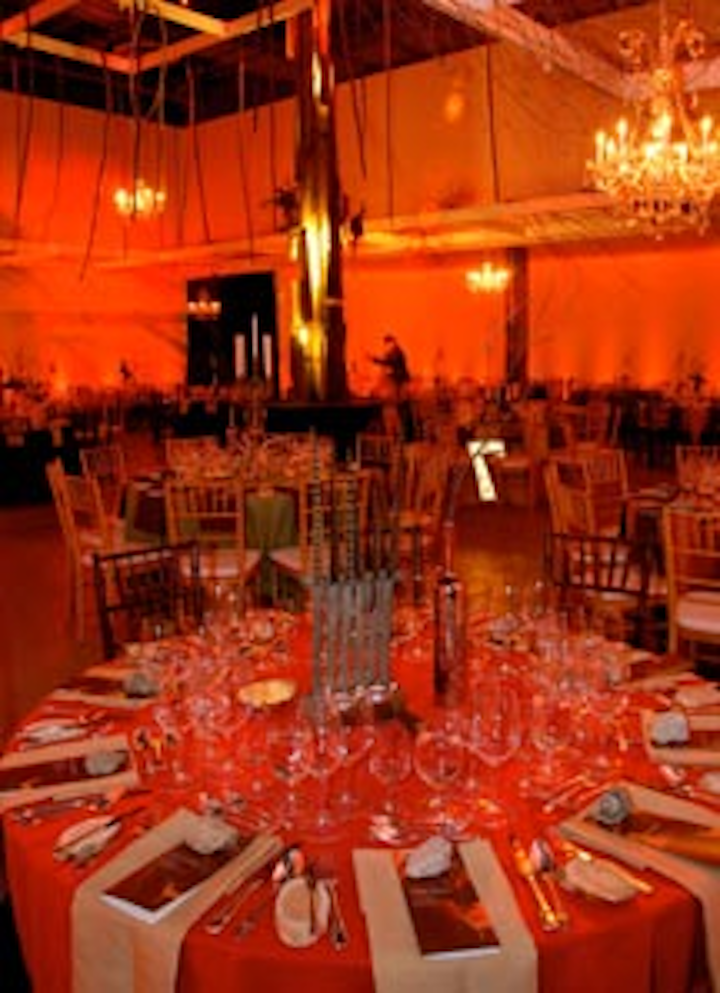 Photos by: theideashop
Photos by: theideashop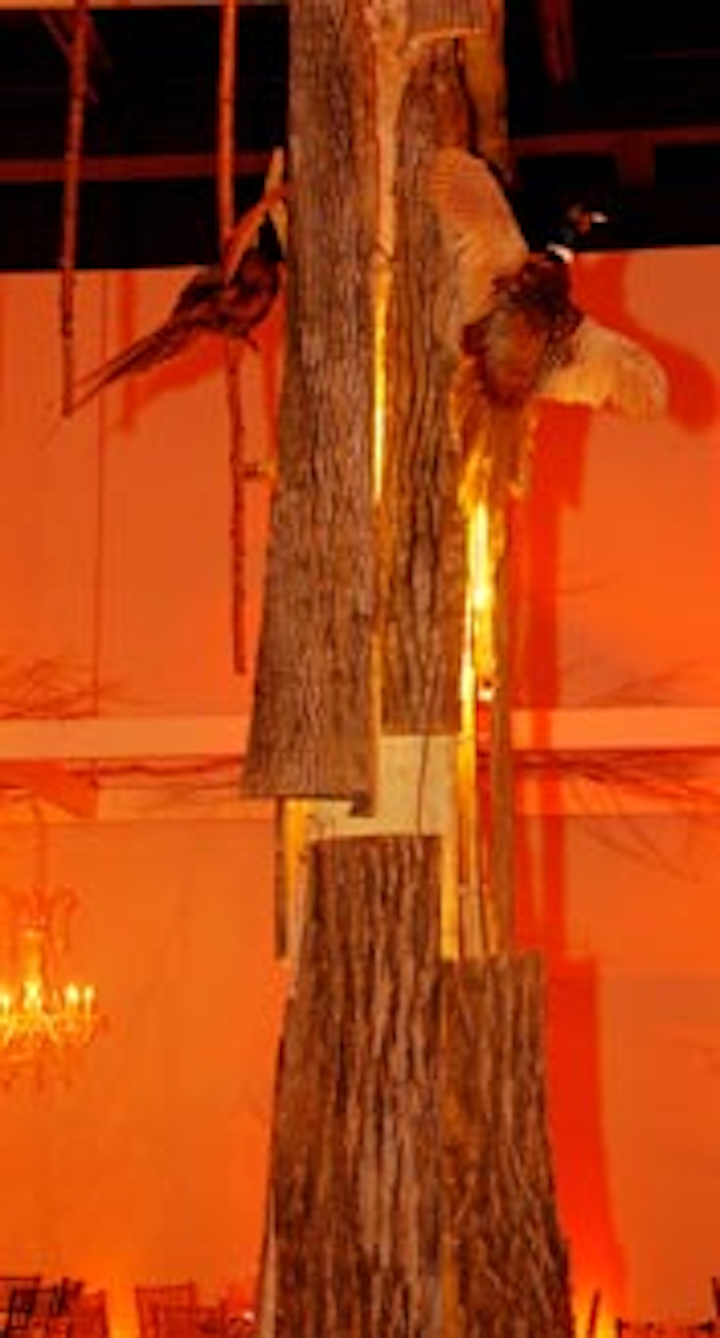 Photos by: theideashop
Featured Venues/Suppliers: