Minding Her Own Business
With a new firm, veteran CTV planner Francine Socket offers her experience
planning events ranging from the MuchMusic Video Awards to executive conferences.
November 4, 2009
Having transformed a downtown parking lot into a party space for high-profile events such as the MuchMusic Video Awards, the Toronto International Film Festival, and the set for runway shows by the likes of Valentino and DSquared, Francine Socket says she can turn any space into an elegant, sophisticated venue. As director of special events for CHUM Ltd. (which was taken over by CTV Inc. in 2007), Socket spent more than 20 years planning executive conferences, premiere parties, client appreciation events, and functions for staff at a variety of venues, including the television station's Queen Street West headquarters. "This was the challenge in that building: There was no loading dock, two skinny driveways in the downtown core, and over 100 vendors [for events like TIFF and the MMVAs], who couldn't have shown up all at once—and there was one freight elevator," Socket says. "It doesn't get more challenging than that."
Socket left CTV last fall, and earlier this year launched Francine Socket & Associates, Event Architects, a full-service firm that handles everything from decor and design to entertainment, publicity, security, and sponsorship management. "We can do live productions, we can do parties for 3,500 people, but we also love to do smaller, more exclusive things, as well," she says.
Socket is now working with several clients. "In my former role, I was dealing with the same people all of the time, with the same expectations. So it's a refreshing challenge to anticipate the different expectations of the different clients—understanding, though, that everybody wants their brand to shine and be protected," Socket says.
In January, Mary Powers of M. Powers Communications, who worked alongside Socket at CHUM, hired her former colleague to help plan a cocktail reception at the Spoke Club for Sheena Macdonald and George Anthony, recipients of the Rose d'Or Festival for Television Programming's Honourary Rose, presented in Lucerne, Switzerland, in May. "She arranged all of the food, the decor, the audiovisual production, everything. I literally had the pleasure of walking in as though I was another invited guest," Powers says. "She even thought of ordering roses to give to the recipients. She always adds those special touches."
Powers says Socket has a reputation for being innovative, budget conscious, and detail-oriented. "She planned the Festival Schmooze for 13 years and always brought something new to the event. Everything she does is always special. It's never cookiecutter. Everyone thought we spent so much on those parties, but it was just Francine's sleight of hand making things look fabulous on a budget."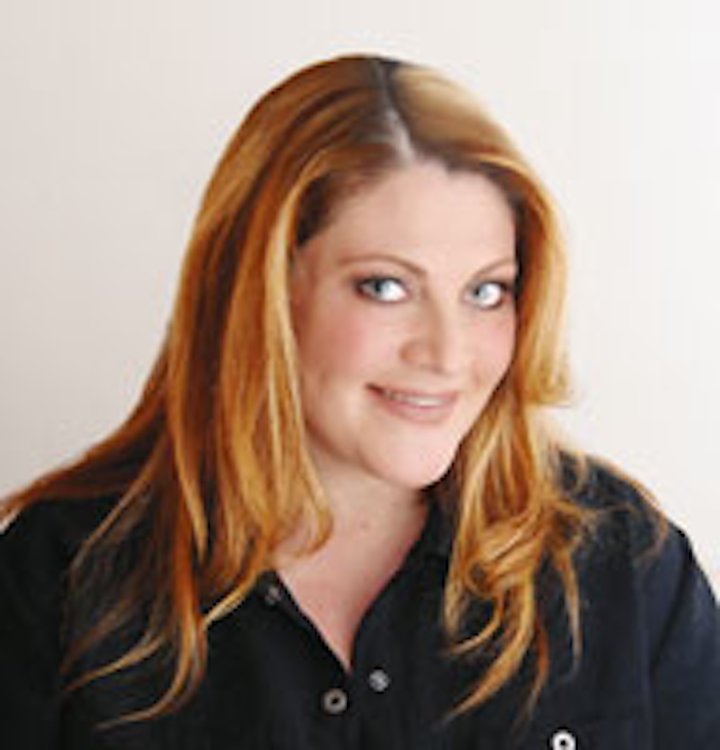 Photo: Courtesy of Francine Socket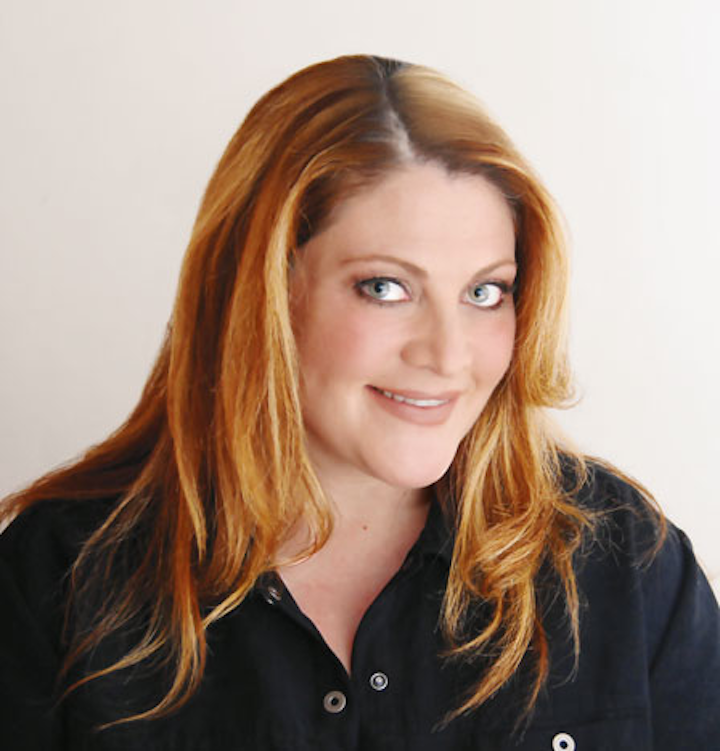 Photo: Courtesy of Francine Socket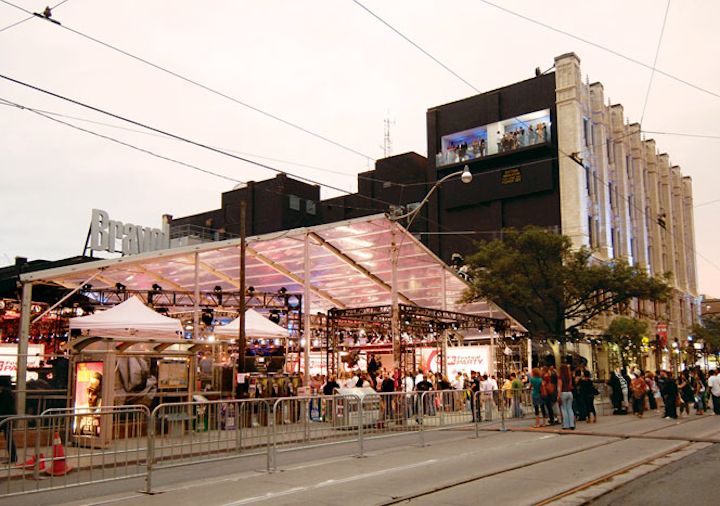 Photo: Gary Beechey for BizBash
Featured Venues/Suppliers: