Elton John's Toronto Benefit Gets 'Flash Dance' Fashion Show, Glitter Everywhere
September 13, 2012
Fashion Cares returned after a four-year hiatus to celebrate its 25th anniversary—and final year—on Sunday. Some 3,100 guests watched performances by Elton John, Janelle Monáe, the Scissor Sisters, and others at the Sony Centre for the Performing Arts. The benefit for the AIDS Committee of Toronto and the Elton John AIDS Foundation also included a V.I.P. dinner for 600 at the nearby Fairmont Royal York and a showcase of new and vintage fashion designs.
"The 25th year is a complete departure from what we've done in the past," said Phillip Ing, creative director for Fashion Cares. This year, 25 local and international designers created looks inspired by the evening's theme, "A Night of Glitter and Light." Rather than a runway show, models took to the stage at the Sony Centre to display the looks in a performance piece during the concert.
"It's a fashion dance, flash dance number, so it's become sort of a spectacle," Ing said. The theme this year not only represented Fashion Cares and Elton John—"Who's more glittery than Elton John?" Ing joked—but also represented hope given recent advances in AIDS and H.I.V. treatment.
A massive retrospective took over the reception areas of the Sony Centre, with mannequins and live models showing off looks from the past Fashion Cares fundraisers. "People are meant to come and take it in like a museum installation," Ing said.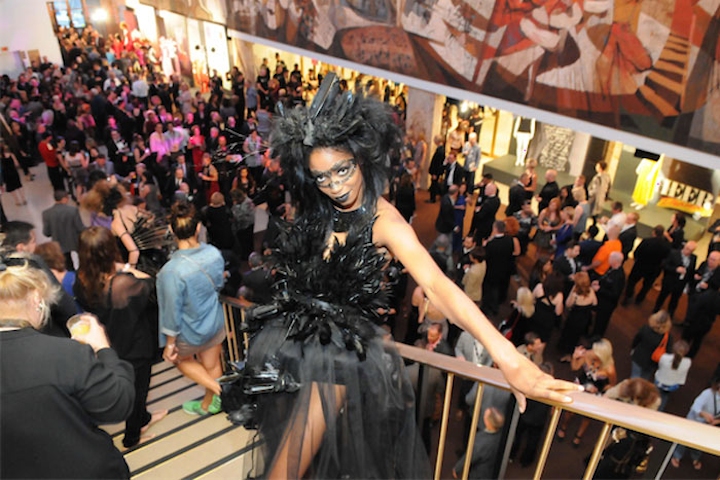 Photo: Tom Sandler
Photo: Tom Sandler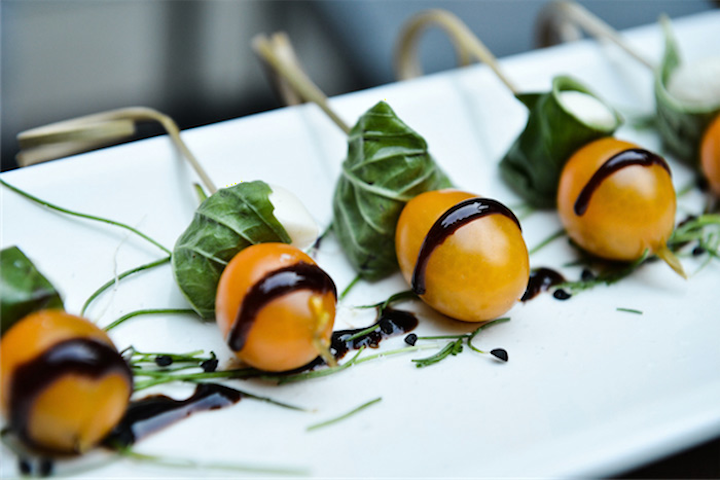 Photo: Tom Sandler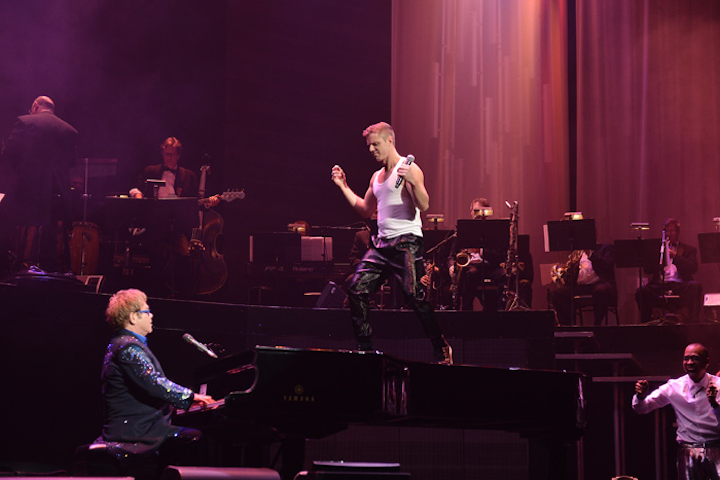 Photo: George Pimentel/WireImage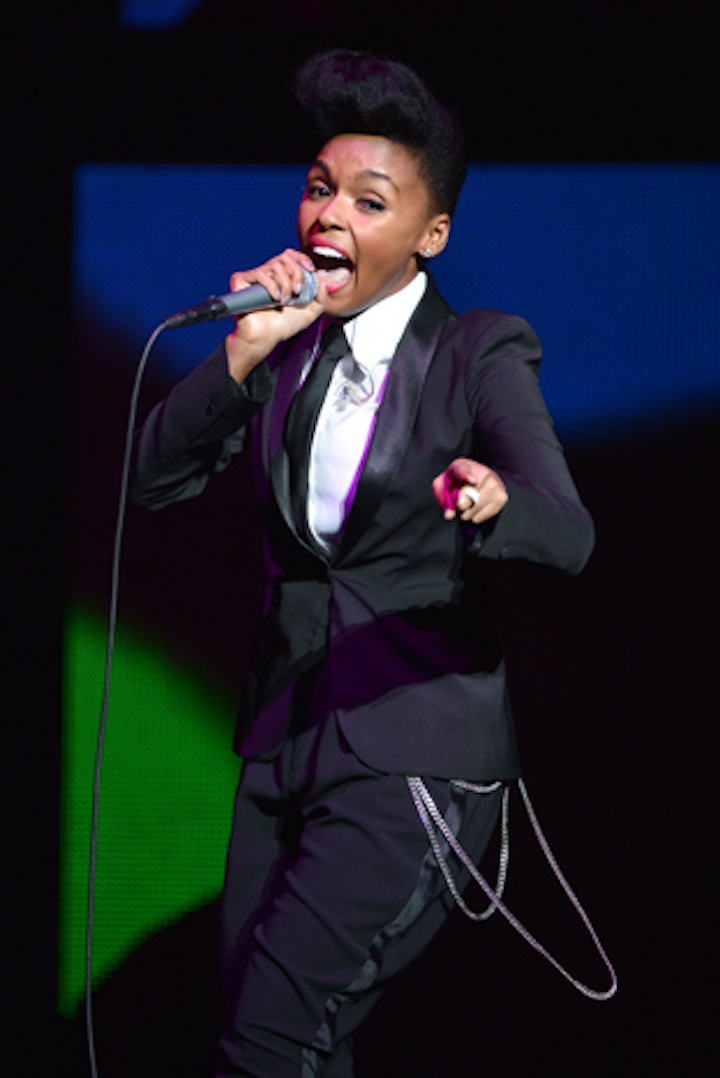 Photo: George Pimentel/WireImage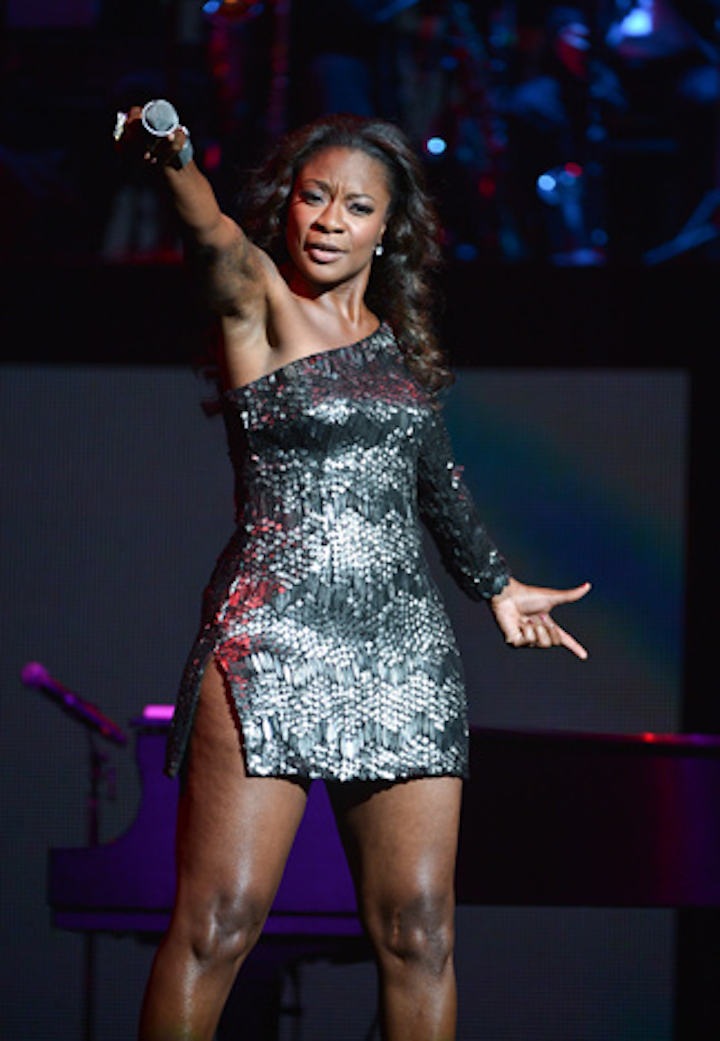 Photo: George Pimentel/WireImage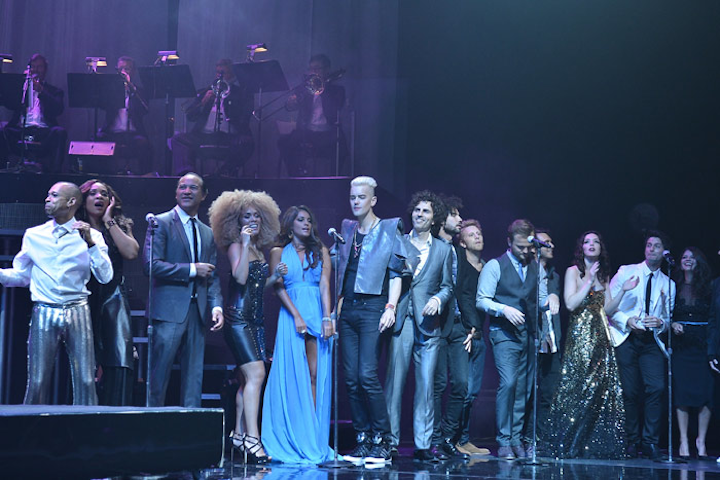 Photo: George Pimentel/WireImage
Featured Venues/Suppliers: