TIFF Highlights: A Life-Size Lite Brite, Hot Tubs, and Other Ideas From the Fest's Biggest Events
September 14, 2012
The Toronto International Film Festival kicked off on September 6 and wraps up this Sunday. Throughout the festival's duration, events ranging from large premiere parties to intimate sponsor lounges took place in venues throughout the city.
Offering more than just the chance to rub shoulders with celebrities, the events have become increasingly important vehicles for deal-making. "The industry has changed," said Jordan Fogle, C.E.O. of the Mint Agency, which partnered with the Branding Bee to produce several events at TIFF this year. "In today's landscape, films are sold during the actual festivals or at the film's after-parties."
Brands too seized on the opportunity to market their wares, creating striking activations with colourful bottles, offering free tattoos, and splashing brand imagery all over hotel spaces. Here's a look at some of the eye-catching details that set the backdrop for hobnobbing and big business during TIFF.
'The Perks of Being a Wallflower' Premiere Party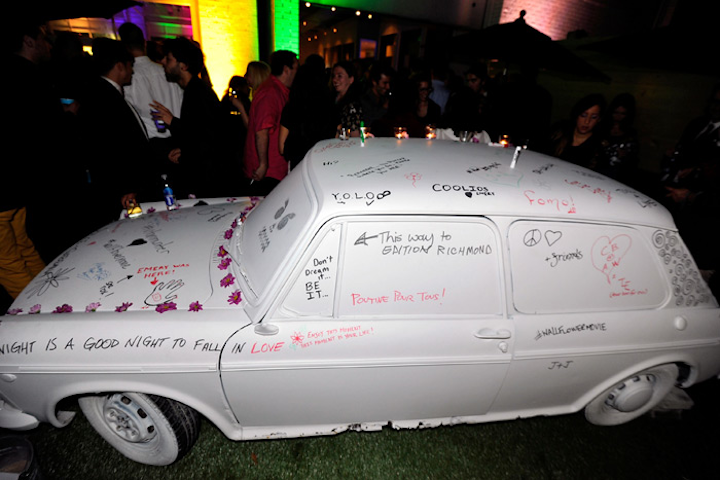 Photo: Jerod Harris/Getty Images For vitaminwater
Skyy Vodka's "Official Unofficial" Toronto International Film Festival Launch Party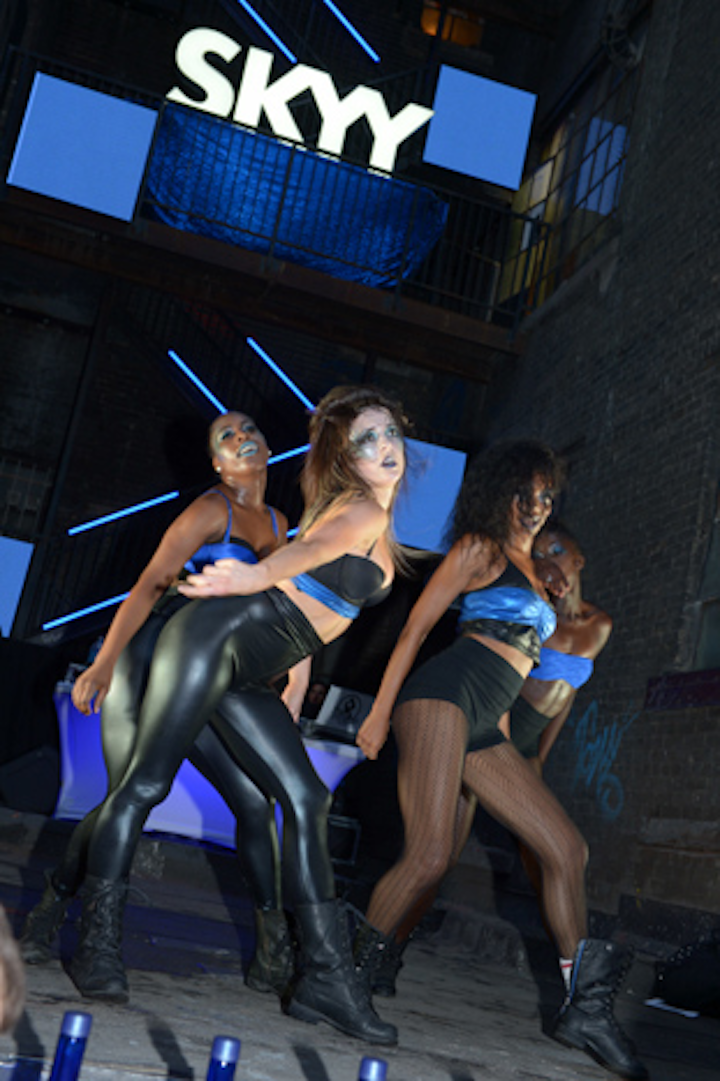 Photo: Central Image Agency
Toronto International Film Festival's Opening Night Gala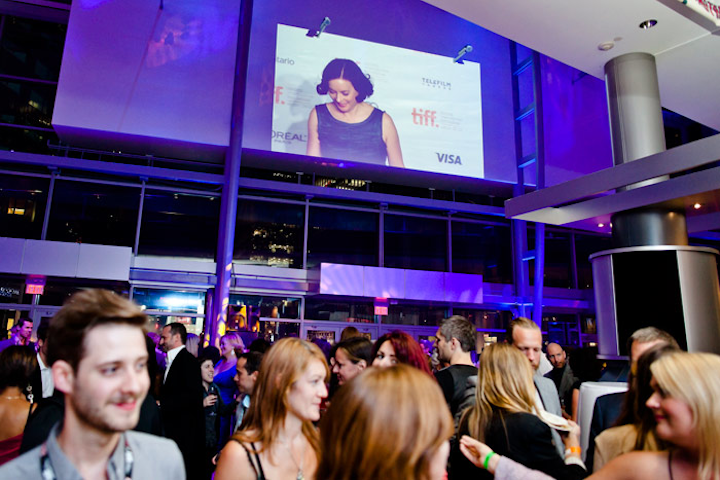 The Drake Hotel's "Overdrive" TIFF Launch Party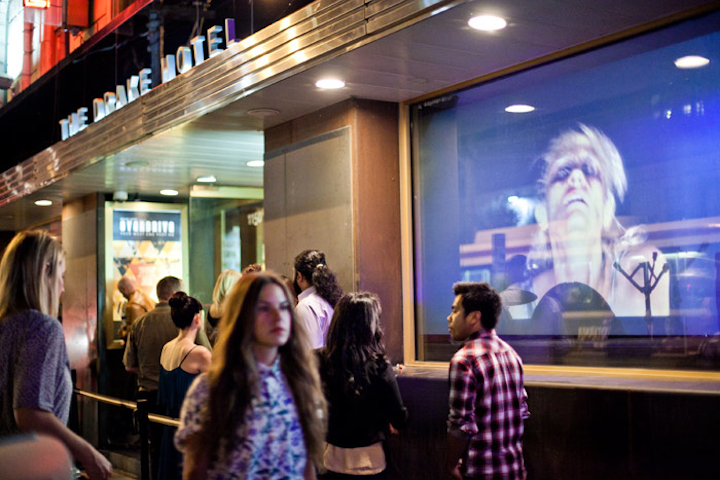 Photo: Connie Tsang
The Drake Hotel's "Overdrive" Launch Party at the Toronto International Film Festival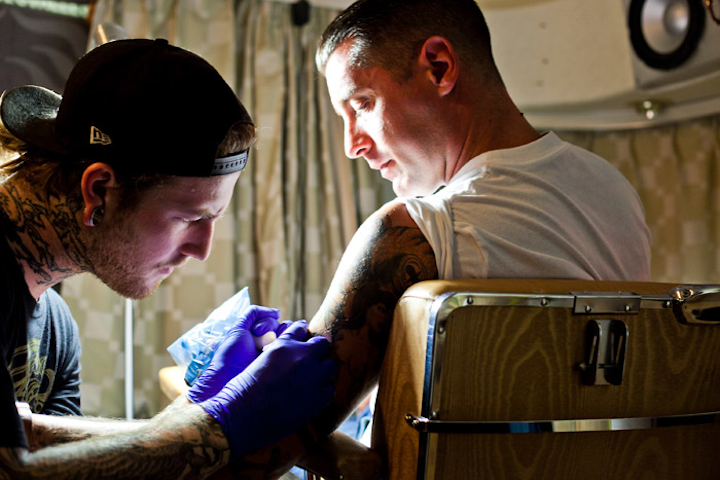 Photo: Connie Tsang
The Target Hotel
Photo: George Pimentel
The Target Hotel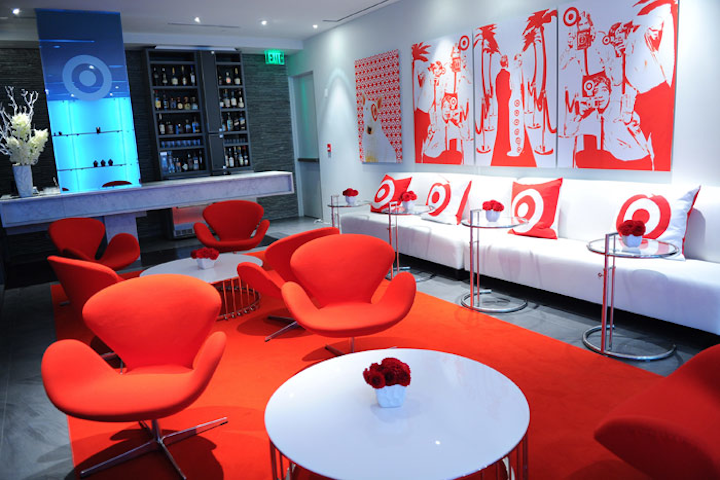 Photo: George Pimentel
Nikki Beach Toronto at the Spoke Club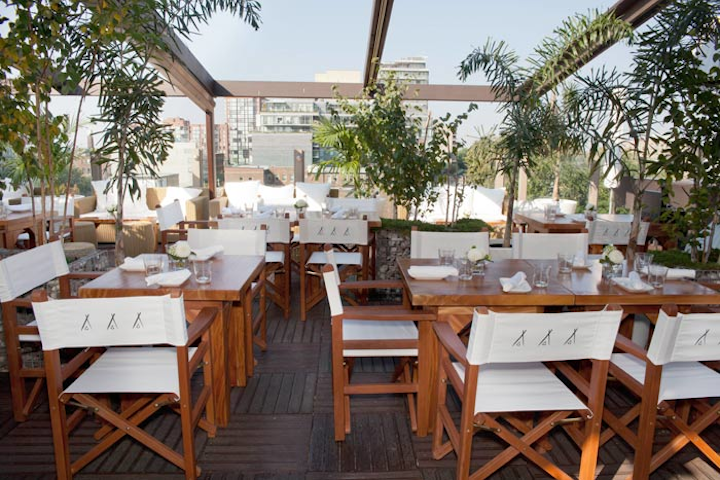 Photo: Diego Rojas
Soho House at the Toronto International Film Festival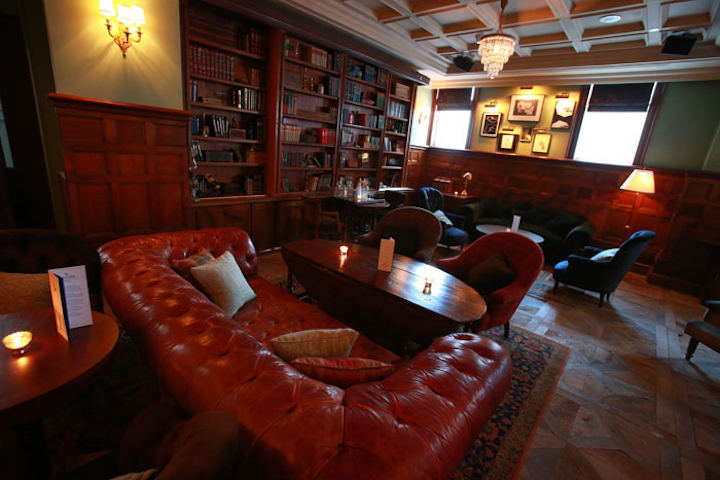 Photo: Alexandra Wyman/Getty Images
'Spring Breakers' Premiere Party
Photo: Jennifer Meriano
'Spring Breakers' Premiere Party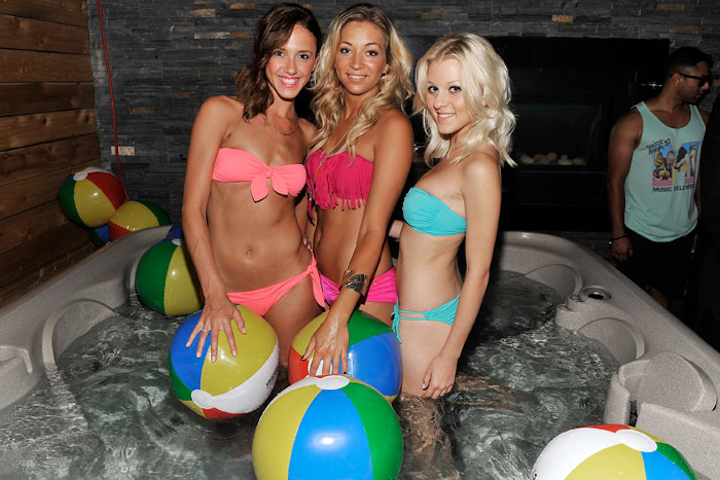 Photo: Jerod Harris/Getty Images for Vitaminwater
'Spring Breakers' Premiere Party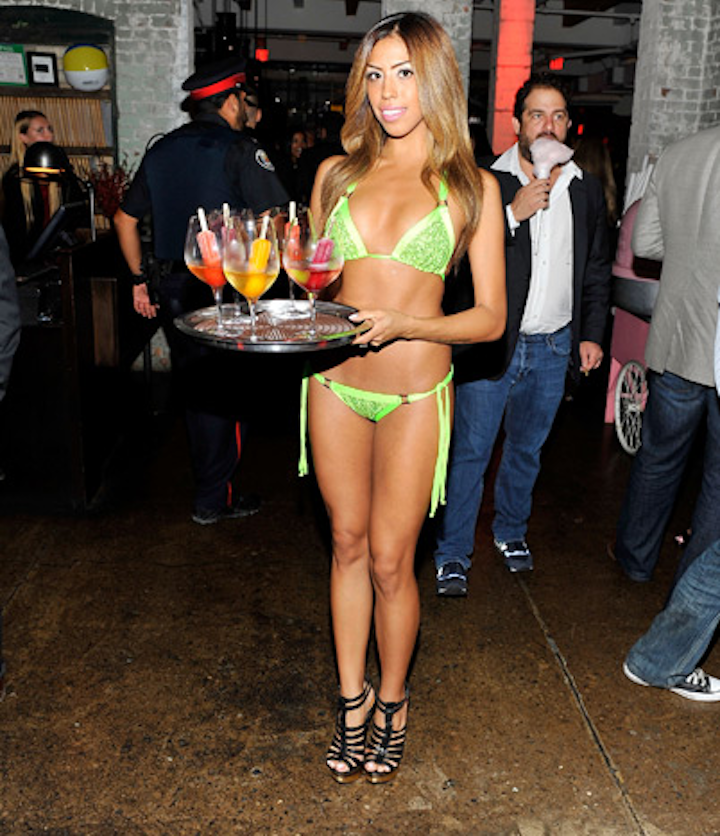 Photo: Jerod Harris/Getty Images For vitaminwater
Amfar Cultivation Event
Photo: Joe Scarnici/Getty Images For Amfar
Diesel Presents OneXOne Concert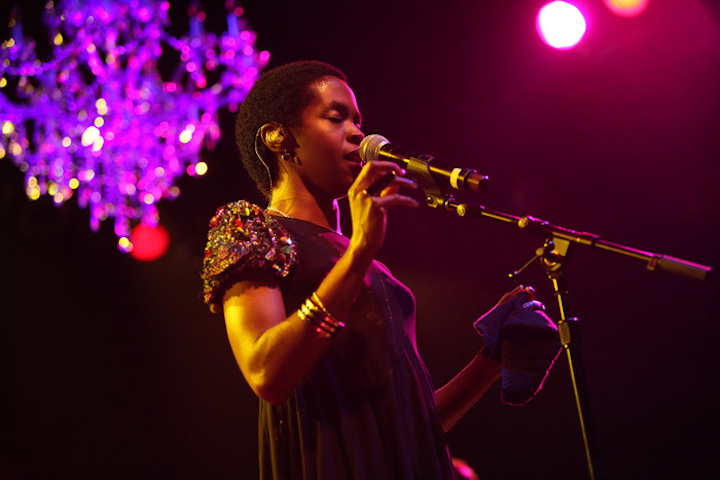 Photo: George Pimentel
'The Perks of Being a Wallflower' Premiere Party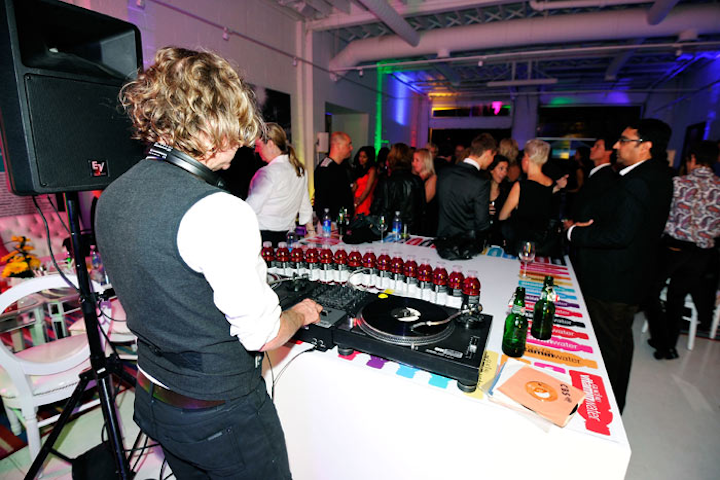 Photo: Jerod Harris/Getty Images For Vitaminwater
'The Perks of Being a Wallflower' Premiere Party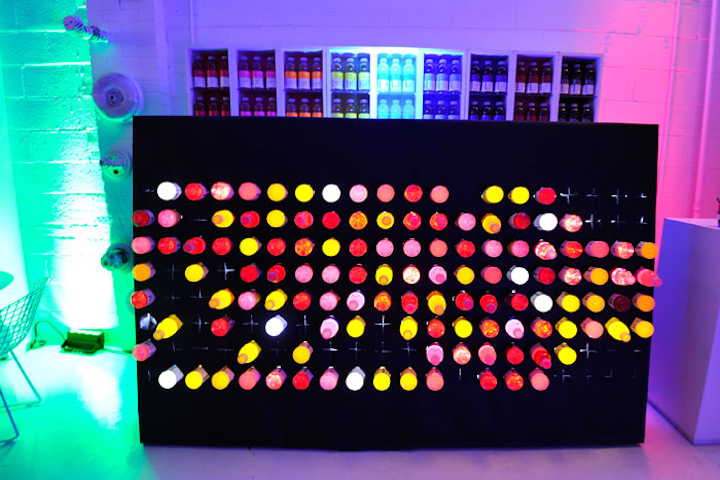 Photo: Jerod Harris/Getty Images For Vitaminwater
'The Perks of Being a Wallflower' Premiere Party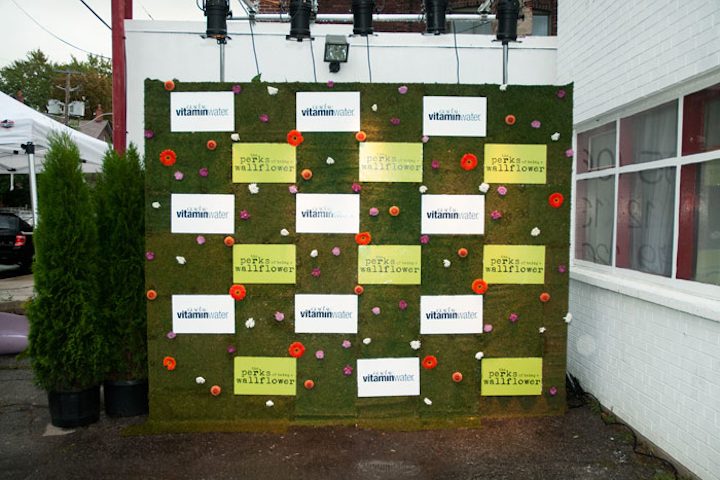 Photo: Jennifer Meriano
'The Perks of Being a Wallflower' Premiere Party
Photo: Jerod Harris/Getty Images For Vitaminwater
AMC Storys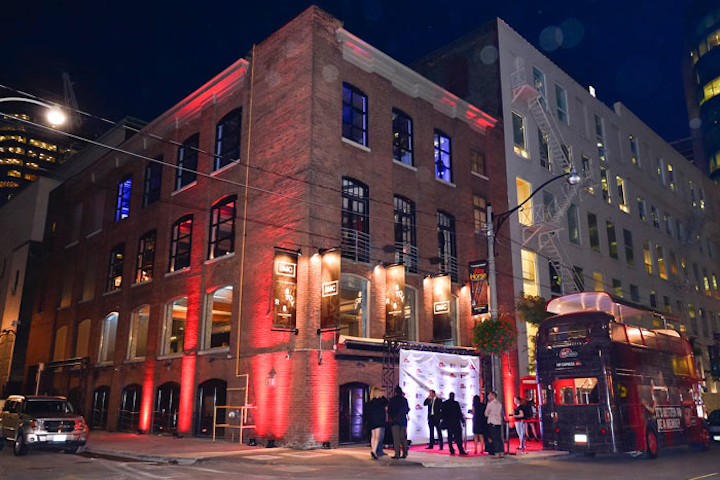 Photo: Photagonist.ca
AMC Storys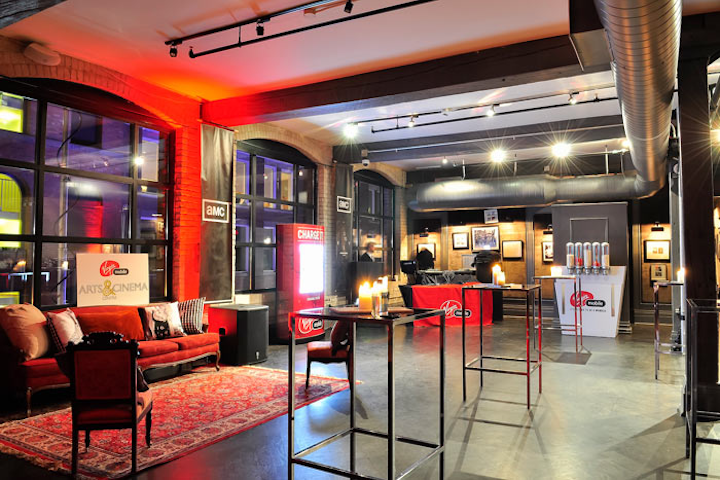 Photo: Riley Found/Photagonist.ca
'InStyle' and Hollywood Foreign Press Association Party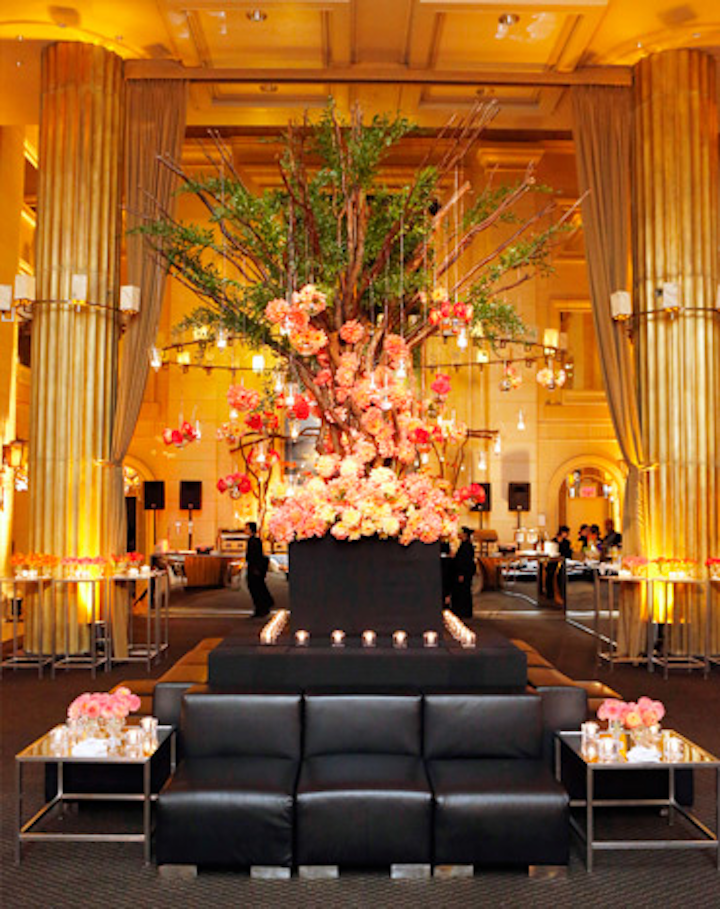 Photo: Todd Williamson/Invision for InStyle/AP Images
Featured Venues/Suppliers: