Atlantis Event Complex Hosts "Key to Atlantis" Showcase in Toronto
October 3, 2012
Dynamic Hospitality & Entertainment Group, in association with BizBash and Eclectic Events, hosted a breathtaking "Fire, Water, Air, and Earth"-themed event September 27. Guests were wowed with dramatic decor, interactive entertainment, and sought-after prizes. The event was designed to let guests know that the landmark Atlantis event complex is at the centre of Toronto's new waterfront redevelopment plan.
As the city takes the project forward, Atlantis continues to offer its popular and flexible event spaces, says Darren Bryant, director of marketing for Dynamic. "We look forward to being a part of the revitalization plan, and we want to make sure that everyone understands that while Ontario Place is closed, Atlantis is very much open for business as our lease runs until 2027. Everything we are showcasing tonight is to show the corporate community just want Atlantis is capable of doing."
Under the umbrella theme of "Key to Atlantis," each of the 600 party guests were greeted with a brass key and the chance to unlock fabulous prizes, including tablet computers, a trip to Las Vegas, and the grand prize: $10,000 toward an Atlantis-hosted event.
Guests roaming through the dramatically themed event rooms were treated to a complex, multilayered experience. That included being greeted at the main entrance by two nine-foot-tall Glamazons, as well as the opportunity to party with comedian and radio host Mike Bullard. From nonstop interactive entertainment to photo booths, popcorn stations, and candy buffets, there were countless opportunities for guests to mix and mingle and to engage in fun activities.
Among the highlights: The Earth Room hosted a jazz trio and a spectacular tree constructed of inverted manzanita branches and embellished with candy apples. The Air Room featured suspended balloon cloud clusters and tarot card readers. There were manicure and massage stations and an ice waterfall bar in the Zen-like atmosphere of the Water Room. And cigar makers and a glass artist kept people entertained in the Fire Room. As guests sipped room-themed cocktails throughout the venue or posed for a comicature artist, the Fire Room helped push the energy level even higher, with a conga line, fire performers, and Brazilian and salsa dancers.
The venue's in-house catering showed off their extraordinary culinary skills with treats like a sour cherry and hazelnut soufflé topped with smoked duck bacon and blue cheese foam; chipotle-rubbed brisket; blood orange salmon atop red cabbage slaw; and specialty coffees. Catering partners served quintessentially Canadian treats at a s'mores station and a Beaver Tails pastry buffet table.
Event attendees raved about the evening on Twitter. Below are a few of the reactions. To see more, including guest's pictures and video from the evening, see our full social media round-up here.
@seanbeckingham @planittoronto @bizbash_events Too much fun last night! Such amazing venues in #toronto!

— Julie Holmen (@TourismJulie) September 28, 2012
Sad I had to leave @atlantispavilio early but loved the theme & @eclectic_events did a great job! @bizbashtoronto #toeventprofs"

— Mariella Irivarren (@mirivarren) September 28, 2012
Nice to meet you tonight @mikebullard1010! @mandyyvonne and I enjoyed your opening at #Atlantis tonight. #toronto

— Veronica Love-Alex.. (@VLAlexander) September 28, 2012
Boasting an enviable position at the water's edge, the Atlantis event complex offers magnificent 30-foot, floor-to-ceiling windows and stunning panoramic views of Lake Ontario and the Toronto skyline. The site features a rooftop patio, a 450-seat theatre, and four sophisticated rooms: the Metropolitan Ballroom (which has a maximum seated capacity of 500), the Trillium Room, the Skyline Room, and the Lakeview Room (416.260.8000, www.atlantispavilions.com).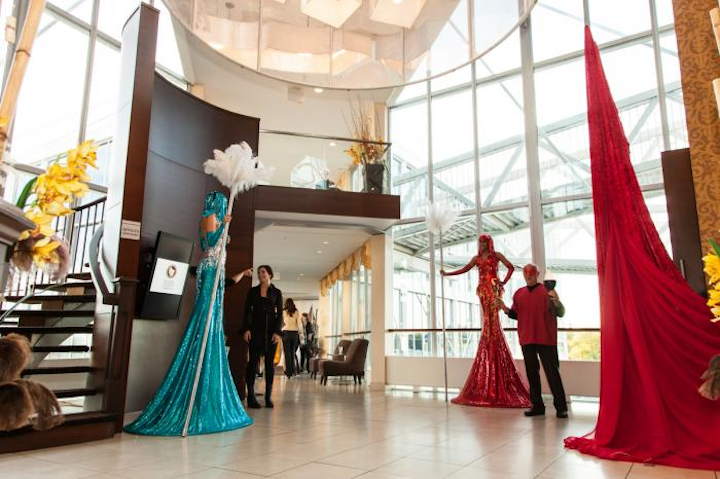 Photo: Dale Wilcox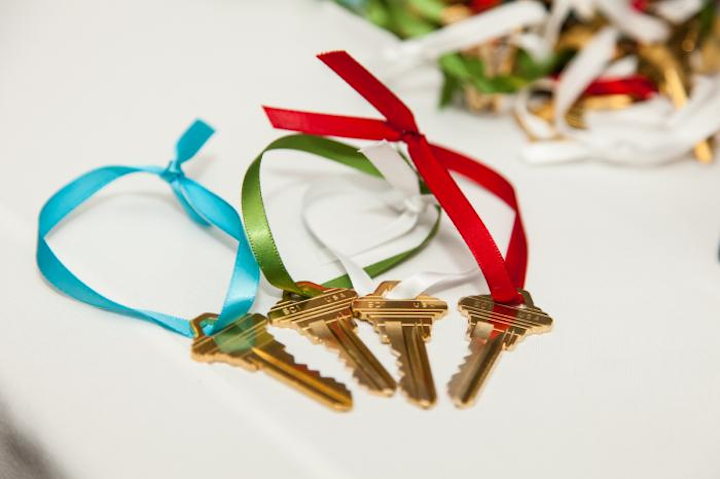 Photo: Dale Wilcox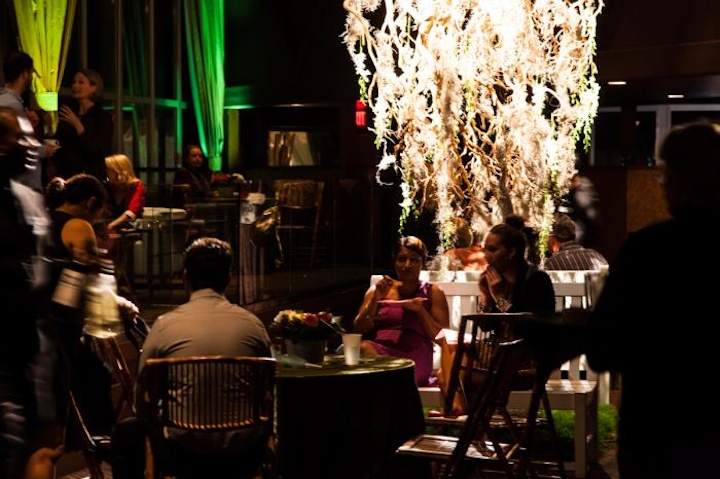 Photo: Dale Wilcox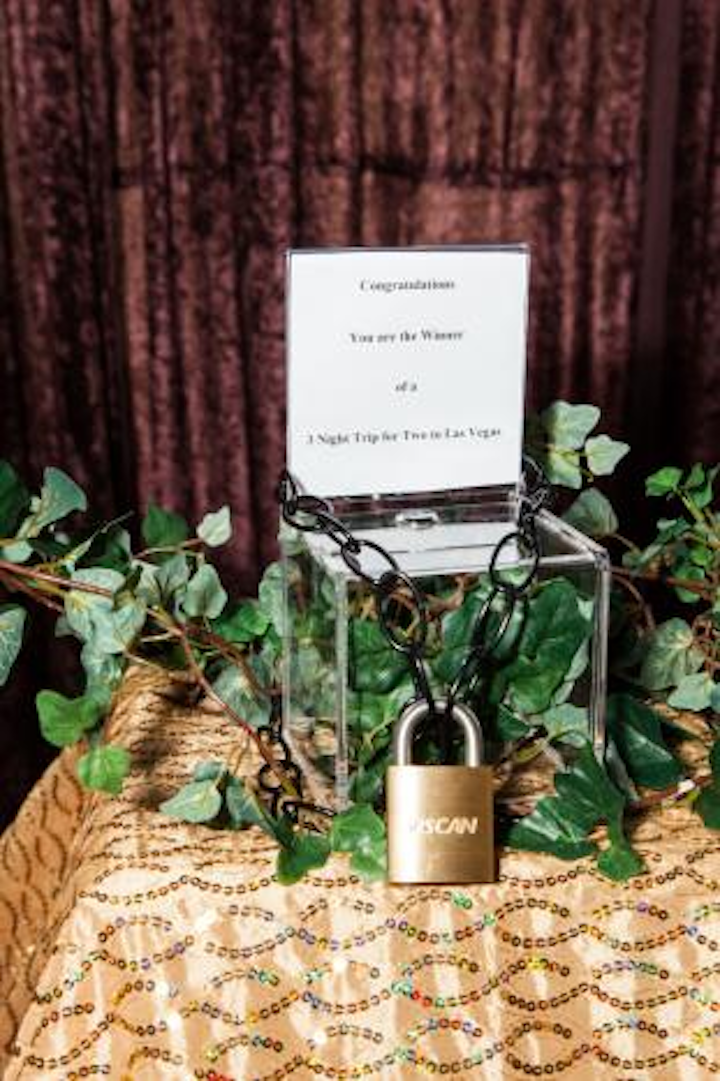 Photo: Dale Wilcox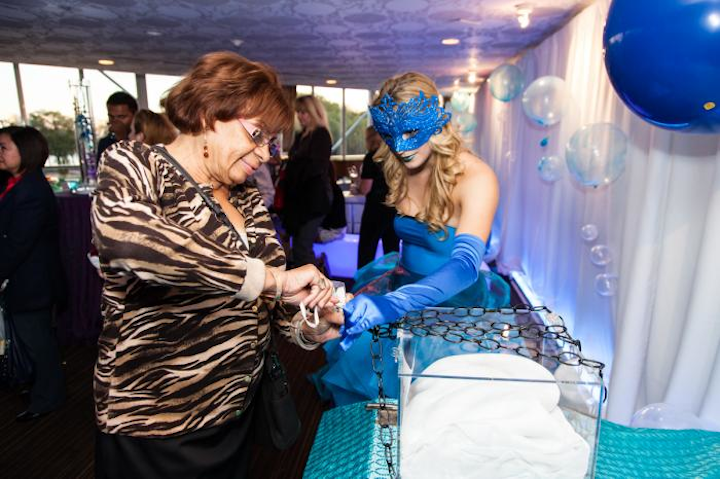 Photo: Dale Wilcox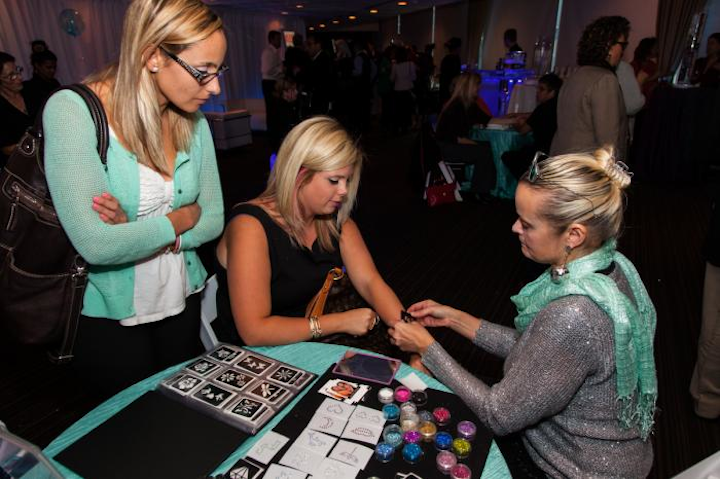 Photo: Dale Wilcox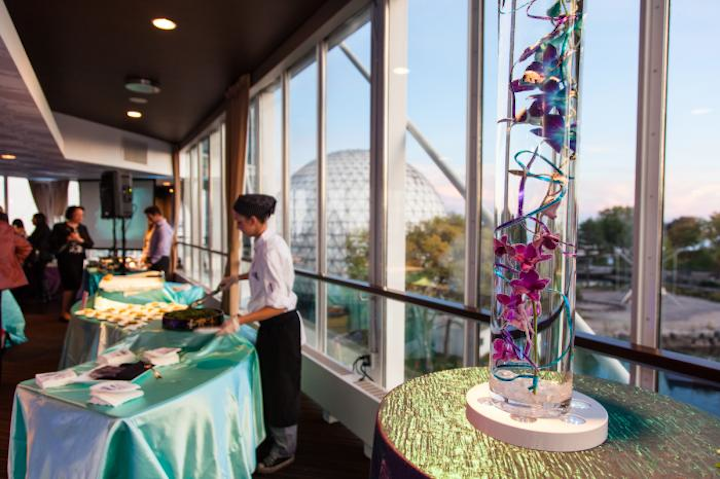 Photo: Dale Wilcox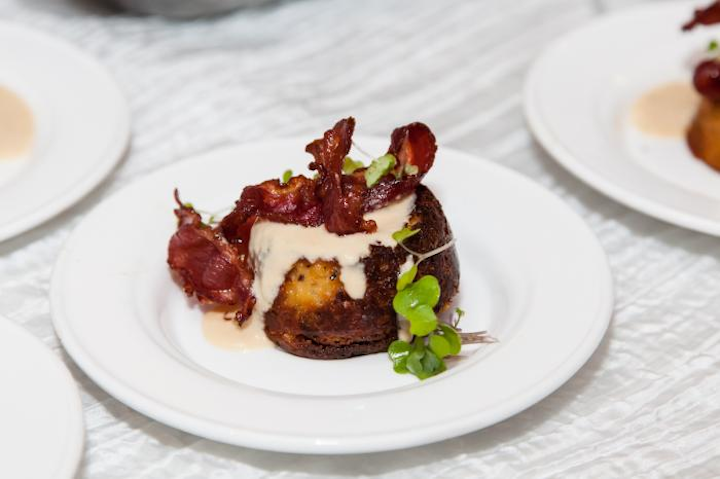 Photo: Dale Wilcox
Photo: Dale Wilcox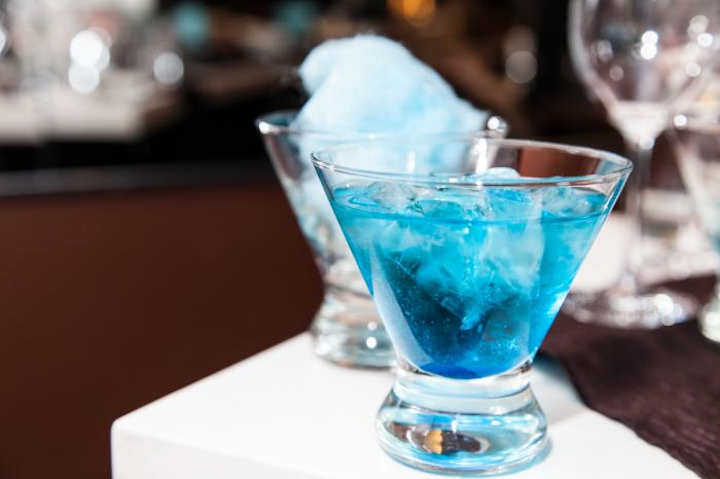 Photo: Dale Wilcox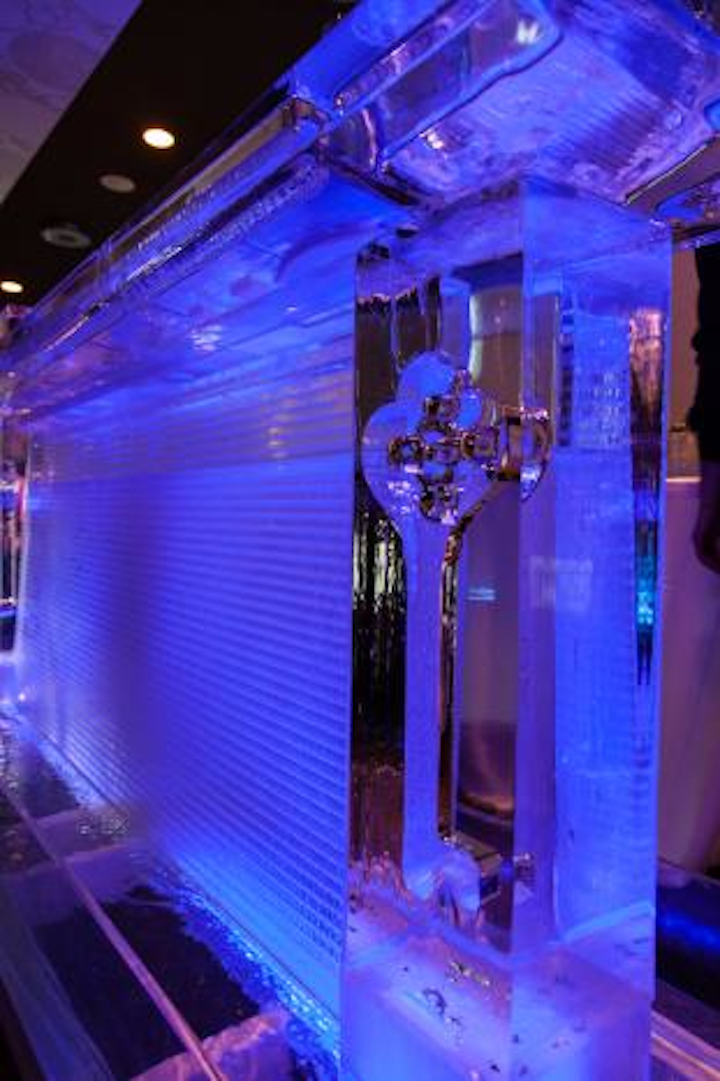 Photo: Dale Wilcox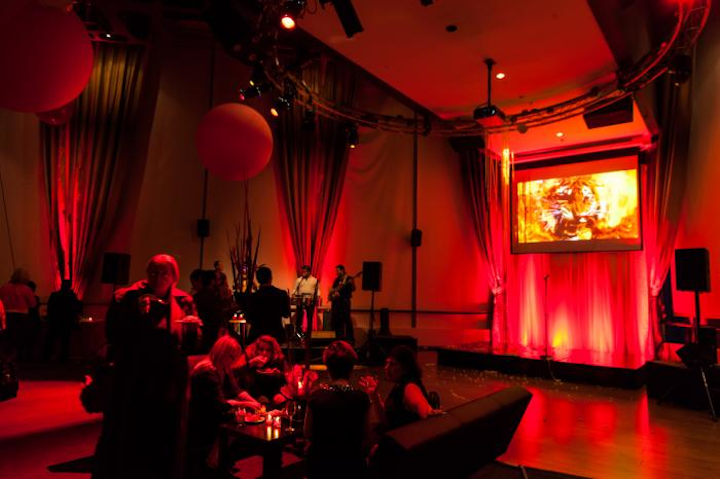 Photo: Dale Wilcox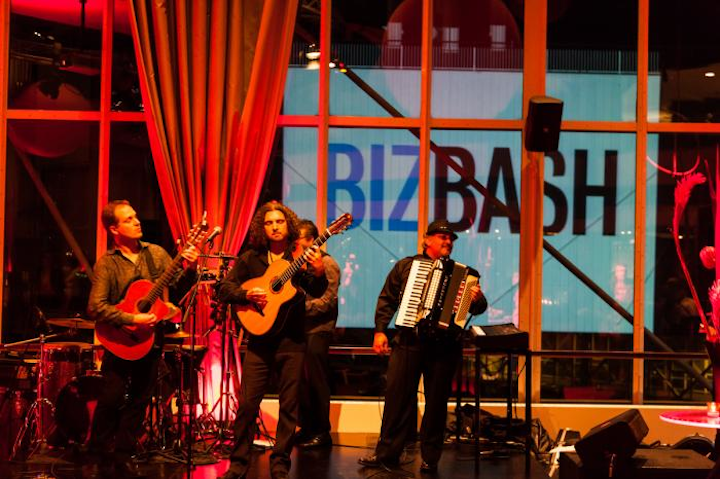 Photo: Dale Wilcox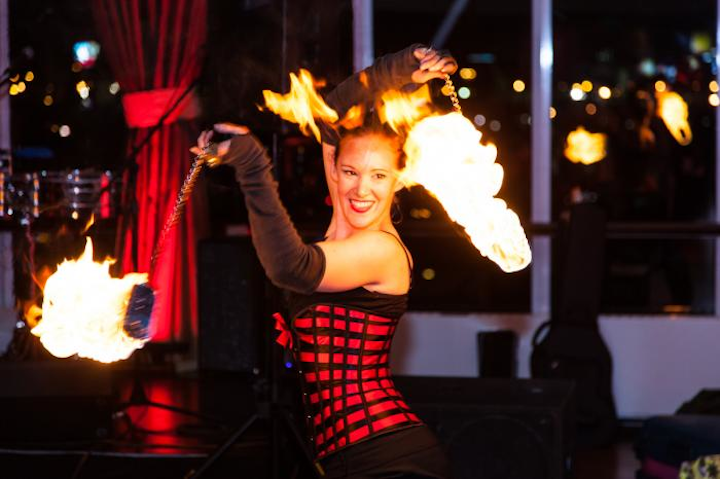 Photo: Dale Wilcox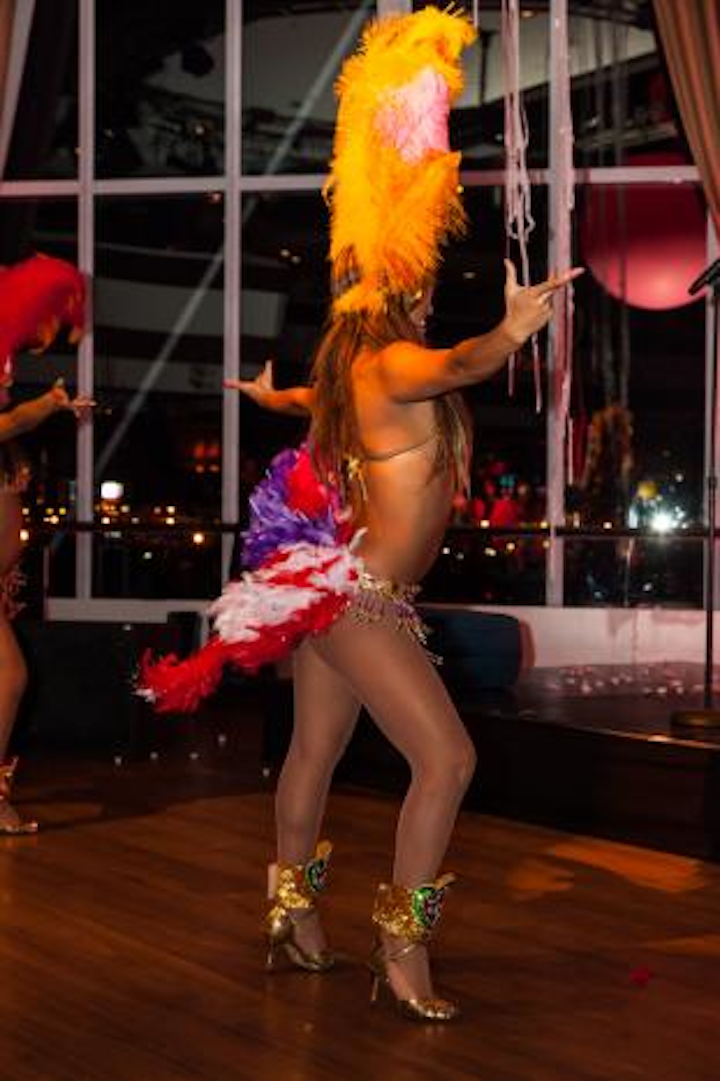 Photo: Dale Wilcox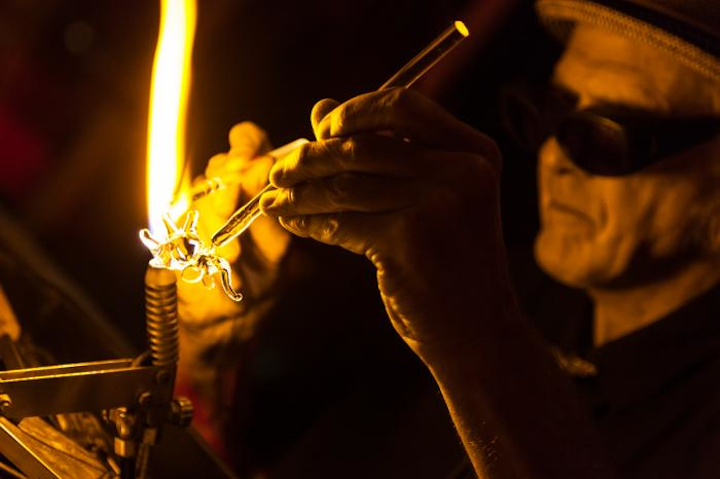 Photo: Dale Wilcox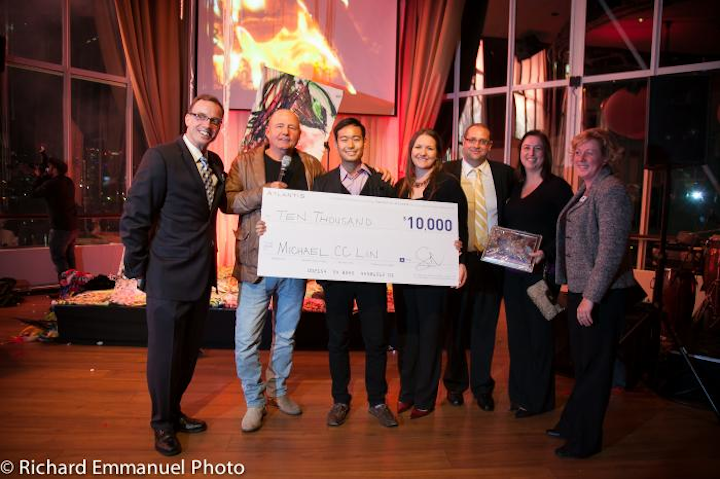 Photo: Richard Emmanuel
Featured Venues/Suppliers: