Flying Dog Brewery Tours and Tastings Return
August 10, 2011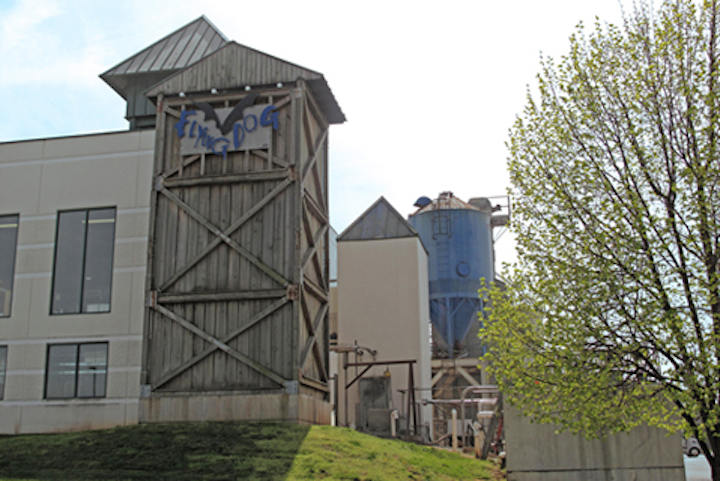 Photo: Courtesy of Flying Dog Brewery
After a year-and-a-half hiatus, Flying Dog Brewery is once again offering tours of its craft brewery in Frederick, Maryland. Each tour will include a visit to the brew house, cellar, quality assurance lab, and packaging areas, followed by a tasting session showcasing some of Flying Dog's 18 award-winning and colorfully named draft beers, like Doggie Style Classic Pale Ale and In-Heat Wheat Hefeweizen.

Thanks to changes in Maryland's beer sampling laws that Flying Dog advocated for during its self-imposed hiatus, visitors can now sample a broader range of beer during the tour than in the past, and will be able to purchase as much as 288 ounces of beer to take home after the tour.
Brewery tours are $5 per person and include a commemorative tasting glass and five beer samples. Tours are available by reservations only and are held from 4 to 6 p.m. on Thursdays and Fridays, and on Saturdays from noon to 2 p.m. and 2:30 p.m. to 4:30 p.m. Reservations can be made no more than six weeks in advance.
Featured Venues/Suppliers: