'Hello! Canada' Turns Spoke Club Into Lush Love Garden
February 23, 2011
Hello! Canada took advantage of February's less-than-crowded social calendar to bring together a group of 600 for the fourth annual Love Toronto reception. The party, held February 16, is a collaboration with the Spoke Club, a members-only club for media, entertainment, and arts professionals, who were all invited along with Hello's advertisers, executives, and readers.
"The event is sort of a social booster to raise the profile of the magazine and reach our core audience," said Hello promotions manager Marie Cazaux. "We always make it Valentine's-themed because there are not a lot of events this time of year, so it's a perfect time to reach the social, media, and entertainment community we target."
While sticking with the Valentine's theme, this year's party moved beyond the red-and-white decor of past years and instead outfitted the Spoke's Club's main room with lush greenery to create what planners called a "love garden," in anticipation of the long awaited spring. Cazaux worked with To Suit Your Fancy to outfit the room in greenery, moss, vines, and earth tones.
Inside the main space, catering included a sushi bar and carving station, along with beverages from sponsors Skyy Vodka, Fetzer Vineyards, and Fiji Water, while guests were free to casually wander between three other areas containing customized activations for each of the evening's three sponsors.
This included a chocolate room designed for Nestlé Noir, where the Spoke Club chef offered customized desserts, each one made using one of Nestlé's chocolate bars. For Ebel watch company, the activation played on a numbers theme, turning the club's screening room into a numerology lounge. To promote ebeauty.ca, a new Web site positioned as a one-stop shop for cosmetic and beauty supplies, a museum case was filled with 50 different products; guests could enter a raffle to win all of them.
"We tried to design each custom activation so that it made sense with the event theme, but also let each sponsor feel like they were really a part of the party," Cazaux said. "By keeping it relatively small, we made sure each guest saw all of the activations."
Finally, Hello! designed an activation promoting the magazine itself, a photo booth where guests could create a take-home photo of themselves on the cover of the magazine. "It was a great activation for us because it engages people and gives them a great keepsake, and it has our name on it," she said.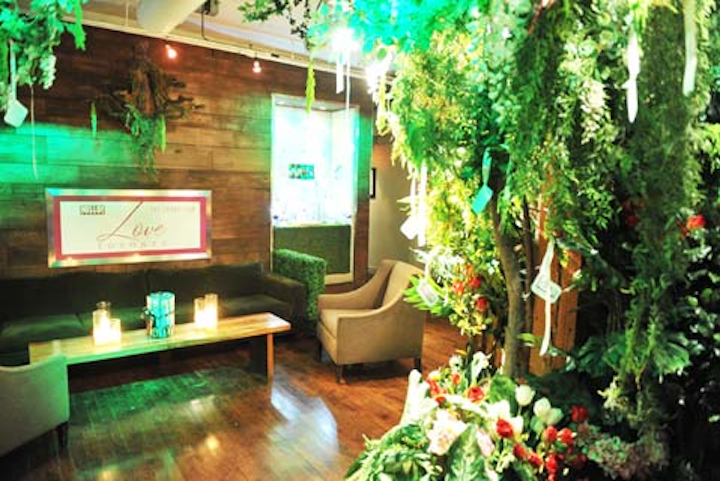 Photo: George Pimentel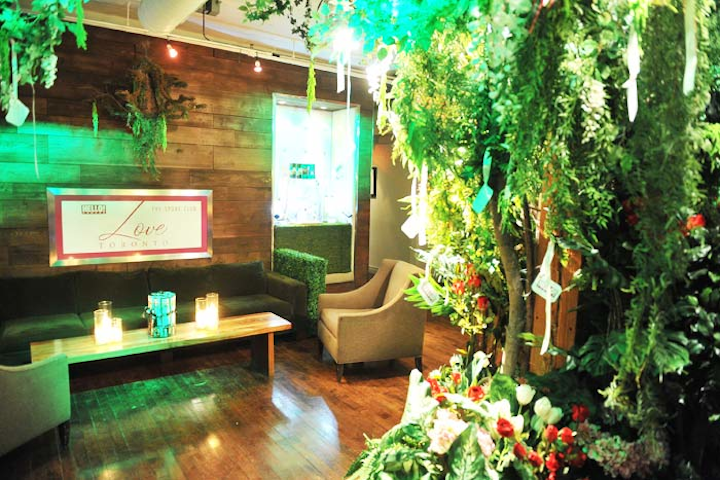 Photo: George Pimentel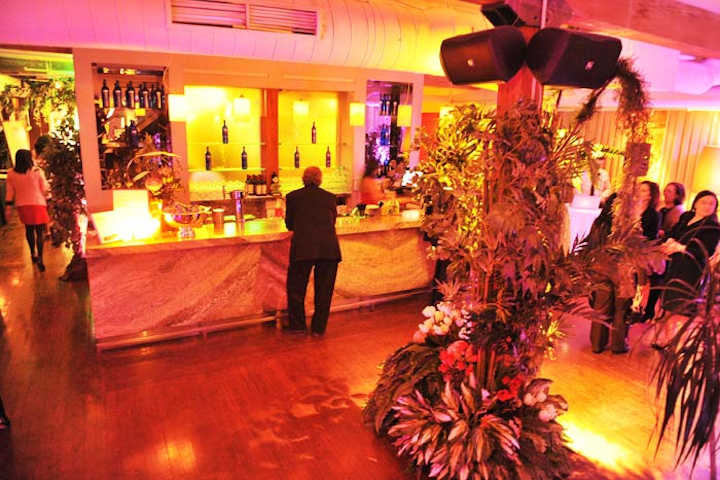 Photo: George Pimentel
Photo: George Pimentel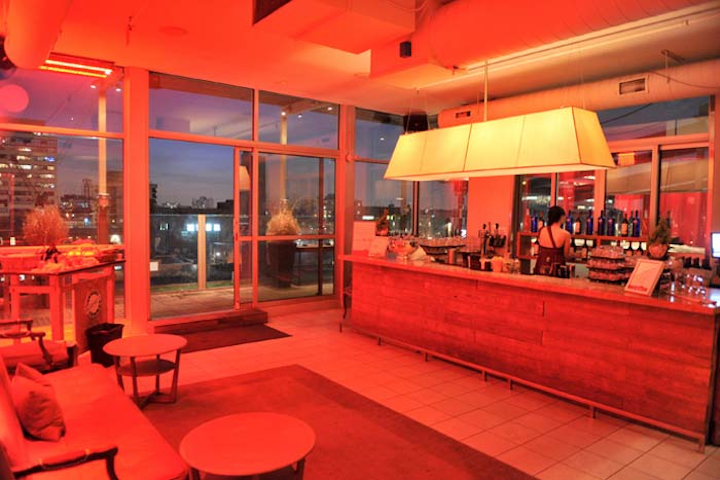 Photo: George Pimentel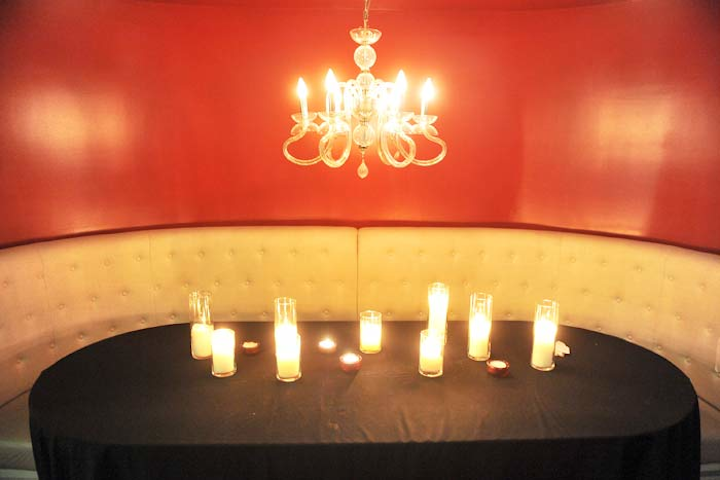 Photo: George Pimentel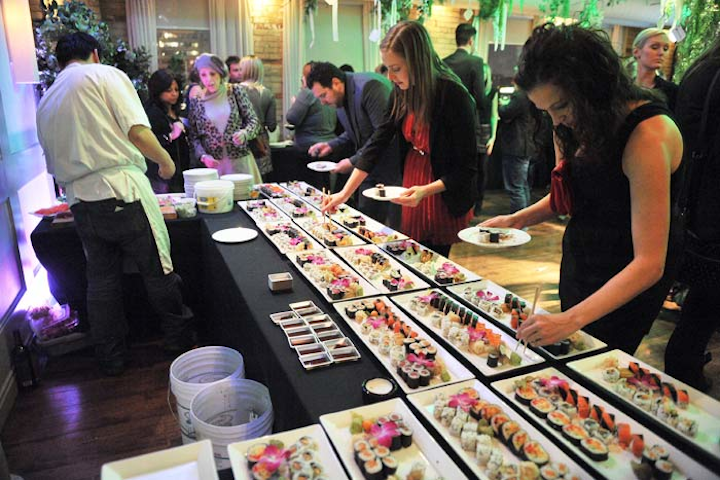 Photo: George Pimentel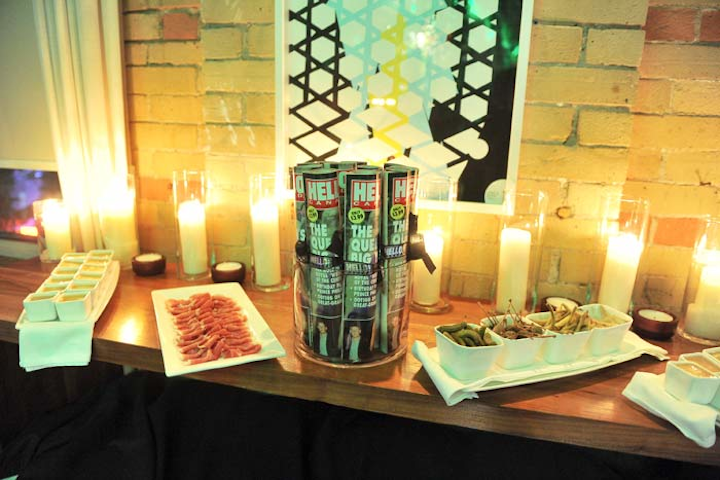 Photo: George Pimentel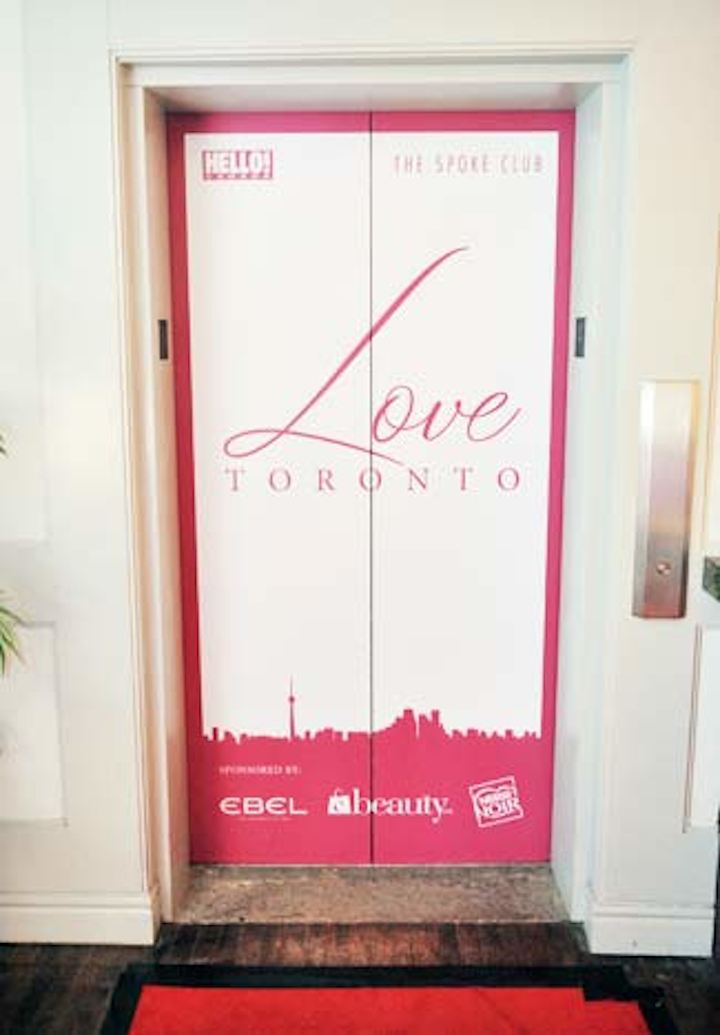 Photo: George Pimentel
Featured Venues/Suppliers: