2015 Grammys: How History Inspired Events for Music's Big Night
From vintage travel motifs to vases made with cassette tapes, a number of parties surrounding the Recording Academy's Grammy Awards had nostalgic nods to the past.
February 9, 2015
The 57th annual Grammy awards took over the Staples Center in Los Angeles last night with returning host LL Cool J and big wins from Sam Smith and Beck, plus performances from artists current and past—including newcomer Smith, who was born in 1992, as well as 56-year-old Madonna and 88-year-old Tony Bennett.
Also drawing from decades past were some of the biggest parties during Grammy week in town. For instance, the Recording Academy's own official after-party, known as the Grammy Celebration, had a vintage travel theme. Innovative decor inspired by glamorous modes of transportation from the '20s and '30s transformed a party space as large as three football fields for the annual event the Academy's Branden Chapman called "the largest and most complex industry awards show after-party to date."
Earlier in the week, Essence magazine hosted its annual Black Women in Music party honoring Jill Scott, which celebrated moments over the magazine's 45-year history and included such details as flowers in vases made from cassette tapes. "We wanted to align the event with our history and blow out this year with nostalgic performances," said Essence event marketing director Candace Montgomery. "We dug into our cover archives to put together a video collage of some of our most iconic music covers."
Rolling Stone hosted an event with Google Play that, too, made use of vintage covers to call up historical references. The party featured a projection-mapped display made up of decades of magazine covers.
And Keurig hosted an after-party Sunday night in the downtown Continental Club space, featured extensively on Mad Men, with vintage details like midcentury modern furnishings.
Among the brands participating in other events—some with vintage and some with distinctly modern motifs—during the big, musical week in town were Delta, Roc Nation, Nielsen, and Universal Music Group.
Recording Academy's Grammy Celebration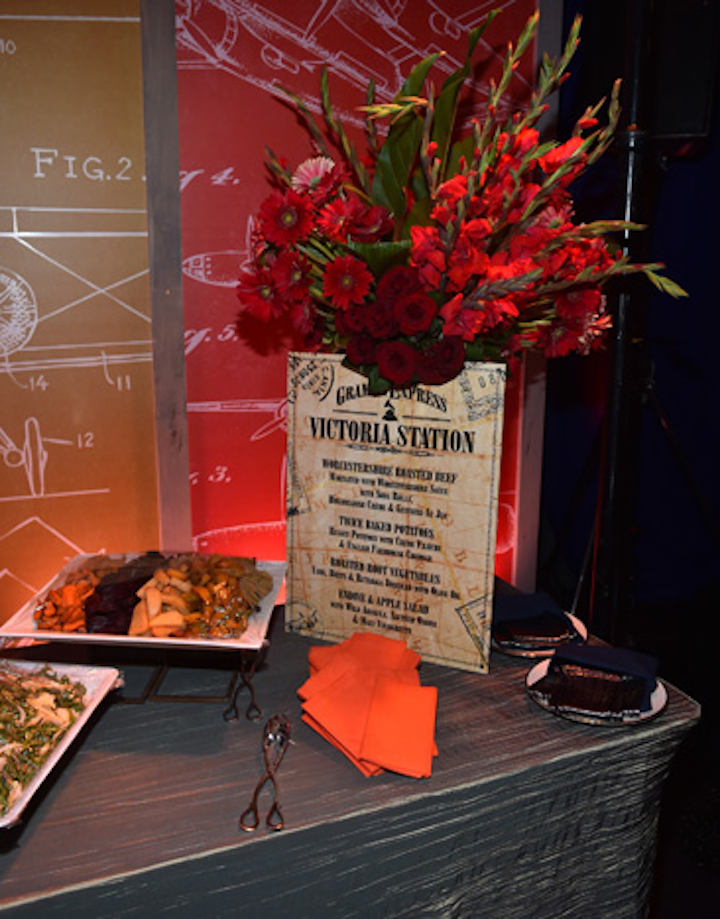 Photo: Courtesy of the Recording Academy/Wireimage.com
Target's Live Grammys Concert Commercial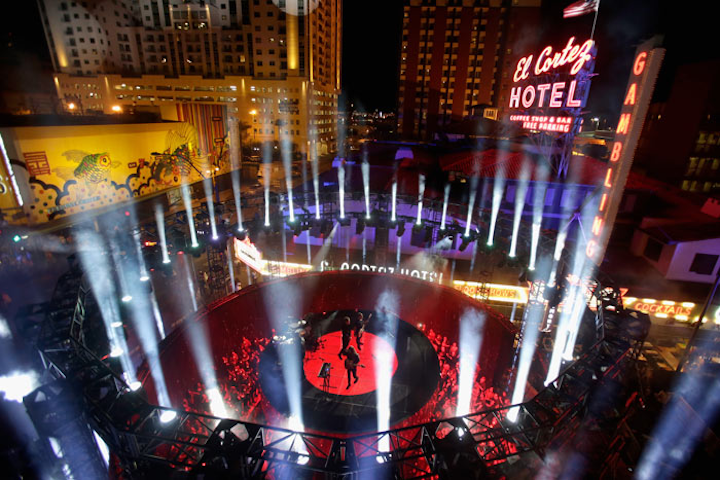 Photo: Isaac Brekken/Getty Images for Target
'Essence' Black Women in Music Pre-Grammy Event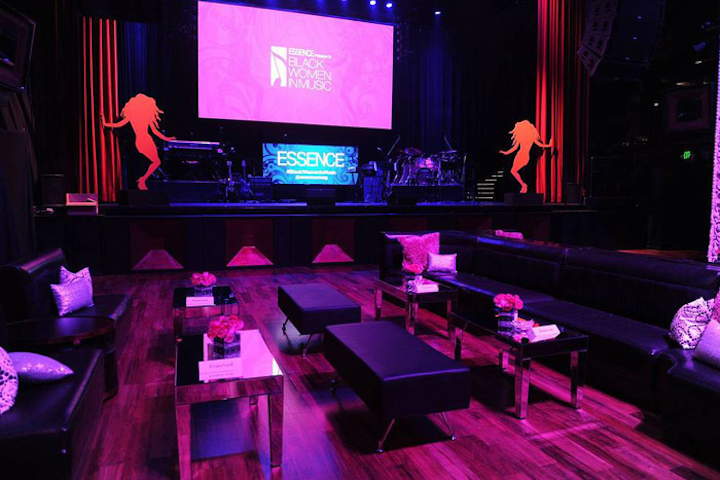 Photo: PictureGroup
'Essence' Black Women in Music Pre-Grammy Event
Photo: PictureGroup
'Essence' Black Women in Music Pre-Grammy Event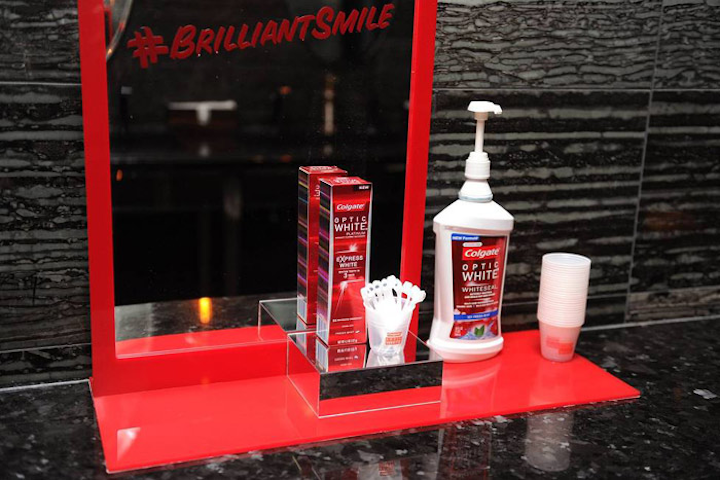 Photo: PictureGroup
Rolling Stone and Google Play Pre-Grammys Event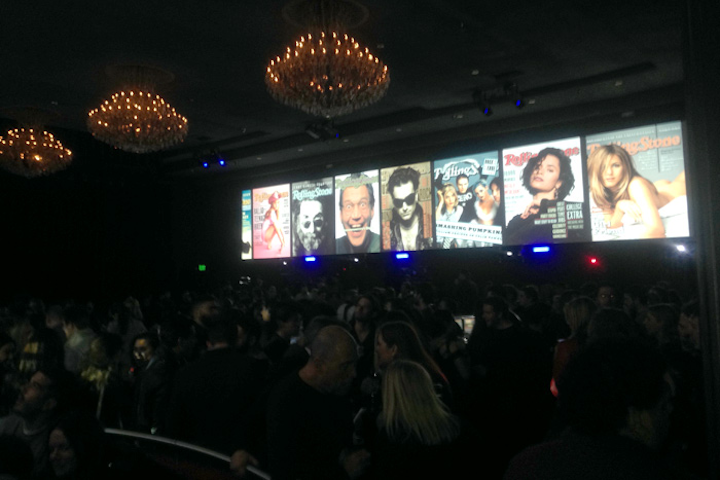 Grammy Foundation Legacy Concert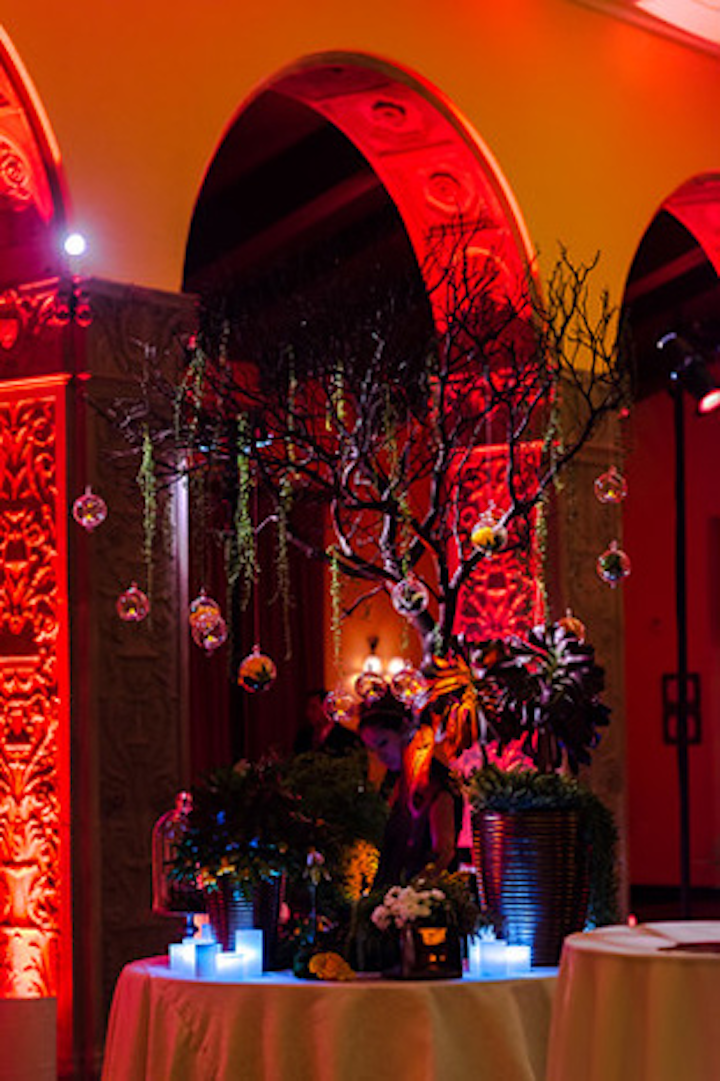 Photo: Cynthia Halverson
Grammy Special Merit Awards
Nielsen Pre-Grammy Celebration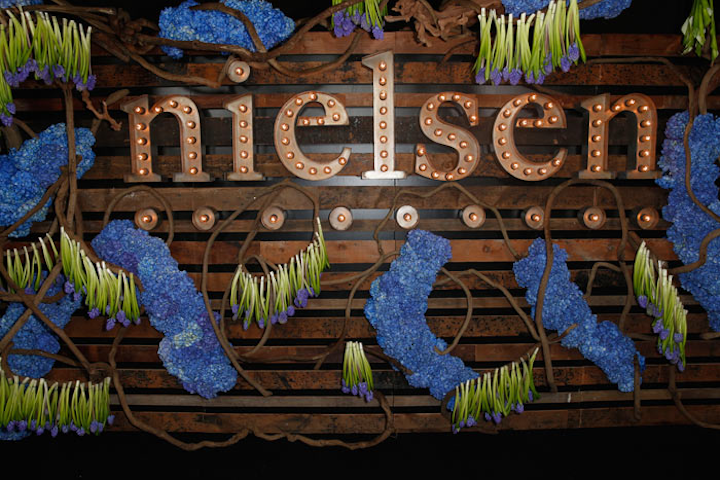 Photo: Joe Scarnici/Getty Images for MAC Presents
Nielsen Pre-Grammy Celebration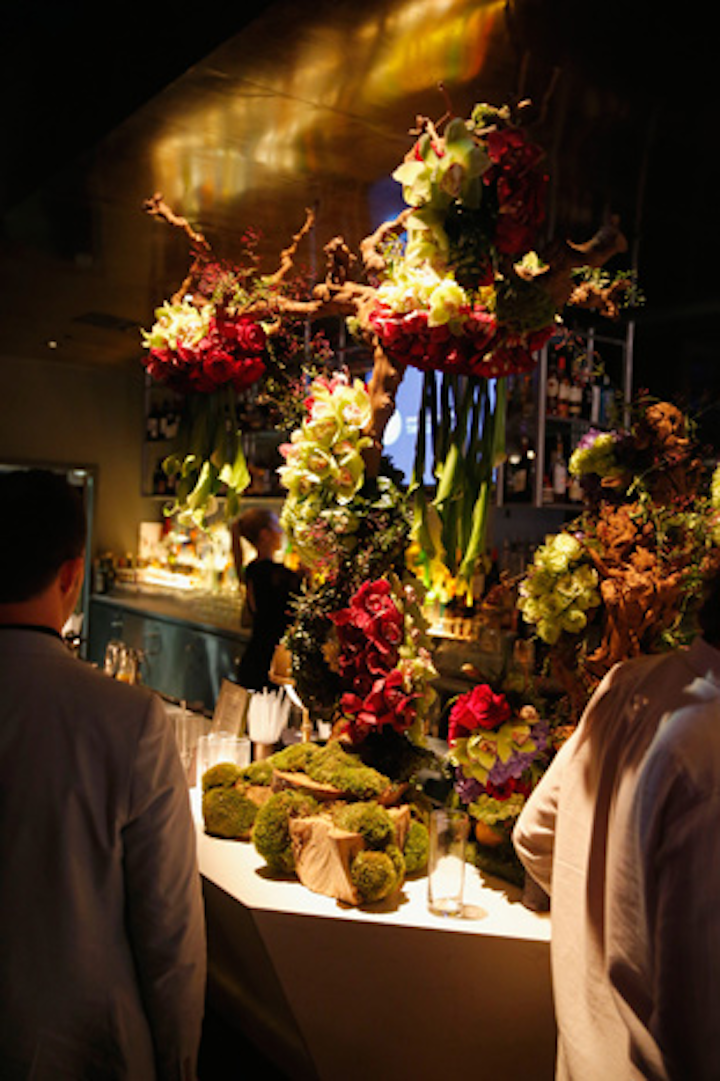 Photo: Joe Scarnici/Getty Images for MAC Presents
Nielsen Pre-Grammy Celebration
Photo: Joe Scarnici/Getty Images for MAC Presents
Roc Nation Pre-Grammy Brunch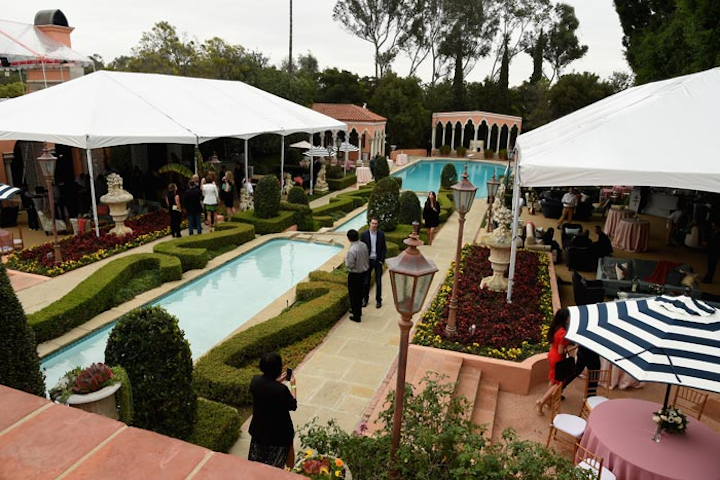 Photo: Larry Busacca/Getty Images For Roc Nation
Roc Nation Pre-Grammy Brunch
Photo: Larry Busacca/Getty Images For Roc Nation
Keurig 2.0 Grammy After-Party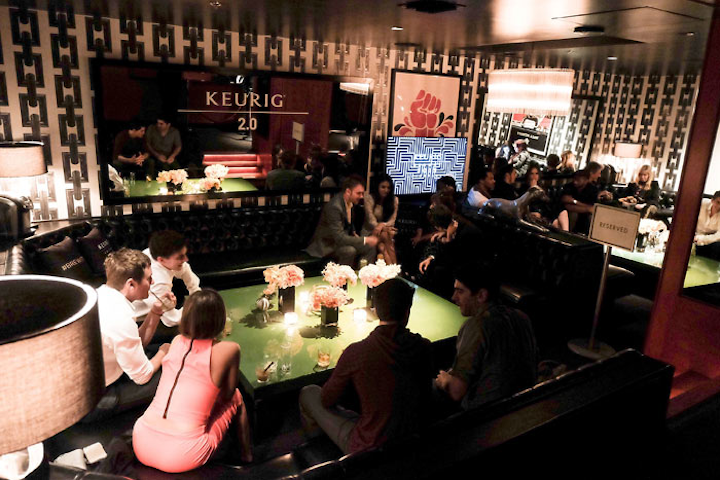 Photo: Chris Weeks/Getty Images for Keurig
Keurig 2.0 Grammy After-Party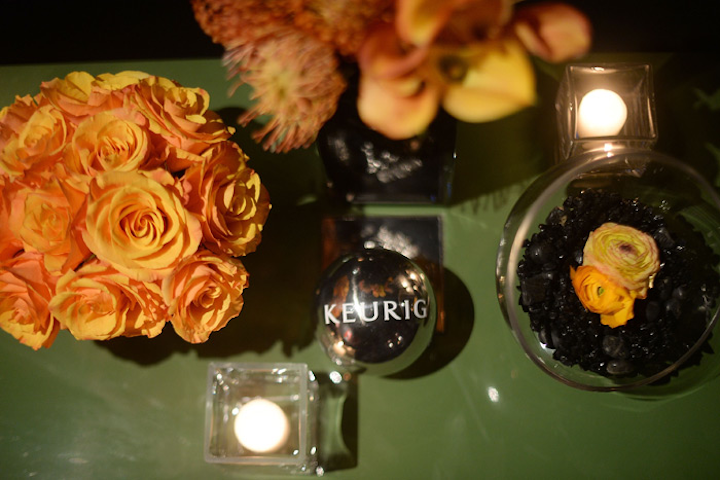 Photo: Chris Weeks/Getty Images for Keurig
Red Light Management Grammy After-Party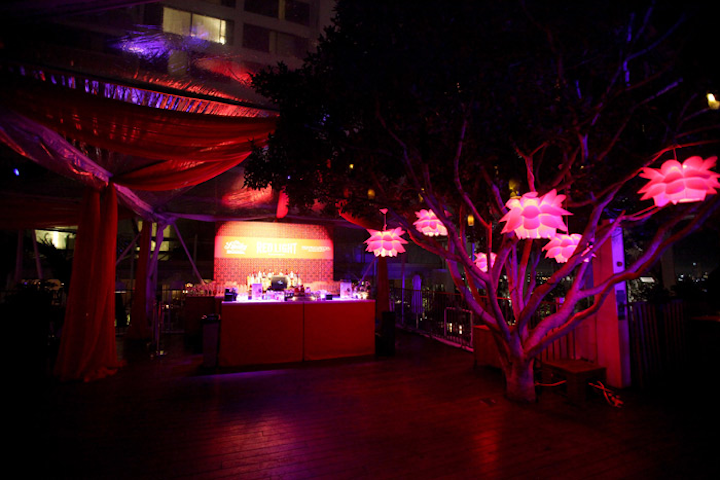 Photo: Tommaso Boddi/Getty Images for Red Light Management
Red Light Management Grammy After-Party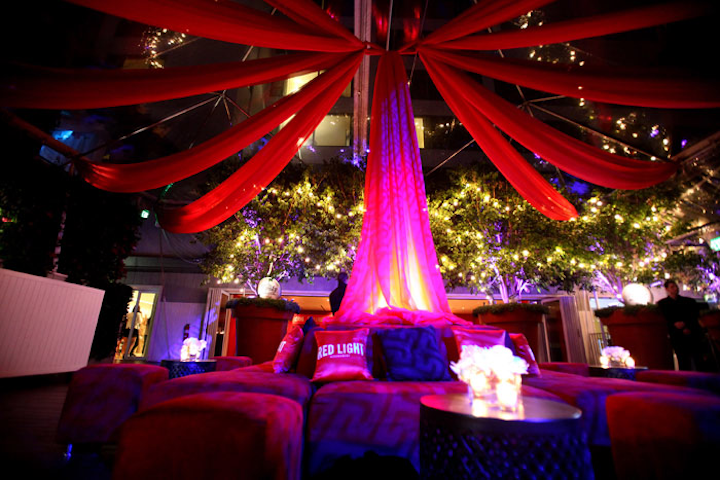 Photo: Tommaso Boddi/Getty Images for Red Light Management
Lucian Grainge's Pre-Grammy Artist Showcase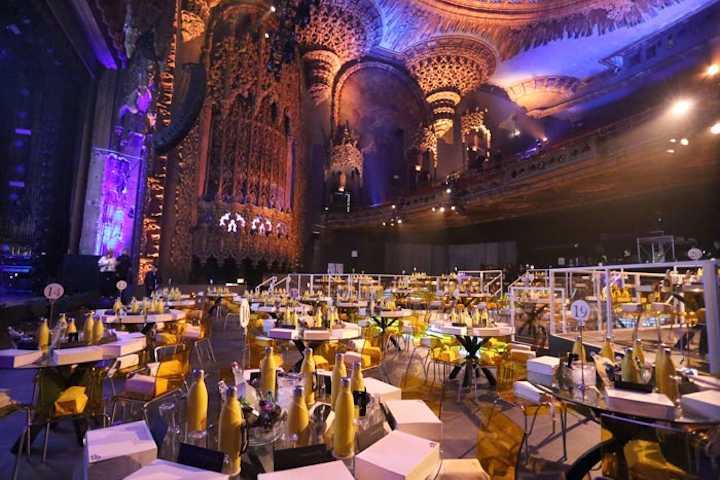 Photo: Rachel Murray/WireImage
Delta Pre-Grammy Party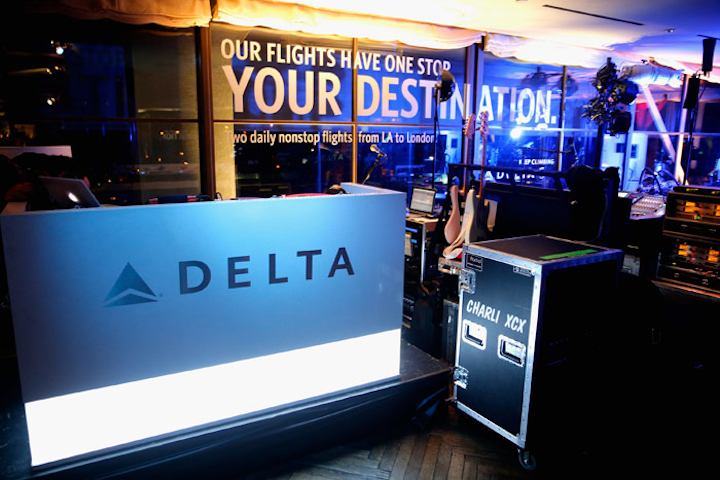 Photo: Joe Scarnici/Getty Images for Delta Air Lines
Featured Venues/Suppliers: