Golden Globes 2016: How HBO, 'In Style,' Netflix, and Others Celebrated
Wild weather added drama to the highly stylized and densely concentrated award week events.
January 12, 2016
With the El Niño pounding the Los Angeles area with rain, the 73rd annual Golden Globes awards—and the events surrounding it—saw hosts take extra precautions. Tents covered arrivals lines all over town, and flooding contingency plans helped mitigate potential messes. Behind the scenes, production crews worked under wild conditions for days to load in events. Thankfully the skies were mainly dry on the day of the ceremony.
The show, of course, went on: On Sunday night, parties swarmed the Beverly Hilton hotel, which has been the awards' home a total of 45 times, and for the last 41 consecutive years. A sea of 30,000 square feet of red carpeting lined the driveway and entry as 1,300 guests made their way inside to the televised dinner ceremony.
The award show aired live from the property's International Ballroom, where Mark's Garden flew in 10,000 vibrant blooms from South American and Holland, and 400 magnums of Moët & Chandon Grand Vintage 2004 and Moët Impérial Rosé topped tables.
The elite guests of the show, plus 3,000 additional party guests, swirled about the property from afternoon until late into the night, while en route to one or more of the simultaneous viewing and after-parties.
Among the annual post-show affairs were In Style and Warner Brothers, which played with vibrant color and bold texture this year. HBO was back with its splashy indoor-outdoor bash, which this year had a "winter garden" theme. Fox partnered with Hulu on an Art Deco-inspired bash that was filled with lush foliage. And the Weinstein Company and Netflix welcomed well-heeled guests to a glamorous tent that didn't betray the muddy mess—and even a sinkhole—that had challenged event producers during load in.
Here's a look at some of the splashiest parties, suites, and promotions that hit Los Angeles for the Golden Globes.
View slide show
HBO Golden Globes Party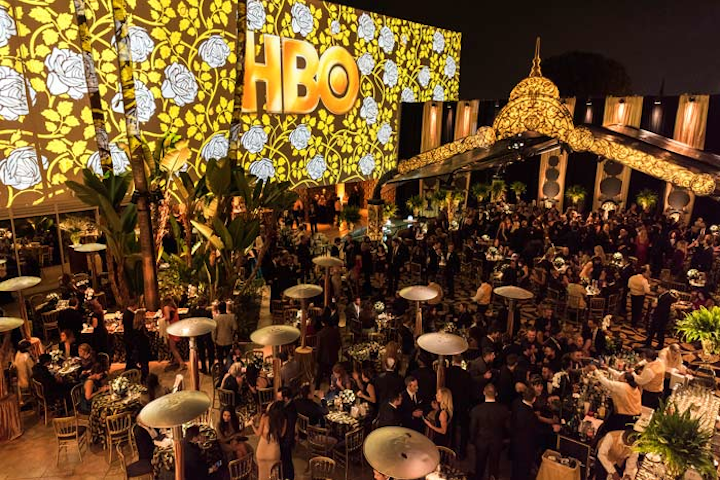 Photo: Gabor Ekecs
Moët & Chandon Toast for a Cause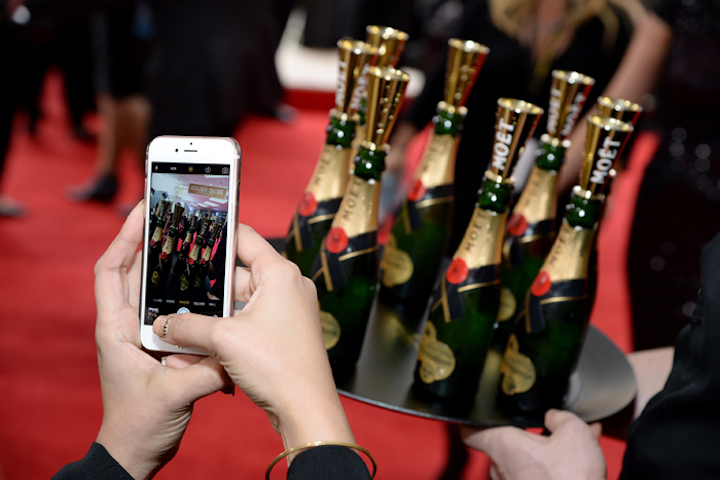 Photo: Michael Kovac/Getty Images for Moet & Chandon
'In Style' and Warner Brothers Golden Globes Party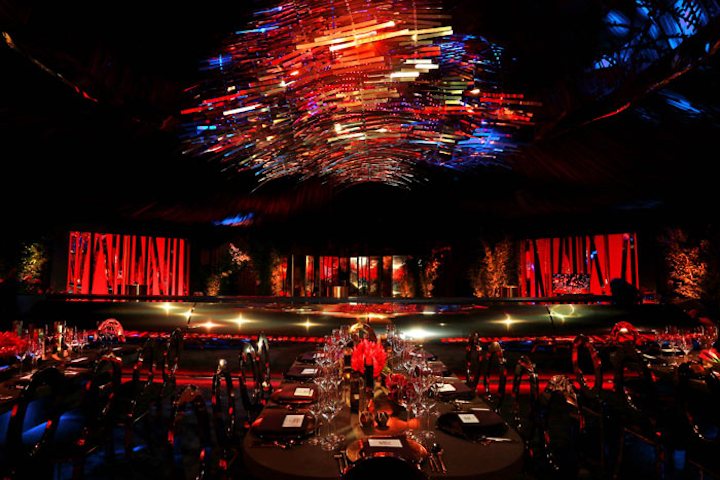 Photo: Nadine Froger Photography
'In Style' and Warner Brothers Golden Globes Party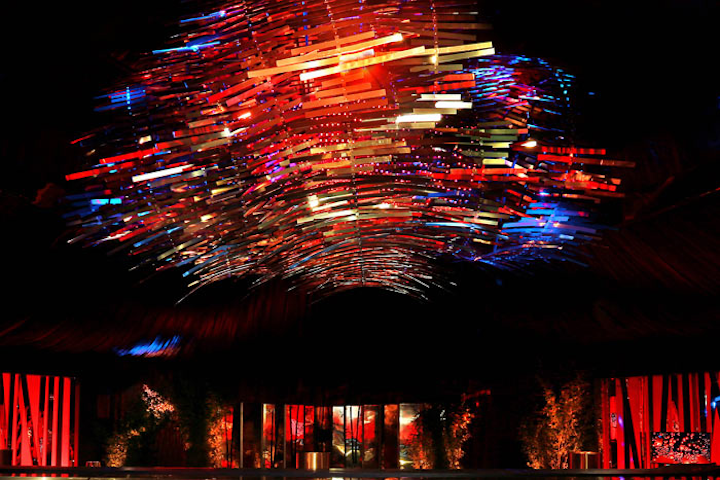 Photo: Nadine Froger Photography
'In Style' and Warner Brothers Golden Globes Party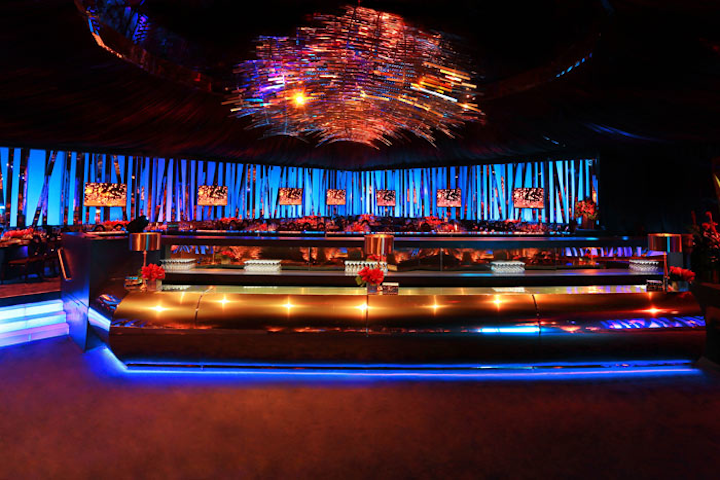 Photo: Nadine Froger Photography
'In Style' and Warner Brothers Golden Globes Party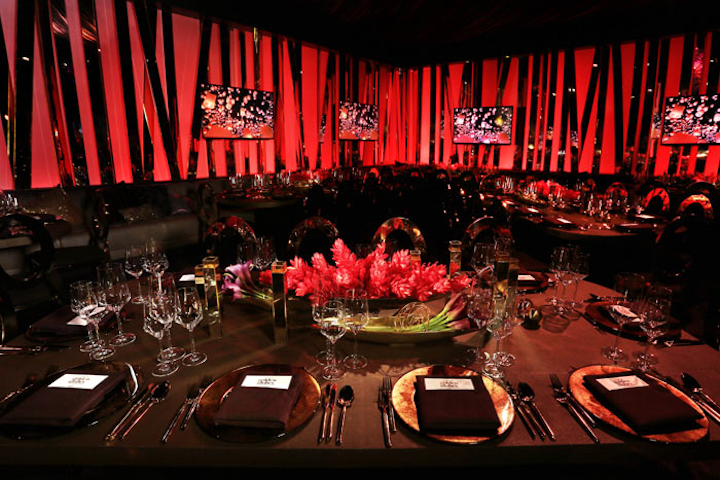 Photo: Nadine Froger Photography
HBO Golden Globes Party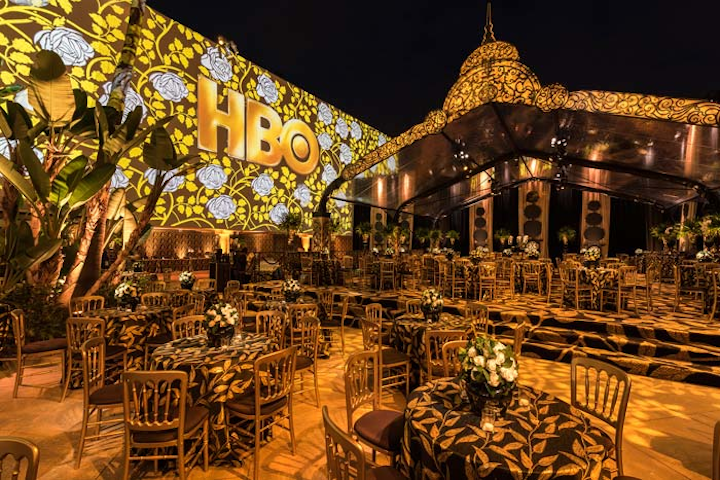 Photo: Gabor Ekecs
HBO Golden Globes Party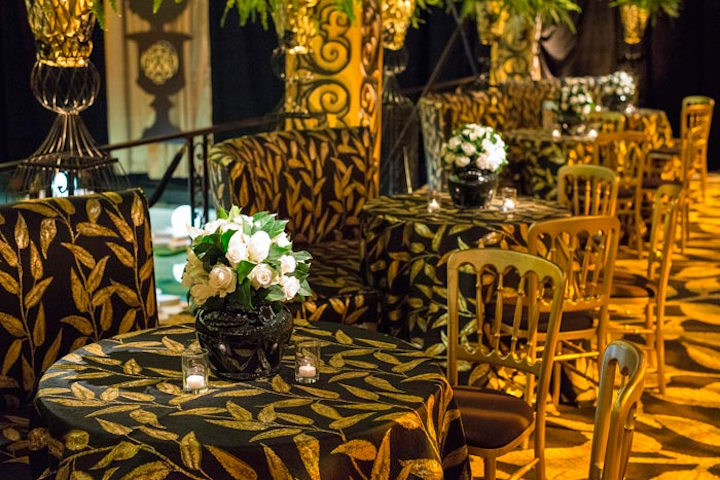 Photo: Gabor Ekecs
HBO Golden Globes Party
Photo: Gabor Ekecs
Weinstein Company and Netflix Golden Globes Party
Photo: Alesandra Dubin/BizBash
Weinstein Company and Netflix Golden Globes Party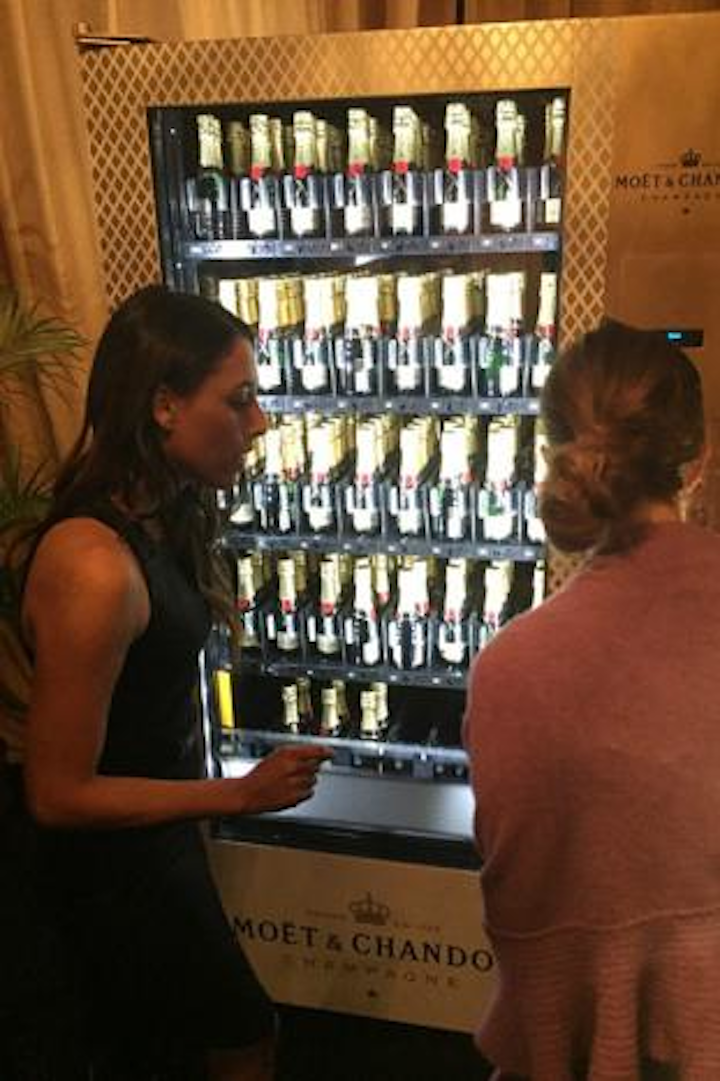 Photo: Alesandra Dubin/BizBash
Weinstein Company and Netflix Golden Globes Party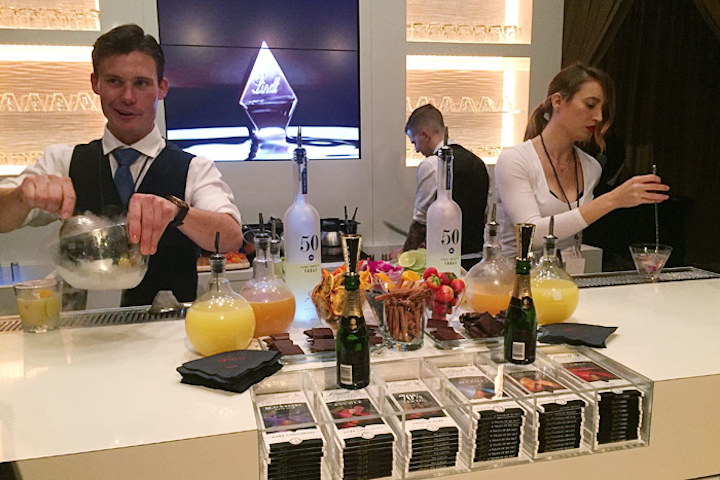 Photo: Alesandra Dubin/BizBash
Weinstein Company and Netflix Golden Globes Party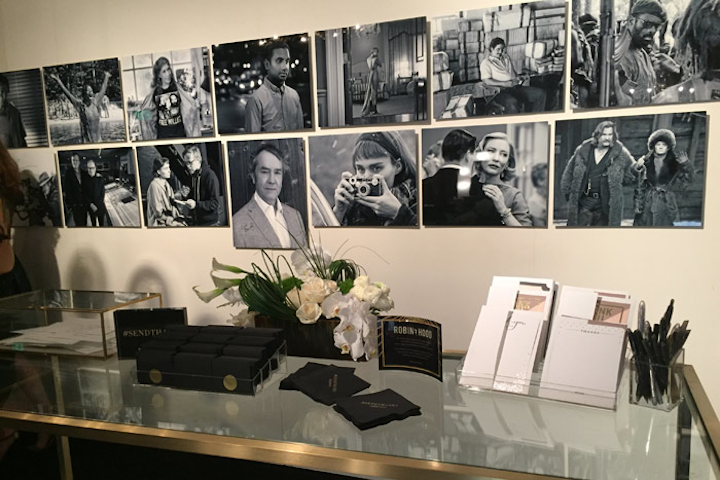 Photo: Alesandra Dubin/BizBash
NBC Universal Golden Globes Party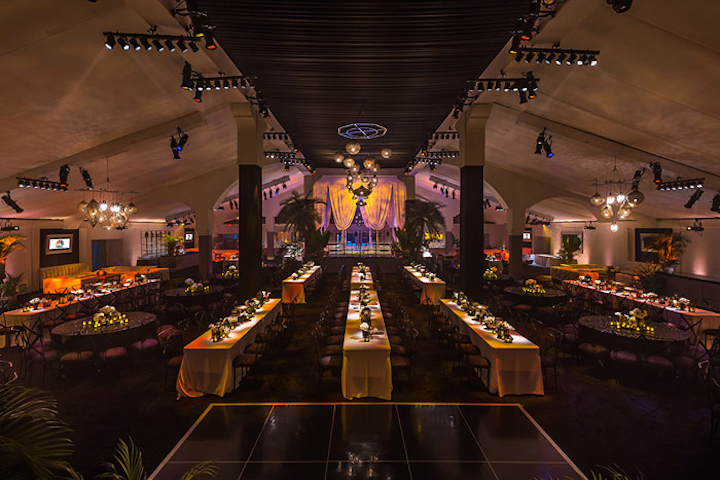 Photo: Sean Twomey/2me Studios
NBC Universal Golden Globes Party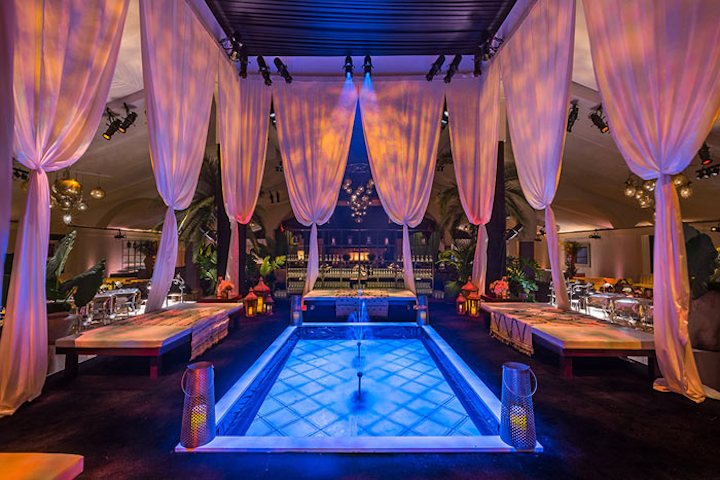 Photo: Sean Twomey/2me Studios
NBC Universal Golden Globes Party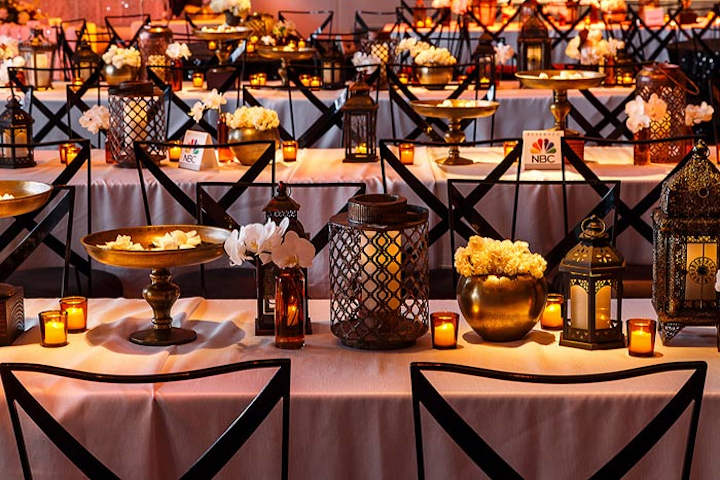 Photo: Sean Twomey/2me Studios
NBC Universal Golden Globes Party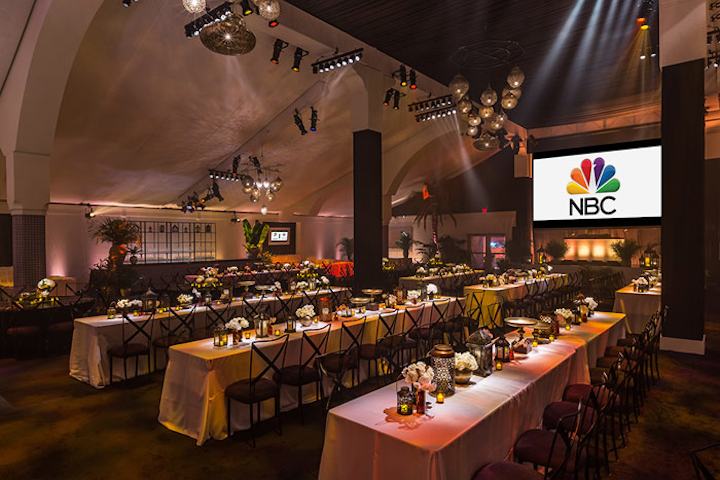 Photo: Sean Twomey/2me Studios
Art of Elysium Heaven Gala
Photo: Michael Kovac/Getty Images for Art of Elysium
Art of Elysium Heaven Gala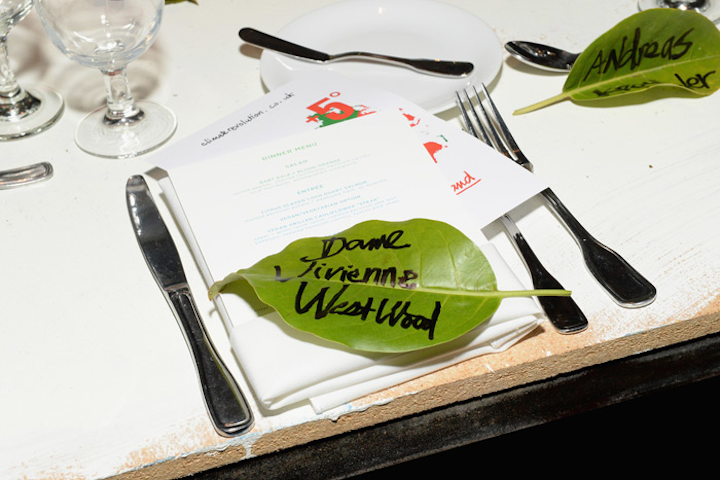 Photo: Michael Kovac/Getty Images for Art of Elysium
Art of Elysium Heaven Gala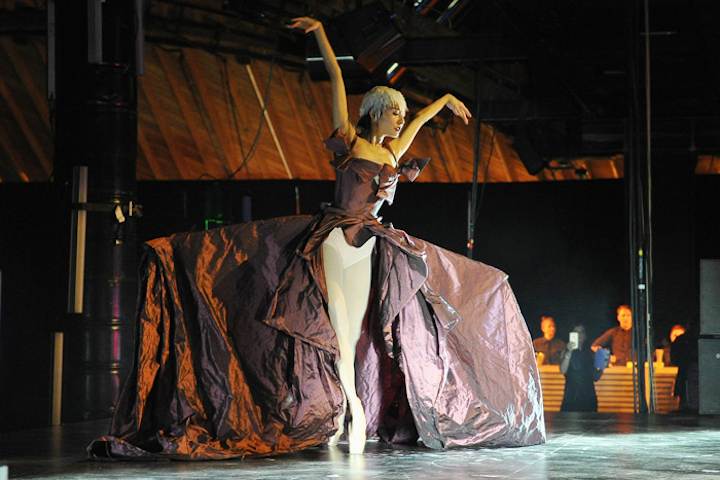 Photo: Donato Sardella/Getty Images for Art of Elysium
Bafta Los Angeles Tea Party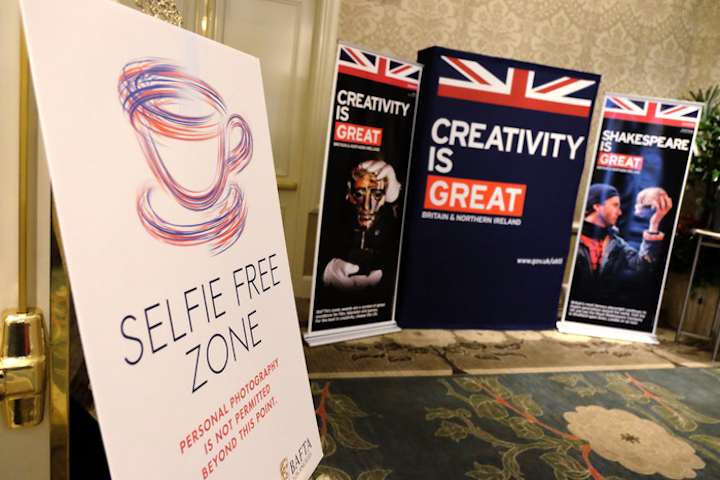 Photo: Frazer Harrison/BAFTA LA/Getty Images for BAFTA LA
HBO Luxury Lounge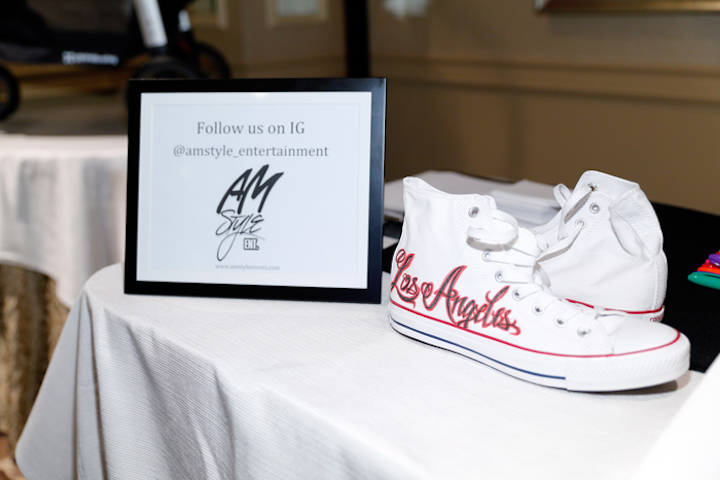 Photo: Rich Polk/Getty Images for Mediaplacement
HBO Luxury Lounge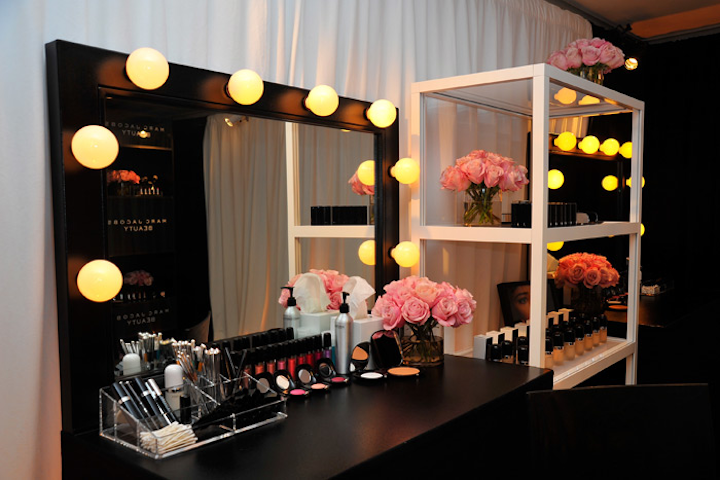 Photo: Lily Lawrence/Getty Images for Mediaplacement
Featured Venues/Suppliers: