To Launch New Service, Time Warner Cable Takes Temporary Residence in NoHo Town House
December 16, 2010
Looking to get an edge on competitors and build some buzz around its latest residential offering, Time Warner Cable held a national press event last week to introduce SignatureHome, an all-in-one service package that bundles digital cable with wide-band Internet access, digital phone, Web-based DVR and voice mail controls, and wireless home networking. And to illustrate how the products work in the environment they were built for, the cable company created a temporary home for the launch ins a three-story town house at 54 Bond Street, styling five rooms to represent different areas of the home and a bringing in a family of in-house specialists to demonstrate the features of each service.
Conceived by Time Warner Cable's internal team, the project involved a number of parties, including strategy and design from Ogilvy Entertainment (a division of marketing agency Ogilvy & Mather) and production by Relevent. The event started with an open house on December 8 and wrapped with an evening cocktail party for V.I.P.s on December 9, drawing about 500 guests over two days.
Each space in the house was set up to depict how the service package can be used to meet the specific needs of different rooms, as well as show the lack of cluttering wires and equipment for the technology. For instance, the living room on the first floor integrated two 3-D TVs, a DVR, and other gadgets to showcase the wireless Internet connection, online controls for managing DVR recordings, and wide-band Internet connection. In the kitchen, the highlight was the digital home phone and caller ID on the television service, while the kid's room flaunted wireless gaming connections.
Part of Time Warner Cable's new digital package is a crew of customer service agents, and to draw attention to this, the house was staffed with "personal solutions advisors" and "connection specialists," who identified common problems and key scenarios. Dressed in uniform, the squad of representatives were also designed to emphasize the value the brand places on personal customer attention and showed off their tool kits, which included disposable shoe covers and branded dust busters.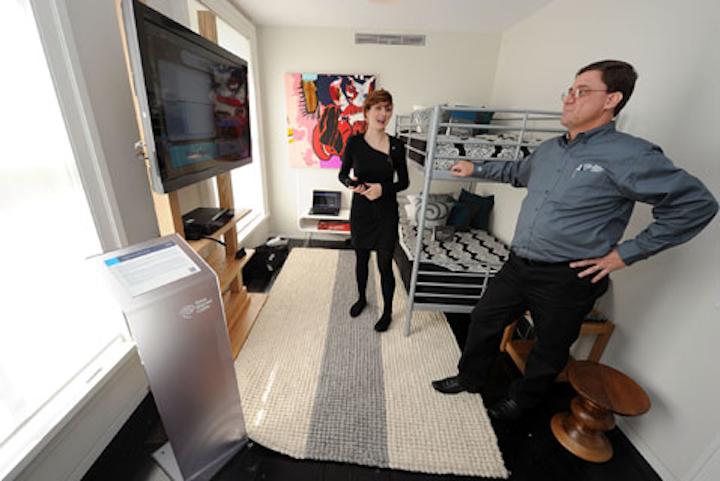 Photo: J. Kempin/WireImage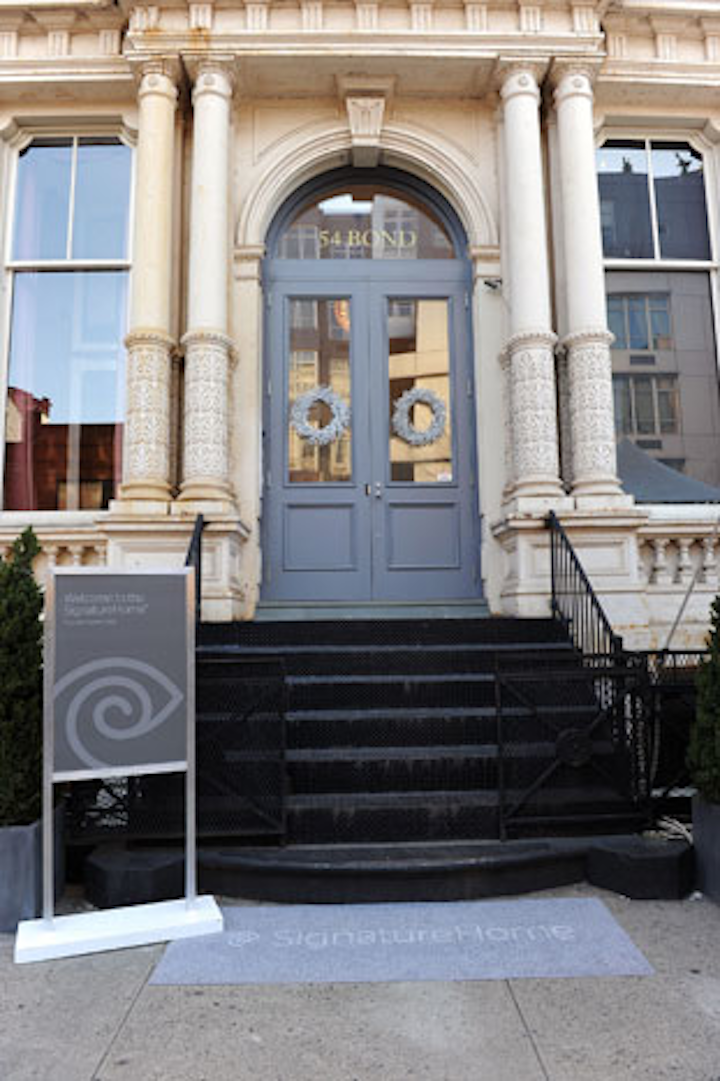 Photo: J. Kempin/WireImage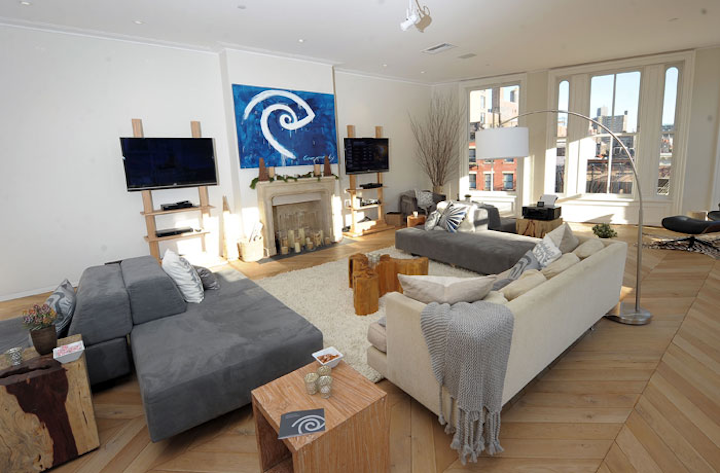 Photo: Michael Loccisano/WireImage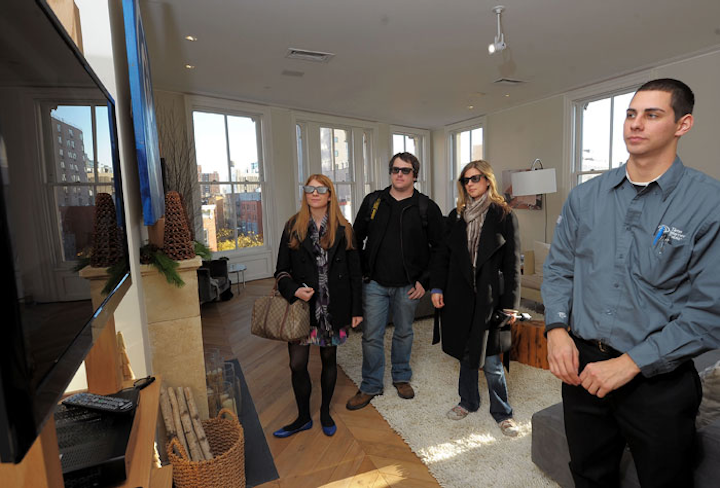 Photo: Michael Loccisano/WireImage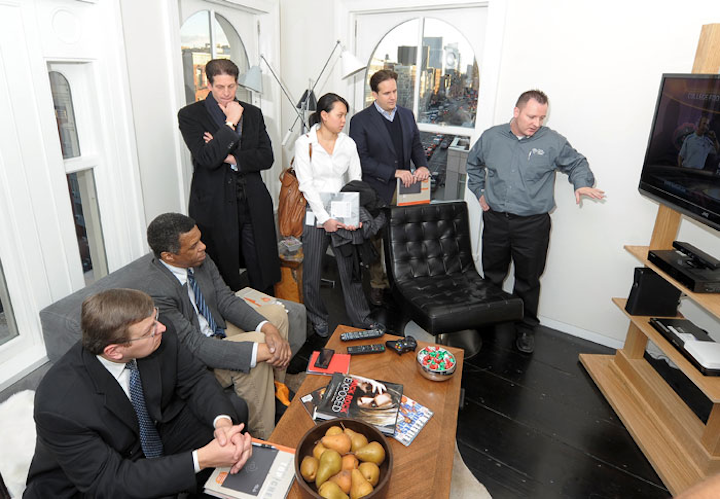 Photo: Michael Loccisano/WireImage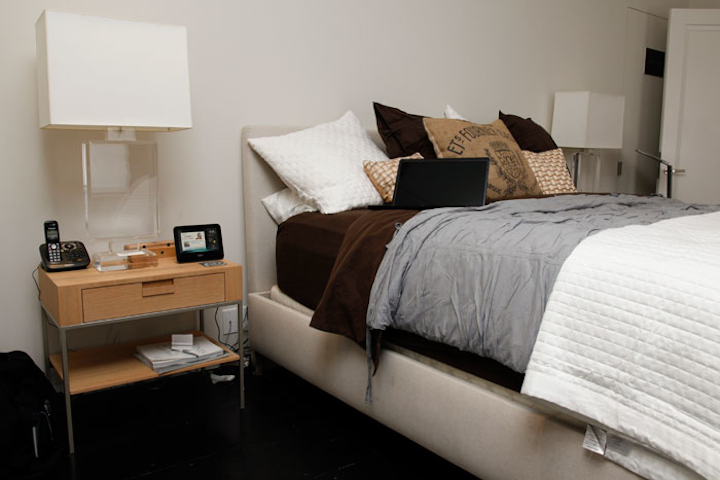 Photo: Courtesy of Time Warner Cable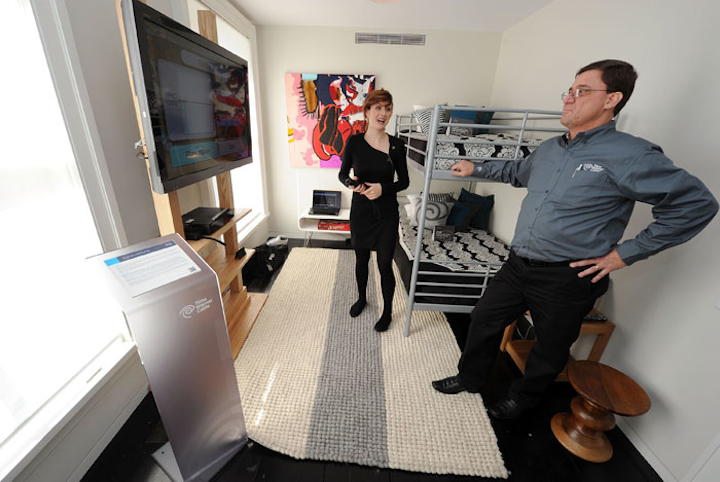 Photo: J. Kempin/WireImage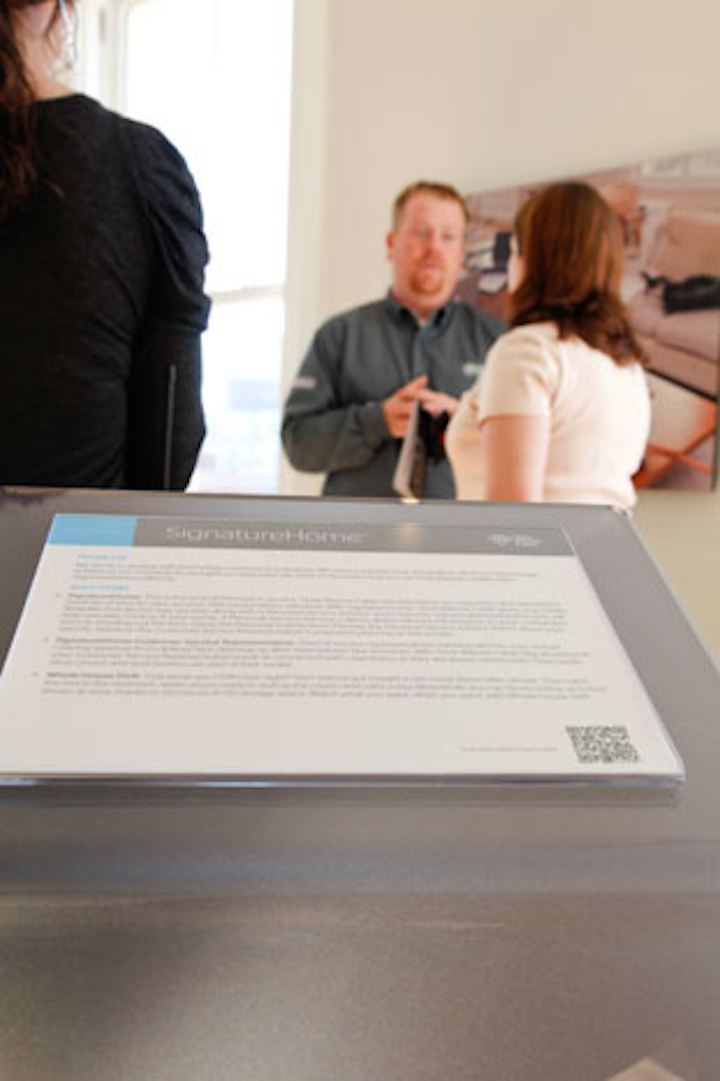 Photo: Courtesy of Time Warner Cable
Photo: Michael Loccisano/WireImage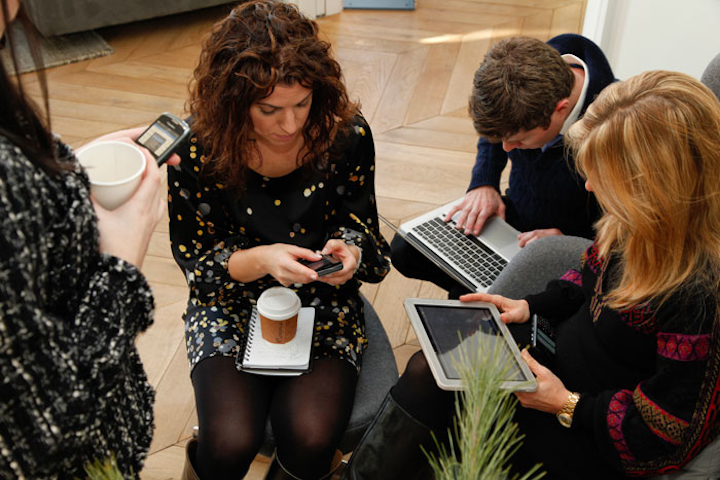 Photo: Courtesy of Time Warner Cable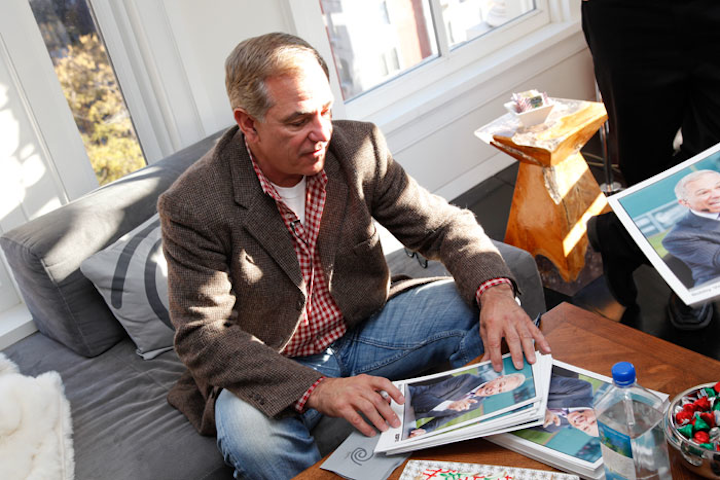 Photo: Courtesy of Time Warner Cable
Featured Venues/Suppliers: