The Top 10 Event Brands: #2 Target
By continuing to experiment with new concepts, the retailer remains one of the foremost players in the increasingly cluttered event marketing landscape.
March 14, 2012
Target's strength lies in its brand identity, a considerably more ambitious, youthful image than that of its competitors and one sustained by highly visual and forward-thinking events. After producing several original experiential campaigns in 2010—and topping our first list of the 10 leading event brands last year—2011 saw the Minneapolis-based corporation bring even more untested strategies to the table.
Perhaps the most widely talked-about effort was the one surrounding the September launch of the 400-piece Missoni for Target collection. Not only did the mass retailer make a bold move by opening an 8,000-square-foot pop-up in New York on Fashion's Night Out—the pre-Fashion Week shopping initiative flooded with promotions from every brand from Barbie to Bloomingdale's—but it also created a 25-foot-tall puppet as part of its social media outreach. The doll, known as "Little Marina," was operated by four puppeteers and essentially became the collection's spokesperson, building buzz with a Tumblr blog, Twitter posts, and appearances around the city.
"If we don't come up with some new idea that makes our palms sweaty when we present it to the senior executive team for approval, we're not doing our jobs right," the then-chief marketing officer Michael Francis said to The Wall Street Journal.
The stunt was effective: the temporary store sold out its inventory in hours, a buying frenzy echoed days later when Target released the wares in its stores and online. The demand was so high it caused the company's Web site to crash, frustrating eager shoppers and prompting a wave of angry comments on Facebook and Twitter. For some, this was seen as a misstep by the retailer with the potential to damage customer loyalty, but others believe the incident worked to Target's advantage, supplying more chatter and media coverage than would have emerged otherwise. The retailer also reported a 3.7 percent increase in profit that quarter, while rival Walmart reported a nearly 3 percent drop.
Beyond catering to the fashion-focused, the savvy marketer also produces events aimed at a younger demographic, all the while emphasizing its commitment to the community. This includes hosting private shopping nights for college freshmen, partnering with veterans and literacy organizations to renovate school libraries, and bringing families to health education fairs like Fun and Fit in the City during the New York City Wine & Food Festival.
Particularly indicative of this approach was the launch for Beyoncé's album 4 on June 30, an event that brought more than 150 kids from local youth groups to Target's Harlem store. The children not only learned dance moves from the singer's creative director and choreographer, Frank Gatson Jr., but, as a special surprise, got to meet the Grammy winner in person.
Behind the retailer's strategy is a dedicated event marketing team—working in tandem with the public relations and branding departments—which was overseen by Francis until last October. Target has yet to name a new chief marketing officer, and without long-term ad agency Wieden & Kennedy, which it dropped in January, it's tough to say what direction the retail giant's strategy will take in the coming year. Nevertheless, the industry—planners, marketers, and other retailers alike—will be eagerly anticipating its next move.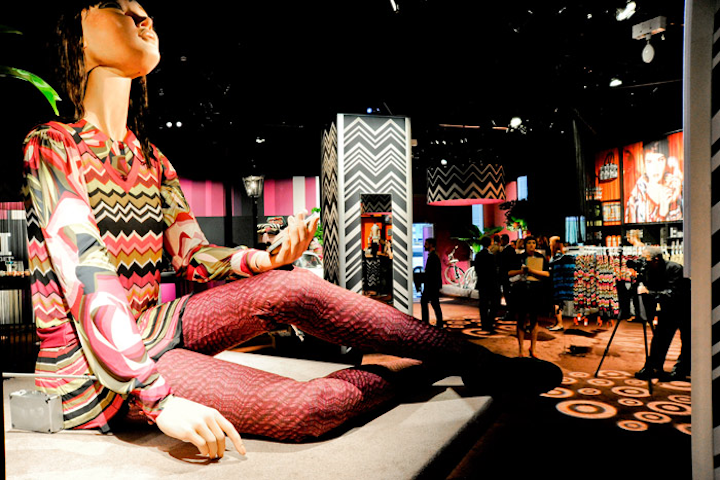 Photo: Neil Rasmus/BFAnyc.com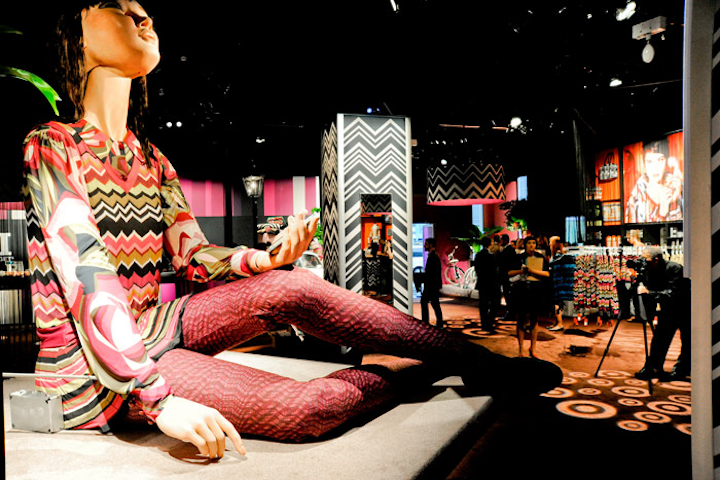 Photo: Neil Rasmus/BFAnyc.com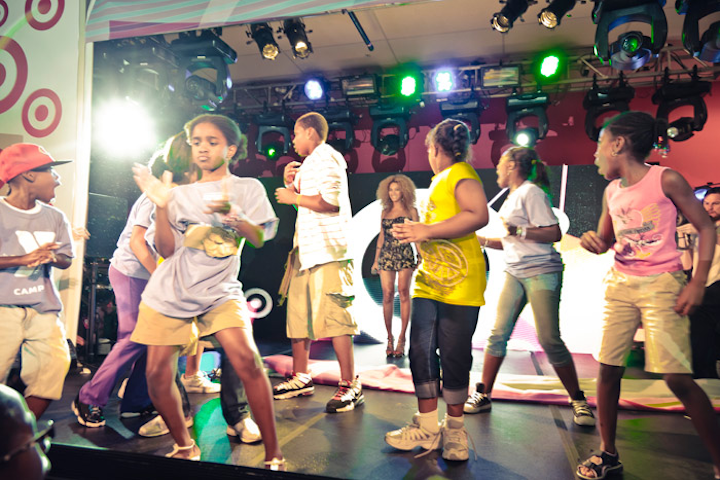 Photo: Parkwood Pictures/Target Corporation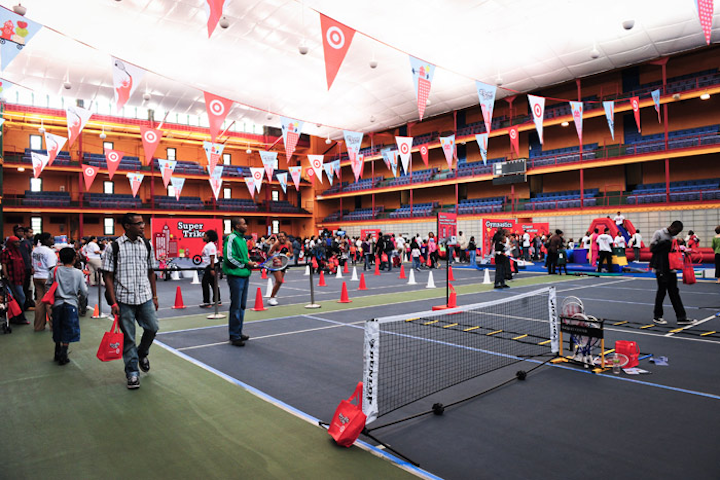 Photo: Diana Eliazov/BFAnyc.com