7 Things Sponsors Want Right Now
From intellectual property control to dependable Wi-Fi, here's what sponsors are asking for in return for their event investments.
March 20, 2013
Gone—long gone—are the days when sponsors and event hosts were content to bathe a party space in logos and consider their work done. Increasingly innovative experiential marketing, new and expanding digital platforms, and stiffer competition for sponsor dollars have given rise to a savvy set of decision makers—at brands and event hosts alike—who intend to elevate sponsors' return on investment and build symbiotic partnerships. From click-worthy content to intellectual property control, here's what sponsors are looking for—and getting—from events right now.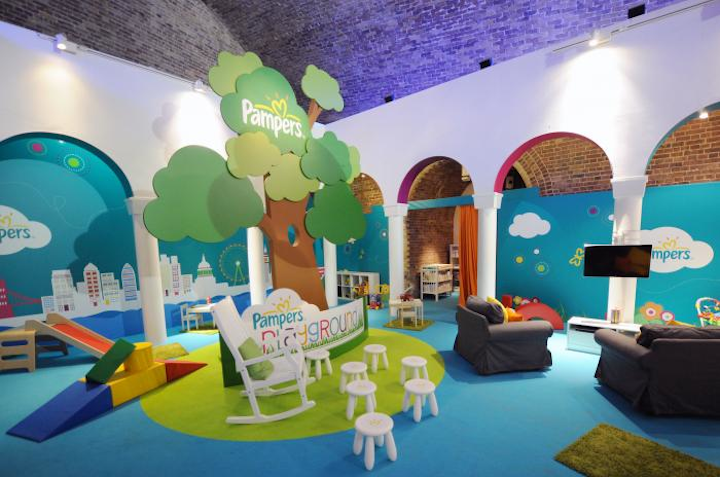 Photo: Eamonn MacCormack for Getty/P&G
1. Compelling Content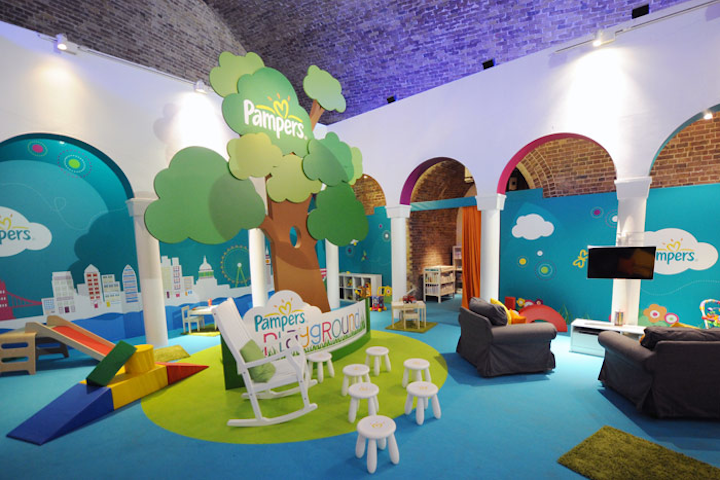 Photo: Eamonn MacCormack for Getty/P&G
2. Broad Distribution
Photo: Howard Wise
3. Fast, Reliable Wi-Fi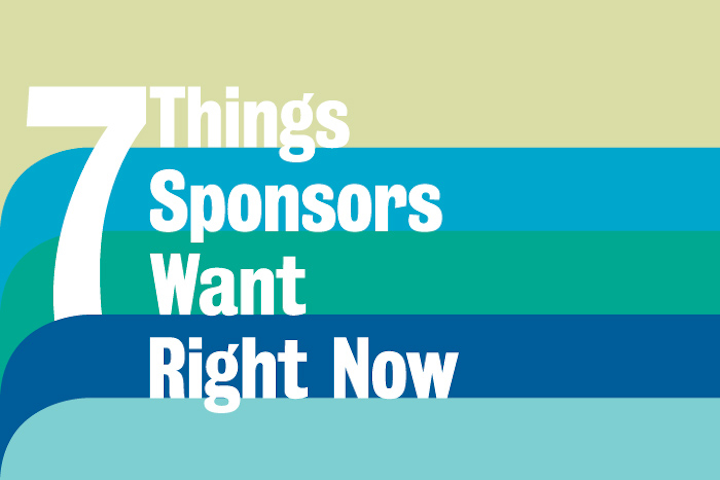 Illustration: Joey Bouchard/BizBash
4. Nonprofit Tie-Ins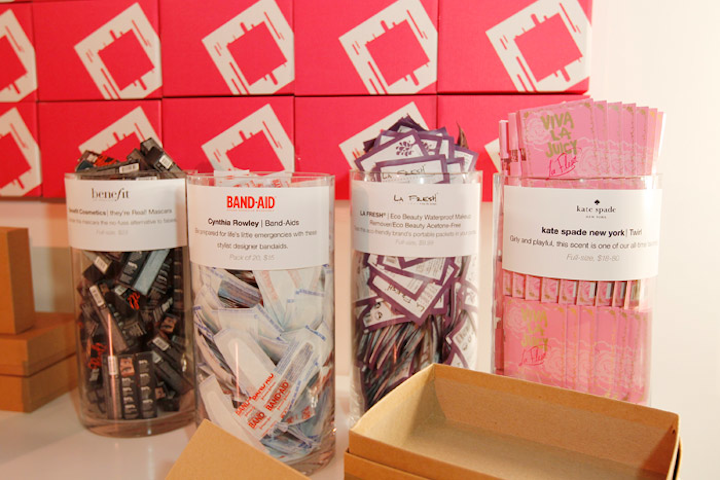 Photo: Donato Sardella
5. Control Over Intellectual Property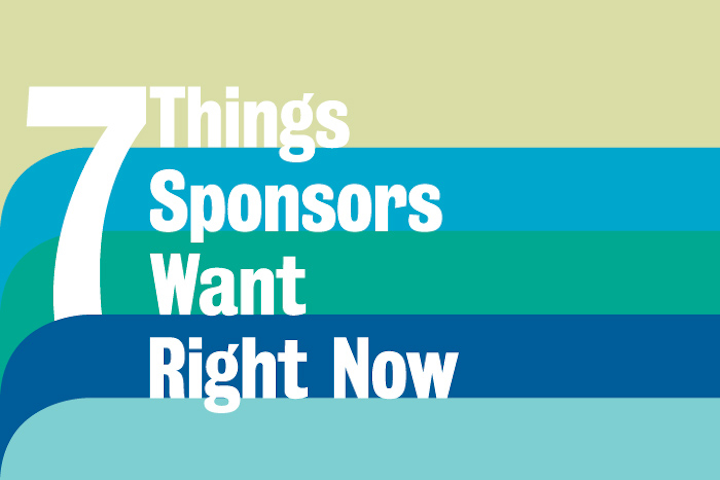 Illustration: Joey Bouchard/BizBash
6. Accessibility to a Wide Audience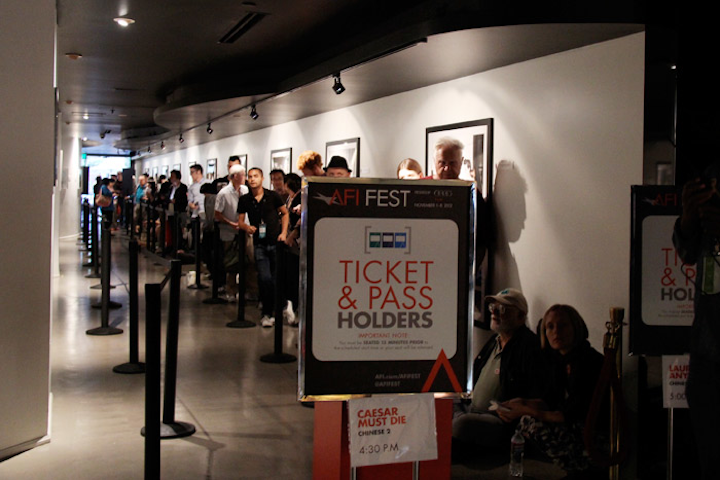 Photo: Courtesy of Audi
7. Authentic, Experiential Programming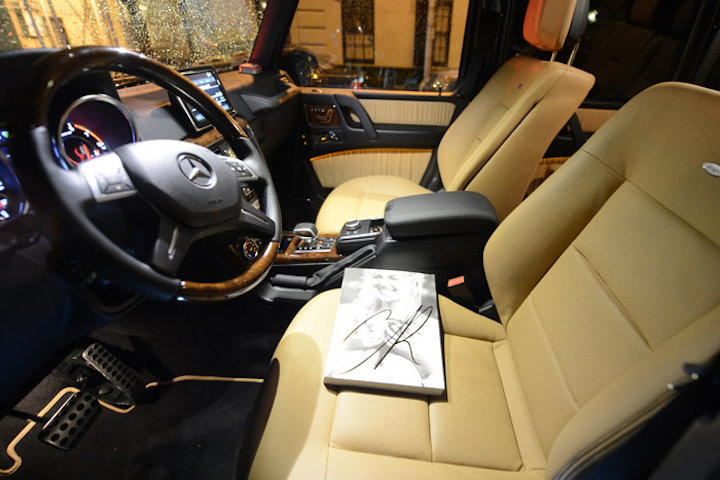 Photo: Michael Buckner/Getty Images