How Jack Daniel's Took Its House Party on the Road
The whiskey brand reconstructed its latest activation for a two-night stay in New York.
July 12, 2017
In February, during the N.B.A. All-Star Weekend in New Orleans, Jack Daniel's debuted its House No. 7 activation, a rowdy good time inspired by the Tennessee man behind the brand. The event kicked off the whiskey brand's multiyear marketing partnership with the basketball league.
But the "house" really is more like a mobile home, and it recently traveled to New York as part of the N.B.A.'s first-ever N.B.A. Awards show, which was held June 26 in Basketball City at Pier 36 in New York. The brand reconstructed its playhouse in a warehouse space at the Brooklyn Navy Yard for a two-day event that took place on June 28 and 29.
Like the New Orleans event, guests were able to sip on Jack Daniel's specialty cocktails, learn about whiskey making, and explore kitschy rooms such as a pillow fight area and a karaoke room inspired by a bachelorette party. Basketball-related elements included a locker room with a photo booth that featured a lot of sporty props, roaming roller derby girls in co-branded jerseys, and an on-stage cannon that shot swag into the crowd.
At the New York event, former N.B.A. player John Starks made a surprise appearance, and a Jack Daniel's branded basketball court featuring trick-shot talent was a new addition to the "house."
"We were tasked with highlighting the partnership between Jack Daniel's and the N.B.A. in a way that felt true to both brands and showcased the natural fit of the brand partnership. We focused on the fan experience of the N.B.A. and drew parallels to the hometown pride each brand exhibits in their own way," said Laura Magill, account director for the Jack Daniel's account at Mirrorball, the experiential marketing agency tasked with creating the House No. 7 activation.
House No. 7 is an evolution of the brand's original Motel No. 7 concept, which was also created by Mirrorball. "House No. 7 took Motel to the next level. In combination with the surprises and the exploratory nature of the motel guest rooms, House gives life to Jack Daniel's specific experiences, creating the perfect balance needed for a well-rounded brand experience—all under one roof," said Magill. "We've created 'Jack's House,' aligning with the bold and independent nature of the brand."
More than 3,700 guests attended both nights of the New York event. The next stop will be San Francisco on August 11 and 12, and then Los Angeles for the 2018 N.B.A. All-Star Weekend in February.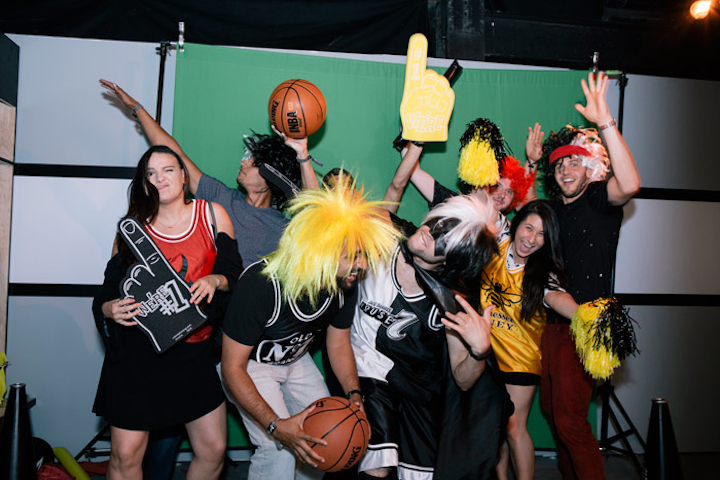 Photo: Amy Pollock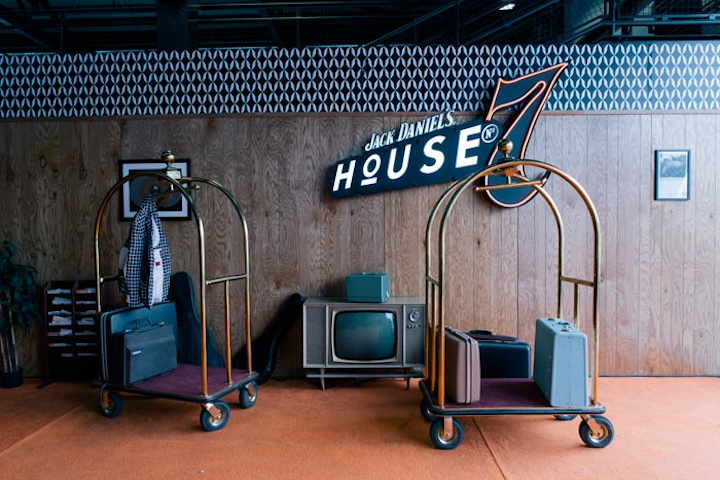 Photo: Amy Pollock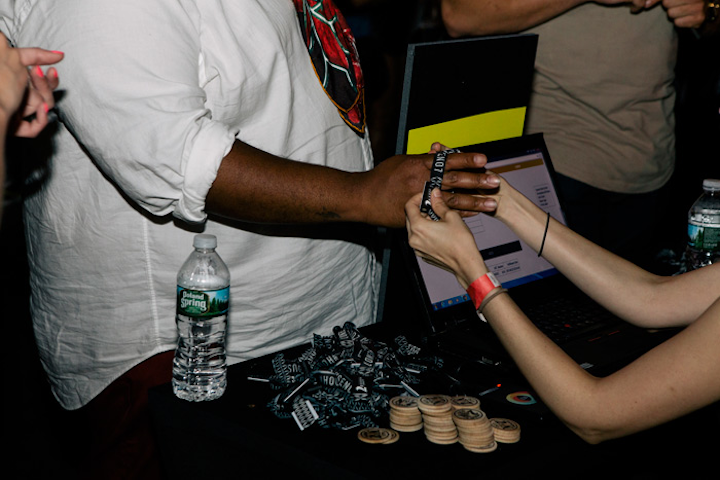 Photo: Amy Pollock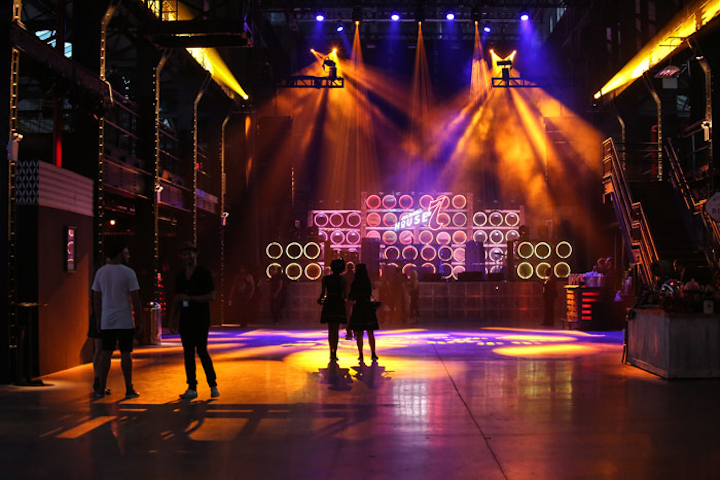 Photo: Amy Pollock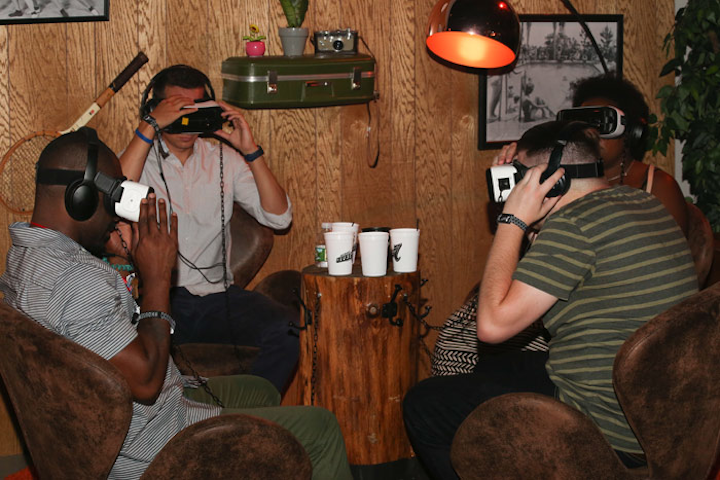 Photo: Amy Pollock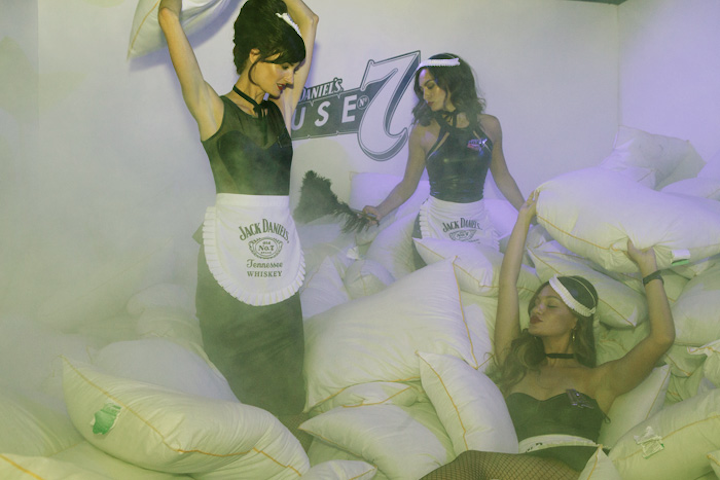 Photo: Amy Pollock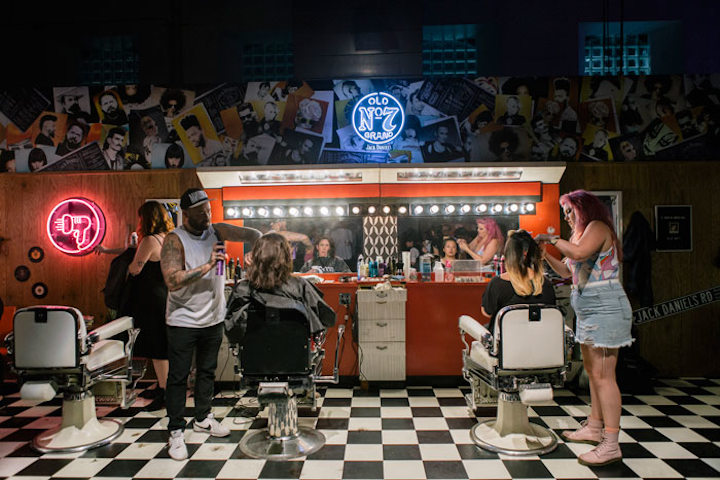 Photo: Amy Pollock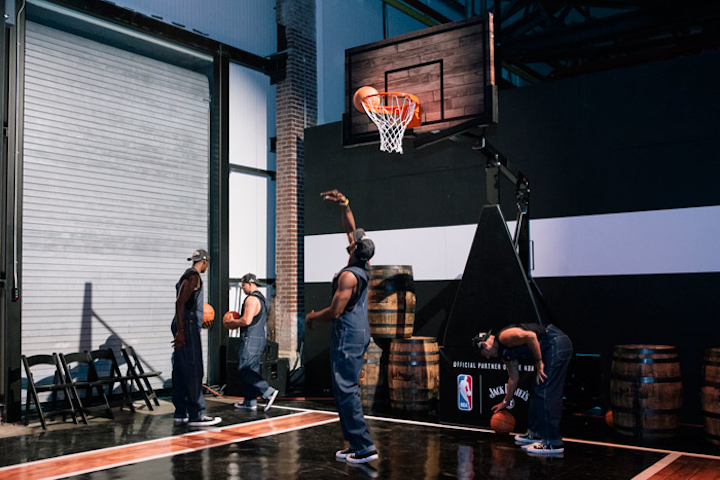 Photo: Amy Pollock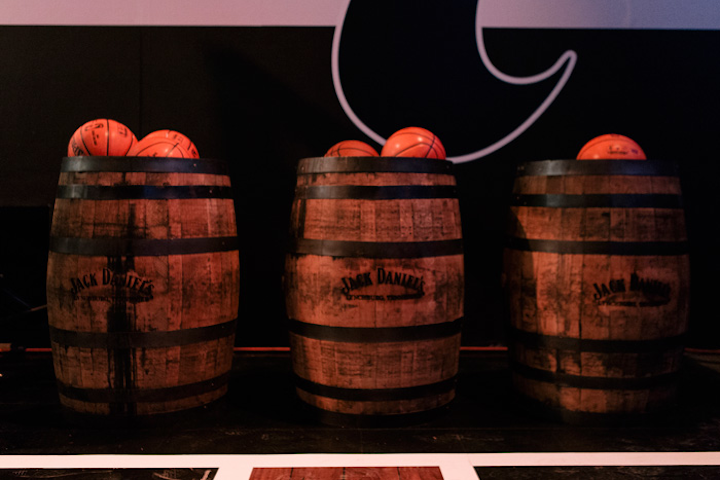 Photo: Amy Pollock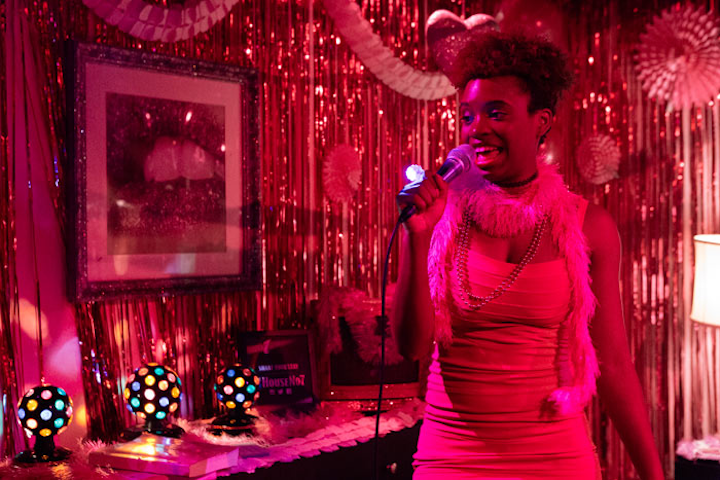 Photo: Amy Pollock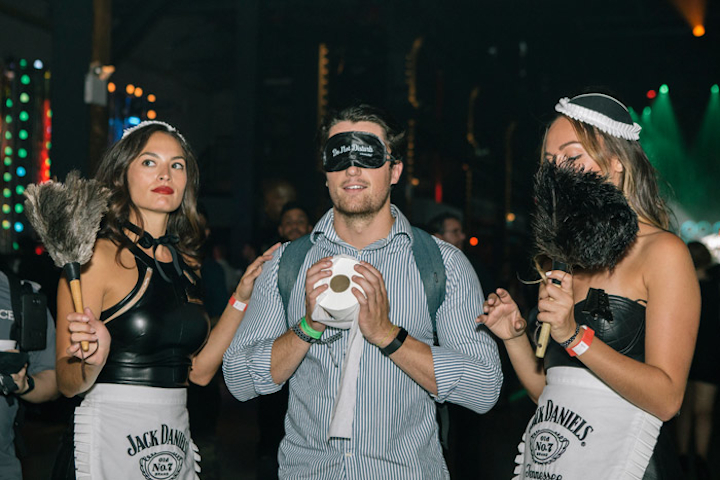 Photo: Amy Pollock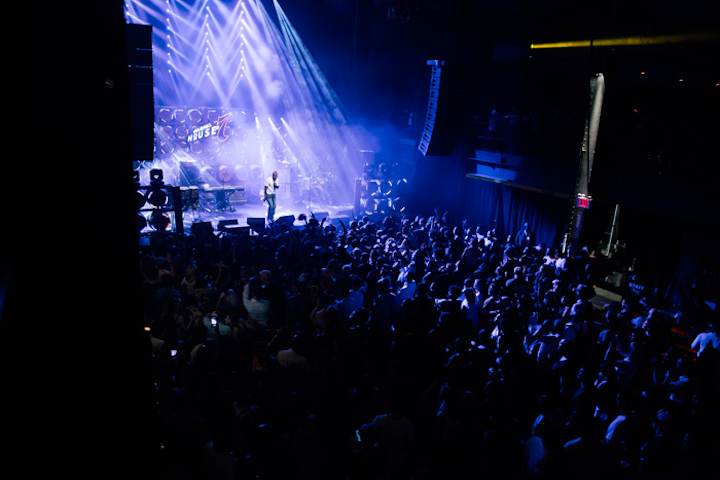 Photo: Amy Pollock
Featured Venues/Suppliers: