See How Sponsors Got Creative at 'Fast Company's Innovation Festival
The third edition of the Fast Company Innovation Festival featured unique sponsor activations from Bumble, 3M, Shell, and U.C.L.A.
November 7, 2017
As with many media brands that have ventured into live events, Fast Company curates the lineup for its annual Fast Company Innovation Festival based on its editorial coverage. The business media title, which offers stories focused on innovation in business, technology, entertainment, leadership, and more, hosted the third edition of its New York-based festival, delivering attendees a weeklong schedule with agendas they could curate themselves.
The festival—which took place October 23 to 27 at venues including 92nd Street Y and Convene at 237 Park Avenue—offered more than 100 events, which included "Fast Track" tours of innovative companies, hands-on workshops, and keynotes and panels featuring public figures from a variety of industries. The speaker lineup included actresses and creators Issa Rae and Lena Waithe, athletes Abby Wambach and Derek Jeter, and C.E.O.s of companies including BuzzFeed, Glossier, Unicef, and Ford.
This year's festival theme was "Leading With Optimism," which was chosen as a timely callout to many current events—especially political and cultural ones—according to Fast Company chief revenue officer Christina Cranley.
"Our theme was a response to this particular political and cultural climate we are living in," Cranley said. "We believe that it is more important than ever for businesses and leaders to buoy their organization by leading with values and investing in progressive policies—particularly in areas where the government is pulling back."
When it came to choosing sponsors, Fast Company wanted innovative and forward-thinking companies across multiple industries. The sponsors, which included Shell, 3M, Cartoon Network, Bumble, and Audi of America, were represented in panels and "Fast Track" tours, as well as onsite activations. 
"We strive to build activations—not the typical sponsorship—which are organic and authentic and deeply engage our community of attendees in an immersive experience," Cranley said. "The Fast Company Innovation Festival is intentionally designed, not in the traditional format of a trade show or conference, but as an interactive experience where our partners can shine. We achieve this by working with our partners to create activations that surprise and delight attendees, reframing the way a brand is seen by our audience."
Activations included the Shell Synergy Food Truck, which invited attendees to "jump for their lunch" on weight-sensitive pads that registered how much energy people generated when they jumped; the activity was designed to showcase the company's energy innovations as well as its #Makethefuture initiative. 3M's digital Wonder Wall curated social content and featured an interactive "rainfall" element in which guests interrupted falling "water" through their body movements. And dating app Bumble's Bumble Bizz—its networking feature that launched in October—hosted a Hive Pollination Station that offered attendees one-on-one mentoring sessions from business leaders.
"Every element of the festival is completely customized and newly created each year—our community has high expectations for the types of content and experiences they'll take part in during the week," Cranley said. "In our post-event surveys, attendees have shared that they want more opportunities to meaningfully connect with the other attendees, our readers, writers, and editors, and the featured panelists. One way that we've done that is with 'Purposeful Networking' sessions—guided conversations that allow our partners to open up a dialog with attendees and connect authentically with each other."
This year's festival drew a record 7,500 attendees and saw a 26 percent increase in revenue since last year. Here's a look at how attendees were able to interact with sponsors at the event.
Photo: Will Ragozzino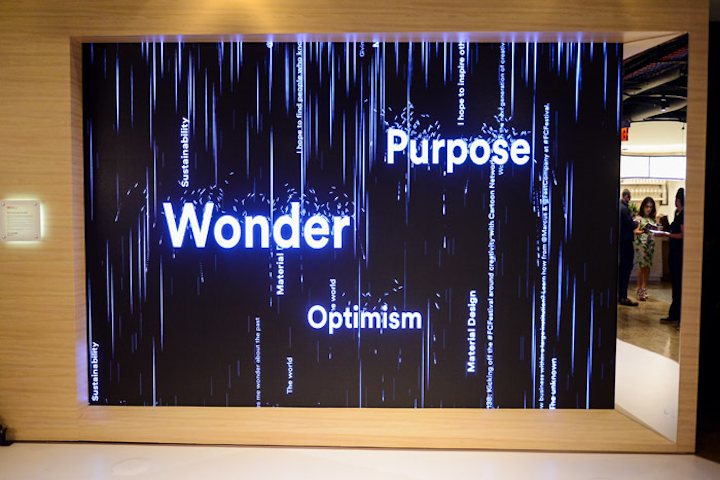 Photo: Will Ragozzino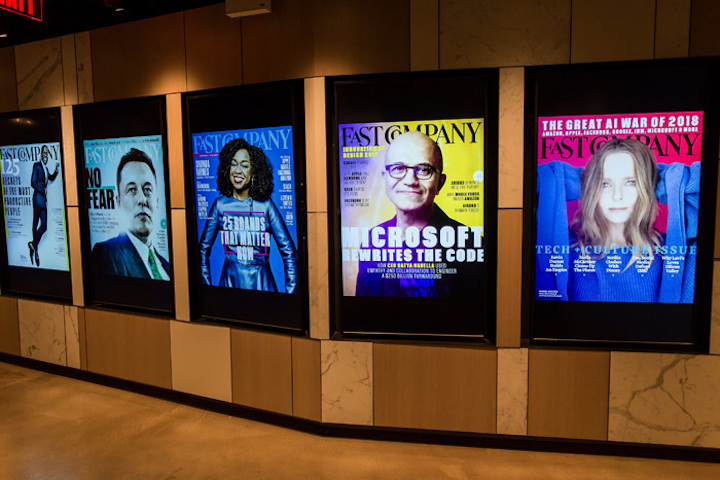 Photo: Will Ragozzino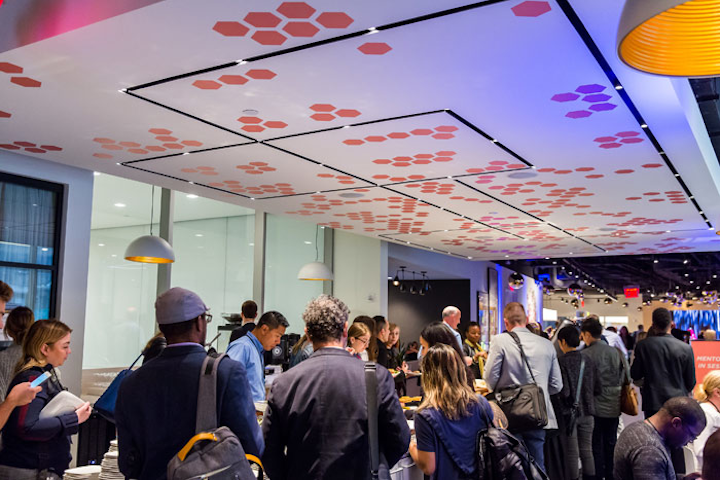 Photo: Will Ragozzino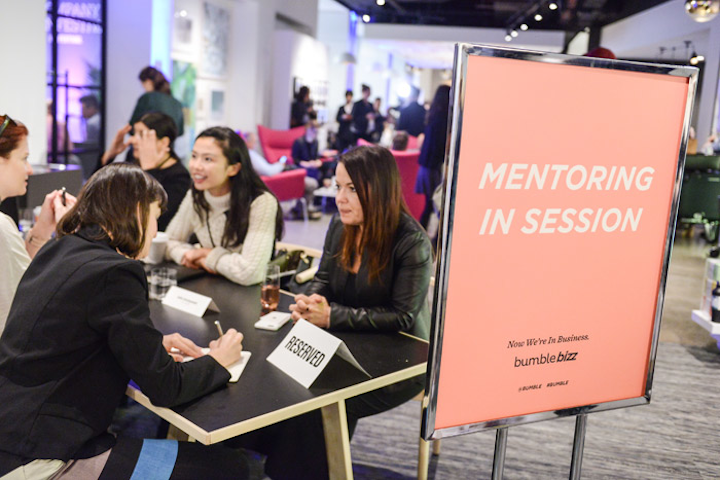 Photo: Will Ragozzino
Photo: Will Ragozzino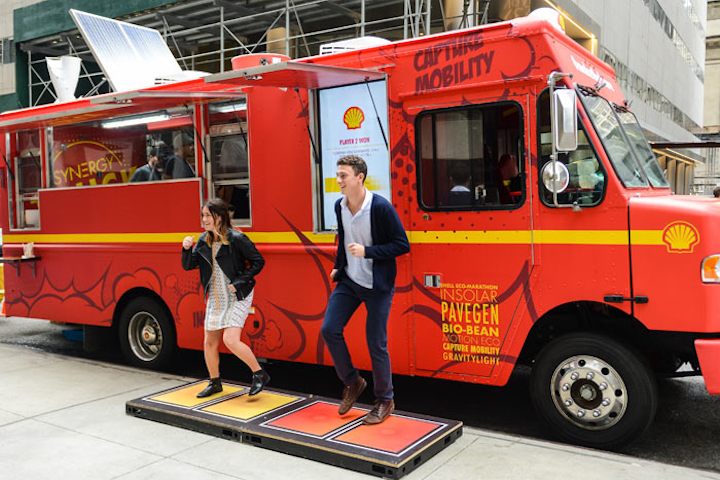 Photo: Will Ragozzino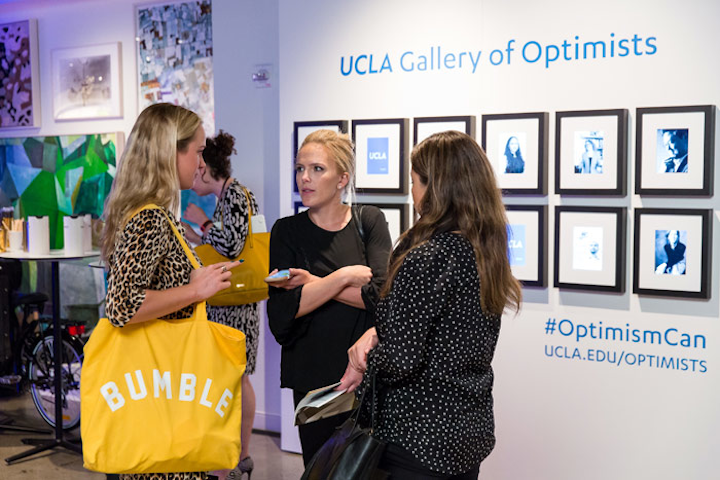 Photo: Will Ragozzino
Featured Venues/Suppliers: