N.B.A. All-Star Weekend 2018: 22 Creative Ways Brands Celebrated Basketball's Best
Brands such as American Express, Jack Daniel's, Mountain Dew, and Budweiser took over downtown Los Angeles for a weekend of basketball-centered pop-ups and parties.
February 22, 2018
This year, the 67th N.B.A. All-Star Game came to Los Angeles for the sixth time, bringing with it a busy weekend's worth of sponsor activations, celebrity-filled parties, and sporting events. 
The main event took place Sunday night at the Staples Center. Teams led by N.B.A. stars LeBron James and Stephen Curry battled it out (Team LeBron came out victorious), while singer Fergie gave a controversial rendition of the National Anthem. For the thousands of people descending on downtown Los Angeles, though, another highlight of the weekend was the brand activations and events that gave them a chance to mingle with basketball's best.
From an Instagram-friendly American Express activation to a trendy two-night bash for Jack Daniel's to a three-story Mountain Dew television studio, here's how brands took over the city for a weekend of basketball-theme events.
American Express Experience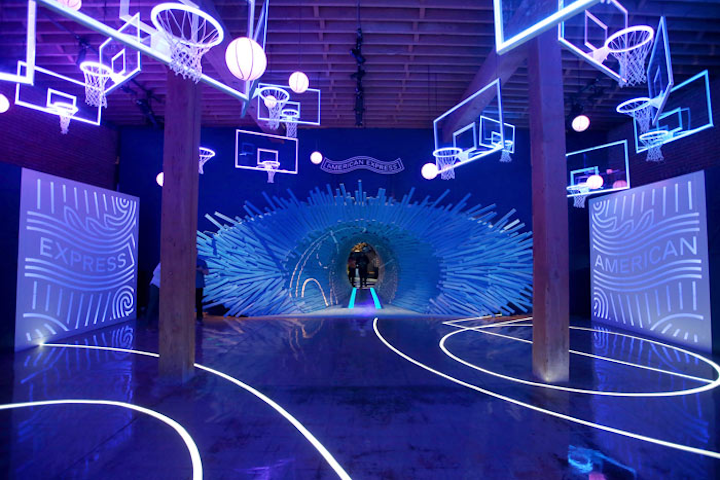 Photo: Phillip Faraone/Getty Images for American Express
American Express Experience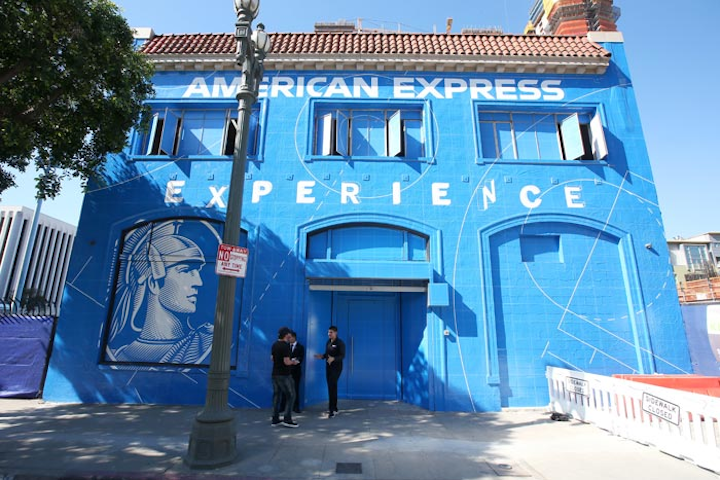 Photo: Phillip Faraone/Getty Images for American Express
American Express Experience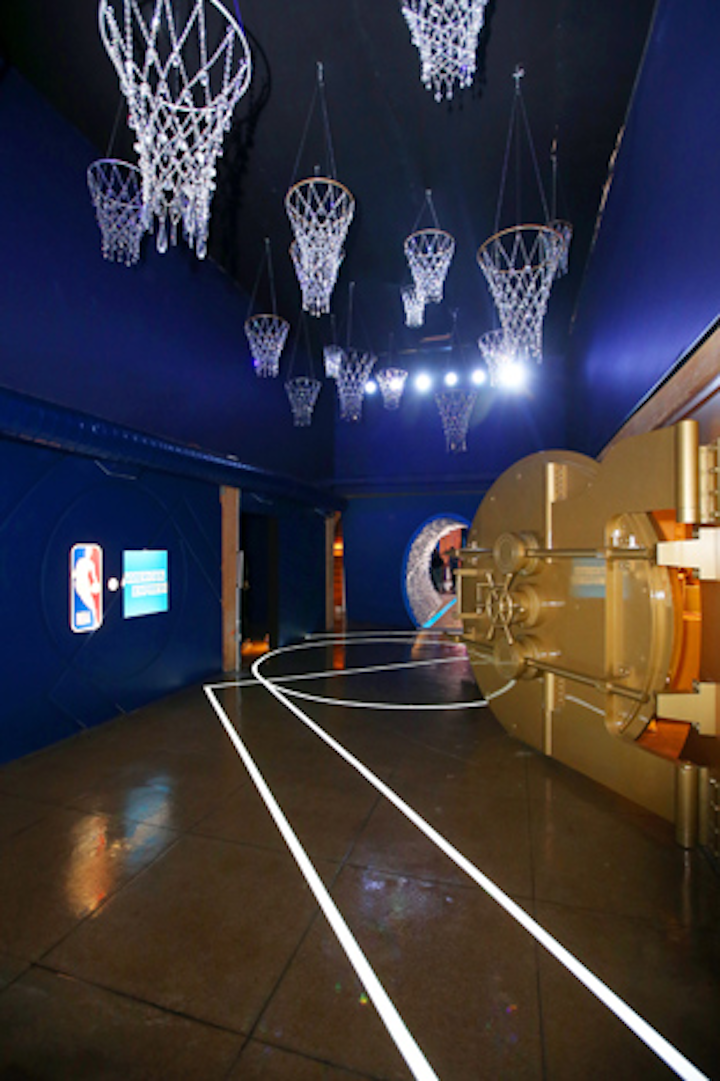 Photo: Phillip Faraone/Getty Images for American Express
American Express Experience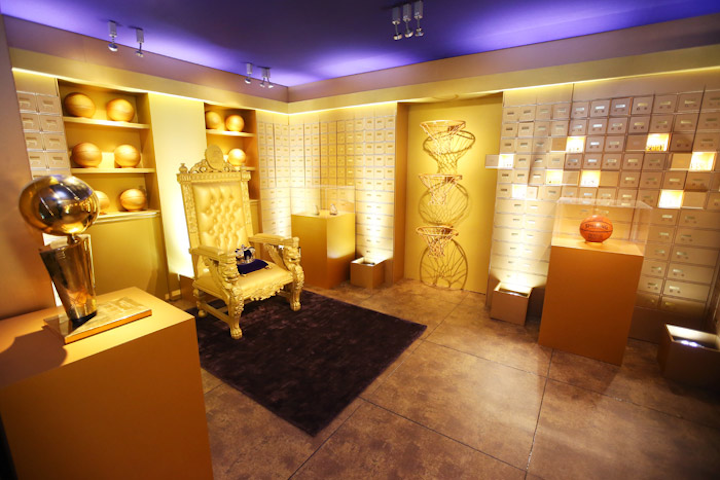 Photo: Phillip Faraone/Getty Images for American Express
American Express Experience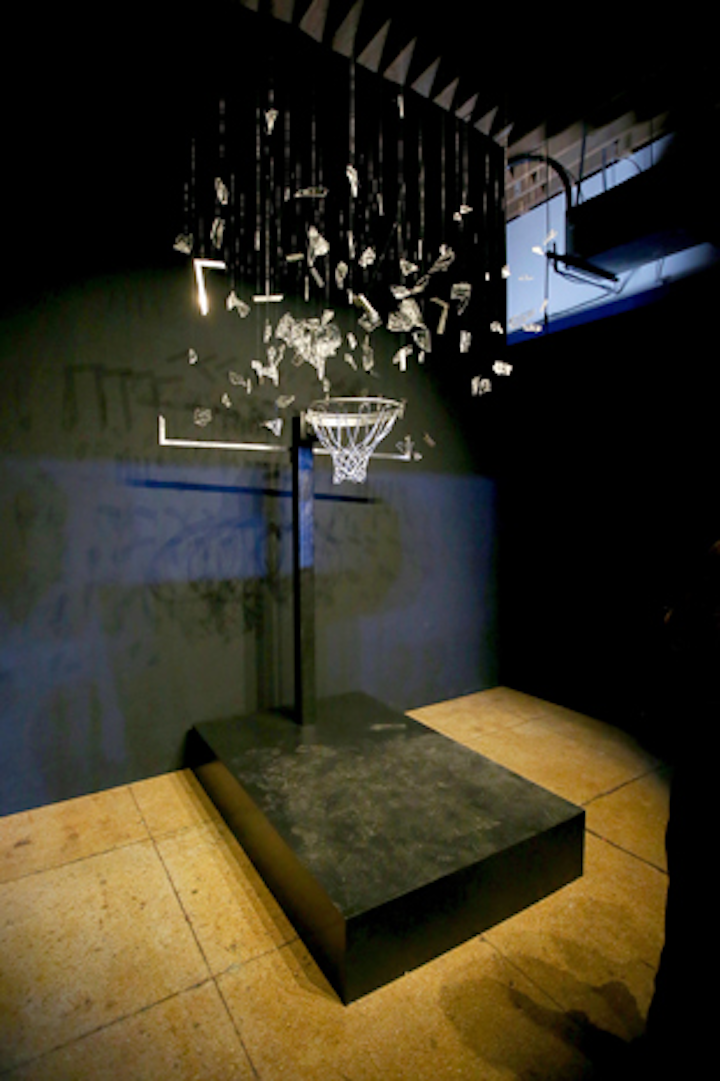 Photo: Phillip Faraone/Getty Images for American Express
N.B.A. on TNT American Express Road Show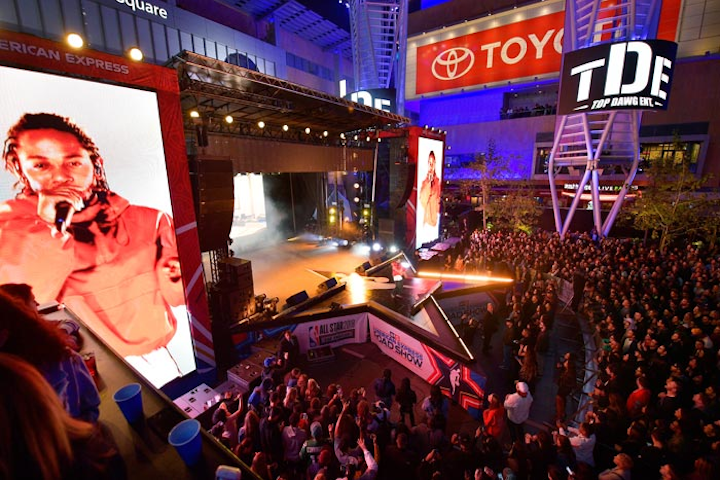 Photo: Matt Winkelmeyer/Getty Images for American Express
Mountain Dew Kickstart Courtside Studios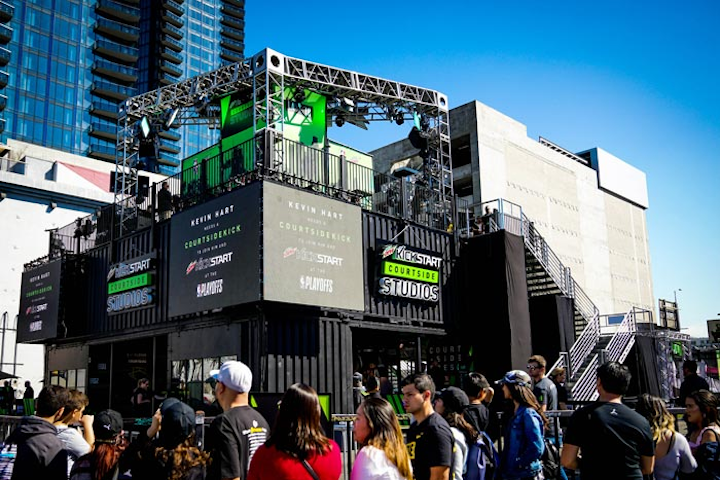 Photo: Courtesy of Mountain Dew
Mountain Dew Kickstart Courtside Studios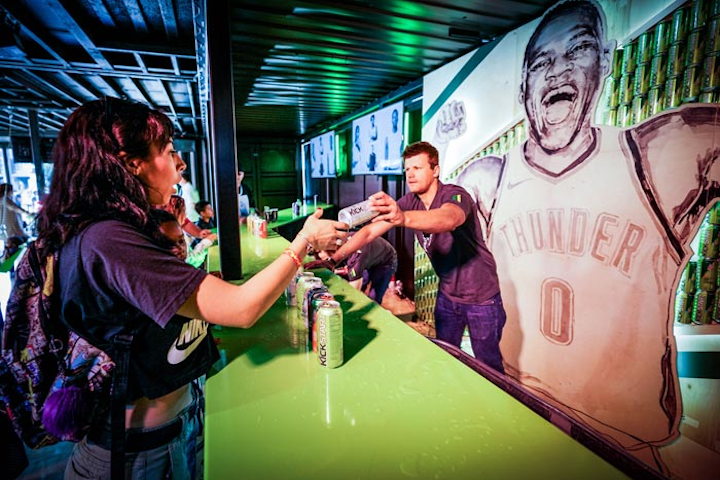 Photo: Courtesy of Mountain Dew
Mountain Dew Kickstart Courtside Studios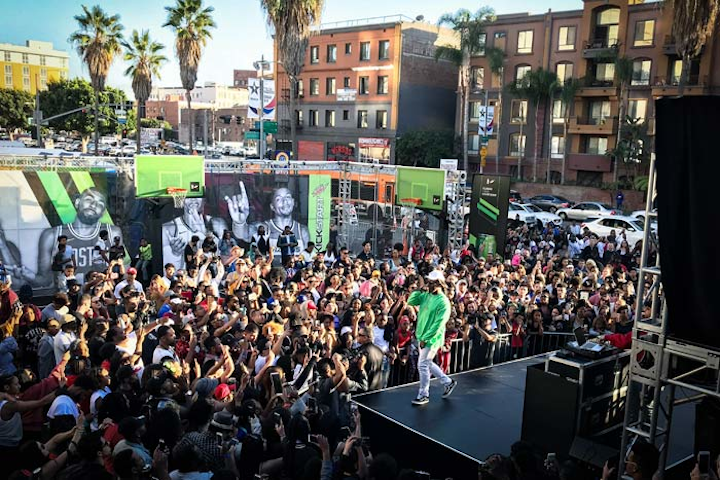 Photo: Courtesy of Mountain Dew
Kia All-Star Loft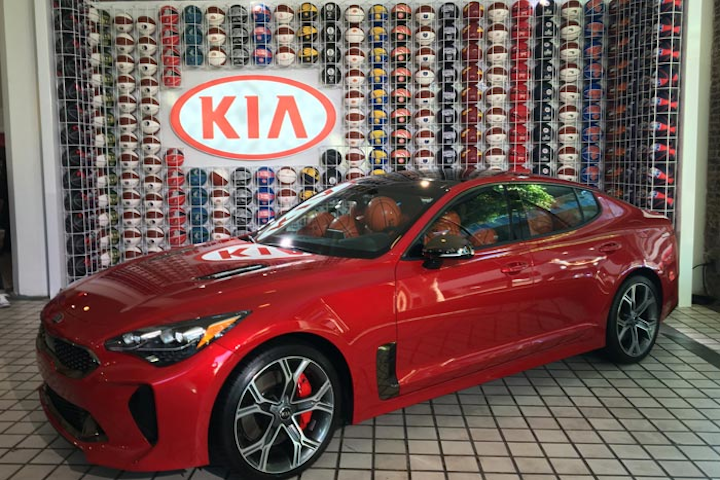 Photo: Courtesy of Kia
Jack Daniel's House No. 7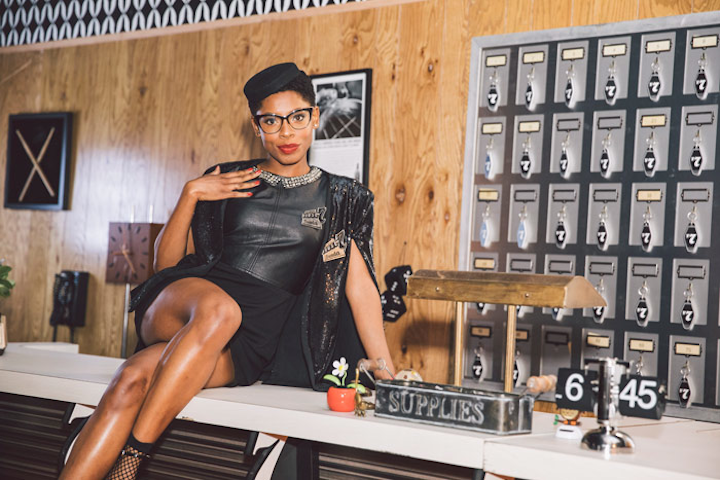 Photo: Ryan Purcell
Jack Daniel's House No. 7
Photo: Ryan Purcell
Jack Daniel's House No. 7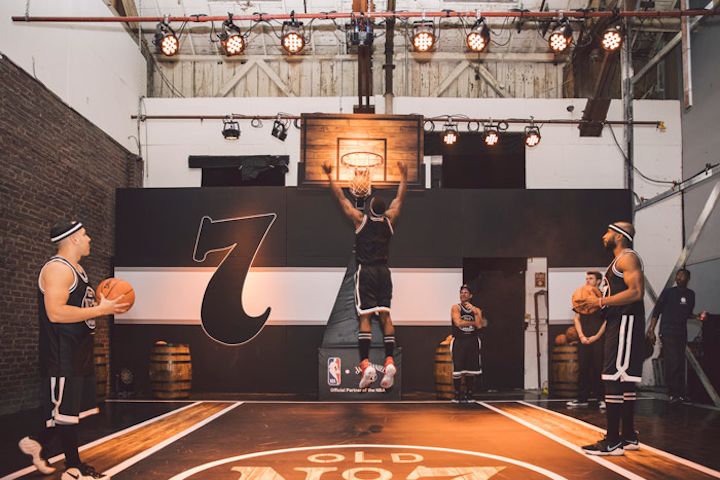 Photo: Ryan Purcell
Jack Daniel's House No. 7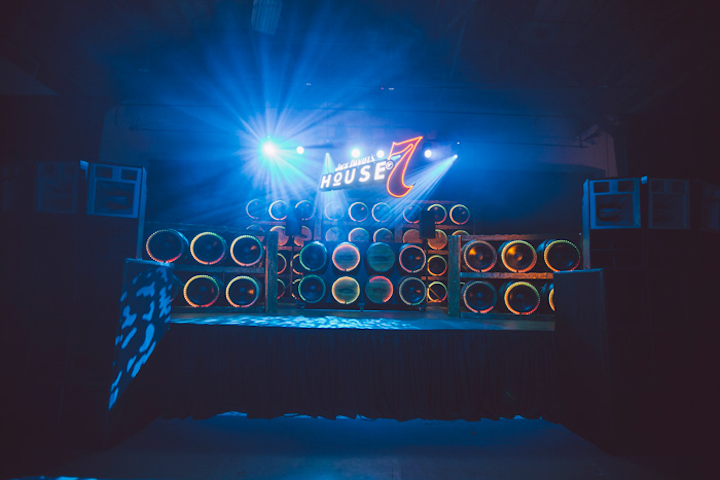 Photo: Ryan Purcell
Jack Daniel's Lynchburg General Store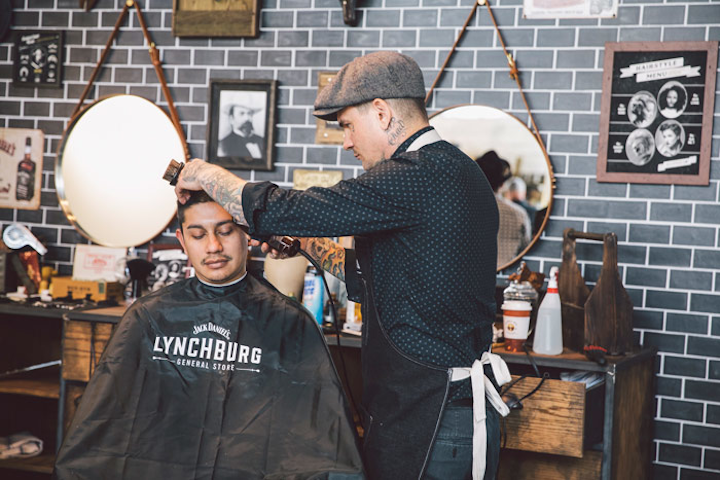 Photo: Ryan Purcell
Jack Daniel's Lynchburg General Store
Photo: Ryan Purcell
Jack Daniel's Lynchburg General Store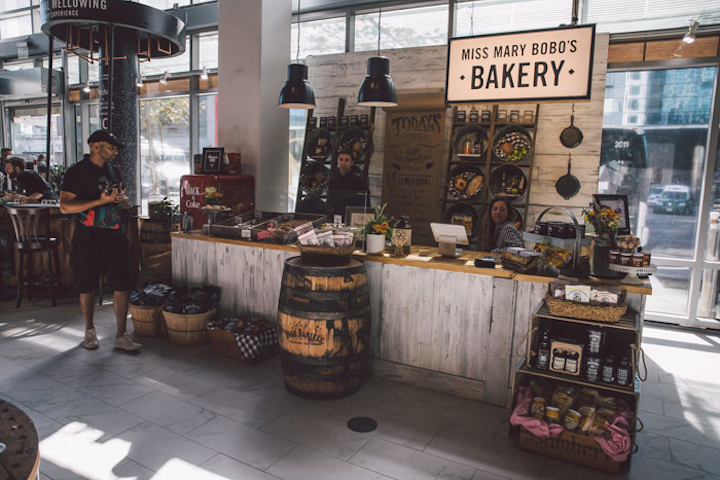 Photo: Ryan Purcell
Budweiser Live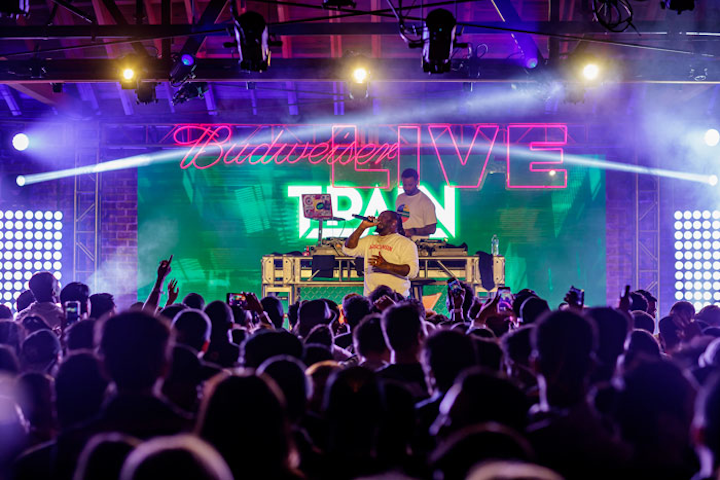 Photo: Courtesy of Budweiser
Budweiser Live
Photo: Courtesy of Budweiser
Beats by Dre's All-Star Weekend Party
Photo: Courtesy of Stoelt Productions
Under Armour HOVR House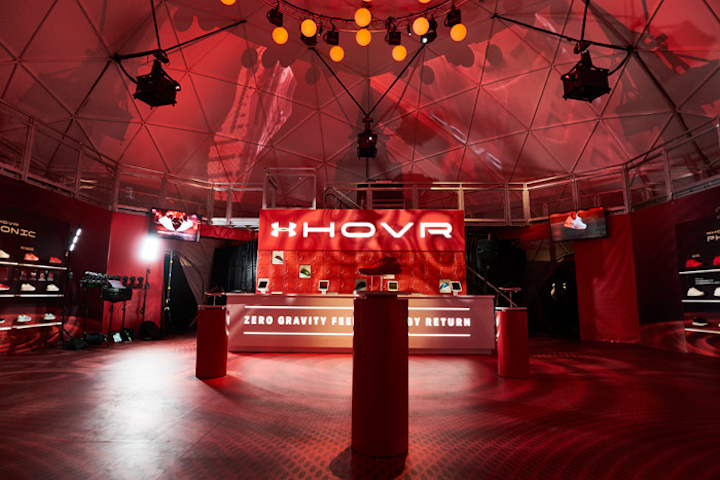 Photo: Courtesy of Under Armour
Xbox Barber Shop
Photo: Courtesy of Casey Rodgers/AP Images for Xbox
Featured Venues/Suppliers: