Pyeongchang 2018: 17 Sponsor Highlights From Global Brands at the Winter Olympics
Olympic sponsors and brands including Coca-Cola, Samsung, Visa, and Air Canada provided interactive experiences and photo ops for clients, locals, and visitors throughout the duration of the games.
February 28, 2018
The 23rd Winter Olympic Games in Pyeongchang, South Korea, came to a close on February 25 with a high-tech spectacle of a closing ceremony that featured a drone light show from Olympic sponsor Intel. But Intel wasn't the only brand to activate at the games throughout its two-week duration. Sponsors such as Coca-Cola, Samsung, Visa, and Bridgestone engaged with athletes, fans, and locals through onsite activations that offered both new and returning interactive experiences.
Here's a look at how Olympic sponsors and team sponsors engaged with attendees and supported athletes with social media-friendly photo ops, VR experiences, branded exhibits, pin trading, food, and more throughout the games.
Coke Cube Gallery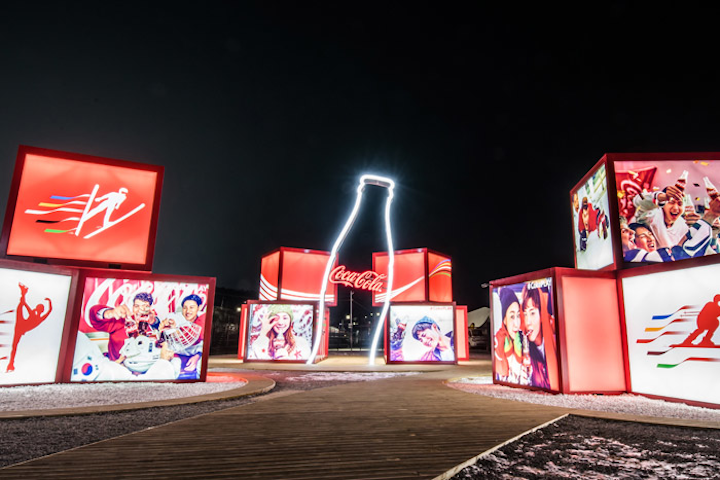 Photo: Courtesy of Coca-Cola
Intel's Closing Ceremony Drone Light Show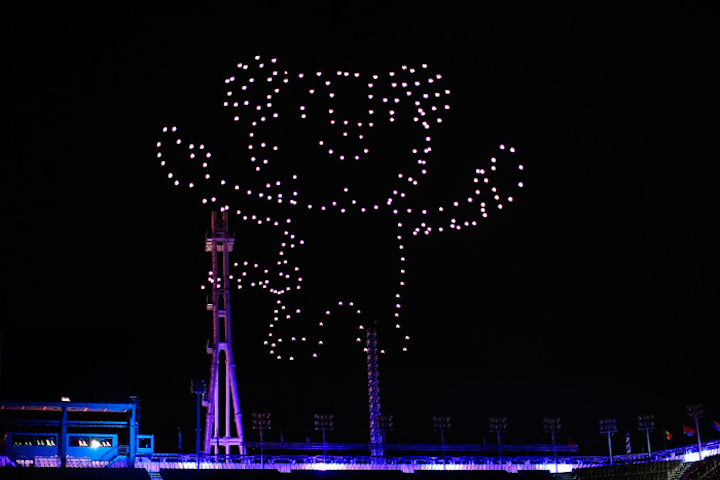 Photo: Jan Kruger/Getty Images
Coca-Cola's Giant Vending Machine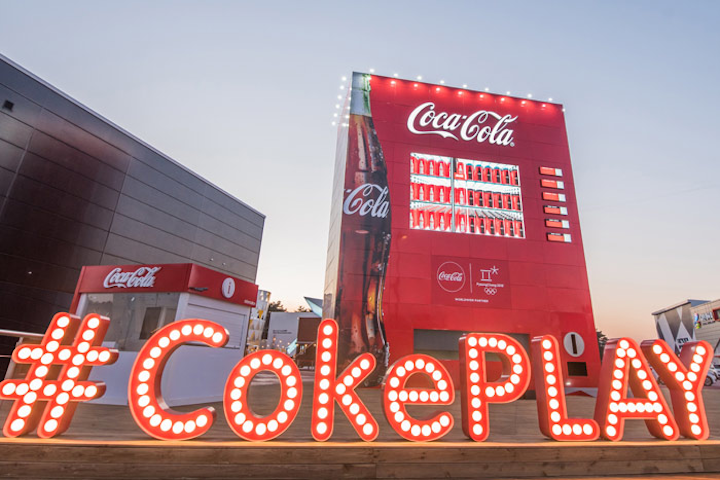 Photo: Courtesy of Coca-Cola
Coca-Cola's Pin Trading Center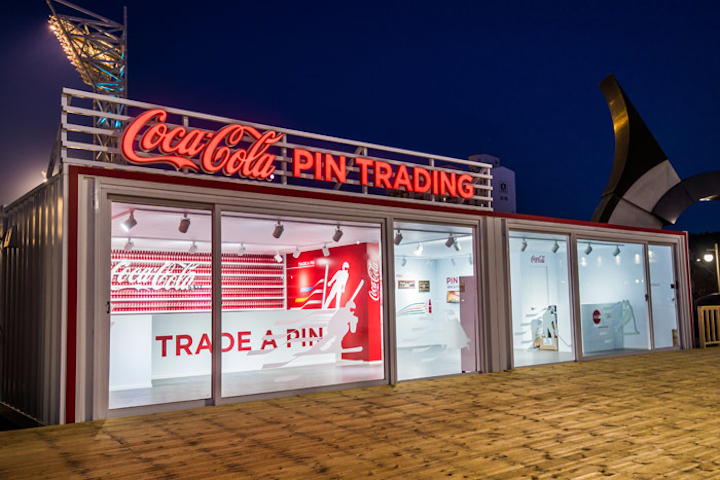 Photo: Courtesy of Coca-Cola
Samsung Olympic Showcase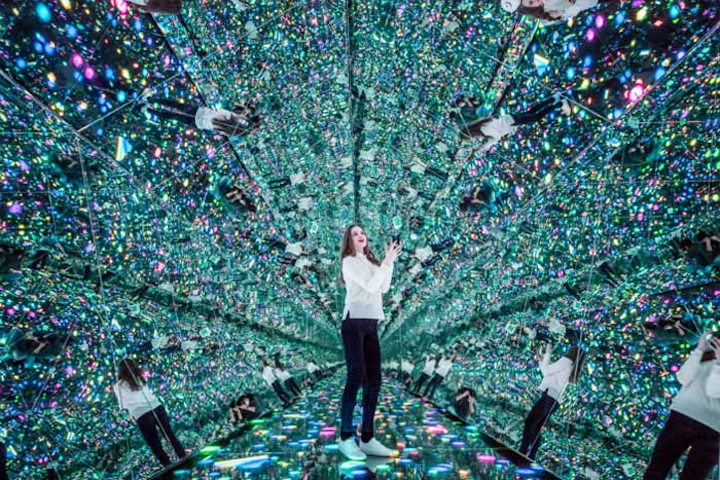 Photo: Courtesy of Samsung
Samsung Olympic Showcase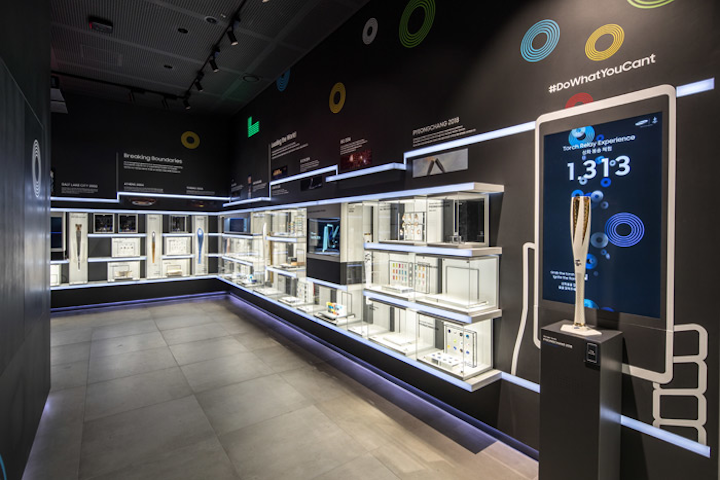 Photo: Hanstudio
Samsung Olympic Showcase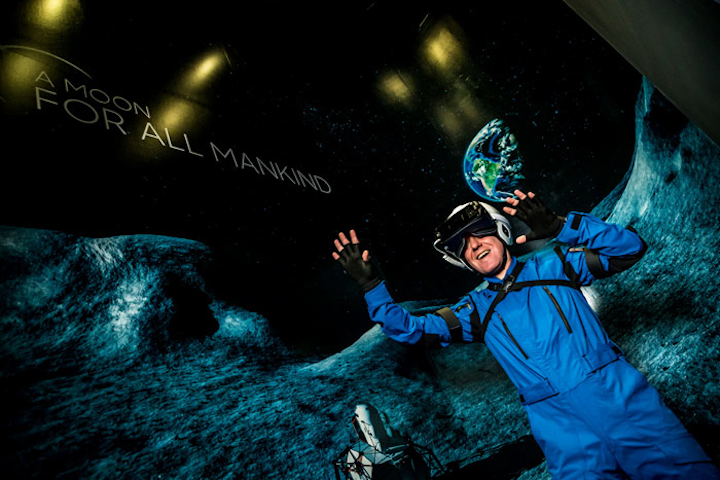 Photo: Hanstudio
Visa Everywhere Lounge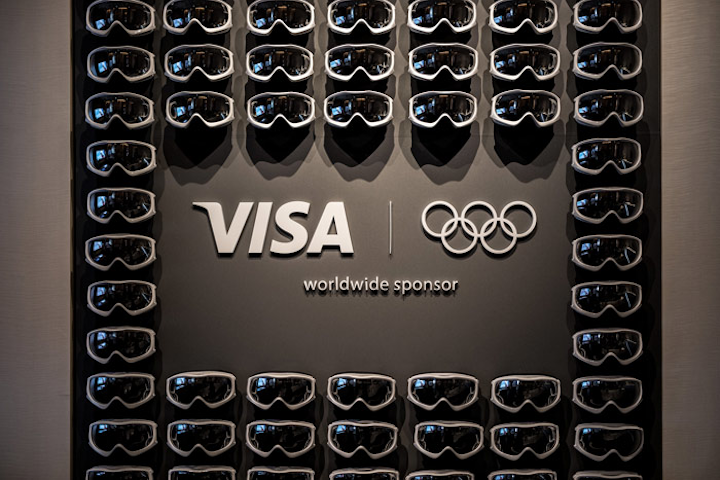 Photo: Greg Samborski
Visa Everywhere Lounge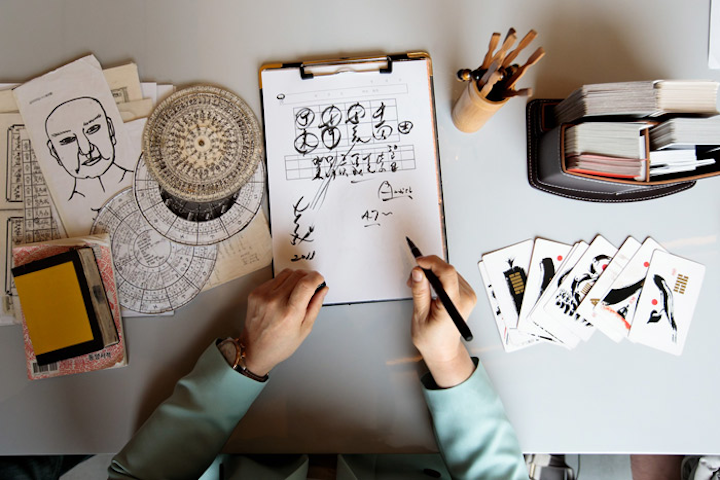 Photo: Greg Samborski
Visa Everywhere Lounge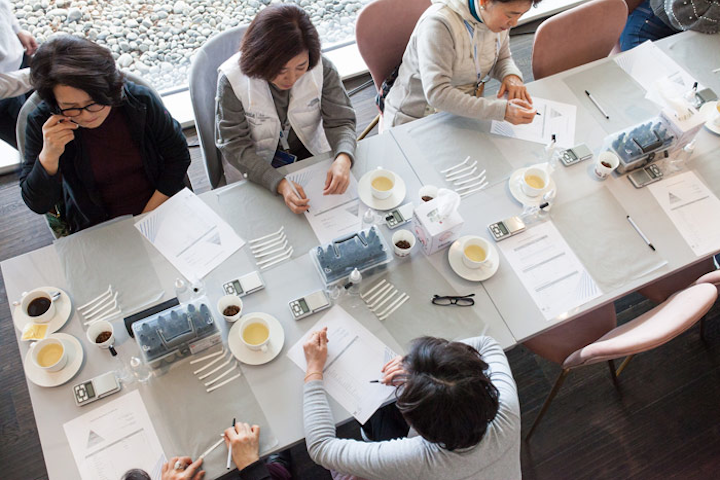 Photo: Greg Samborski
Visa Everywhere Lounge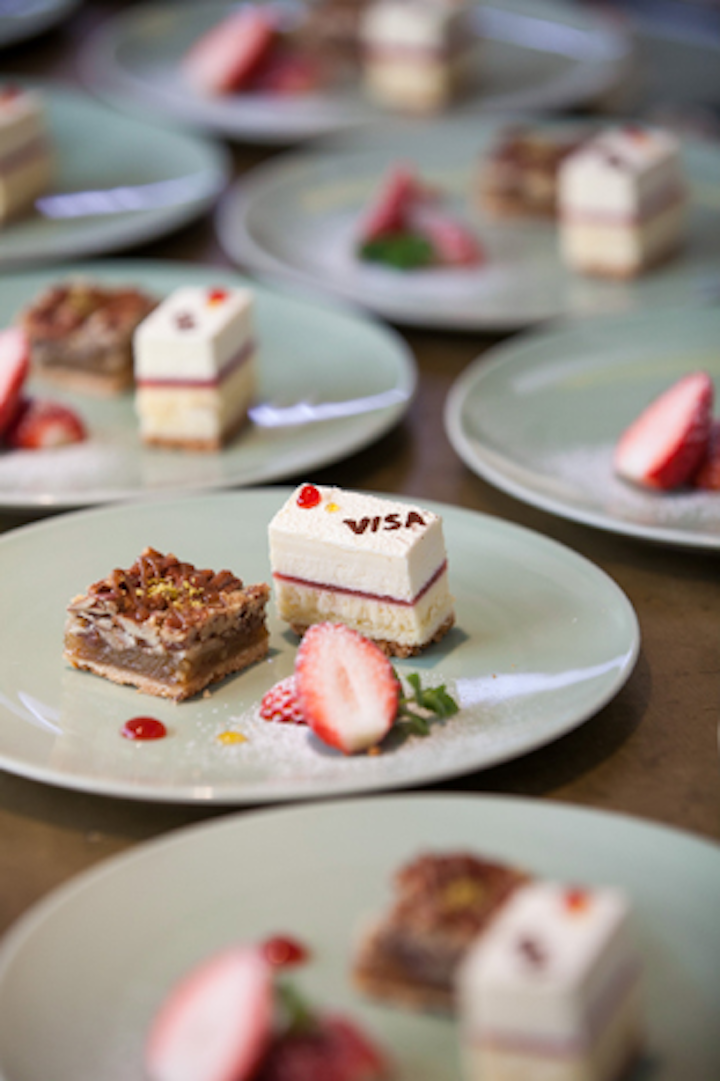 Photo: Greg Samborski
Canadian Tire's Red Door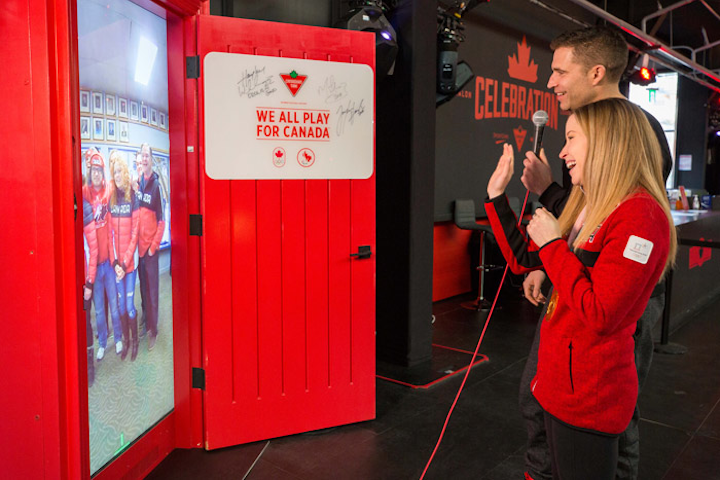 Photo: Deb Ransom
Air Canada's Canada Olympic House
Photo: Deb Ransom
Air Canada's Canada Olympic House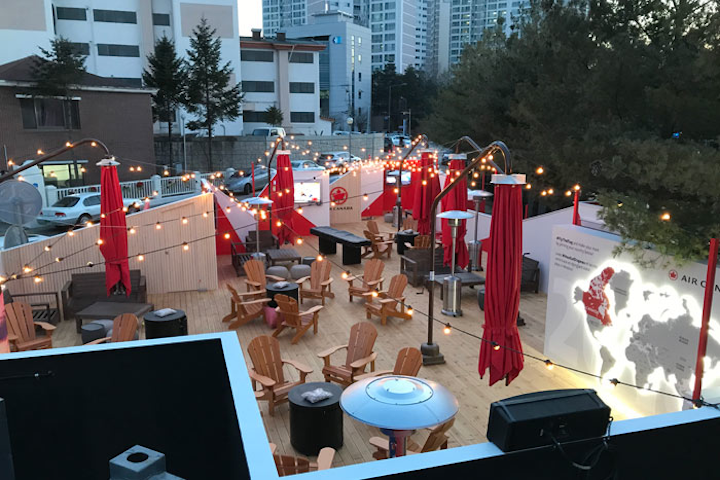 Photo: Courtesy of Air Canada
Air Canada's Canada Olympic House
Photo: Deb Ransom
Bridgestone Hotel Showcase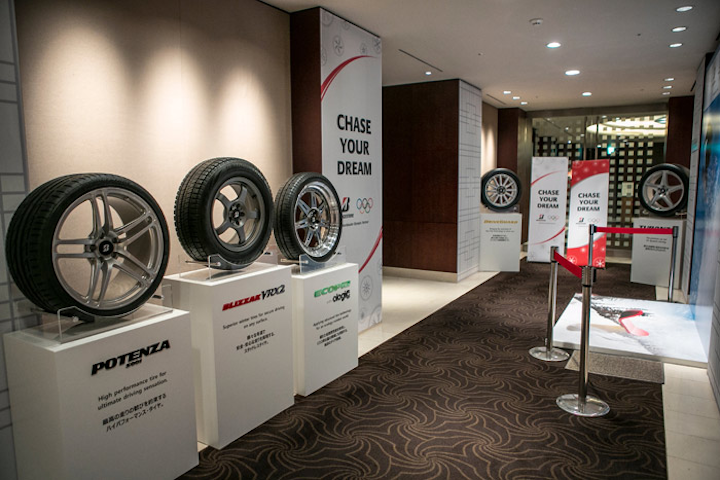 Photo: Jean Chung/Getty Images
Bridgestone Hotel Showcase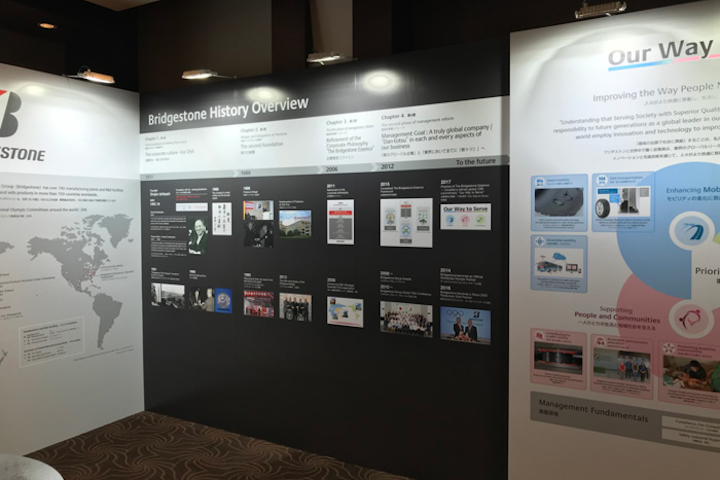 Photo: Courtesy of Bridgestone
Featured Venues/Suppliers: