14 Colorful Ideas for a 1990s-Inspired Event
To promote its new '90s-inspired shoe line, New Balance teamed up with Foot Locker to host a public pop-up full of nostalgic details.
August 23, 2018
Millennial nostalgia for the 1990s is nothing new, and event planners are increasingly drawing design inspiration from the decade's funky, colorful style.
One recent event that capitalized on the trend in an effective way was New Balance and Foot Locker's "Rewind to the 90s" pop-up, which took over 939 Studio in Los Angeles from August 10 to 14. (A V.I.P. opening party was held on August 9.)
Designed to promote New Balance's new X-90 Knit—a sneaker that combines "the best of the '90s with 2018 street style," according to the brand—the public pop-up featured a variety of themed spaces with decade-appropriate products, music, TV, and fashion. 
"New Balance and Foot Locker wanted to find a way to bring the 1990s to life to celebrate the launch of the X-90 and the '90s silhouettes that inspired its design," explained Katie Murphy, New Balance's North America marketing manager. "Our team took cues from the resurgence of '90s trends in pop culture and experiential social activations to engage consumers in an authentic way that was fun, unique, and shareable."
The brands teamed up with marketing agency Stadium Status Group and design firm SPMDesign to create the spaces, which included a ball pit made from Koosh balls, a lounge inspired by the TV show SNICK, a bedroom filled with on-theme posters and props, and an old-school video store with VHS tapes.
The companies also put an appropriate twist on the typical brand ambassadors and staff, instead working with immersive entertainment firm Metaforyou to hire costumed actors who played roles dictated by the room they were stationed in, such as a video-store clerk or a Double Dare host. 
Another on-theme surprise for millennial attendees: TV stars Ben Savage (Boy Meets World) and Jaleel White (Family Matters) joined the opening party, posing for photo ops in the various spaces.
With all this nostalgic fun, it's perhaps not surprising that social-media shares were one of the pop-up's main goals. "How do we create a fun experience that you want to share with your followers?" said Murphy. "Not everyone can go to every pop-up, but through social you can share it out and extend your reach."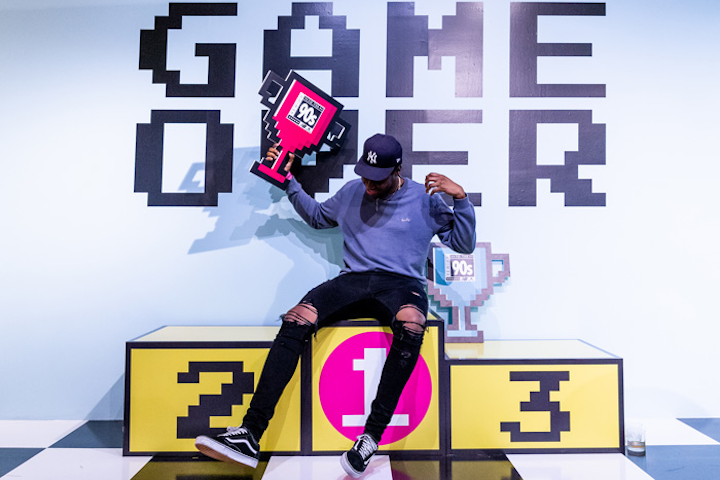 Photo: E. Geno Frazier/Langley Avenue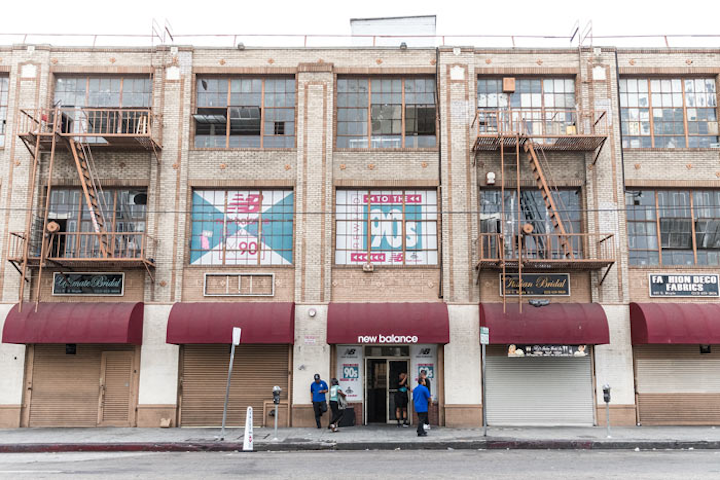 Photo: E. Geno Frazier/Langley Avenue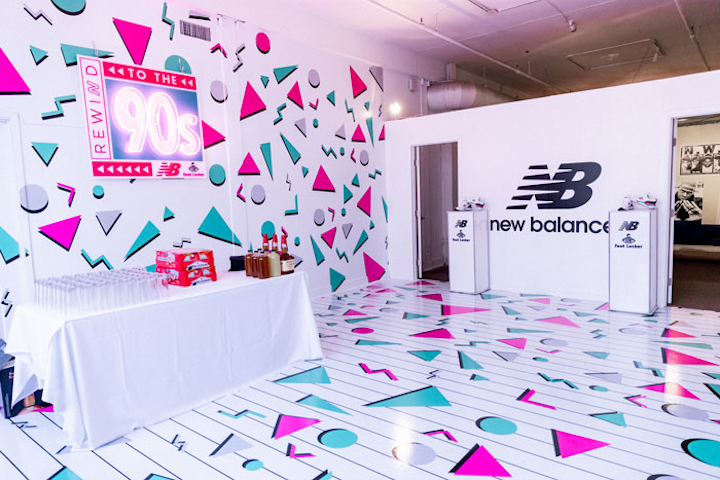 Photo: E. Geno Frazier/Langley Avenue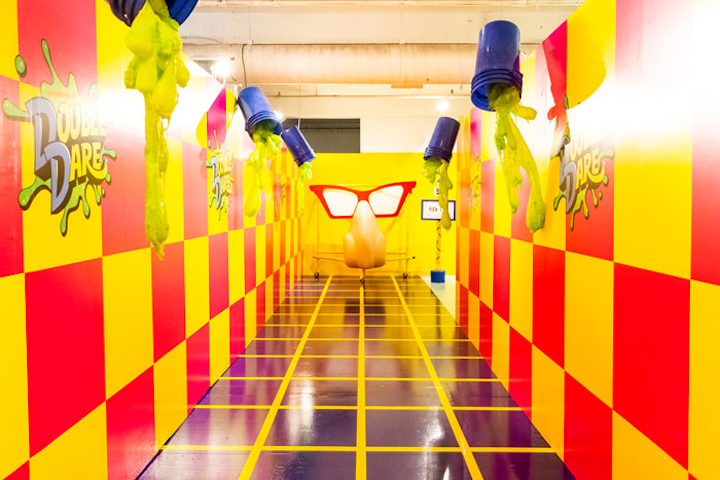 Photo: E. Geno Frazier/Langley Avenue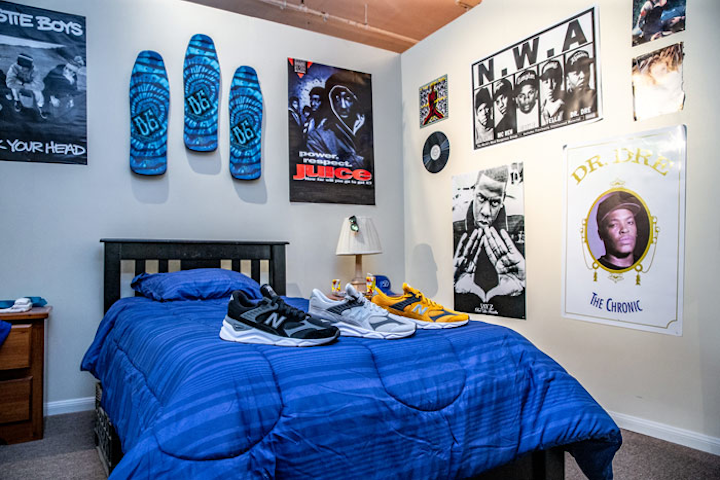 Photo: E. Geno Frazier/Langley Avenue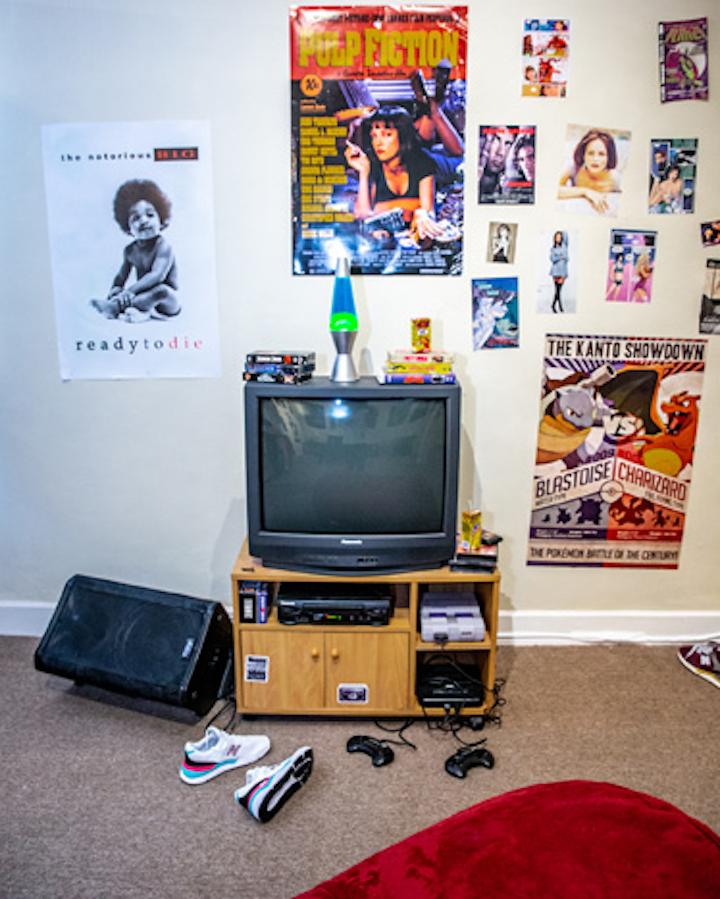 Photo: E. Geno Frazier/Langley Avenue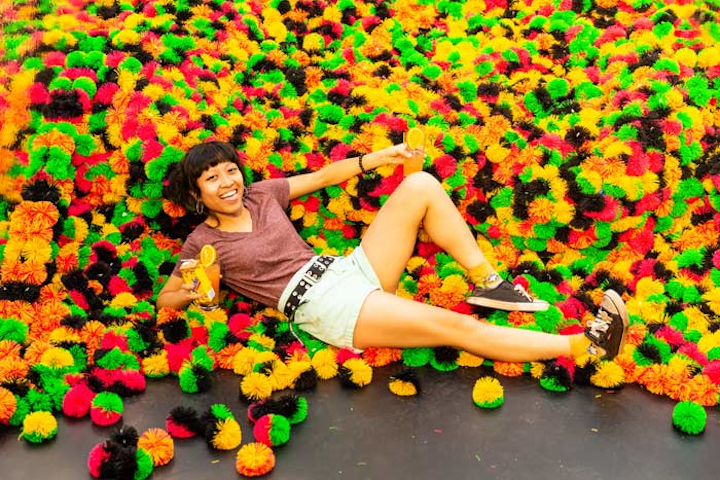 Photo: E. Geno Frazier/Langley Avenue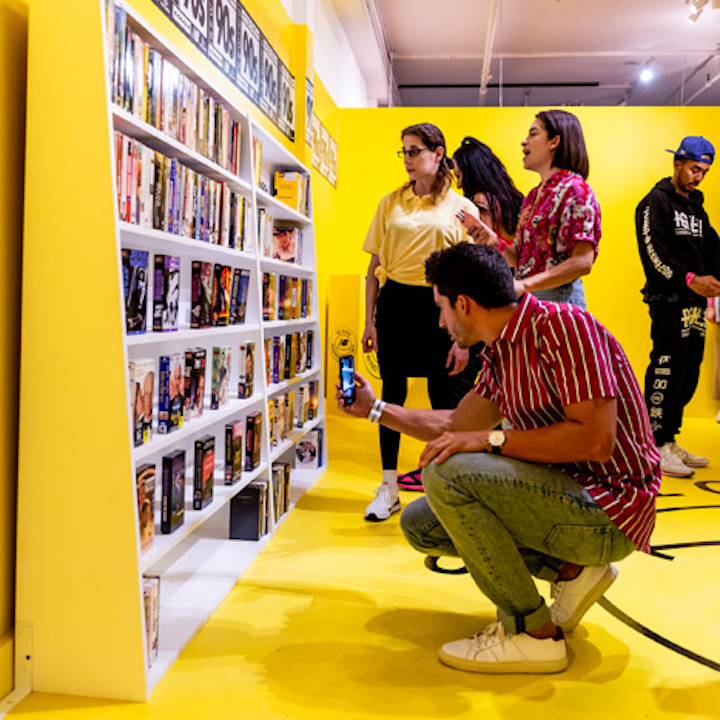 Photo: E. Geno Frazier/Langley Avenue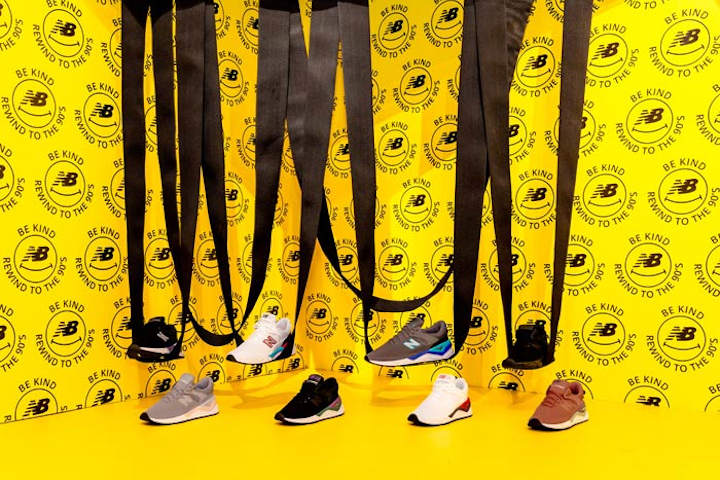 Photo: E. Geno Frazier/Langley Avenue
Photo: E. Geno Frazier/Langley Avenue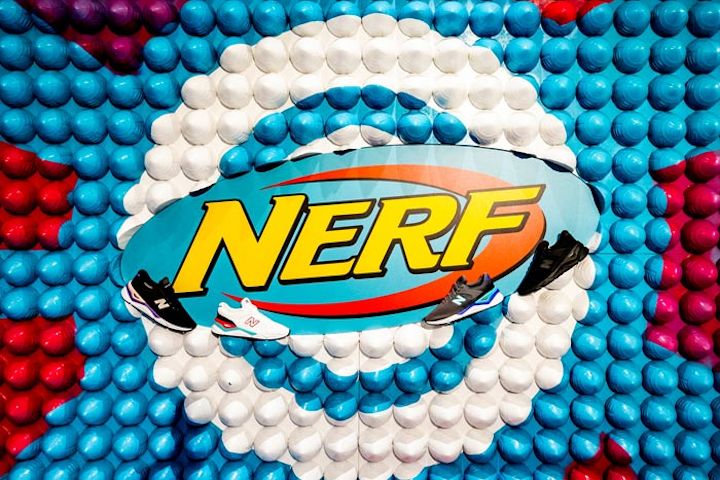 Photo: E. Geno Frazier/Langley Avenue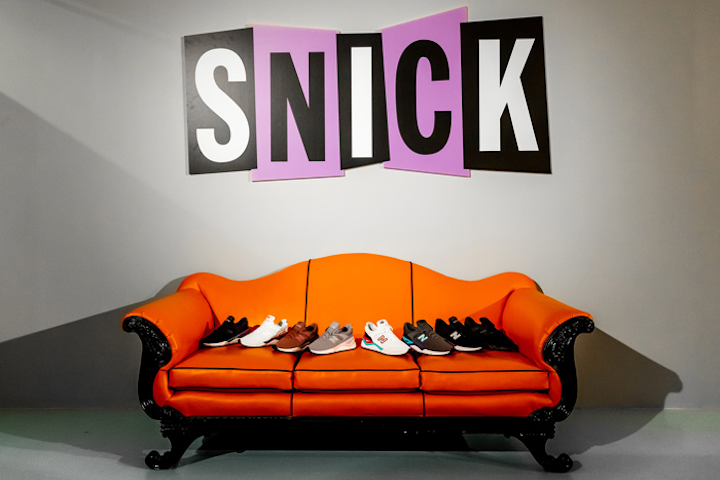 Photo: E. Geno Frazier/Langley Avenue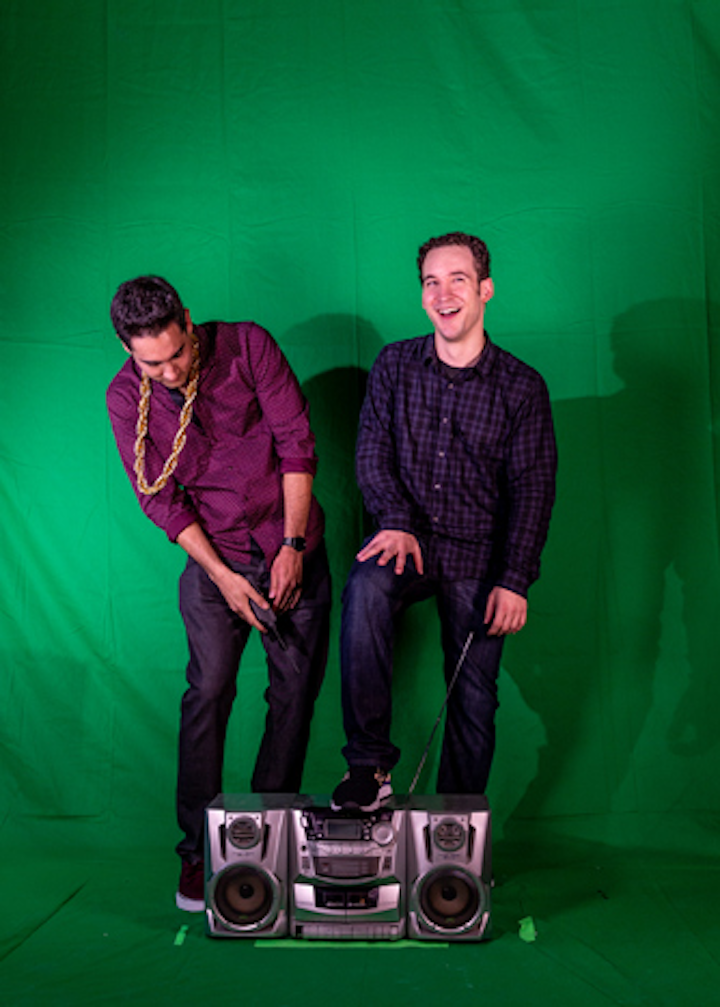 Photo: E. Geno Frazier/Langley Avenue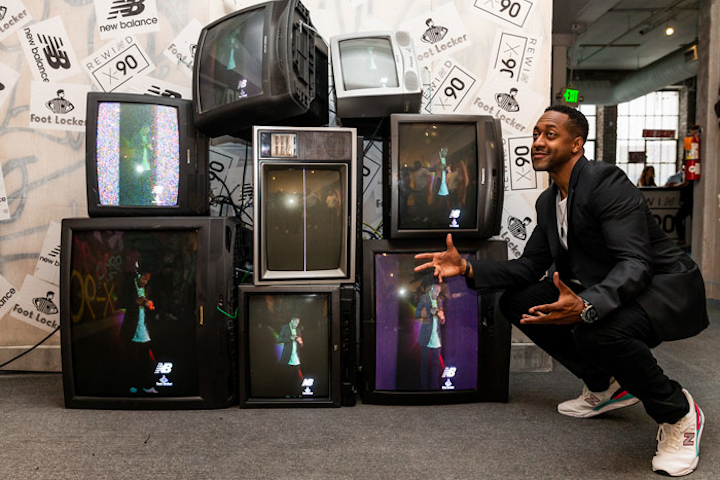 Photo: E. Geno Frazier/Langley Avenue
Featured Venues/Suppliers: