10 Best Ideas of the Week: Mercedes-Benz A.R. Tennis Experience, a Browns-Theme Bud Light Fridge Store, Kia's Human Car Wash
Here's a look at 10 steal-worthy ideas we spotted this week.
September 6, 2019
This week's roundup includes the Mercedes-Benz A.R. tennis experience at the U.S. Open; a Browns-theme Bud Light Victory Fridge pop-up store in Cleveland; Kia's human car wash activation at Electric Zoo festival in New York; and Peach Pit, a pop-up restaurant inspired by Beverly Hills, 90210 in Los Angeles.
Bud Light Victory Fridge Store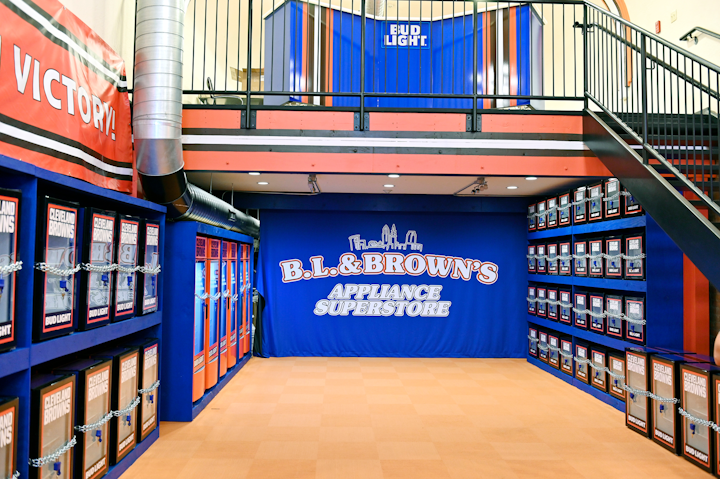 Photo: Duane Prokop/Getty Images for Bud Light
Kia Soul Station Powered by SiriusXM at Electric Zoo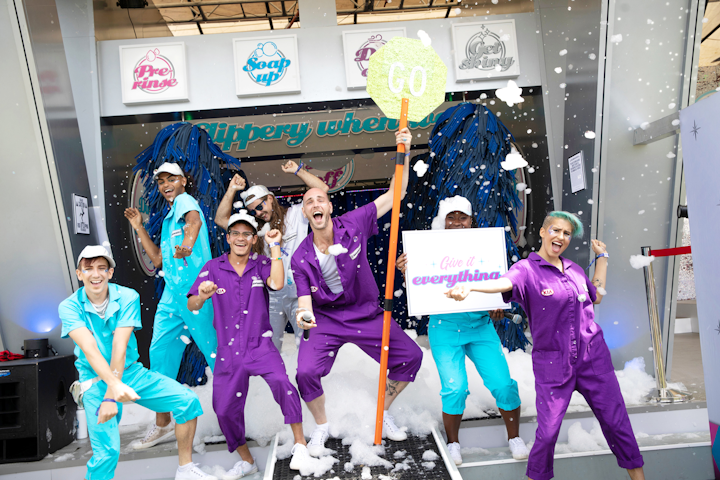 Photo: Courtesy of Kia
American Express "Tennis City" Fan Experience at U.S. Open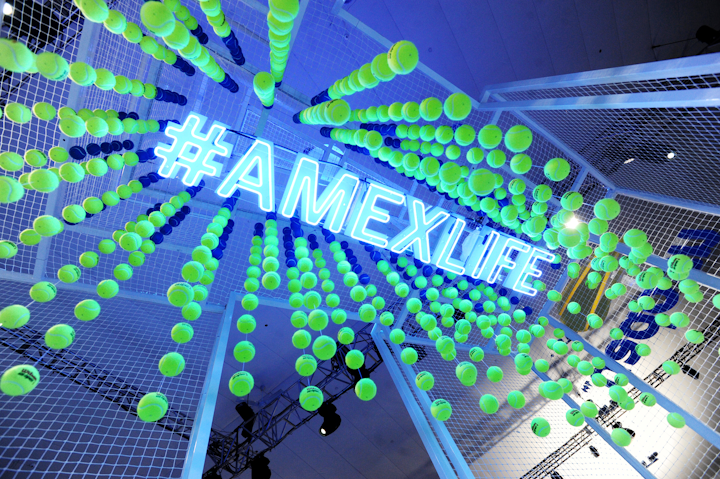 Photo: Brad Barket/Getty Images
Fila Tennis in Technicolor Pop-Up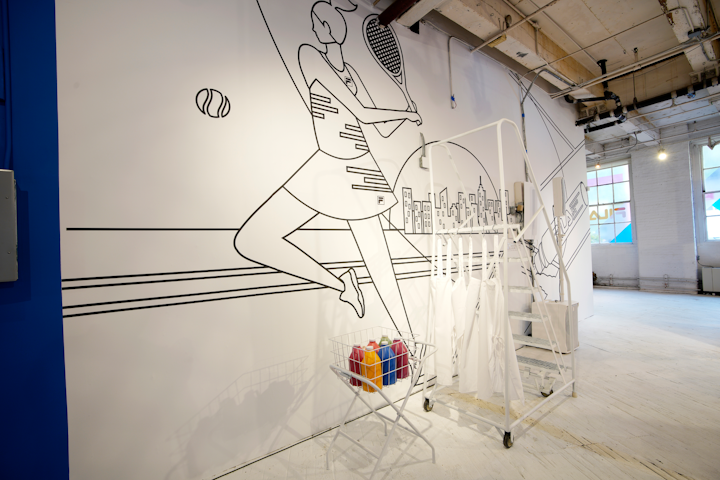 Photo: Omar Alexander Hernandez
Mercedes-Benz A.R. Experience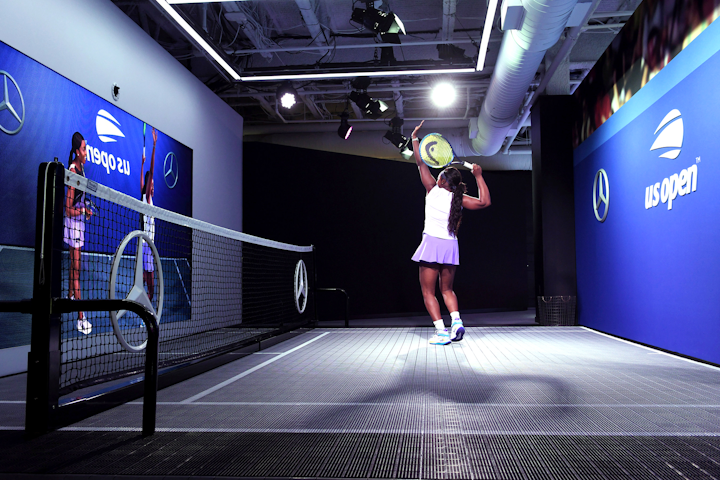 Photo: Courtesy of Mercedes-Benz
Northern Trust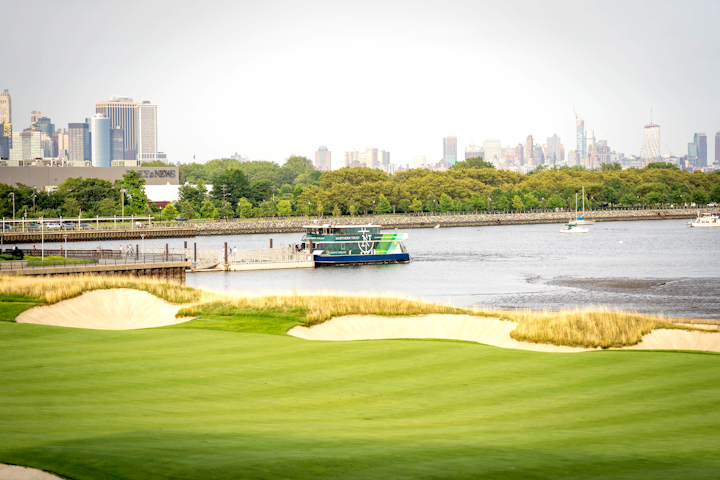 Photo: Courtesy of the Northern Trust
Saved by the Max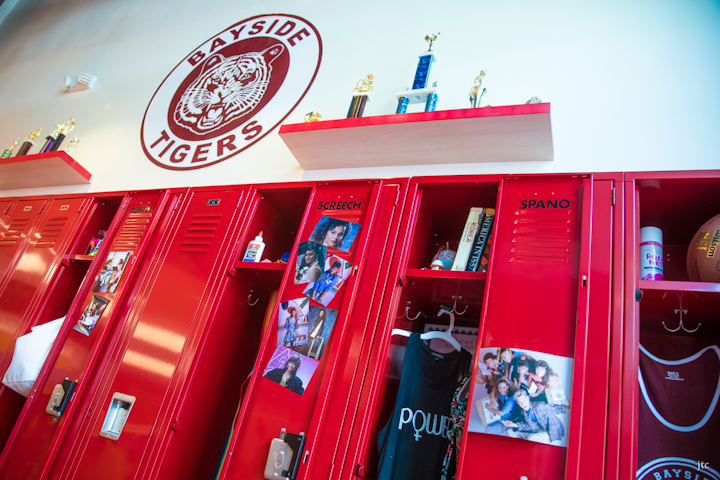 Photo: Tyler Curtis
Good Burger Diner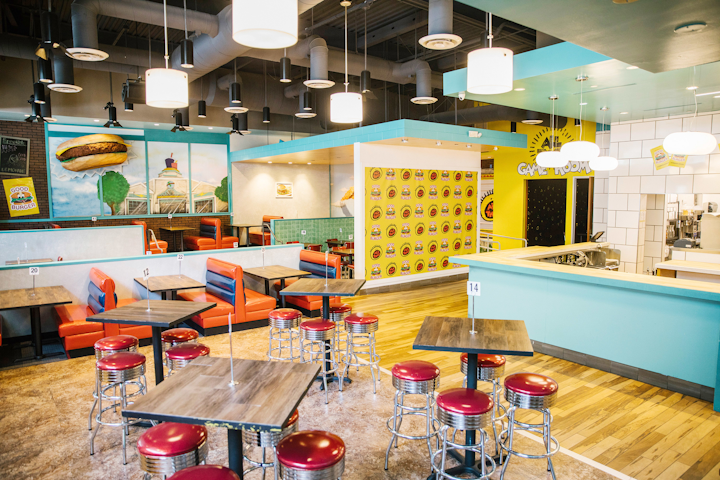 Photo: Nathaniel Wood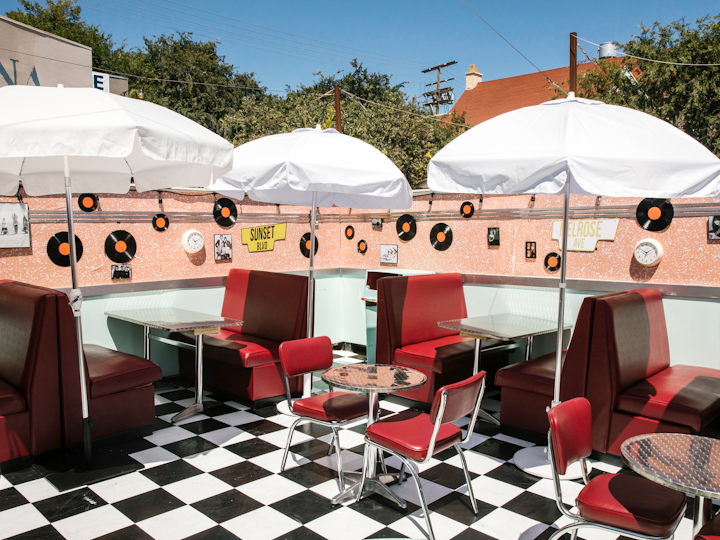 Photo: Courtesy of the Peach Pit
FX at Comic-Con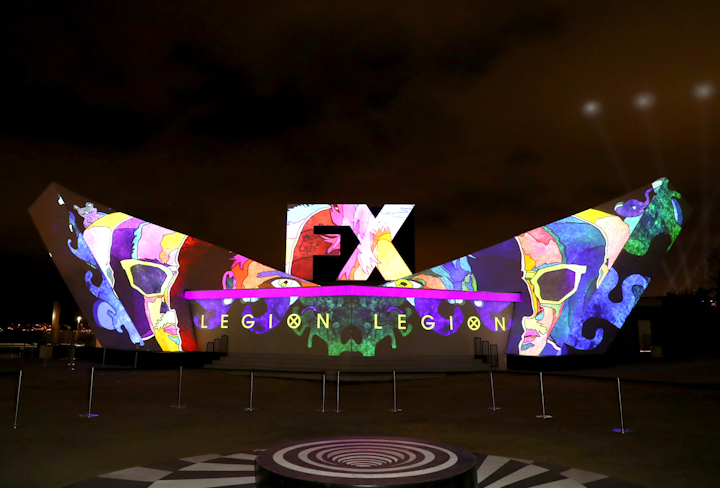 Photo: Joe Scarnici/Getty Images for FX