Why Did All the Activations at the Create & Cultivate Conference Look Alike?
Sponsors such as Mastercard and LaCroix adhered to a cohesive aesthetic for the Los Angeles event.
March 4, 2020
LOS ANGELES—On February 22, Create & Cultivate, an online platform and conference geared toward business-minded female millennials, set up shop at the Rolling Greens Nursery in downtown Los Angeles. The daylong event included educational and inspiring panels, keynote speakers, and sponsored activations, with a natural integration between the stage and conference floor.
For example, Jessica Simpson chatted about creating and cultivating her billion-dollar retail businesses in the morning. Then, following her keynote, she signed copies of her new memoir, Open Book, and visited her on-site pop-up shop that showcased the Jessica Simpson Collection, which was available for purchase.
The conference's seamless flow was a concerted effort by organizers who worked closely with event sponsors to co-design the activation spaces so they would aesthetically align with the Create & Cultivate brand as well as the overall event theme, which featured a fresh, seasonal vibe with soft hues such as lavender and pale pink.
"We launched our LA 2020 conference in spring so naturally we were drawn to a pastel color palette that tied into the overall vibrancy and energy of the new season," explained Jaclyn Johnson, C.E.O. of Create & Cultivate. "From the floral arrangements on stage to the pop-up designs, and even the venue itself, everything was a nod to the season of new beginnings, which also ties in nicely to Create & Cultivate's core message to create and cultivate the career of your dreams."
Sponsors were offered design recommendations including floral and greenery options, as well as mood board inspiration for Instagrammable photo moments and more. The conference's florals were created by East Olivia and production was handled in house by Create & Cultivate.
"Our panelists loved the aesthetic so much that they came wearing pastel purple and yellow outfits, too. All of the colors offered a little sunshine through the rain on the day," Johnson said.
This year's LA 2020 conference was presented by Mastercard and luxury automotive sponsor Volvo. Additional sponsors included Olly, Bliss, LaCroix, NuFace, Pinterest, Nivea, Brahmin, Dr. Brandt, Michael Stars, Caulipower, and more.
See how these brands and others translated the Create & Cultivate aesthetic for their activations.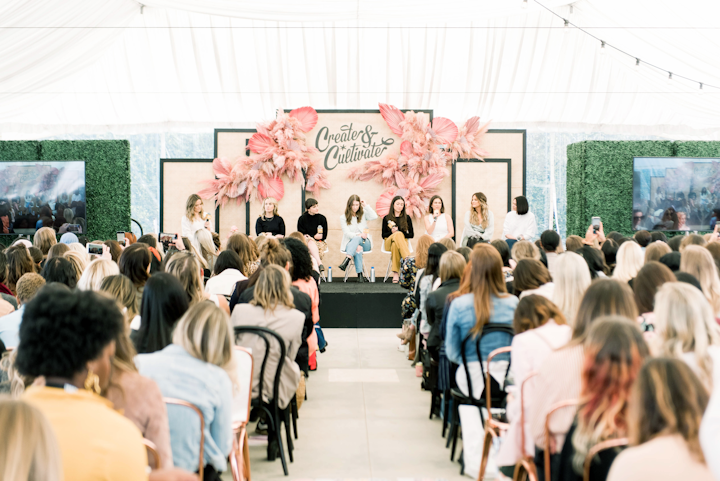 Photo: Courtesy of Create & Cultivate
Photo: Courtesy of Create & Cultivate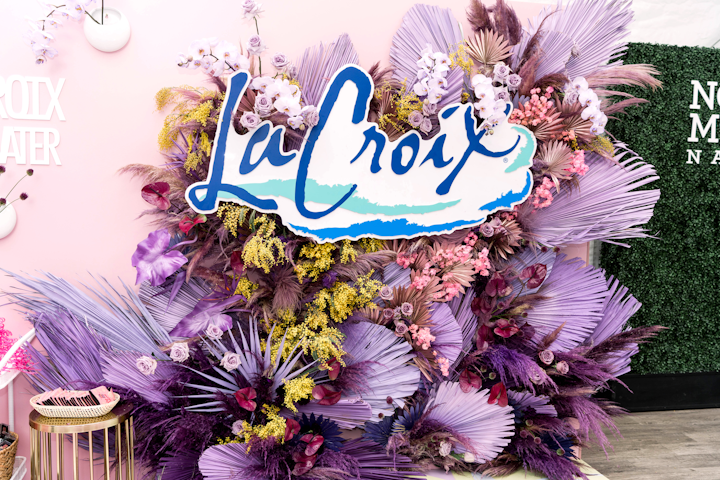 Photo: Courtesy of Create & Cultivate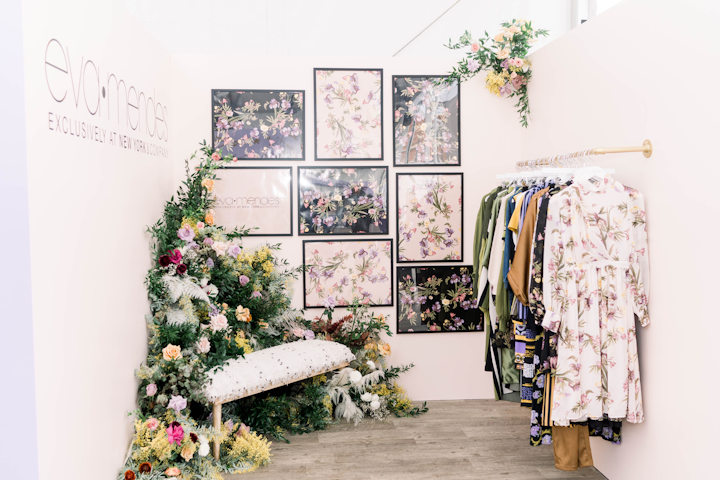 Photo: Courtesy of Create & Cultivate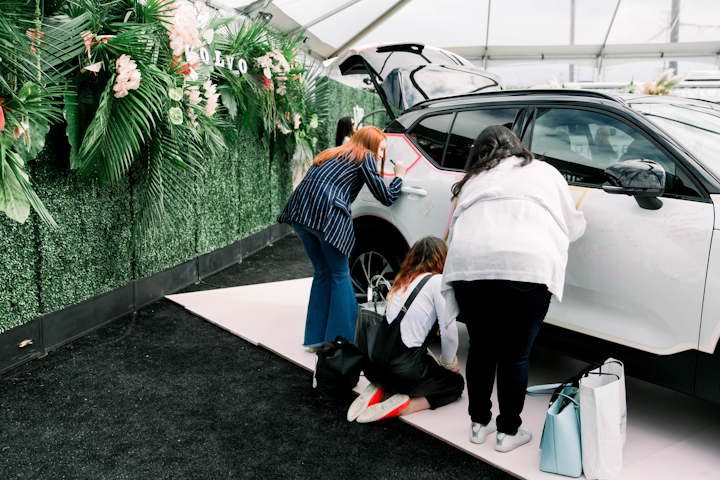 Photo: Courtesy of Create & Cultivate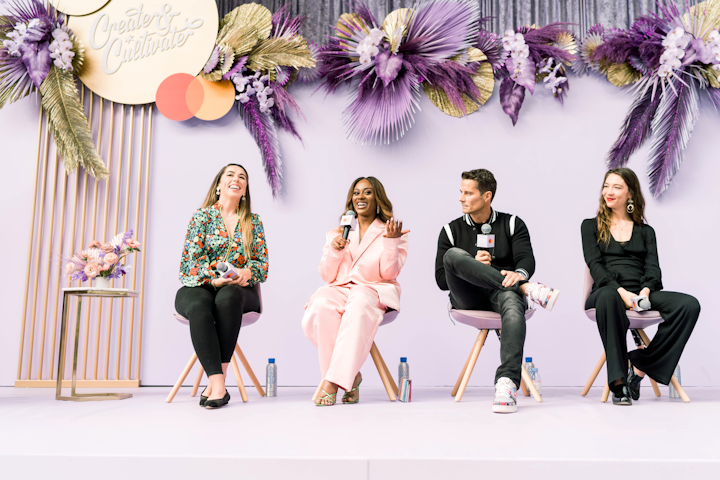 Photo: Courtesy of Create & Cultivate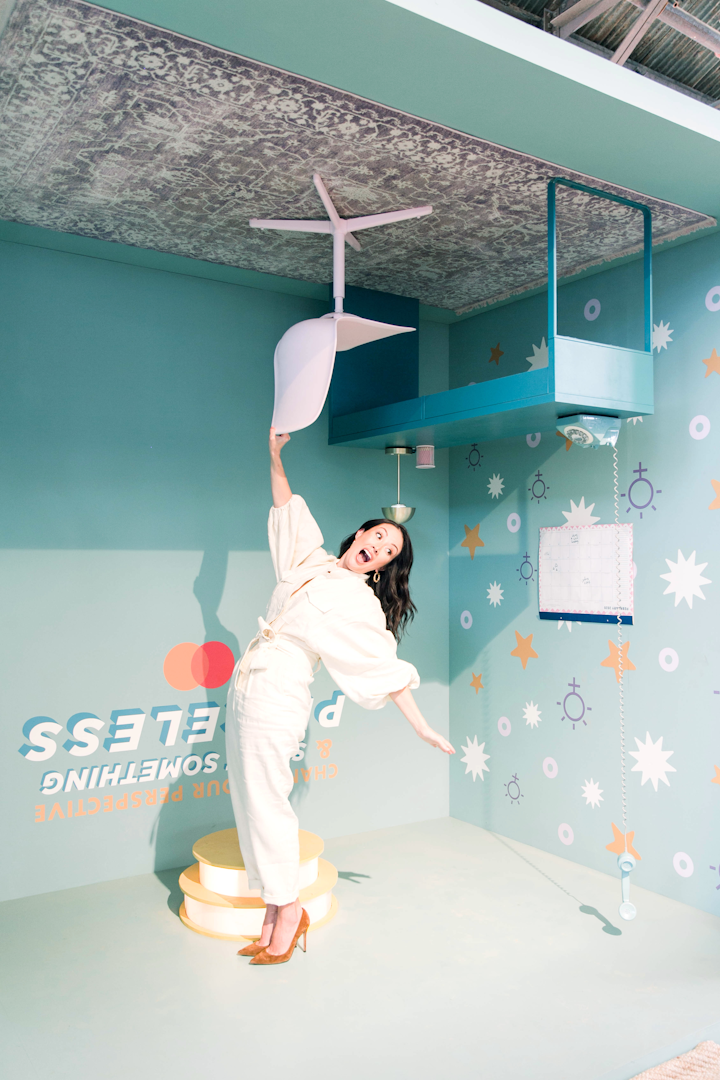 Photo: Courtesy of Create & Cultivate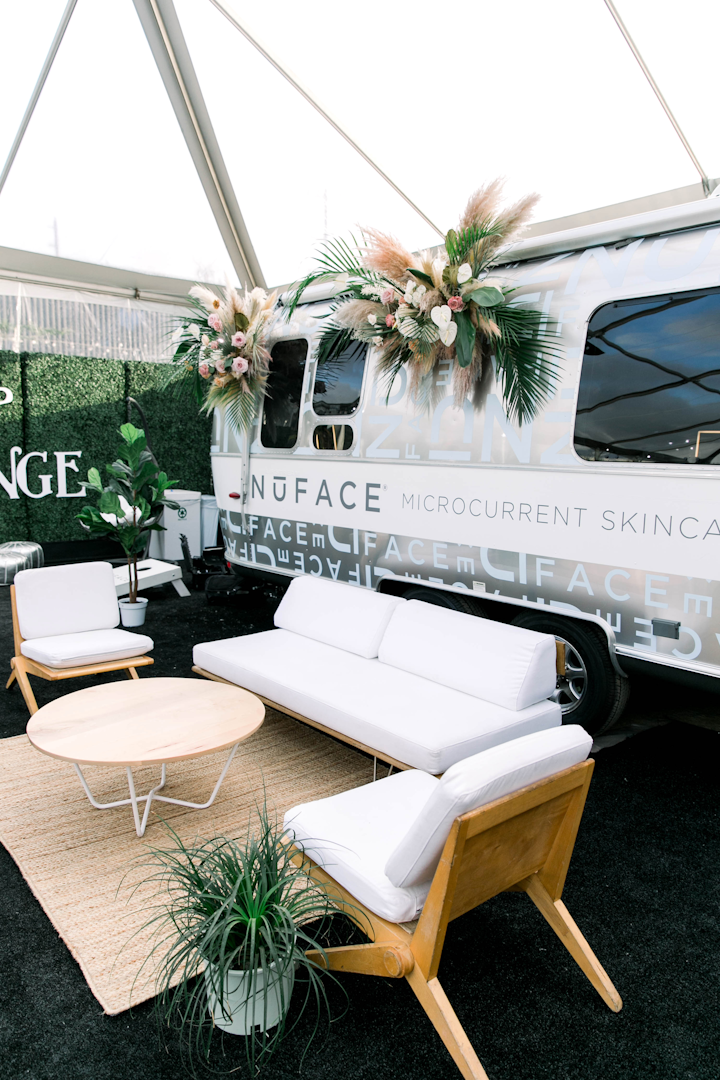 Photo: Courtesy of Create & Cultivate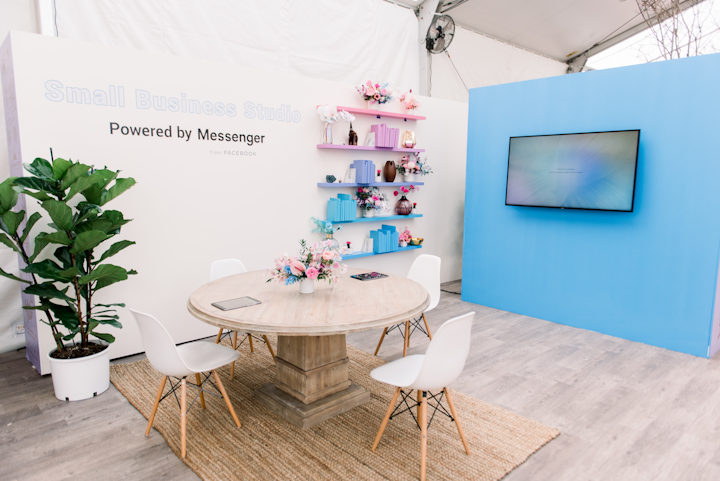 Photo: Courtesy of Create & Cultivate
Photo: Courtesy of Create & Cultivate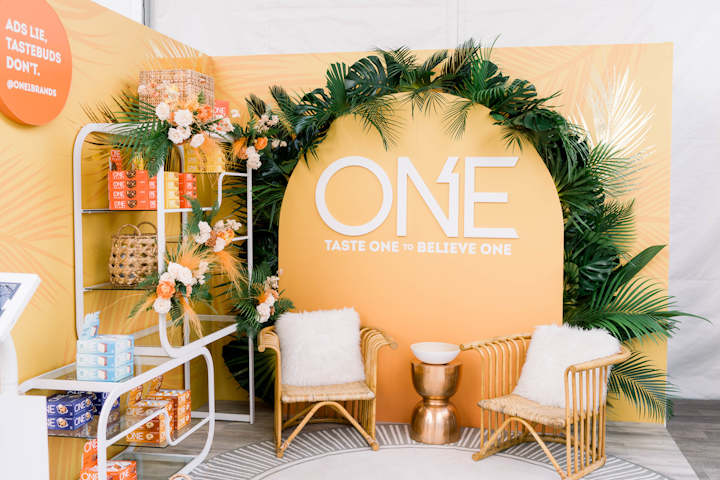 Photo: Courtesy of Create & Cultivate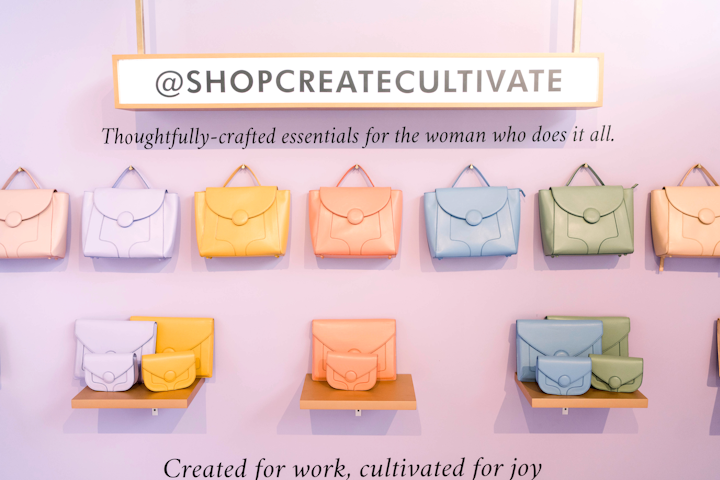 Photo: Courtesy of Create & Cultivate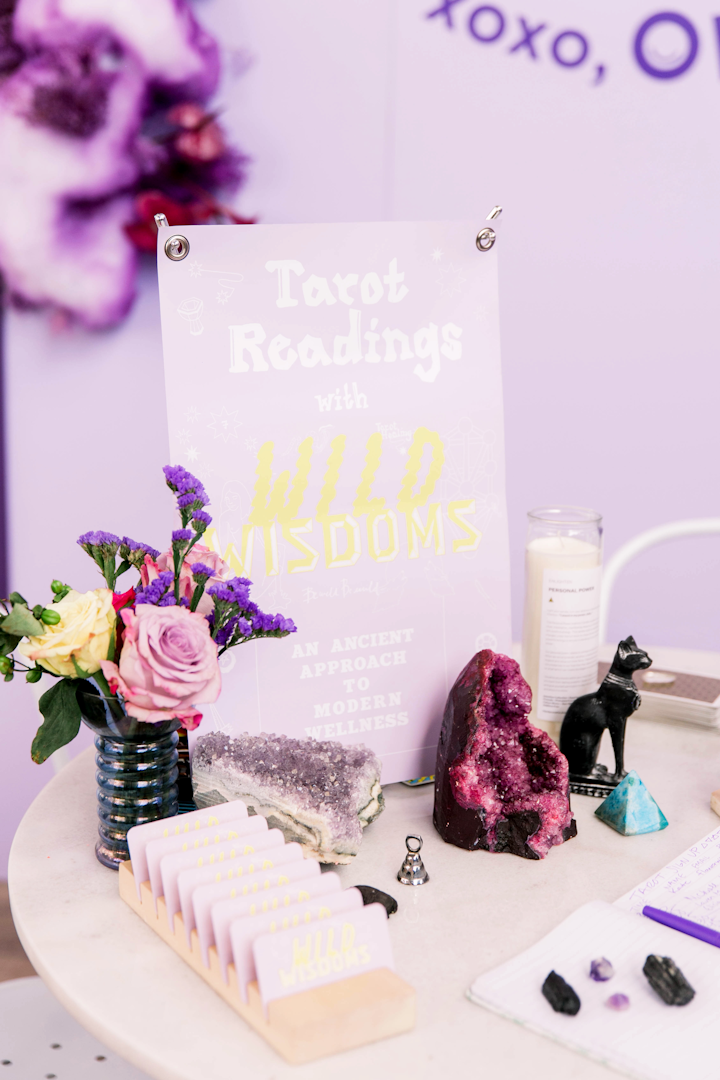 Photo: Courtesy of Create & Cultivate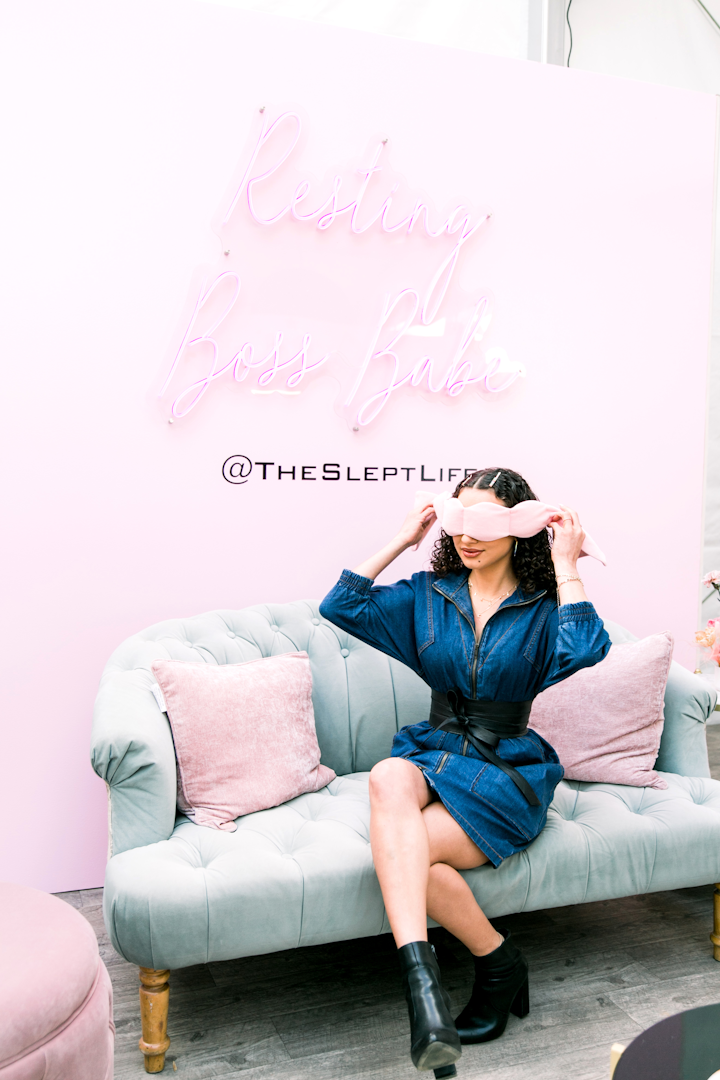 Photo: Courtesy of Create & Cultivate