Otis Scholarship Benefit Pulls in $1.1 Million Amid Cirque du Soleil Performance, Huge Runway Show
May 10, 2012
Otis College of Art and Design celebrated a milestone on Saturday, hosting its 30th annual scholarship benefit and fashion show. The event at the Beverly Hilton, billed as L.A.'s largest annual runway show, included more than 70 professional models in 175-plus costume looks from the Otis College fashion-design department. Approximately 800 guests attended the black-tie gala, which raised $1.1 million for art and design scholarships to L.A.'s first independent art institute, founded in 1918. Director of special events Heather Schraeder and special events coordinator Alexandra Cantle oversaw the production.
For their designs, the junior and senior classes made use of mentorships from some big industry names, including Todd Oldham, David Meister, Michael Maccari of Armani Exchange, and costume designer Dominique Lemieux of Cirque du Soleil, plus head designers from Nike and Anthropologie.
In addition to the fashion show, the event included a silent auction and a performance by Cirque du Soleil. The Cirque costume-design scene, with looks created by Otis students, was directed by Lemieux and served as the 10-minute finale. Finale performers came from Luminario Ballet of Los Angeles, some of whose members also work on Cirque shows around the world.
The night also included a presentation of the Otis design awards, with Christopher Wicks, designer and founder of the fashion label English Laundry, accepting the Otis Creative Vision award. Other honorees included Rosemary Brantley, founding chair of the Otis fashion design program, and Elaine Goldsmith, trustee chair emerita and founding chair of the annual benefit. 
Photo: Lee Salem Photography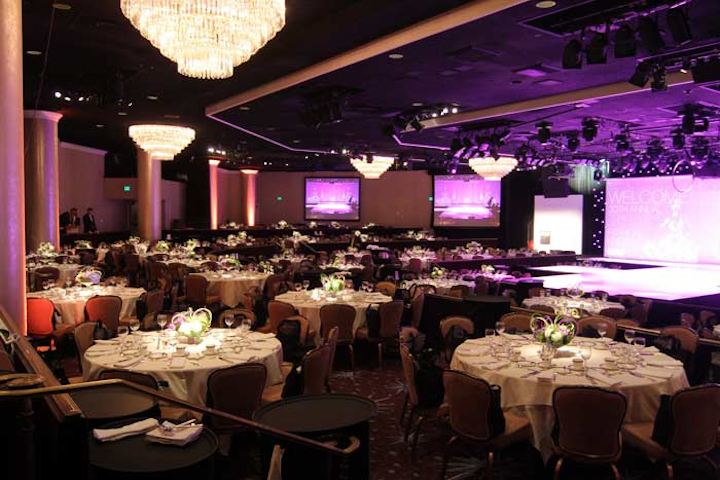 Photo: Lee Salem Photography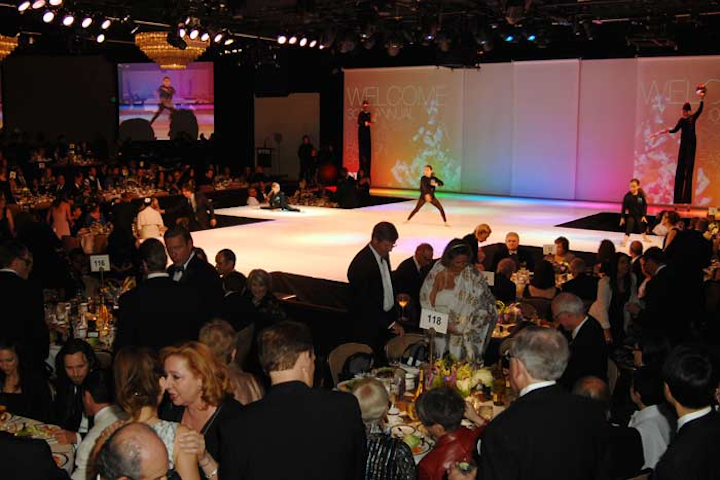 Photo: David Crotty/patrickmcmullan.com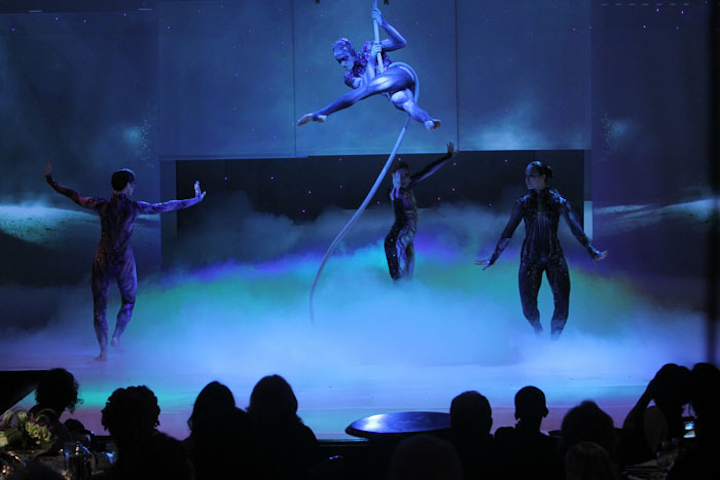 Photo: Lee Salem Photography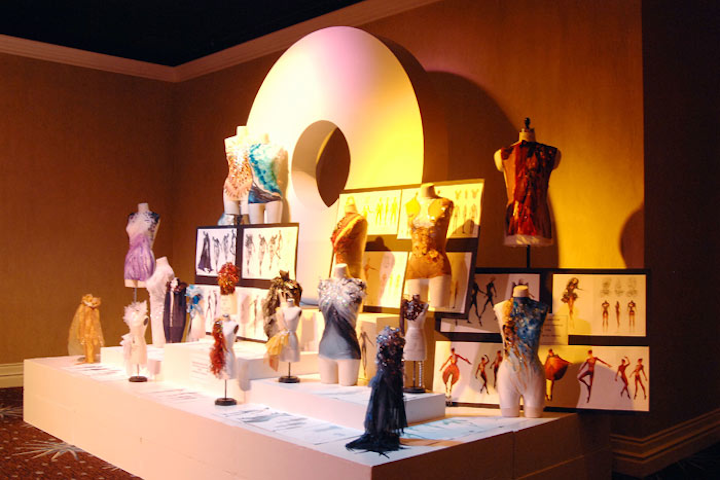 Photo: David Crotty/patrickmcmullan.com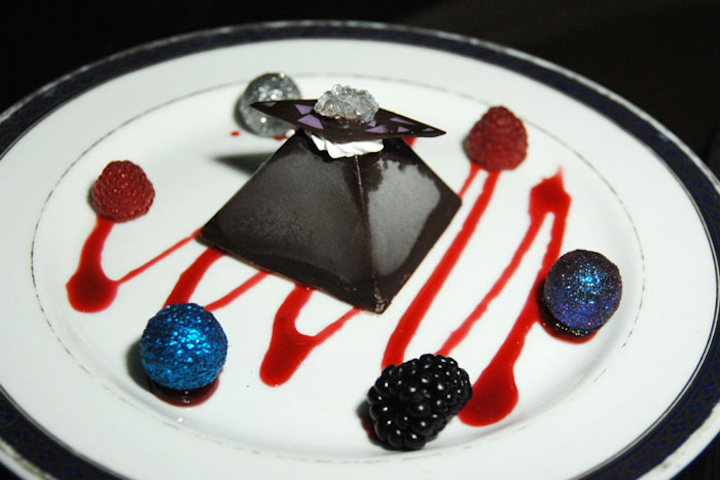 Photo: David Crotty/patrickmcmullan.com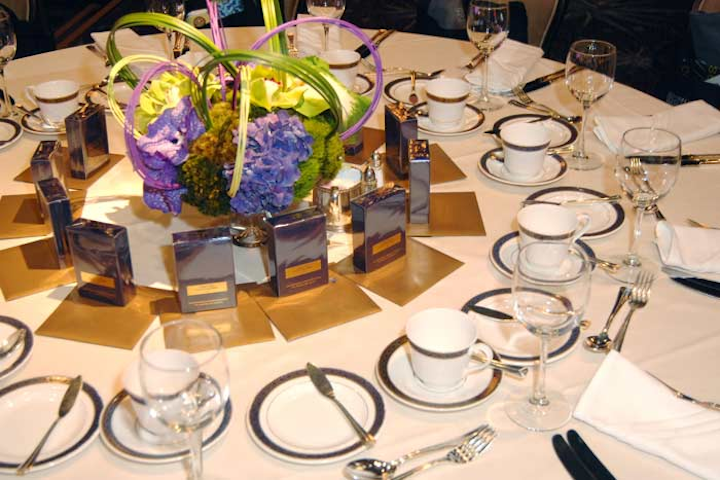 Photo: David Crotty/patrickmcmullan.com
Featured Venues/Suppliers: