Driven by Facebook Contest, Prius Hosts 10th Anniversary on Five Weeks' Lead Time
October 13, 2010
It's not uncommon in Los Angeles to see environmentally conscious cars commingling with luxury vehicles in event valet lines. But here's one event that may have tipped the typical ratio. About 150 Prius enthusiasts, musicians, members of the press, and Toyota executives went to the home of Eric Wright at the Wright Organic Resource Center in Malibu on October 10 to celebrate the 10th anniversary of the vehicle—a 10th on 10.10.10. Toyota engagement marketing manager Paul Czaplicki oversaw the event, which honored the winner of a Facebook contest to find the most passionate Prius driver, Martin Esquenazi.

Czaplicki, who is based with Prius in Torrance, explained that the local location "was arbitrary, based on where the winner was located, so we didn't know what city it would be in until the winner was chosen." This left a lead time of about five weeks to put together the event. "We knew the top 10 [finalists while the voting was going on], so we started contingency plans for all the cities. [While looking for venues], we discovered that 10.10 was a very popular day for weddings, so we were competing for real estate." Contingencies included scouting local venues and vendors in other possible cities, including San Francisco.
The Wright Organic Resource Center offered sweeping views and also housed eco-minded workshops and presenters. Some of the gadgets on display included Sanyo's Eneloop electric bicycle; Presso, an environmentally friendly espresso maker; and the GoBe solar briefcase and power hub. Guests were given gift cards to purchase Wired apps related to sustainability. Workshop presenters included Eric Lloyd Wright (American architect and grandson of Frank), who spoke about sustainability and architecture; Wired, which hosted a gadget lab with green tech products; and SHFT.com, which helped curate the art, music, and sustainable design products incorporated into the event.

After the workshops and presenters wrapped, guests sipped cocktails provided by Veev, while musical guests M.Ward and the Good Listeners, and Shepard Fairey—acting as DJ—entertained from a outside stage overlooking the ocean and rolling mountain views. The evening concluded with an alfresco candlelit dinner hosted by Outstanding in the Field, founded by chef and artist Jim Denevan. The meal included products from the local farmers, producers, culinary artisans, and chefs from the region.

"The workshop component was new and well received. This audience was really eating it up, and it was great to see," Czaplicki said of the program's format. "It was a really fascinating cross-section of people who all have the same interest in technology, sustainability, and eco-consciousness."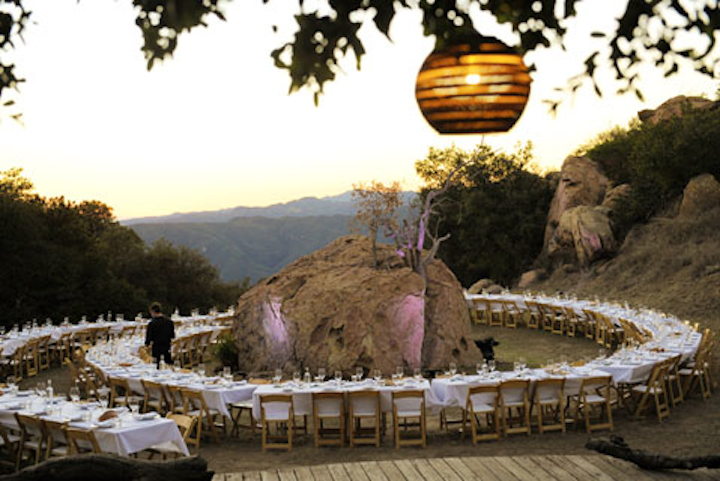 Photo: Charley Gallay/WireImage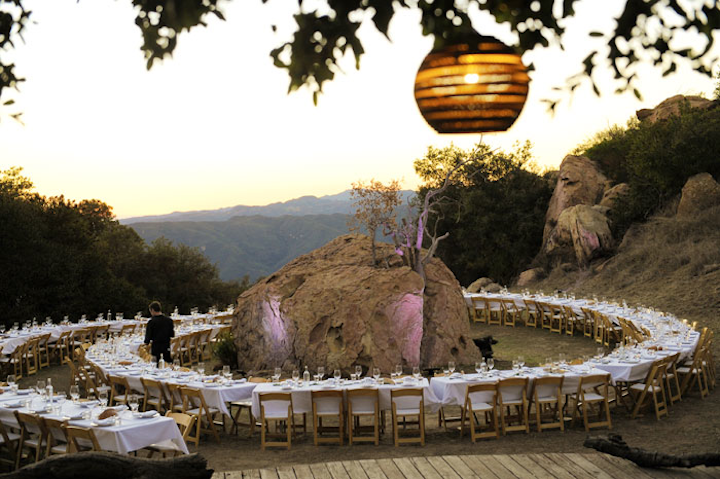 Photo: Charley Gallay/WireImage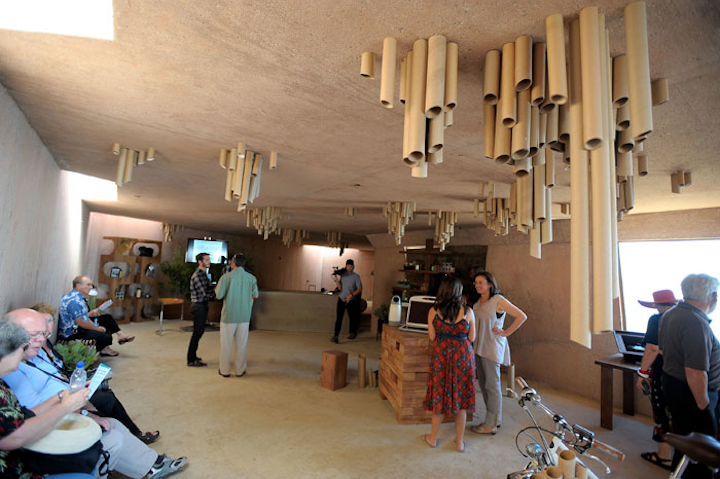 Photo: Charley Gallay/WireImage
Photo: Charley Gallay/WireImage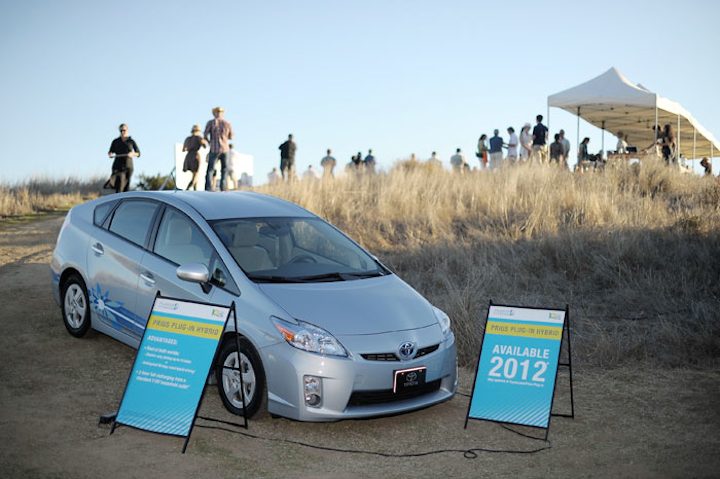 Photo: Charley Gallay/WireImage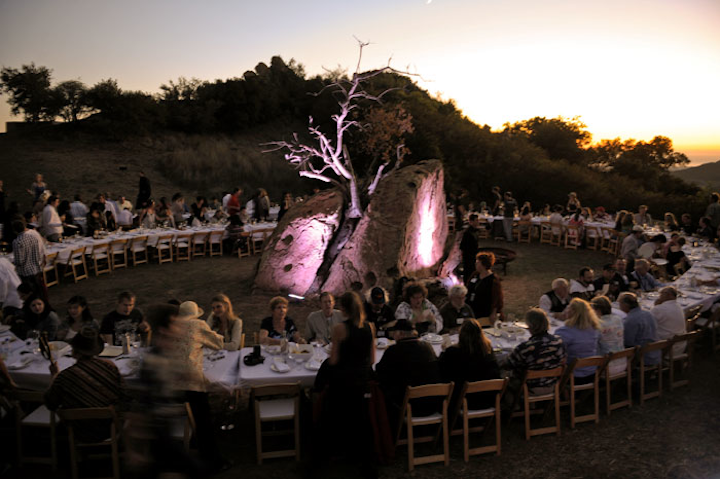 Photo: Charley Gallay/WireImage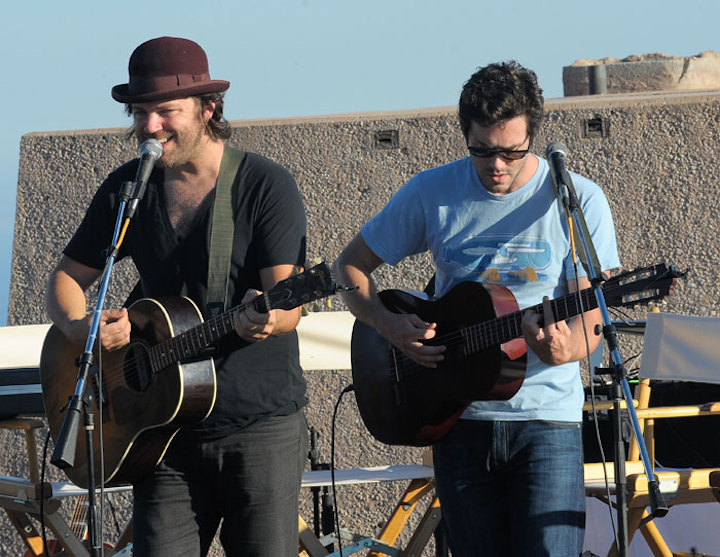 Photo: Charley Gallay/WireImage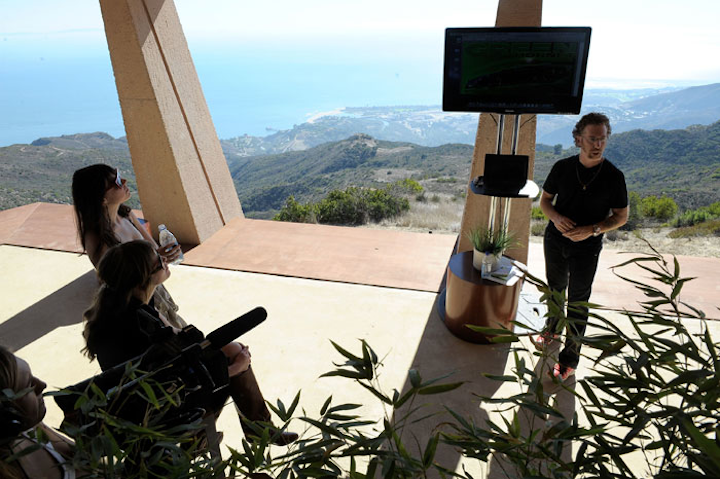 Photo: Charley Gallay/WireImage
Photo: Charley Gallay/WireImage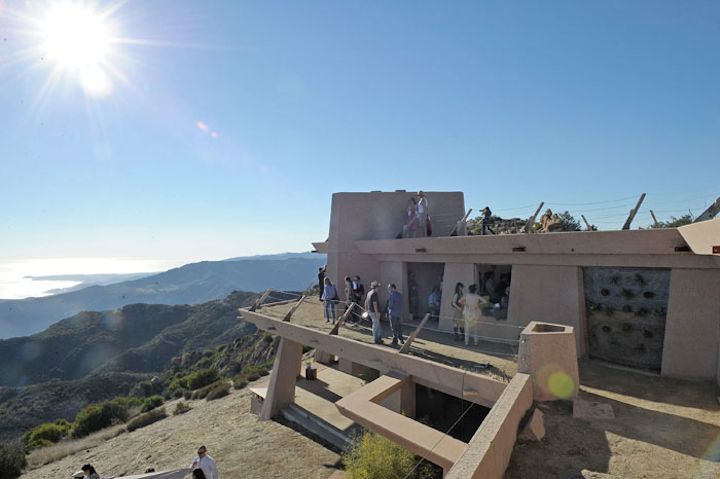 Photo: Charley Gallay/WireImage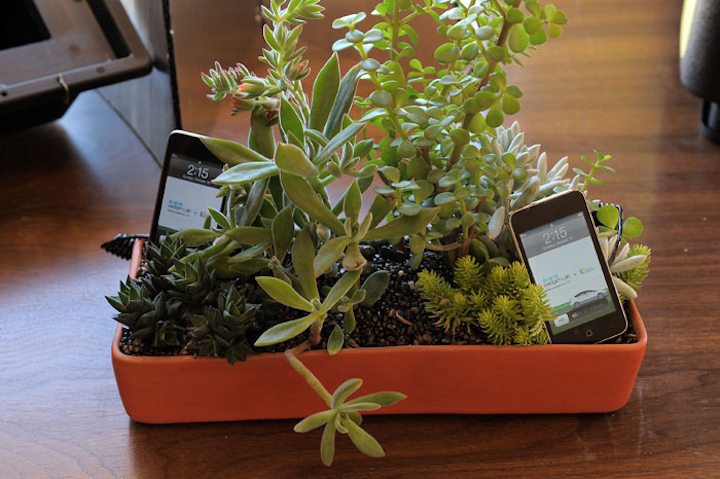 Photo: Charley Gallay/WireImage
Featured Venues/Suppliers: