Divine Design Shopping Benefit Splits Gala and Party to Boost Attendance
December 6, 2010
Project Angel Food's Divine Design benefit, which bills itself as the West Coast's largest retail fund-raiser, tweaked its format this year to accommodate a crush of eager spenders. The multiday shopping event, with clothing and homewares for sale on a vast marketplace floor in the shuttered Robinson's-May building adjacent to the Beverly Hilton Hotel, hosted its annual gala and V.I.P. party on separate nights this year—December 1 and 2, respectively—to better manage the throng of attendees.
"This year, Project Angel Food hosted the Divine Design gala in the International Ballroom at the Beverly Hilton Hotel, allowing us a much greater attendance than in years past," said Project Angel Food C.E.O. Margaret Steele, whose team annually taps Style Firm to produce it. "By changing the format to have the Divine Design gala and the Divine Design V.I.P. shopping cocktail party over two nights, we were able to welcome additional guests for both nights and ensure a positive, fun shopping experience for everyone."
The gala included a fashion show, dinner, and auction, plus shopping. The V.I.P. party offered hors d'oeuvres and cocktails as well as shopping prior to the public shopping days, which see snaking lines.
Steele said the response to the decision to change formats was universally positive. Gala attendees (who paid a minimum of $375 for their tickets) were able to move from the marketplace to the gala at the Hilton and back to shopping with ease. V.I.P. party attendees (who paid $100), she said, "loved having their own night, which was enhanced by the sponsorship by Dwell magazine. The marketplace looks the best ever and the quality of the donations is very high."

In all, the event brought together more than 400 companies that donated product, more than 600 volunteers, and more than 10,000 attendees. The event wraps Monday, when the after-work crush will scramble for what's left at the deepest discounts.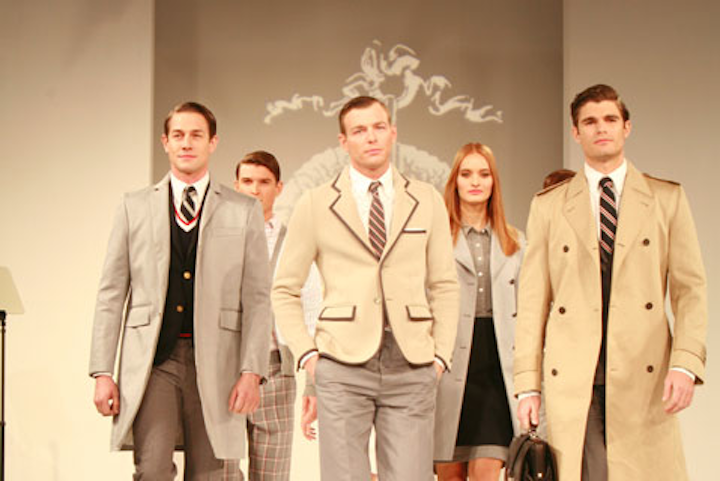 Photo: Berliner Photography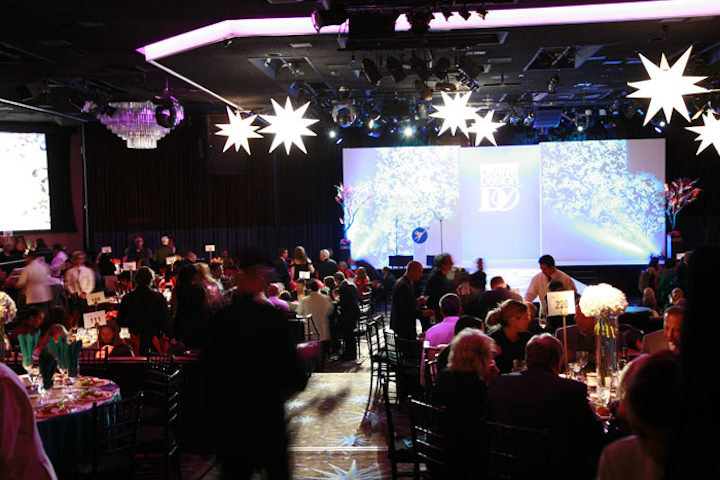 Photo:  Eva Rose Alaniz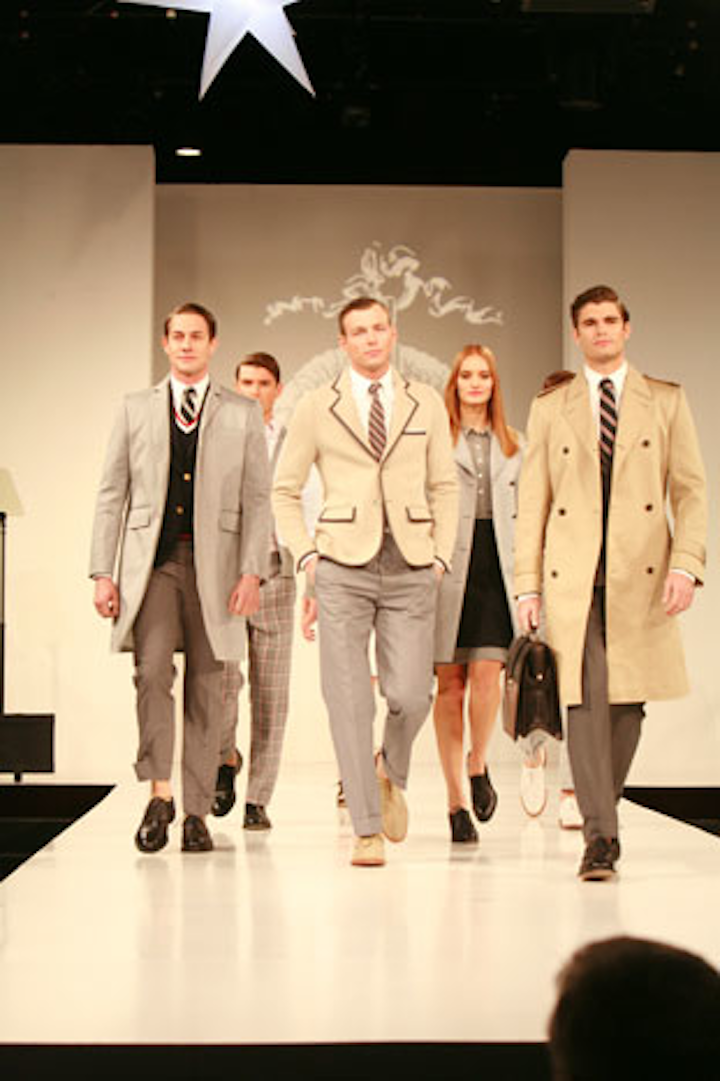 Photo: Berliner Photography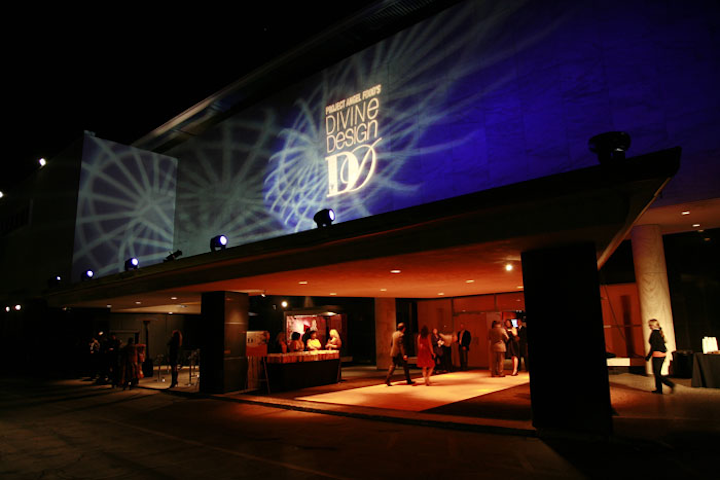 Photo: Berliner Photography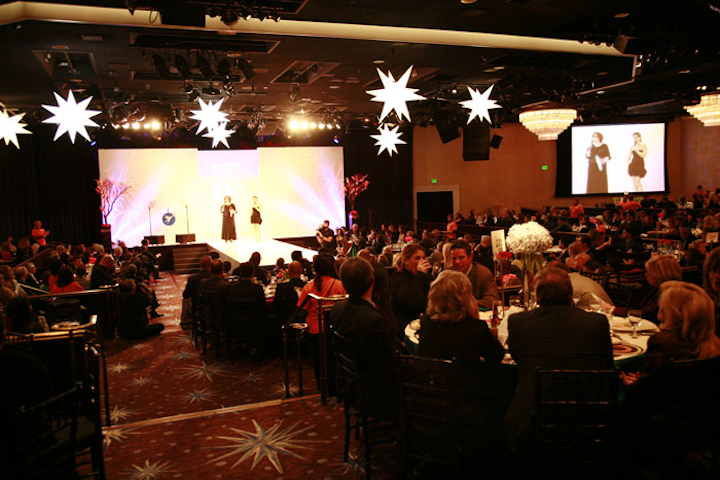 Photo: Berliner Photography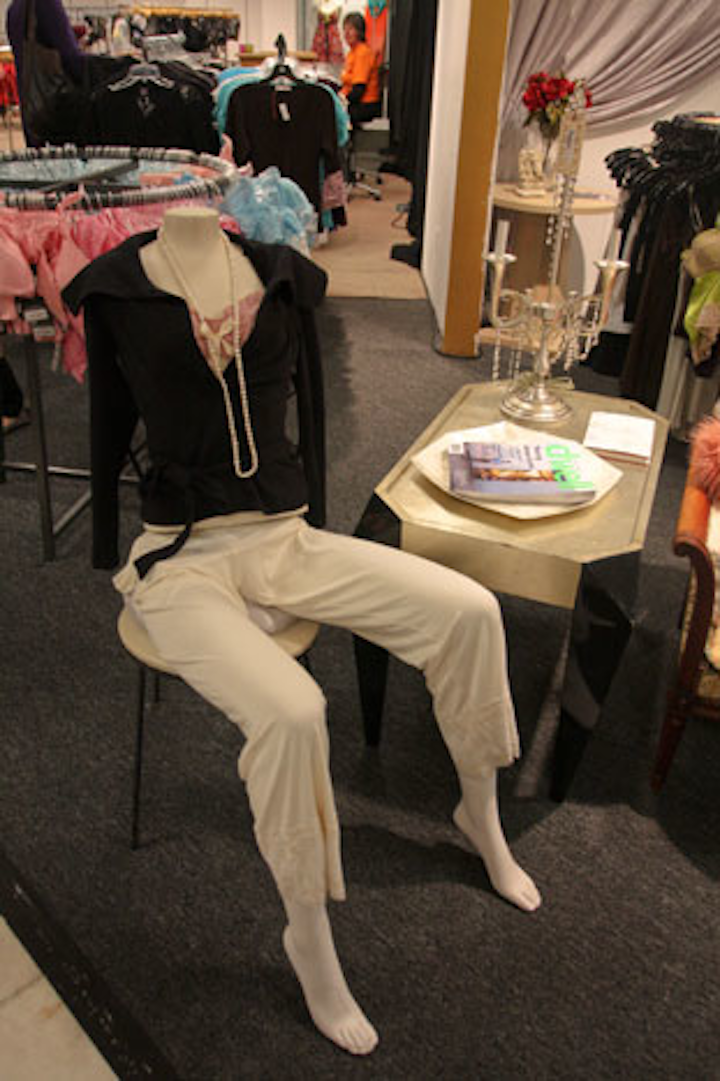 Photo: Berliner Photography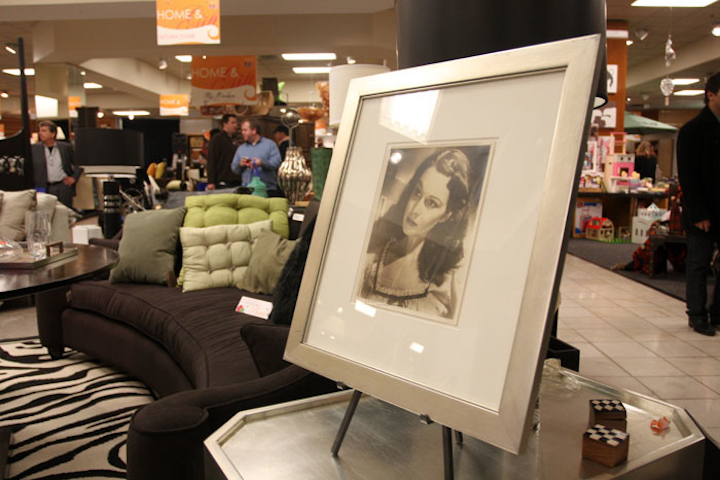 Photo:  Eva Rose Alaniz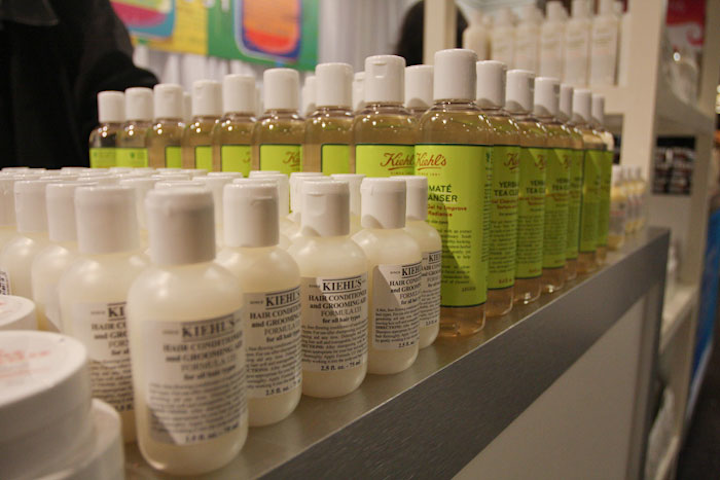 Photo:  Eva Rose Alaniz
Featured Venues/Suppliers: