New Fund-Raiser Promotes With Latin Chefs on TV, in Facebook Videos
May 5, 2011
On April 28, the Instituto del Progreso Latino hosted its first-ever benefit at the Hilton Chicago. The organization's senior development officer, Eric Lugo, tapped Ana Cristina Aguirre, director of Deseo Events, to manage the planning process. The event raised about $100,000, though "the main goal was to raise awareness of the Instituto and what their programs do for the community," Aguirre said.
To spread the word about the new event, organizers reached out to local media outlets. Chef Carlos Gaytan of Mexique restaurant—who whipped up pork belly tacos with papaya slaw in a live cooking demo during cocktail hour—appeared in a food segment on ABC 7 to promote the event in mid-April. Organizers also produced short videos showcasing the other chefs who would be at the event, and posted the videos to the gala's Facebook page. Along with ABC 7, media sponsors included Univision, Lawndale News, and CS magazine. The promotional efforts ultimately helped draw 450 guests.
Called "Alta Cocina: A Spring Chef's Gala," the event celebrated Latin food and chefs. While Gaytan prepared his pork-and-papaya-filled dish at one end of the cocktail reception, chef Patricio Sandoval of Mercadito made shrimp tacos at the other.
Mario Garcia, the Hilton Chicago's executive chef, prepared the dinner of jicama salad and stuffed albondigon (or Latin-style meat loaf) with poblano peppers, queso fresco, and pistachio-avocado mole. Dessert, served buffet-style, was sweet plantains from Lucero Caribbean Cuisine Catering. In keeping with the Latin-chef-centric theme, Ingrid Hoffman, the Colombian host of the Cooking Channel's show Simply Delicioso, delivered the keynote address.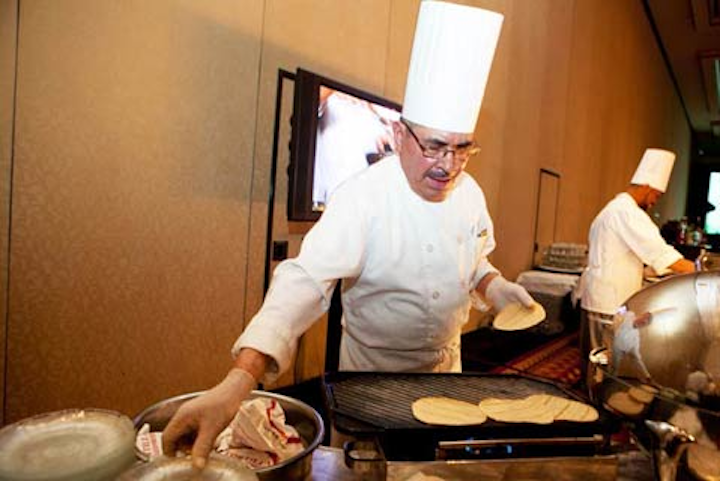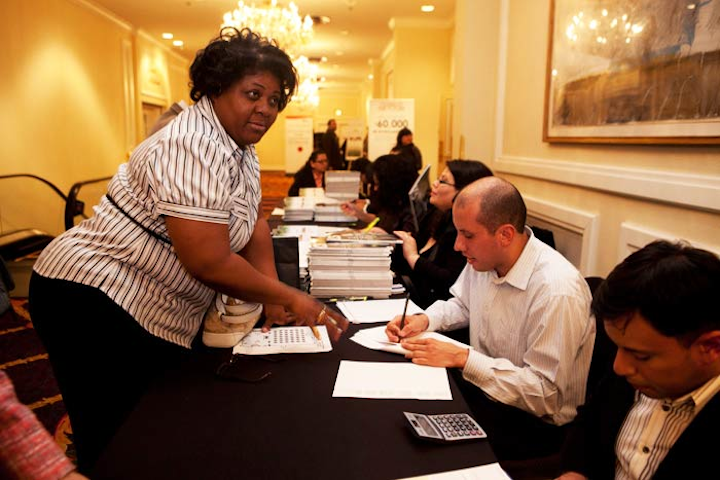 Photo: Ana Miyares Photography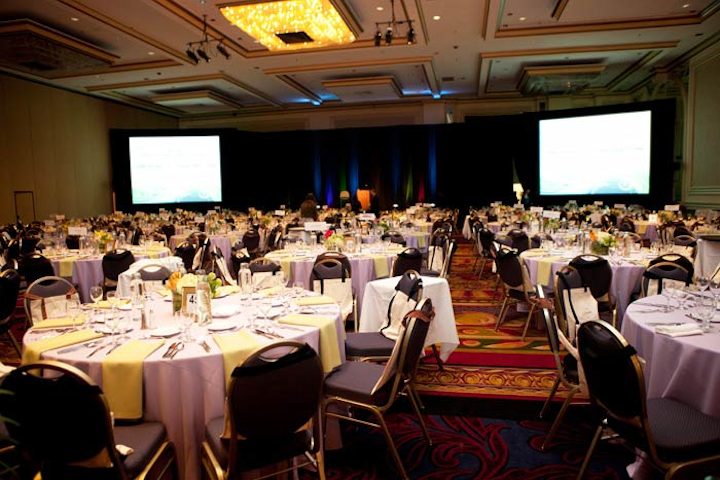 Photo: Ana Miyares Photography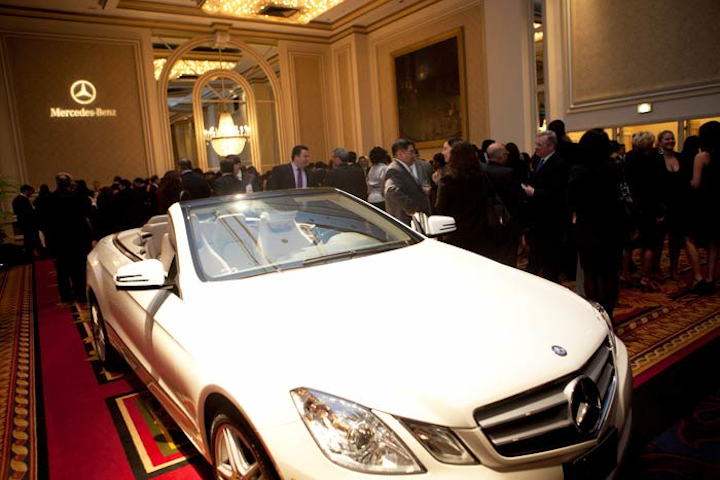 Photo: Ana Miyares Photography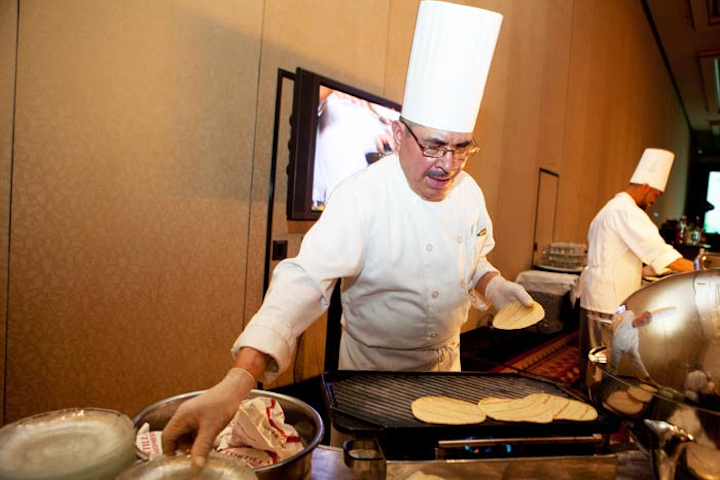 Photo: Ana Miyares Photography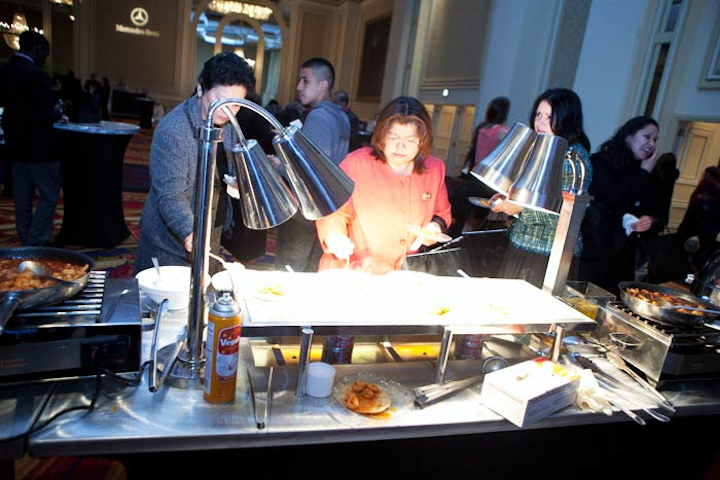 Photo: Ana Miyares Photography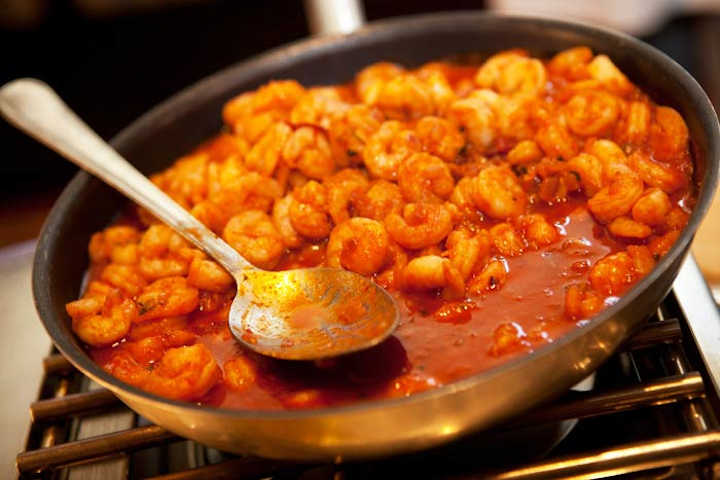 Photo: Ana Miyares Photography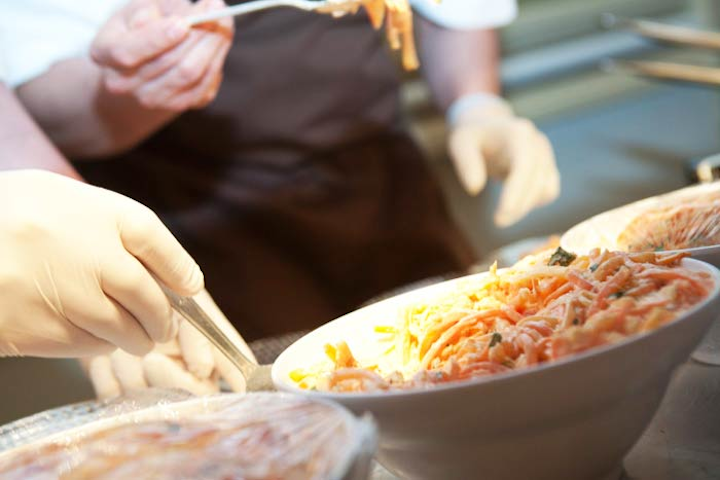 Photo: Ana Miyares Photography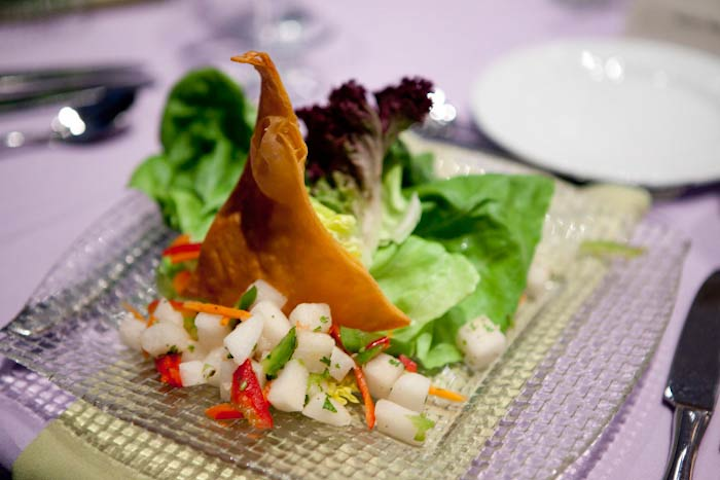 Photo: Ana Miyares Photography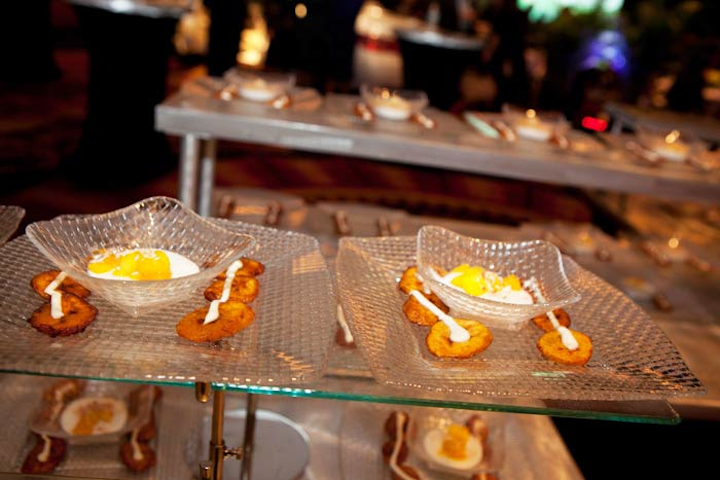 Photo: Ana Miyares Photography
Photo: Ana Miyares Photography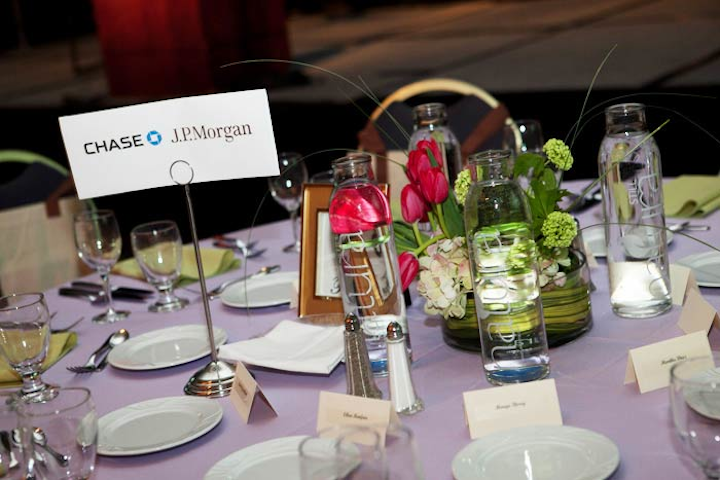 Photo: Ana Miyares Photography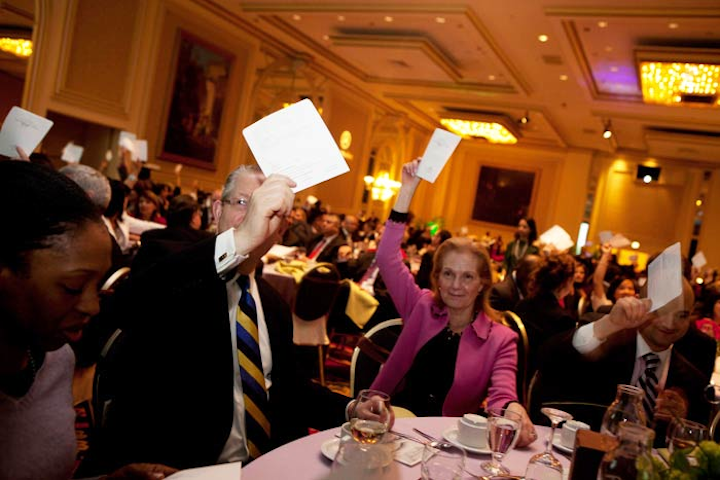 Photo: Ana Miyares Photography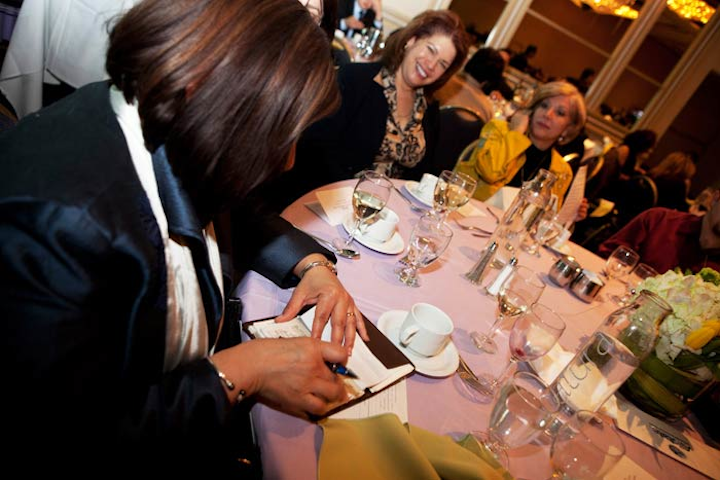 Photo: Ana Miyares Photography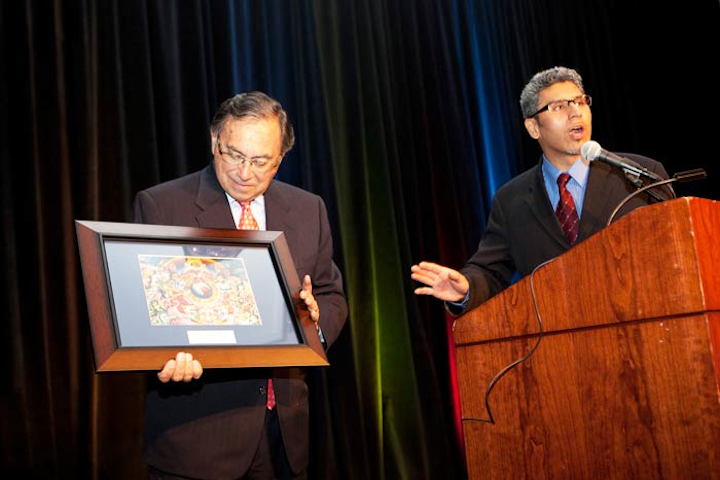 Photo: Ana Miyares Photography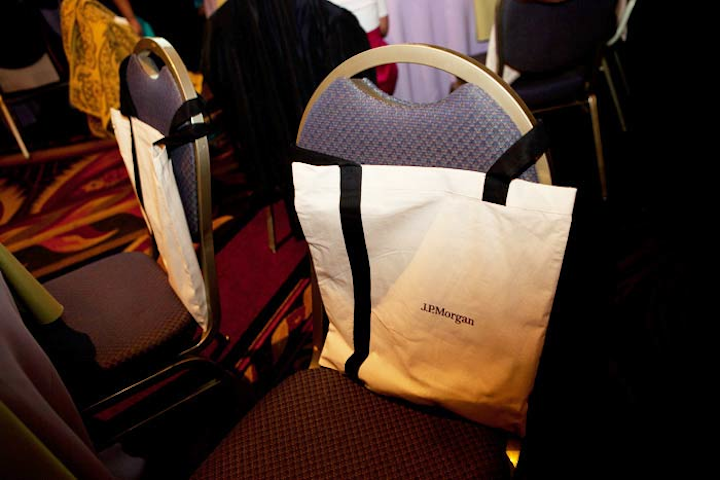 Photo: Ana Miyares Photography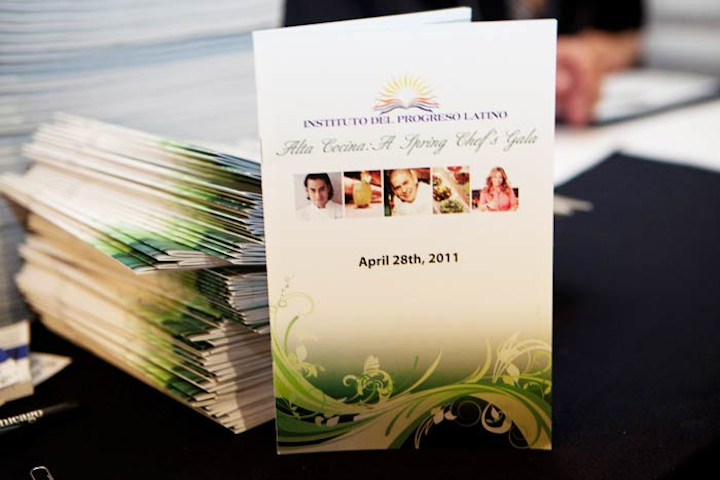 Photo: Ana Miyares Photography
Featured Venues/Suppliers: