With Simple Social Media Tactic, Zoo-ologie's Attendance Soars
June 6, 2012
The Lincoln Park Zoo's auxiliary board hosted its second Zoo-ologie Friday on the tiger- and lion-filled grounds, and this year, some 1,000 guests made it out. "The event is growing," said senior director of donor relations Laura Permasang. "Last year, the event saw 650 guests and this year the board reached its goal of 1,000 attendees."
Along with partnerships with Modern Luxury's CS magazine, Rockit Ranch Productions, and high-profile eateries that brought in food stations, Permasang credited social media—especially Facebook—with the event's attendance surge. "While we promoted Zoo-ologie on our Lincoln Park Zoo social media accounts and Web site, the biggest asset was really the Zoo-ologie event page on Facebook," she said. "That allowed auxiliary board members, friends of the board and the zoo, vendors, and zoo staff to be part of the conversation all together."
Planners also used the platform to break news. "For example, when Sarah Gruenberg from Top Chef: Texas agreed to host a chef's table for Cafe Spiaggia, the announcement went to the Facebook page first," Permasang said. The page's group members then liked, shared, and reposted the development to reach a wider audience.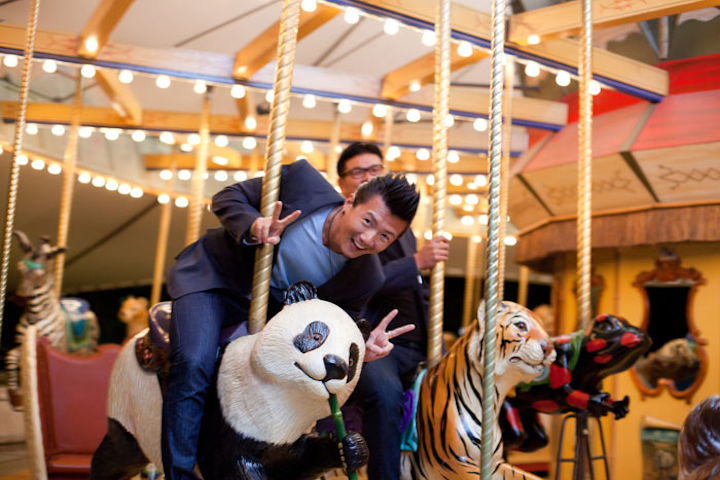 Photo: Jaclyn Simpson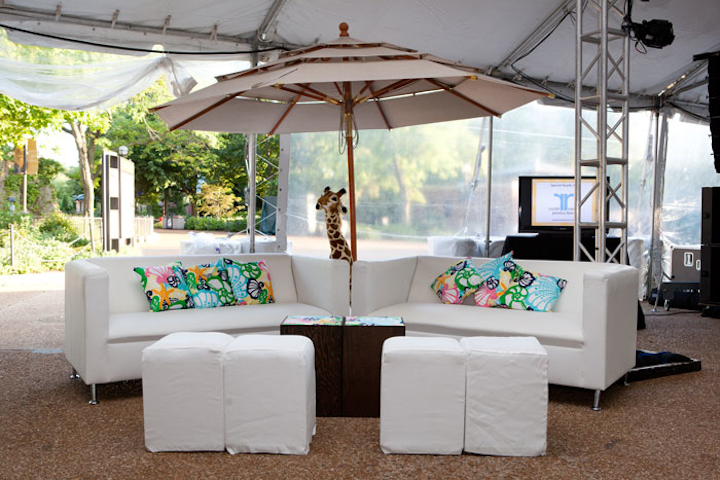 Photo: Jaclyn Simpson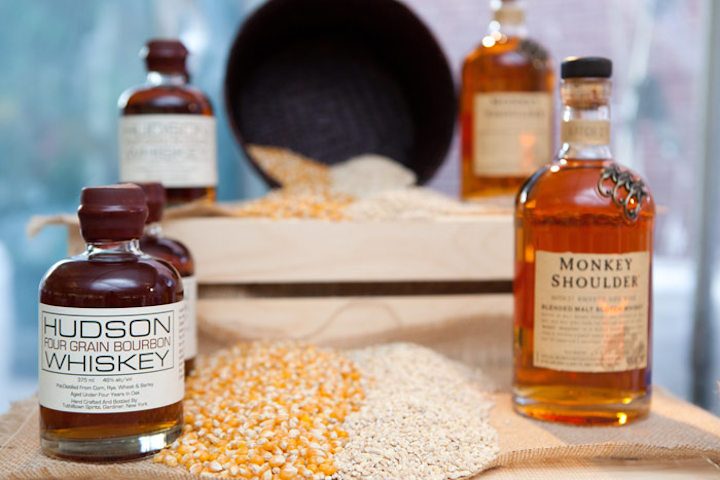 Photo: Jaclyn Simpson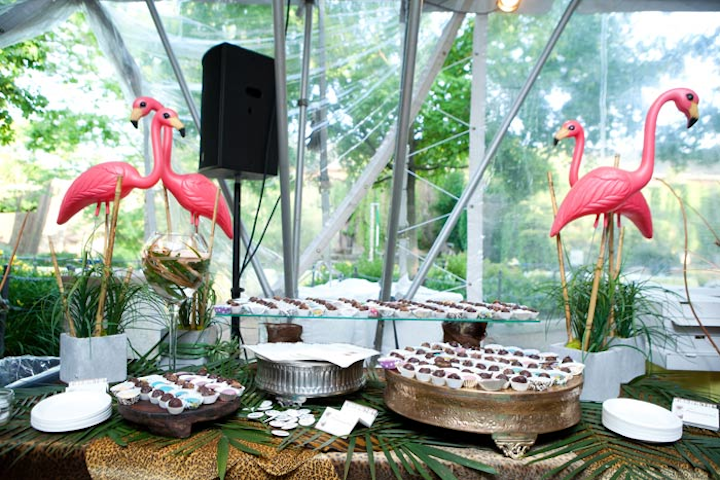 Photo: Jaclyn Simpson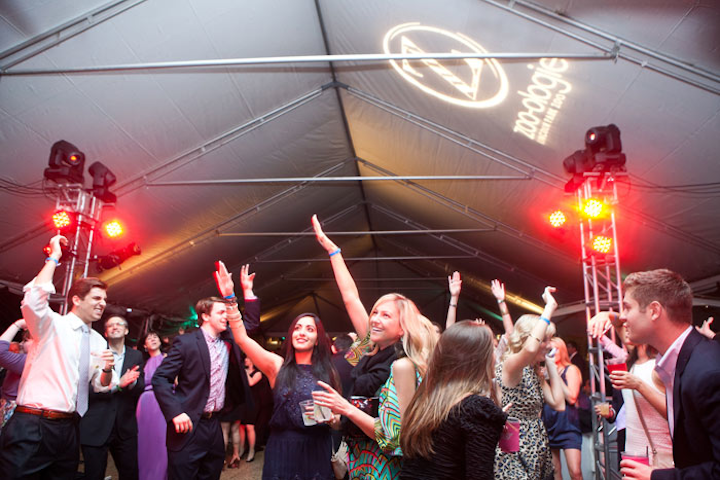 Photo: Jaclyn Simpson
Featured Venues/Suppliers: